Baby Fever? Kim Kardashian Hints She's Ready To Have More Kids As Pete Davidson Relationship Heats Up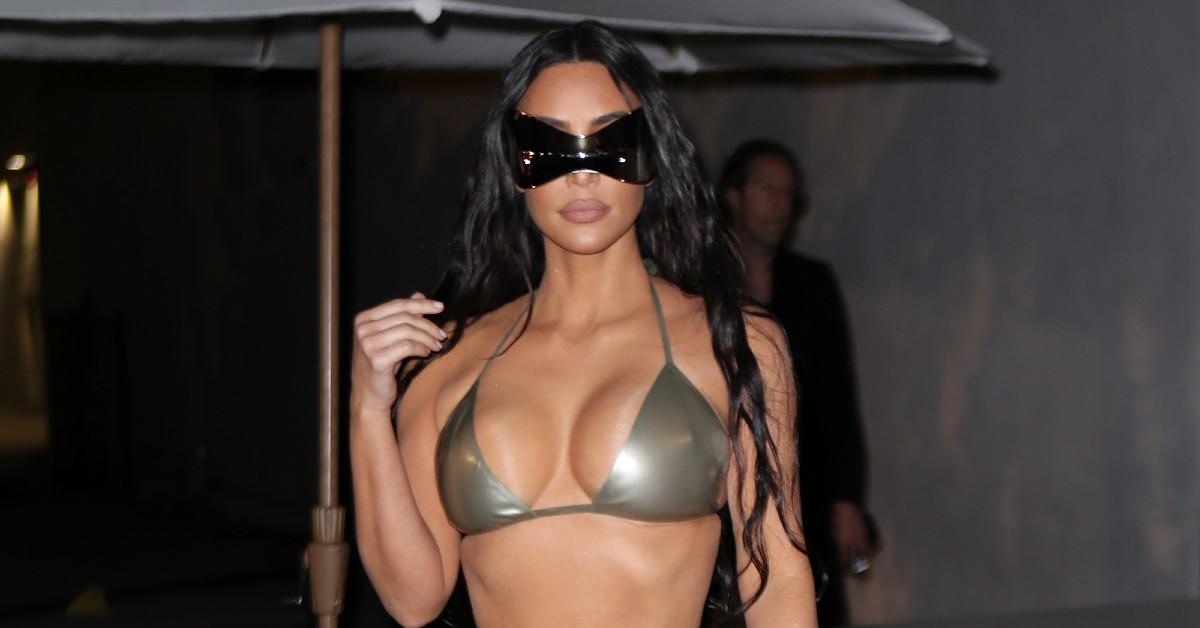 Kim Kardashian might have babies on the brain! The Kardashians star, 41, hinted she might want more kids as her relationship with Pete Davidson, 28, continues to flourish.
Article continues below advertisement
During an interview with Acess Hollywood that included Kim and her siblings, the famous sisters asked who is most likely to end up with six kids like their mom, Kris Jenner. Everyone held up a photo of 42-year-old newlywed Kourtney Kardashian, but Kim didn't agree wholeheartedly.
She held up two photos, including one of herself. "You guys didn't get me? Kim responded in amazement.
Article continues below advertisement
In February 2020, he told Charlamagne Tha God that becoming a father in the future would be "awesome."
"I want to be there for something or do something that I didn't have growing up. That's my biggest thing," the King of Staten Island star explained at the time. "I just want to have a kid, that's it. … [They] would keep me around, keep my head up."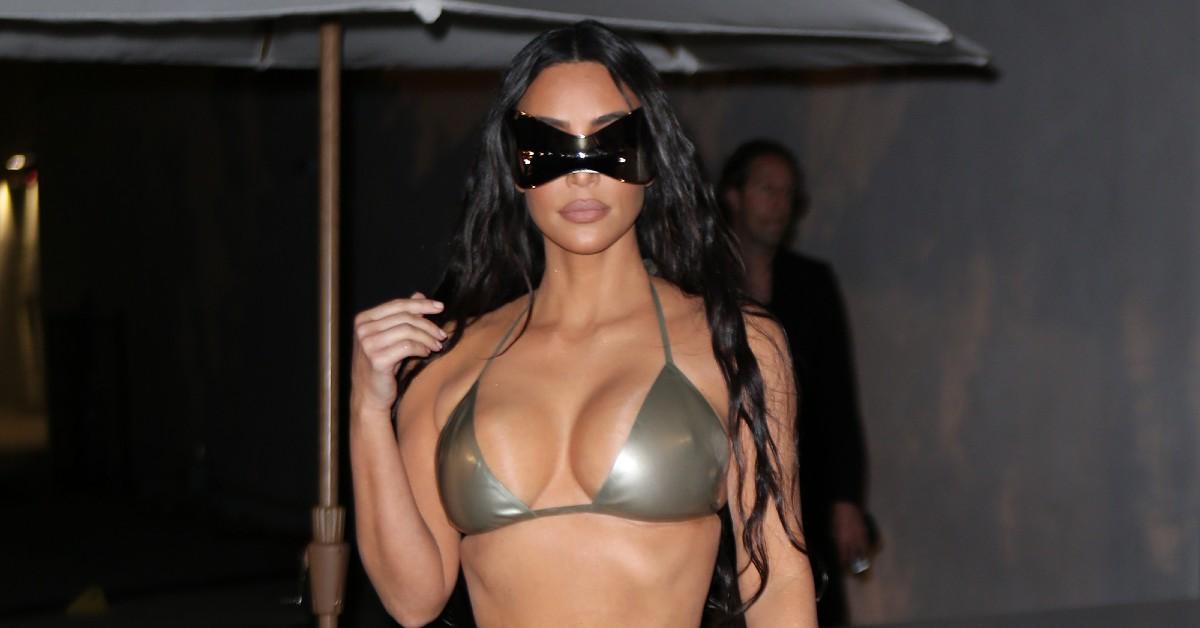 Kim filed for divorce from West, 44, in February 2021. Last month, the judge declared her declared legally single. The two are still working a few things out in their $2.1 billion divorce.