Kaley Cuoco Breaks Silence On Rumored Ex-Fling Pete Davidson's Relationship With Kim Kardashian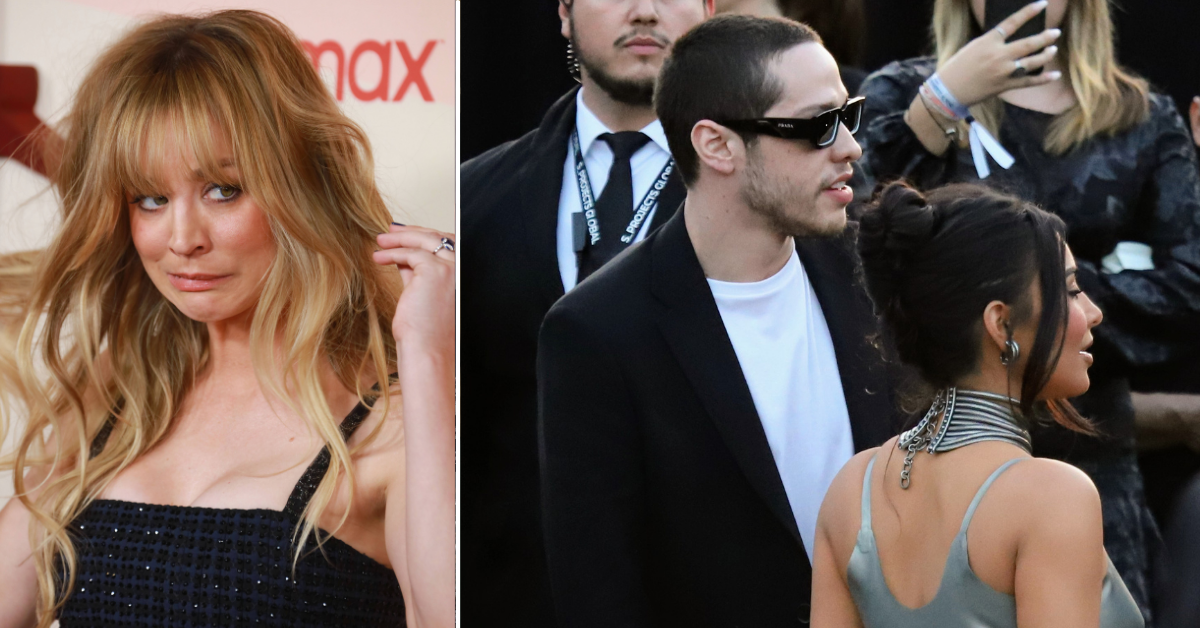 Article continues below advertisement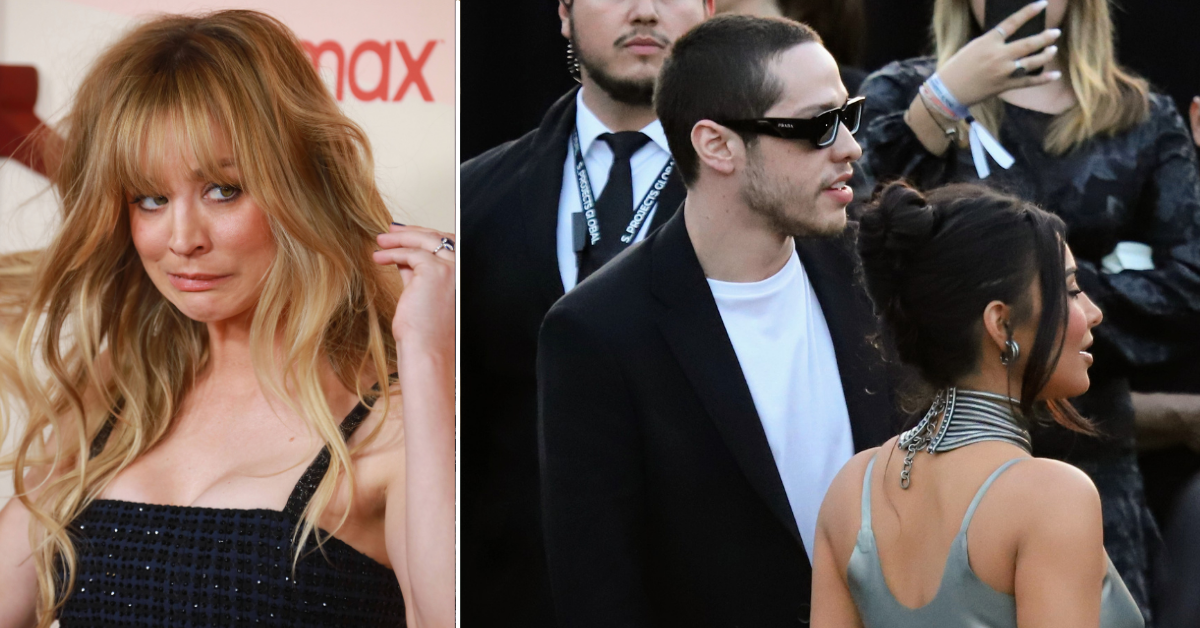 After spending the summer together filming the romantic comedy Meet Cute after Cuoco filed for divorce from Karl Cook, rumors began swirling that the duo had sparked an alleged romance offscreen.
While they were spotted in NYC together on multiple occasions, nothing serious ever seemed to come to fruition. In October, Davidson started dating Kardashian, and Cuoco couldn't be more ecstatic for him.
Article continues below advertisement
The star of HBO Max's The Flight Attendant told Entertainment Tonight that she is "so happy for him." She went on to call the Saturday Night Live comedian a total sweetheart declaring, "he deserves it ... it's great."
Cuoco proved she was professional, pivoting to the movie they did together by calling it "pretty great too." The actress said she feels "very proud" of the time-travel film set to release in June.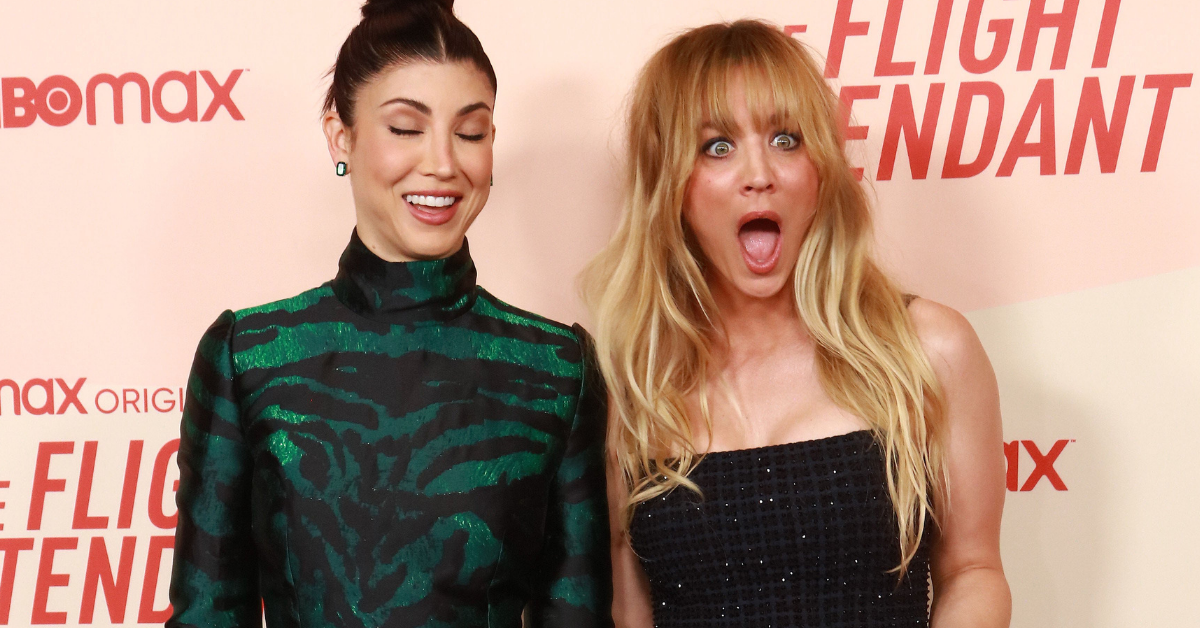 Article continues below advertisement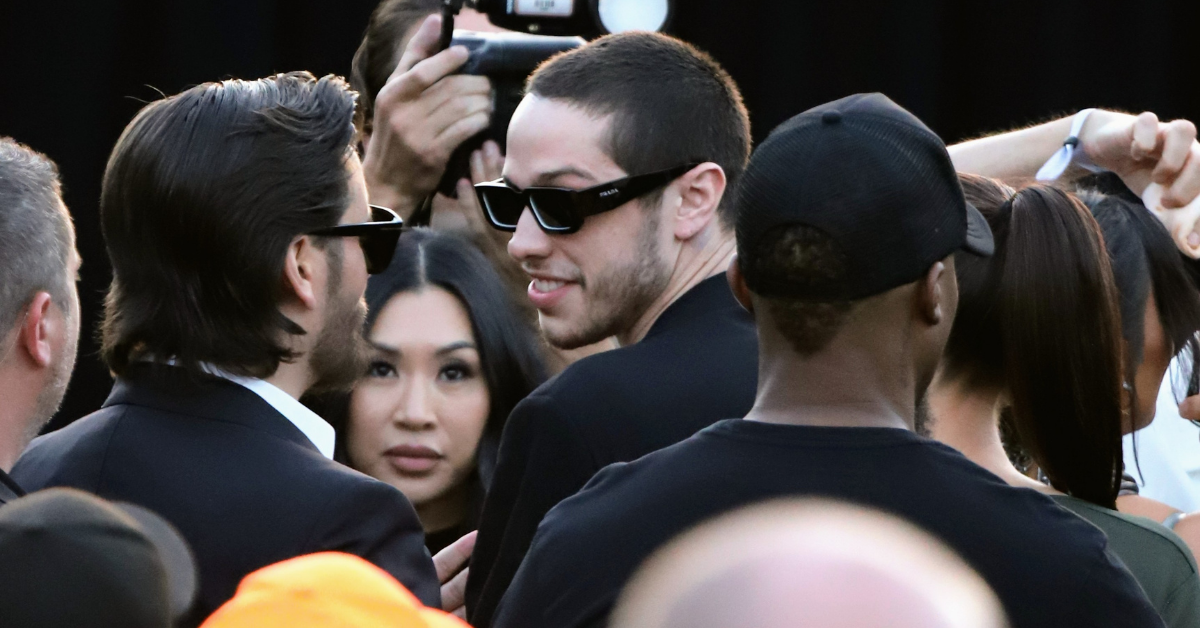 "I think that ... sometimes things happen when you just least expect it. It was the last thing that I was really planning on," the reality star said.
"So when it did happen, we were kind of, like, 'Oh my God, I wasn't planning on this,'" Kardashian continued. "It just makes it that much sweeter and so much more fun."
She claimed she was hesitant to start dating again after what all went down with her soon-to-be ex-husband Kanye West.
"I took, you know, 10 months or something before I dated or talked to anyone," Kardashian explained. "I just wanted that time to really figure out and go through the motions. 'Am I making the right decision? How do I feel about this?'"