Exclusive
Kim Kardashian & Kylie Jenner To Take The Stand To Support Brother Rob In Assault Battle With Blac Chyna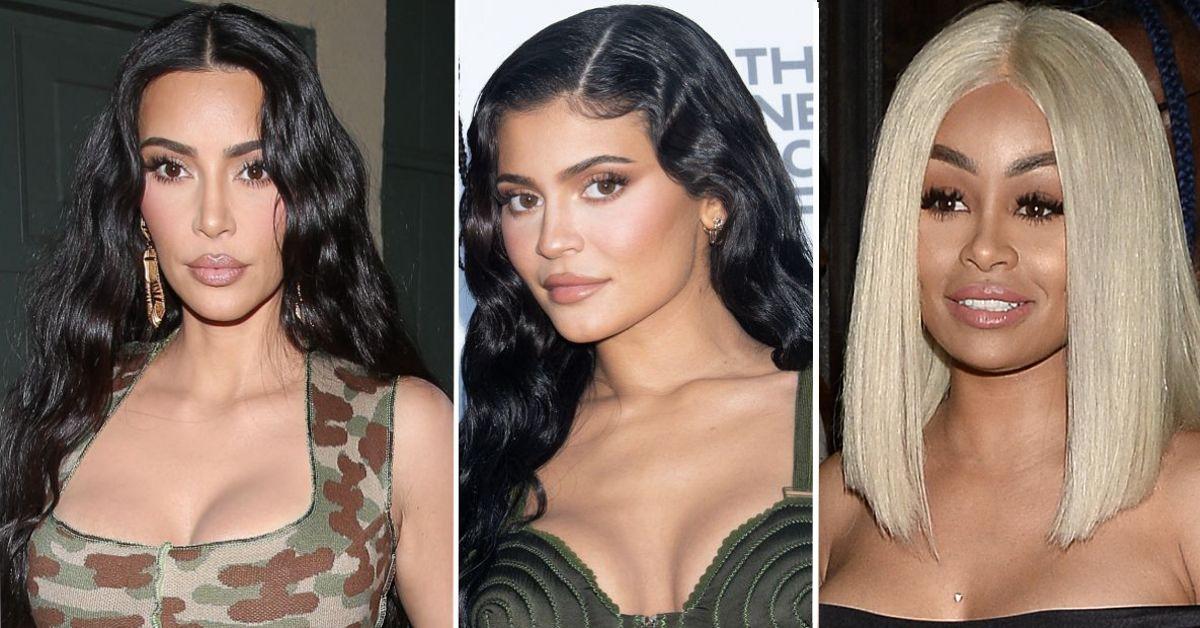 Rob Kardashian's family is ready to testify in court against his ex-fiancé Blac Chyna and plan to accuse her of assaulting him during their relationship.
According to court documents obtained by RadarOnline.com, Rob's sisters Kim Kardashian & Khloe along with Kylie Jenner and his mother Kris will appear in court.
Article continues below advertisement
Rob is suing Chyna over an alleged assault that went down in December 2016. At the time, the former couple was living together at Kylie's home.
In his suit, he claims Chyna was intoxicated and went on a rampage against him. Rob says Chyna chased him around trying to strangle him with an iPhone cord and hitting him with a 6 ft. metal pole.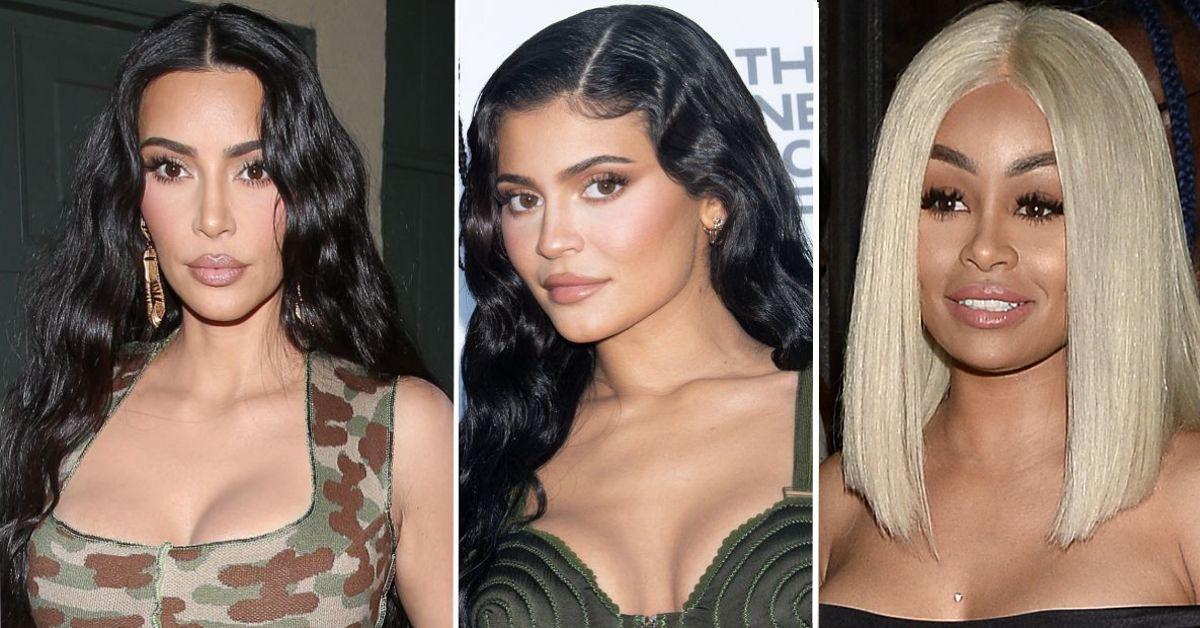 Article continues below advertisement
Chyna denies touching her ex and says videos taken the next day show Rob had no injuries. She claims he fabricated assault allegations after she sued him and his family. In her lawsuit — filed before Rob's case — she accuses the Kardashian/Jenner family of spreading lies that she abused her ex which lead to E! execs canceling her reality show Rob & Chyna.
Article continues below advertisement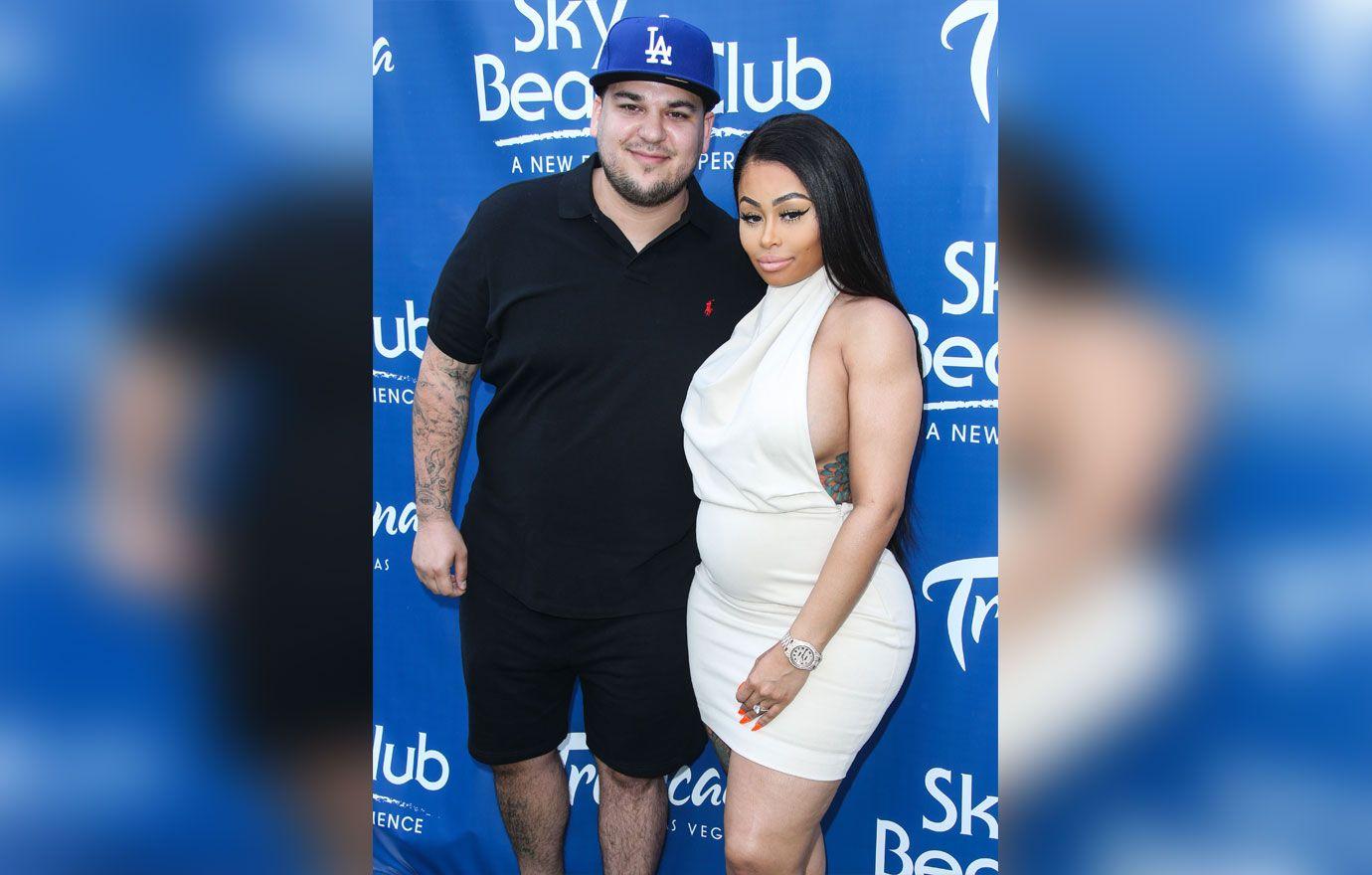 Rob's case is headed to trial next month. The trial for Chyna's case is scheduled for April.
Article continues below advertisement
In newly filed court docs, Kim, Khloé, Kylie & Kris are backing up Rob's motion asking for both trials to be consolidated. They claim they are extremely busy and it would cause them harm to have to show up to court twice within such a short period of time.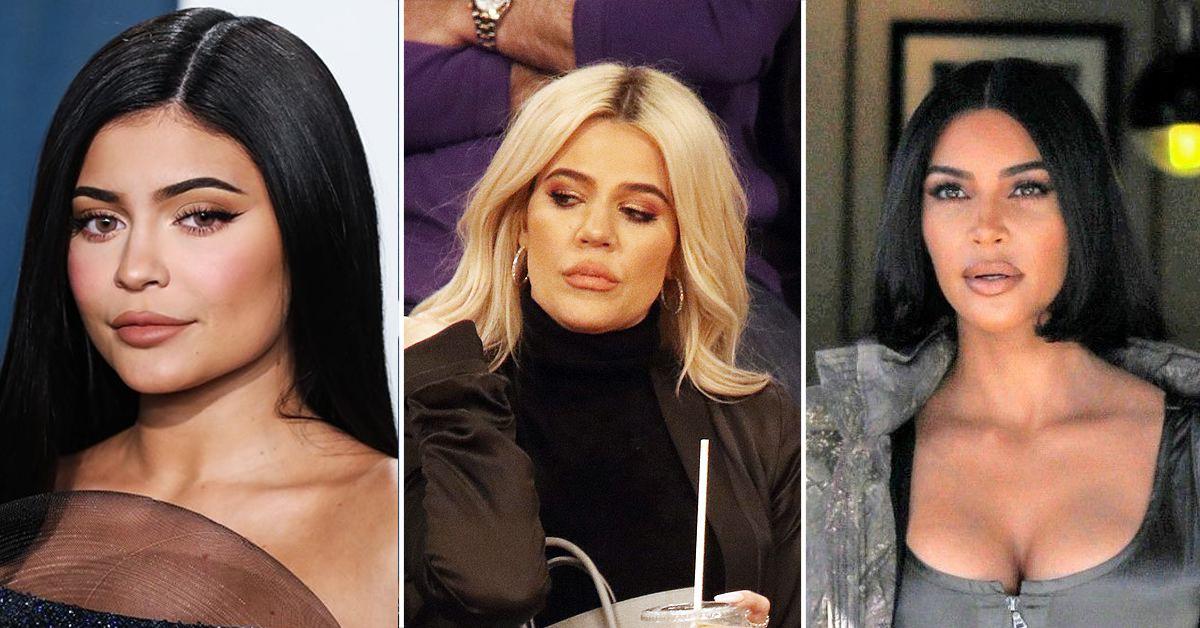 Article continues below advertisement
Their lawyer argues both cases, "involve overlapping parties and share significant common factual issues, including substantially the same evidence and witnesses." They believe having one trial would save everyone money and avoid putting such a burden on them.
Article continues below advertisement
As RadarOnline.com previously reported, Chyna is objecting to the request to delay the trial. She says she is ready to clear her name in court.
She says Rob has trashed her for years and she's ready to defend herself.
Recently, Rob went back to court demanding certain text messages he sent Chyna's former friend not be allowed into evidence. In the alleged messages, the Keeping Up with the Kardashians star threatened to hire a hitman to kill a man he believed had hooked up with his baby mama.