Diet-Obsessed Kim Kardashian Hits Up Jack in The Box Drive-Thru, Devours Juicy Cheeseburger While Parked
40-year-old Kim Kardashian proved that even someone who is extremely strict with what they put in their body still sometimes wants a juicy cheeseburger to shove in their face.
Paparazzi caught the soon-to-be-divorced superstar deciding to make a pitstop while running errands in Los Angeles.
Article continues below advertisement
The Keeping Up With Th Kardashians star did not appear bothered by her decision to pull over and drive through a Jack in The Box restaurant.
The reality star normally follows a plant-based diet and is forever in the gym working on her incredible body. However, the cheeseburger was clearly too much for Kim to stay away.
Article continues below advertisement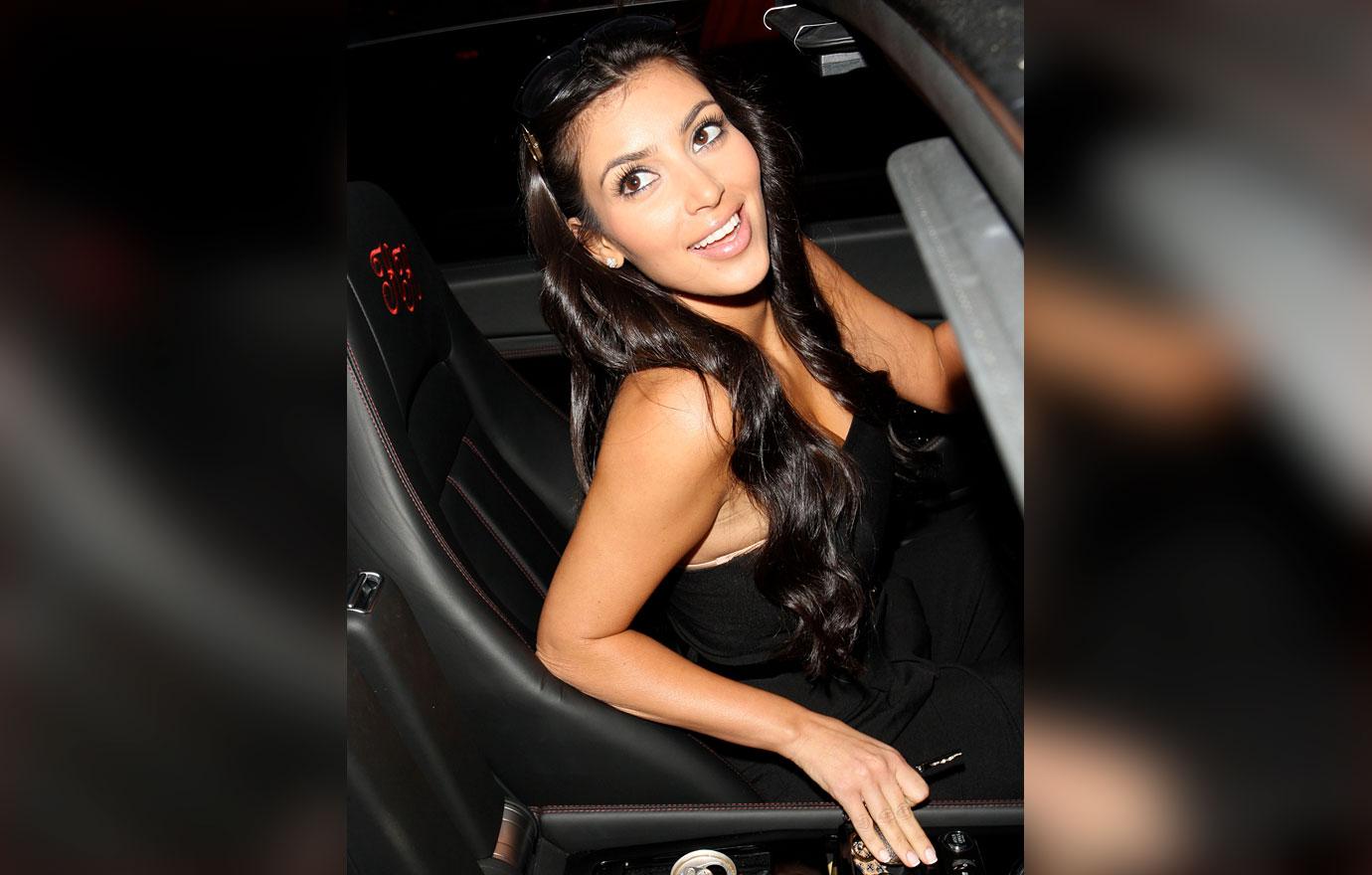 In the snaps, Kim looks at her burger with adoration as she slowly unwrapped the meal. The photographer seemed to capture the exact moment the Skims founder licked her lips before diving into the meat.
Article continues below advertisement
In the past, Kim has talked about losing 60 lbs of baby weight by participating in the Atkins diet. She did reveal, "Fast food is def one of my guilty pleasures."
'I go very rarely, but OMG I love it so much I decide to indulge," she added. Kim said her favorite spots were In-N-Out Burger, KFC, and Taco Bell.
Article continues below advertisement
In the past, while speaking about her love of fast food, Kim revealed "In-n-Out cheese fries and a cheeseburger' was her favorite cheat meal.
She listed another favorite meal as the "McDonald's McGriddles. Maybe more McDonald's because I don't really regret when I go to In-n-Out.' 'But with McDonald's, I go overboard and get everything, and then feel guilty. Or pancakes with syrup… and bacon… it just smells like all of that."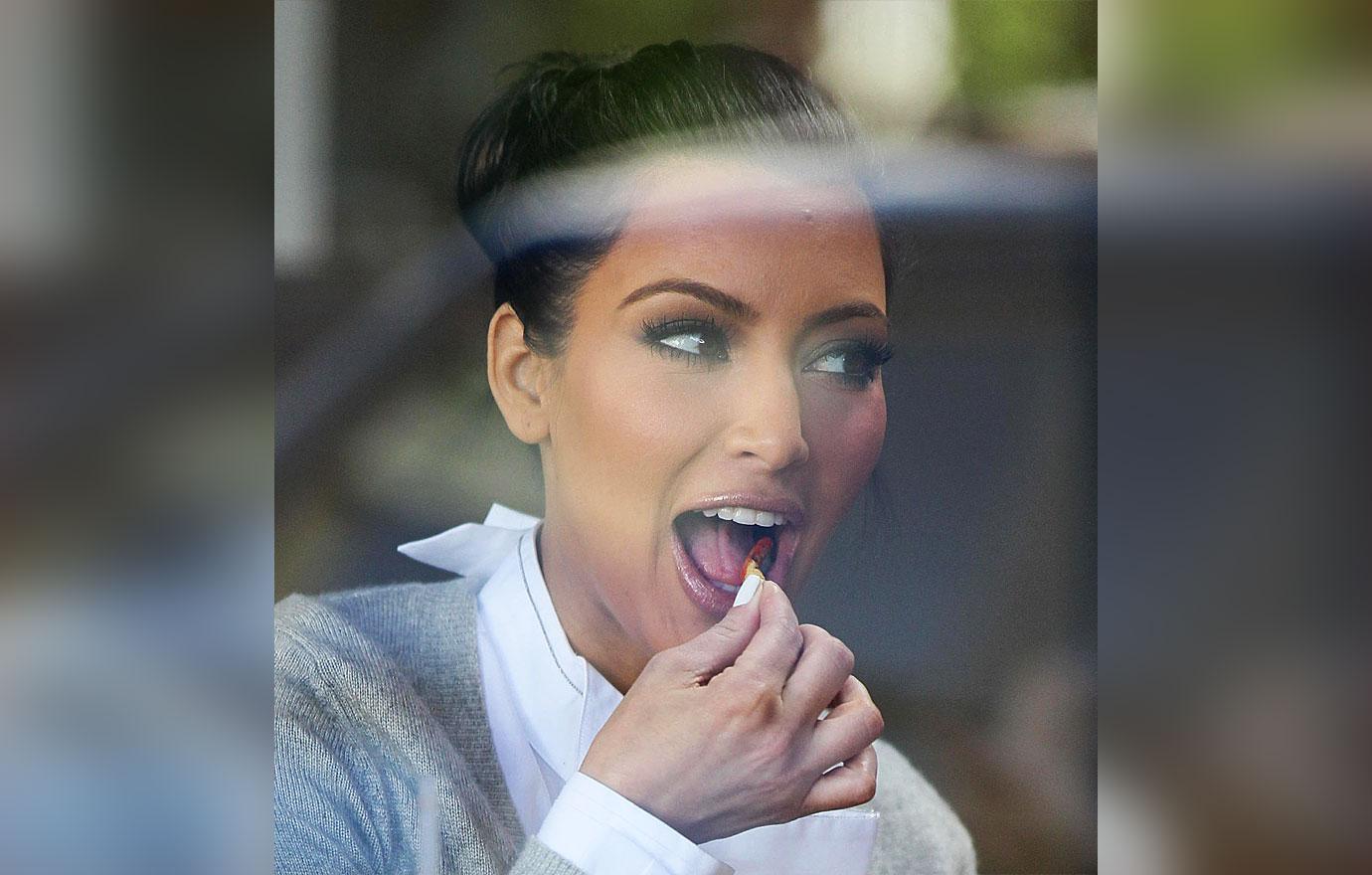 Article continues below advertisement
Kim also famously appeared in a sexy commercial for Carl's Jr years back.
Comfort food could come in handy at the moment. Kim is dealing with A LOT. She is still fighting her ex-Kanye West over custody and the division of their marital estate. The two are still hashing out an agreement over their kids.
Article continues below advertisement
At the moment, they appear to be trying to co-parent together and have been spotted on several plays dates since their split.
Kim is also gearing up to face off with her brother Rob Kardashian's ex-fiancé Blac Chyna.