'Extreme & Appalling!' Kim Kardashian Accused Of Photoshopping Tyra Banks' Body In SKIMS Campaign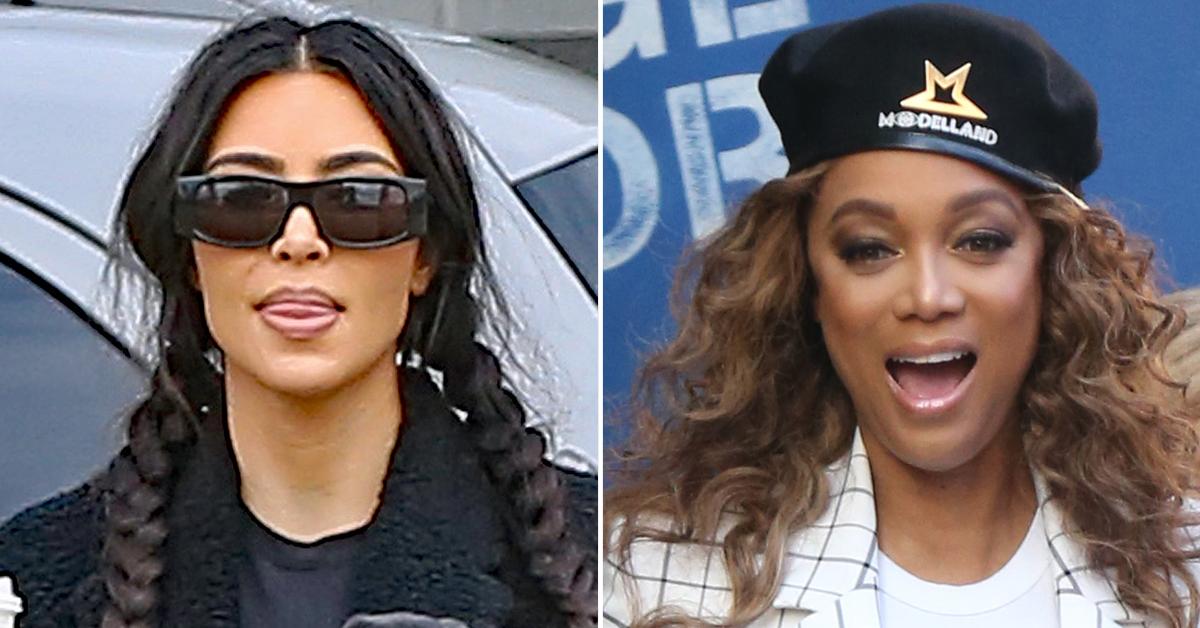 Kim Kardashian is getting ripped a new one after allegedly Photoshopping Tyra Banks' body in the latest SKIMS campaign.
The 48-year-old supermodel is featured in the new ad alongside Kim and fellow runway legends Heidi Klum, Candice Swanepoel, and Alessandra Ambrosio.
Article continues below advertisement
Several unedited behind-the-scenes photos from the shoot have been circulating online, leaving eagle-eyed fans to point out "appalling and extreme" alleged changes made to Tyra's body, particularly her waist.
The noticeable difference between what the model shared on her social media verse the campaign photos has sparked a firestorm of hate online.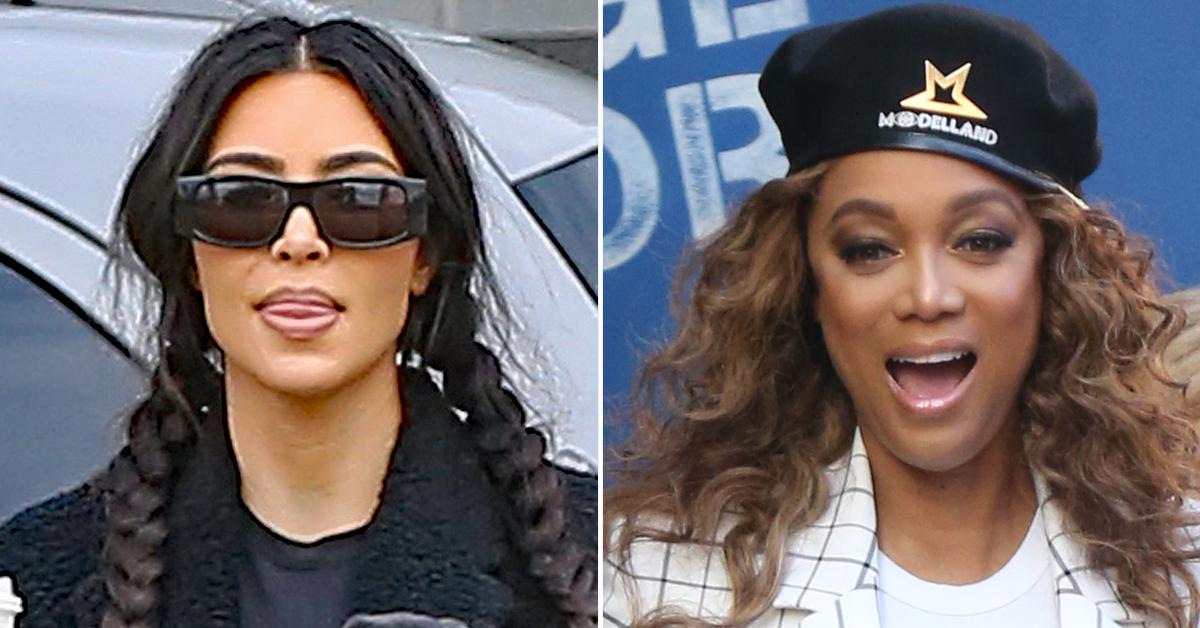 Article continues below advertisement
"Tyra seems to be a victim of extreme photoshop in this one - where did her body go?" one person asked. "These pics are stunning but Tyra looked so gorgeous naturally and this editing is so bizarre and unnecessary?" another questioned.
Instagram account @problematicfame was the first to publish the Photoshop allegations.
Posting a side-by-side photo of Tyra wearing a SKIMS bodysuit, the outline wrote, "Appalled to see the amount of photoshop done to Tyra Banks' body in Kim Kardashian's new Skims and campaign. For a brand that prides themselves on body positivity and inclusivity, this is low."
In a separate Instagram Story, @problematicfame asked, "In what world does editing Tyra's body into a clone of Kim's endorse any sort of body positivity and inclusivity? Tyra's body is perfect, this photoshop is horrendous and completely unnecessary, disappointing."
Article continues below advertisement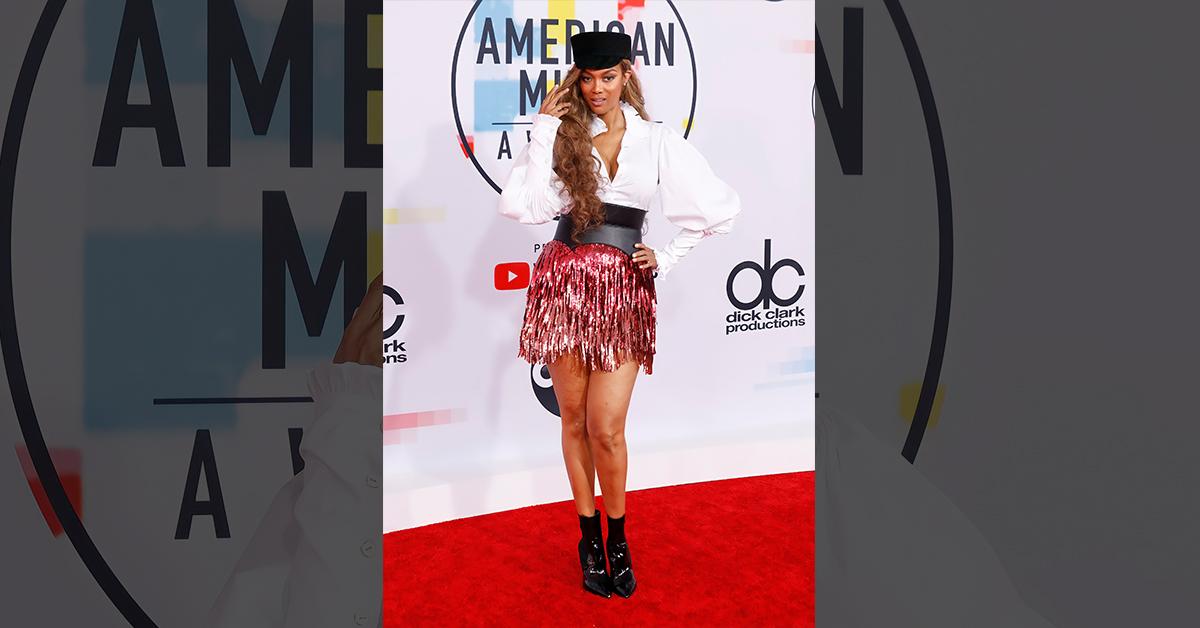 Continuing the conversation, they shared a campaign photo of Tyra next to Kim, who's in a bra and underwear set with her midriff exposed.
"Their bodies are nowhere near this identical in real life... this is insane to me," they shared, also publishing footage from the actual photoshoot.
Article continues below advertisement
Several took to social media to slam the former Keeping Up With The Kardashians star, questioning why she would make alterations to the iconic supermodel's body.
"Your waist looks 1/2 of Tyra Banks. Does Tyra Banks have a 50 inch waist or is this photo shopped?" someone asked. "Why did you photoshop them? Specifically Tyra???" added another.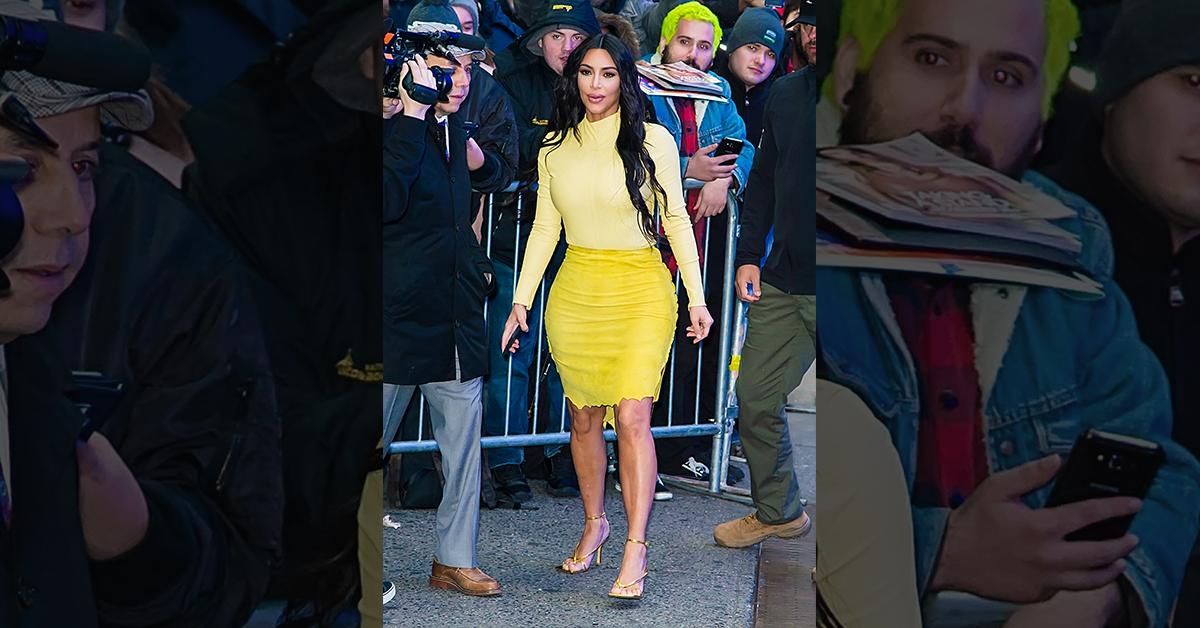 This isn't the first time Kim and her famous siblings have been accused of Photoshopping their photos. She most recently was called out for allegedly altering the look of her skin in edited photos from the Oscars.
Radar has reached out to the star's rep for comment.