Exclusive Details
Khloé Kardashian Roasted Over 2019 Tweet Blaming Jordyn Woods For Tristan Breakup Following DNA Test Bombshell, 'Justice For Jordyn'
Article continues below advertisement
The tweet in question was written by the former Keeping Up with the Kardashians star to her sister Kylie Jenner's former best friend, Jordyn Woods.
If you recall, back in February 2019, Khloé broke up with Tristan after she found out he allegedly made out with Jordyn at a house party in the Hollywood Hills.
Article continues below advertisement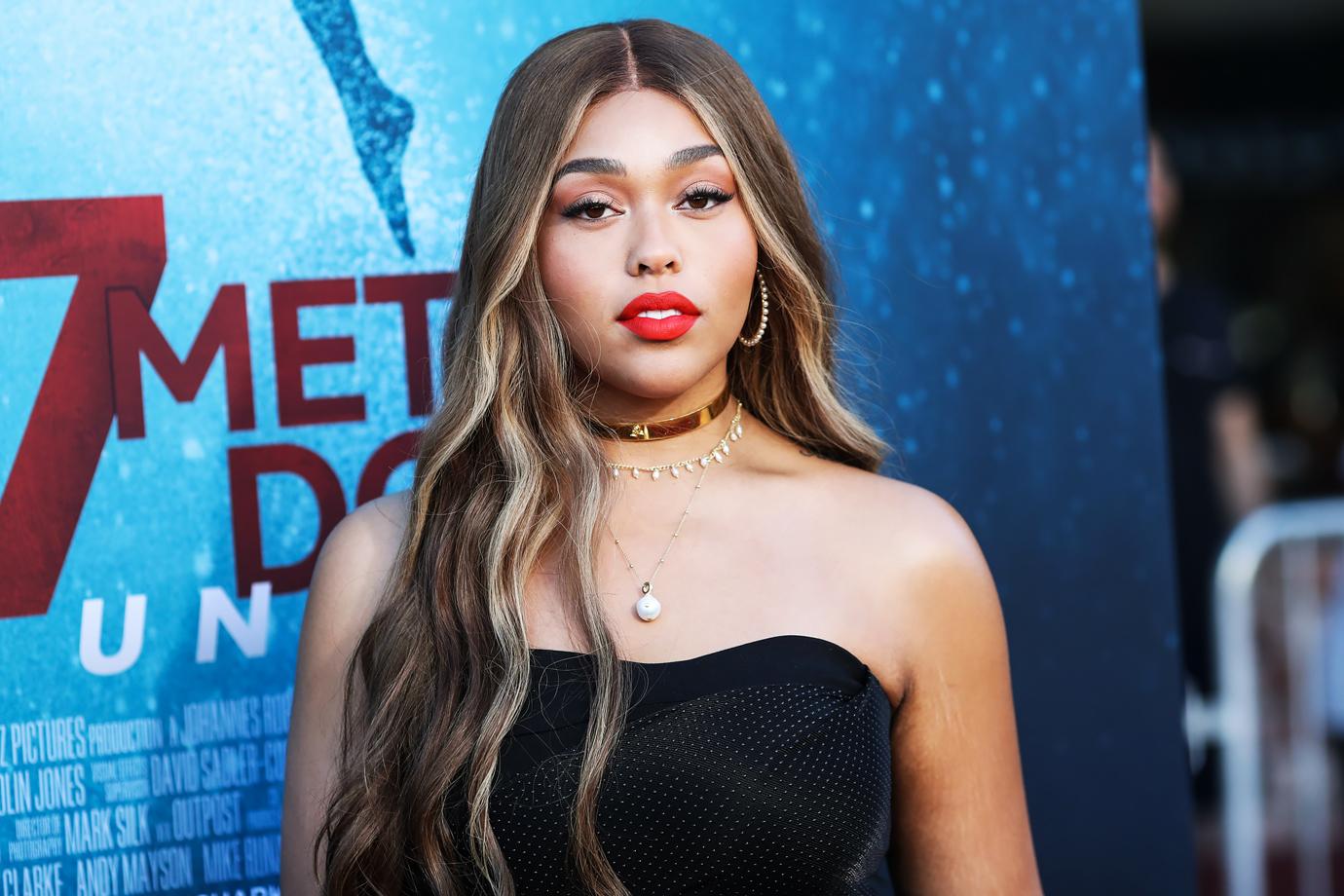 Article continues below advertisement
Other people who saw the Tristan-Jordyn incident ran to tell Khloé who then decided to publicly blame her sister's friend and not her cheating boyfriend.
Jordyn denied making out with the NBA star but admitted they got too close at the party. She said Tristan kissed her on the lips but that was it.
Article continues below advertisement
She lost it on social media and Khloé ended up tweeting, "Why are you lying @jordynwoods ?? If you're going to try and save yourself by going public, INSTEAD OF CALLING ME PRIVATELY TO APOLOGIZE FIRST, at least be HONEST about your story. BTW, you ARE the reason my family broke up!"
Article continues below advertisement
The message hasn't aged well given Tristan was found to have fathered a new child behind Khloé's back. @TheTalkofShame was the first to report on the backlash.
"I can't believe she hasn't deleted this tweet. Are you not embarrassed?" asked one follower. "Hey @KhloeKardashian just circling back to this. Has Jordyn received an apology yet?" asked another.
Earlier this week, Tristan admitted a DNA test came proving Maralee Nichols' claims. The basketball star tried to get ahead of the news by releasing a lengthy statement on Instagram where he apologized for his actions.
Article continues below advertisement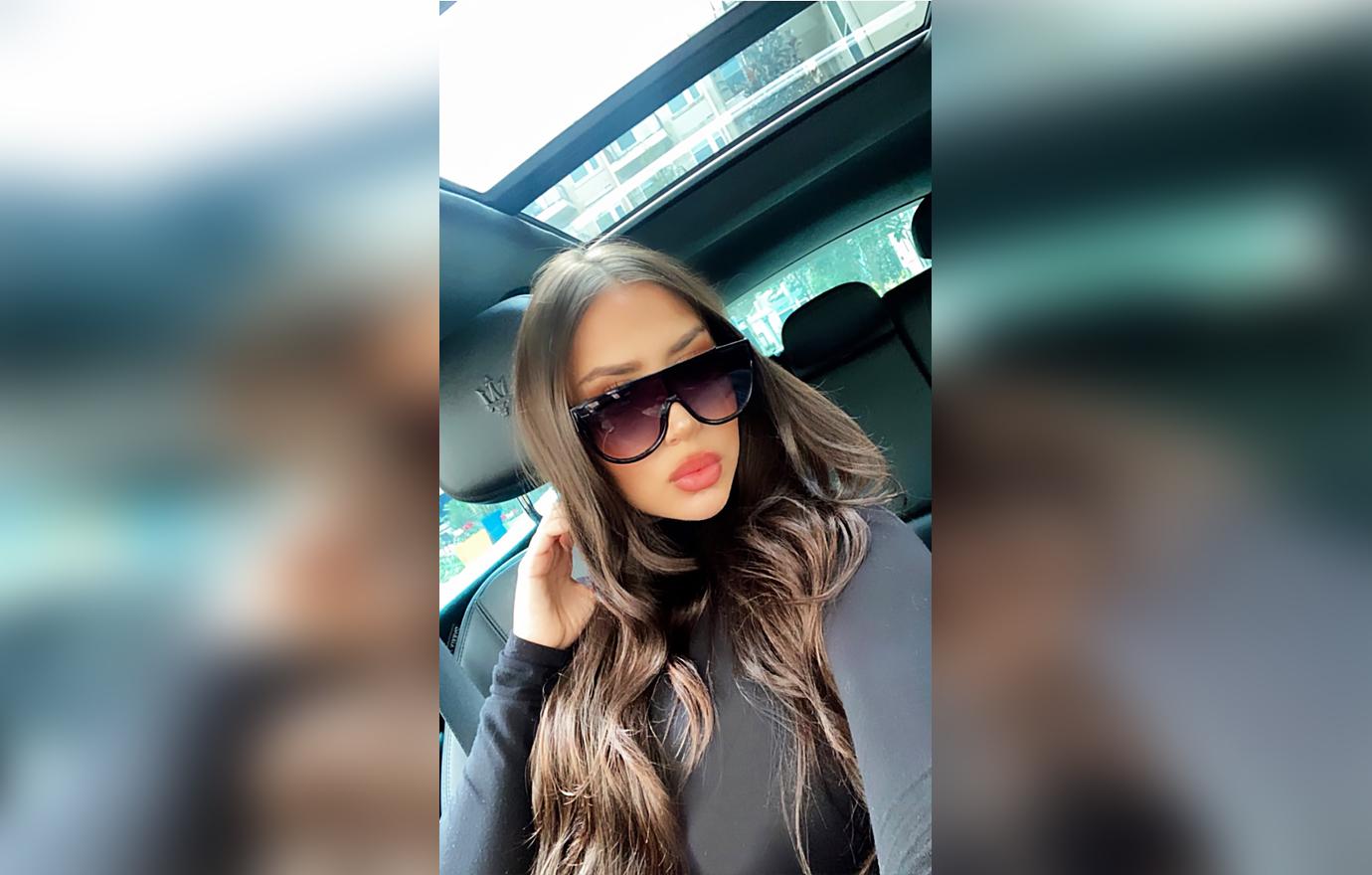 Article continues below advertisement
Tristan then apologized to his baby mama. "Khloé, you don't deserve this. You don't deserve the heartache and humiliation I have caused you. You don't deserve the way I treated you over the years. My actions have not lined up with the way I view you," he ended.
Tristan has had a long history of stepping out on Khloé. Days before she gave birth in 2017, Tristan was caught on video making out with a couple of girls at a hookah lounge in Washington D.C. He had a good time and even was seen motorboating one of the women.