Khloé Kardashian Escapes Drama-Filled L.A., Runs Into 'Insanely Loud' Kelly Dodd At Palm Springs In-N-Out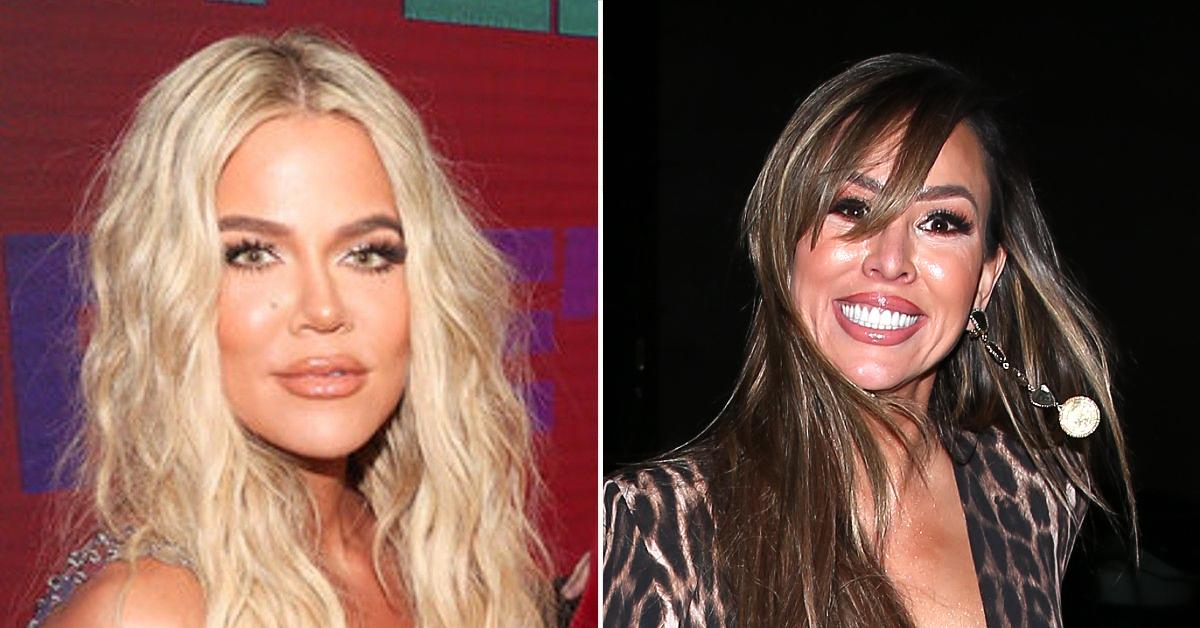 Khloé Kardashian got the hell out of Dodge following a very dramatic 4th birthday party for her niece, Chicago West.
After all the back and forth between her sister, Kim Kardashian, and estranged brother-in-law, Kanye West, Khloé packed her bags and headed inland for a little getaway.
After all, it's not like her home life is all that peachy these days.
Article continues below advertisement
On Sunday afternoon, the 37-year-old Keeping Up with the Kardashians star was spotted in La Quinta, a city near Palm Springs, which is where matriarch Kris Jenner owns a family vacation home. The Good American founder was stopping for some comfort food at a local In-N-Out.
Real Housewives of Orange County alum Kelly Dodd apparently had the same idea, as she was seen inside the fast-food joint, too!
Khloé and Kelly even interacted during the unlikely run-in that was witnessed by the very lucky and adorably out-of-touch father of an excited Deuxmoi tipster.
The source told the celebrity gossip outlet that their dad went inside the restaurant to order his food and saw everyone "freaking out."
"He said 'it was the tall Kardashian and a Real Housewife of Newport Beach' according to some lady he asked," recalled the tipster, whose dad went on to note that the Housewife was "insanely loud."
Article continues below advertisement
Apparently, Khloé said to Kelly, "My sister would have loved to see you," but it's unclear which one!
As for how we know the Housewife in question was Dodd, Deuxmoi found a fan's Instagram selfie that showed the axed Bravo star at the same popular eatery at that time.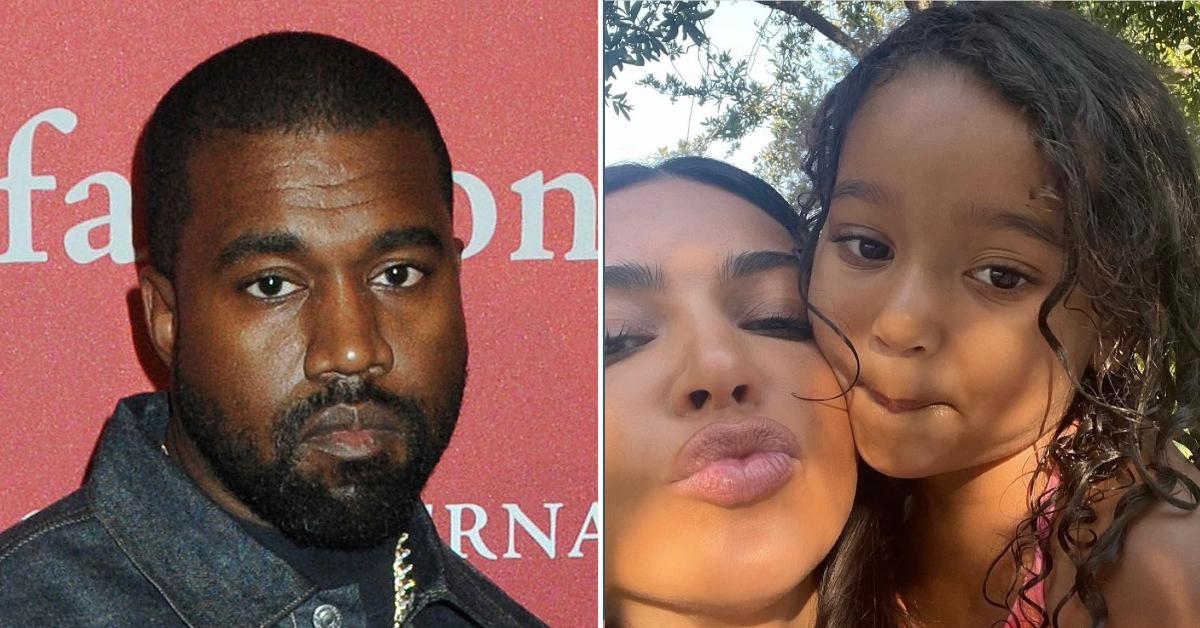 Article continues below advertisement
As RadarOnline.com reported, Kanye publicly accused Kim of not allowing him to come to their second-youngest child's party on Saturday. The rapper eventually got to participate in the festivities after claiming he got the address from Travis Scott.
Ye went on to publicly thank both his collaborator and Kylie Jenner, who apparently let him into the event after he claims he was denied entry by security guards.
Article continues below advertisement
All this comes on the heels of the release of Eazy, West's new track in which he takes the following shot at his estranged wife's new boyfriend: "God saved me from the crash, just so I can beat Pete Davidson's ass."
As for Khloé, she's still dealing with the fact that her baby daddy, Tristan Thompson, fathered another woman's child while they were dating.