Khloé Kardashian's Plastic Surgery Transformation: Before And After Reality Star's Nose Job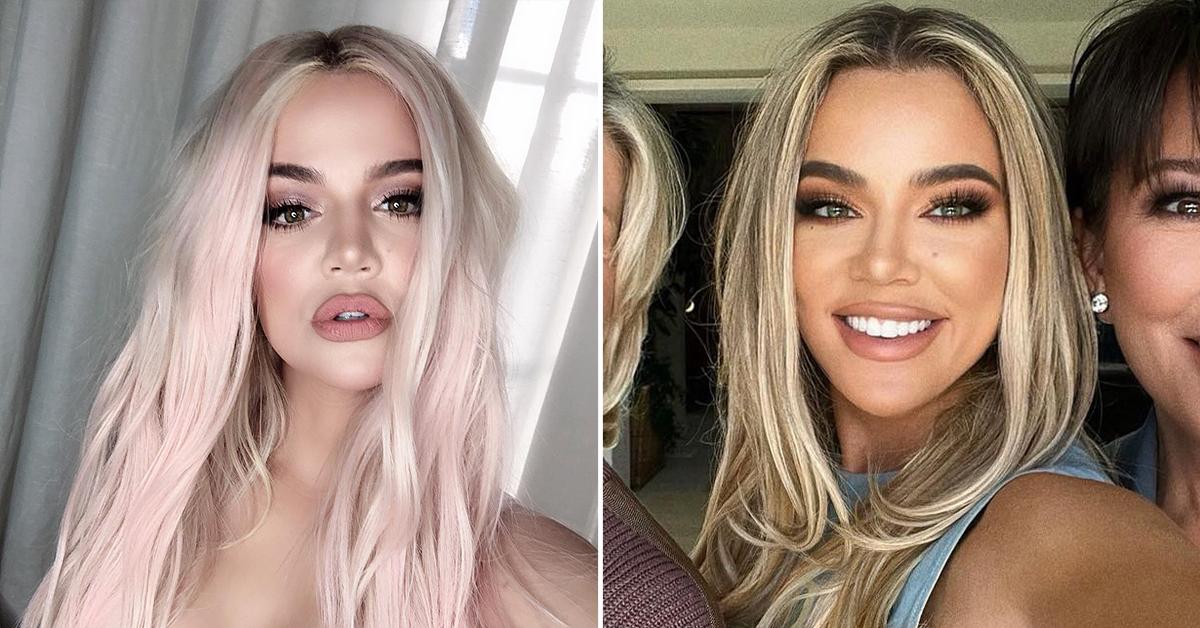 Khloé Kardashian revealed she "always wanted" to get a nose job before finally gathering the courage to undergo the procedure in March 2019.
"It's in the middle of your face and it's scary to think about," the Revenge Body star admitted to host Robin Roberts during an ABC News special that aired Wednesday.
Article continues below advertisement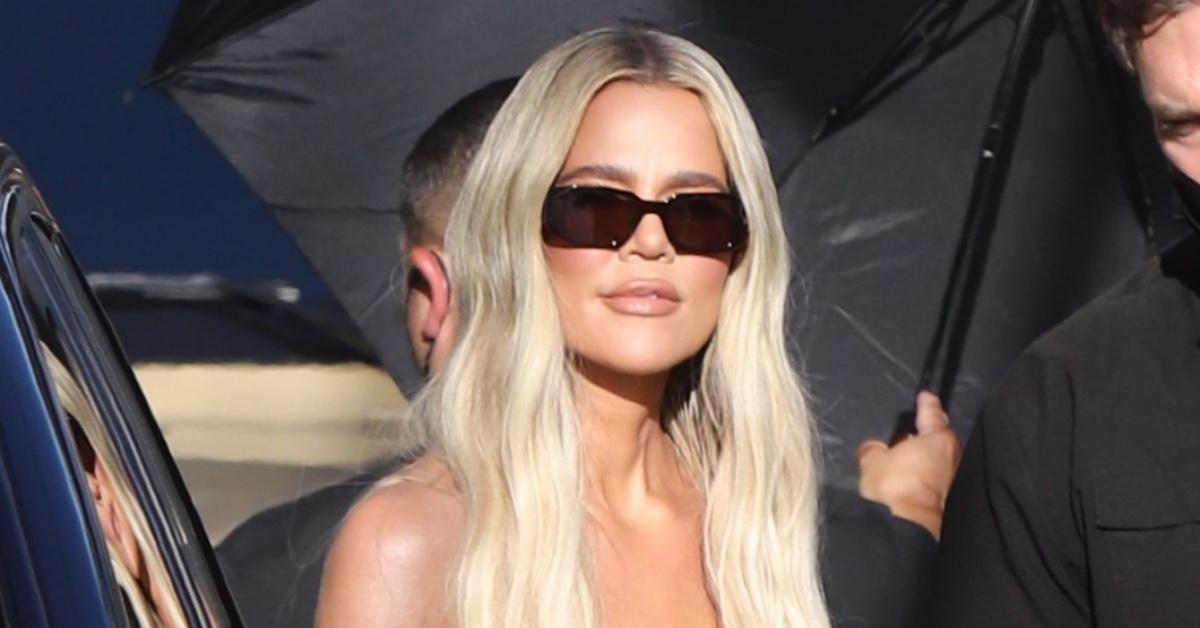 The mom of one previously said she was considering a rhinoplasty a year before going under the knife, telling a fan that it was very much on her mind in 2018.
"One day I think I'll get [a nose job] because I think about it every day. But I'm scared so for now it's all about contour," Khloé wrote on Instagram, years before confirming that she ultimately get a rhinoplasty during season 20 of Keeping Up With the Kardashians reunion.
At the time, the Good American founder squashed rumors that she had countless procedures done to transform her appearance.
Article continues below advertisement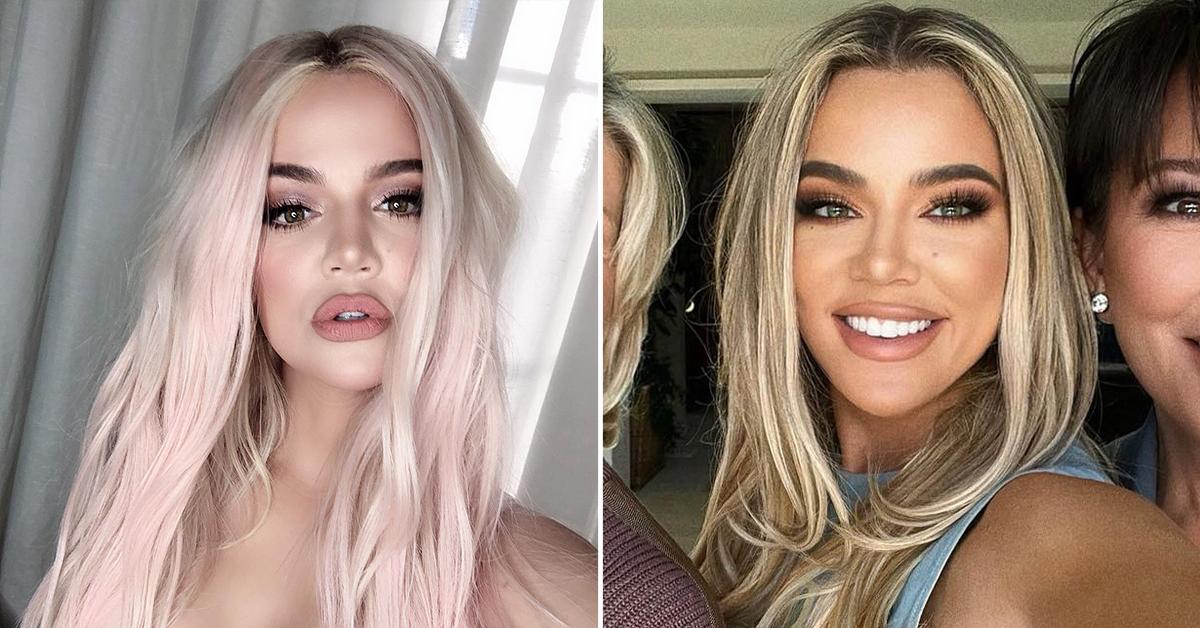 "Everyone says, 'Oh, my gosh, she's had her third face transplant,'" Khloé vented. "But I've had one nose job."
"You're the first person in an interview that's ever asked me about my nose," she said to host Andy Cohen. "I've done, sure, injections — not really Botox. I've responded horribly to Botox."
The Hulu reality star has since started tweeting back to fans posting about her sit-down interview, some of which were surprised about her plastic surgery discussion.
Article continues below advertisement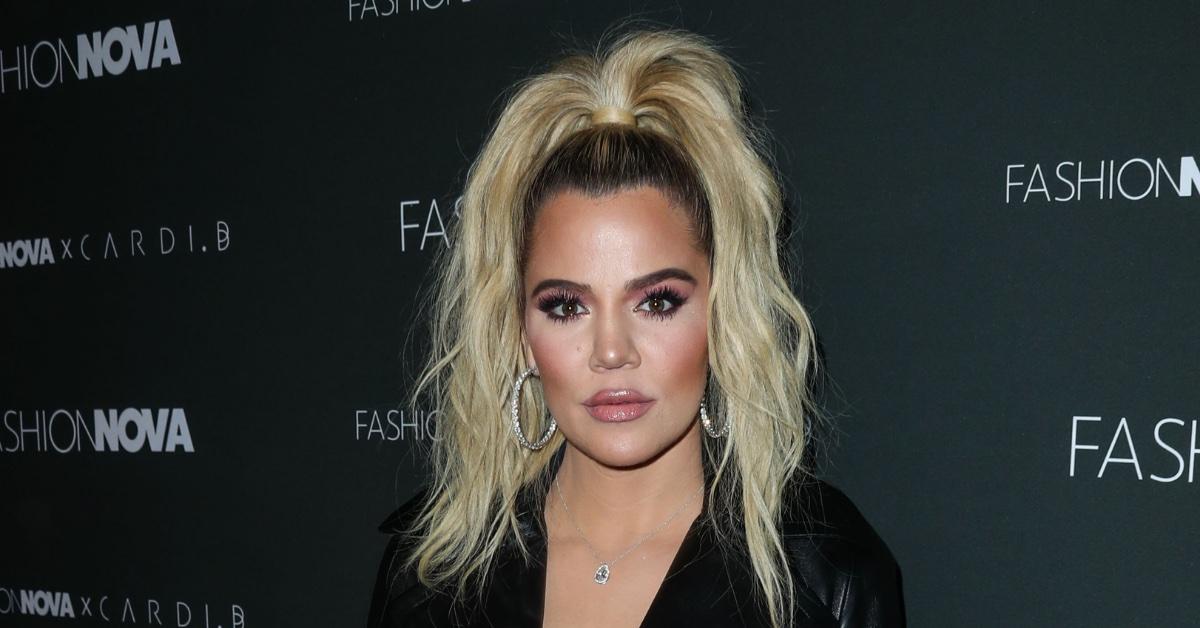 "Khloé got a nose job, omg," one wrote, to which she replied, "Yes! I spoke about it at the reunion with Andy Cohen as well. I got it a couple weeks before True's first birthday. Love it!"
After someone else tweeted about having the "worst recovery ever," Khloé said that her experience was quite different. "Stop!!! Mine was a breeze. That's crazy," she wrote to the social media user. "It honestly was so easy for me. My only regret is that I didn't do it sooner."
During her interview, Khloé also touched upon her on-and-off relationship with Tristan Thompson, with whom she shares 3-year-old daughter True Thompson.
"With Tristan I did feel incredibly safe in the beginning, and I felt really good for a time," she admitted, pointing out that while he is a great father, he is "just not the guy for me."