Khloé Kardashian Wishes Kanye West 'Happy Birthday' In Odd Instagram Post Despite Sister Kim Reportedly No Longer Speaking To Soon-To-Be Ex-Husband
Khloé Kardashian is showing her love for Kanye West on his birthday despite her sister Kim battling the billionaire in divorce court.
The Power rapper turns 44 today and the reality star wanted to send a sweet message to her soon-to-be ex-brother-in-law. Khloê shared a photo of her with her baby daddy Tristan Thompson, Kim, and Kanye on a tropical vacation.
Article continues below advertisement
In the photo, the group stands in the ocean while posing for the camera. Khloe stands next to her man while Kim is seen close to her estranged husband (who is wearing a shirt in the water).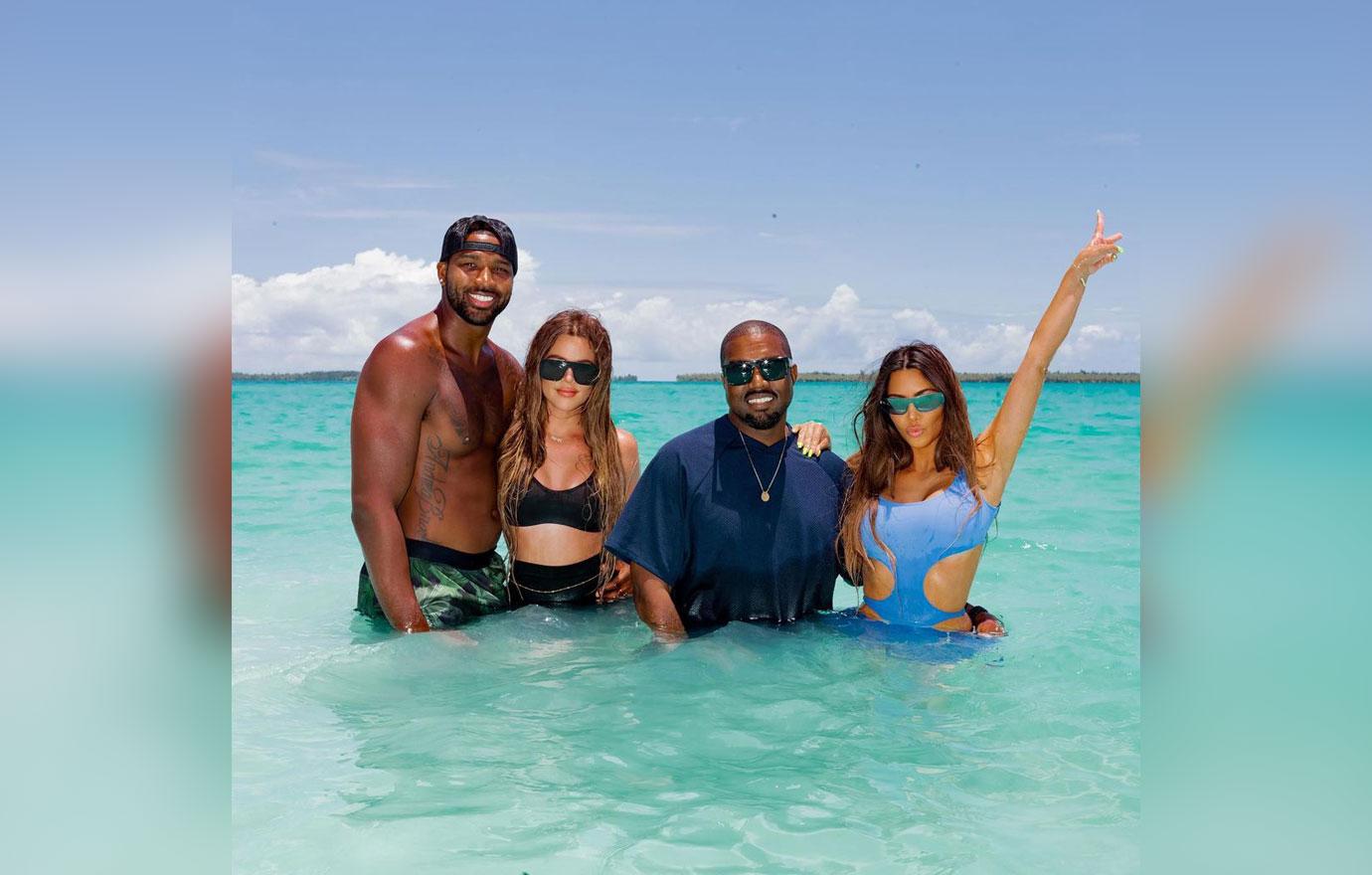 Article continues below advertisement
Khloé captioned the post, "Happy birthday to my brother for life!!! Have the best birthday Ye! Sending you love and endless blessings!!"
One person who didn't like the photo was Ms. Kim Kardashian.
Article continues below advertisement
It's unclear when the photo was taken but they all look happy to be around each other which is probably not the case at the moment.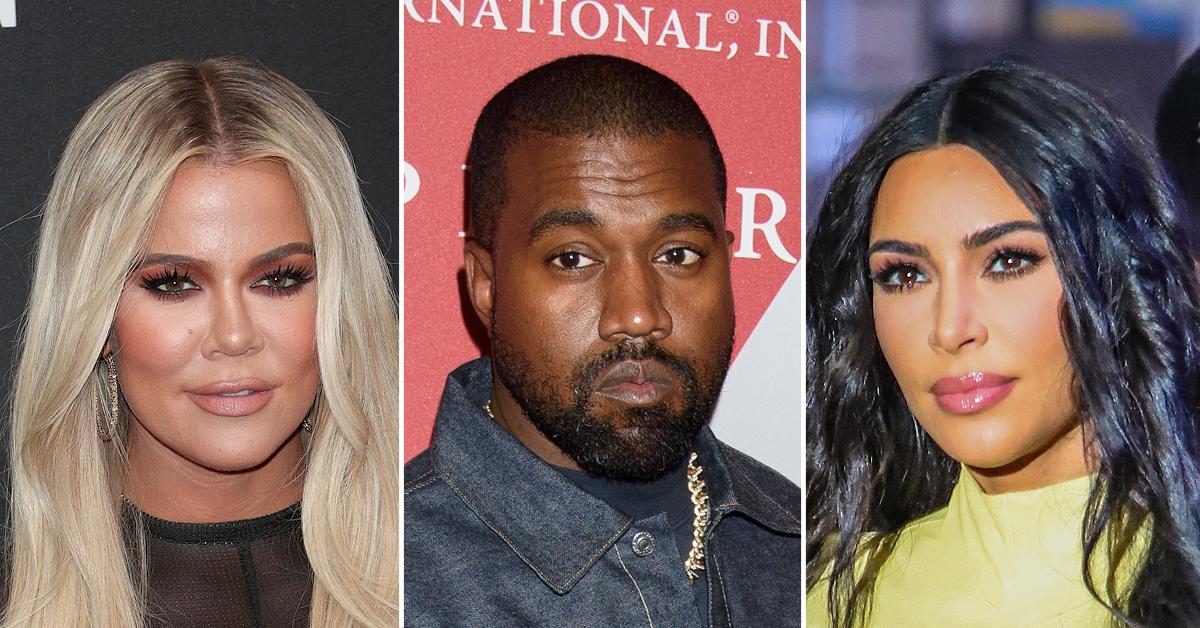 Article continues below advertisement
The timing of the post is interesting. While it does come on Kanye's birthday, it's also right after reports break that Kim is no longer speaking to her ex and their divorce has become nasty.
A source said, "I think [Kim's] relieved over the divorce and being liberated from the relationship. She's never stayed friends with her exes, she just moves on. And she has moved on from Kanye, she's already closed the door on that one."
Article continues below advertisement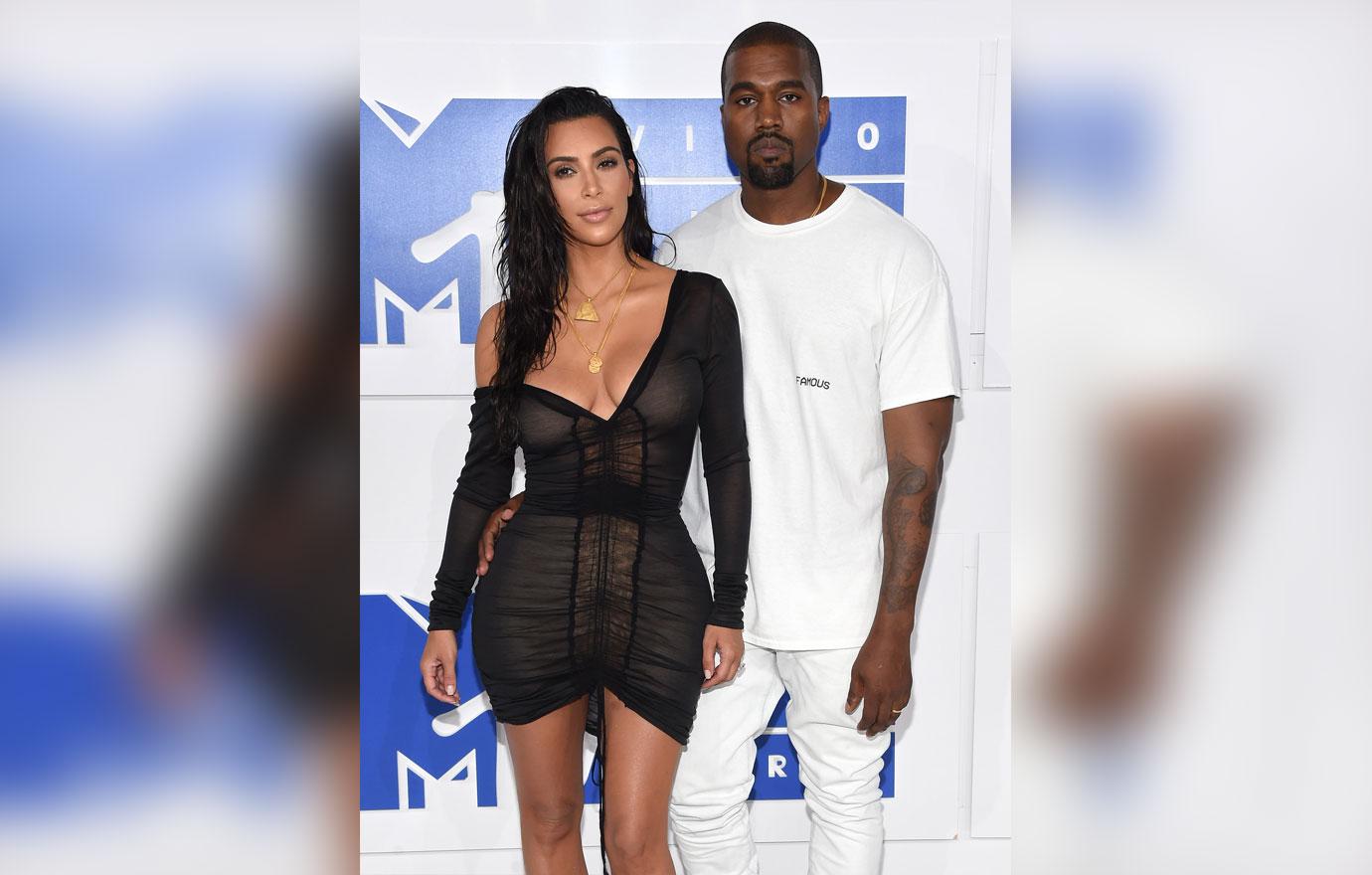 As RadarOnline.com previously reported, Kim filed for divorce from Kanye in February after 7 years of marriage. The two share 4 children together. In her petition, Kim asked the court to award her joint custody of their kids. Sources say they have a prenuptial agreement that covered who got what in case of a split.
Article continues below advertisement
Kanye responded to the divorce by agreeing to the joint custody decision. However, in the weeks since his filing, sources have been leaking information about the two not being so friendly with each other.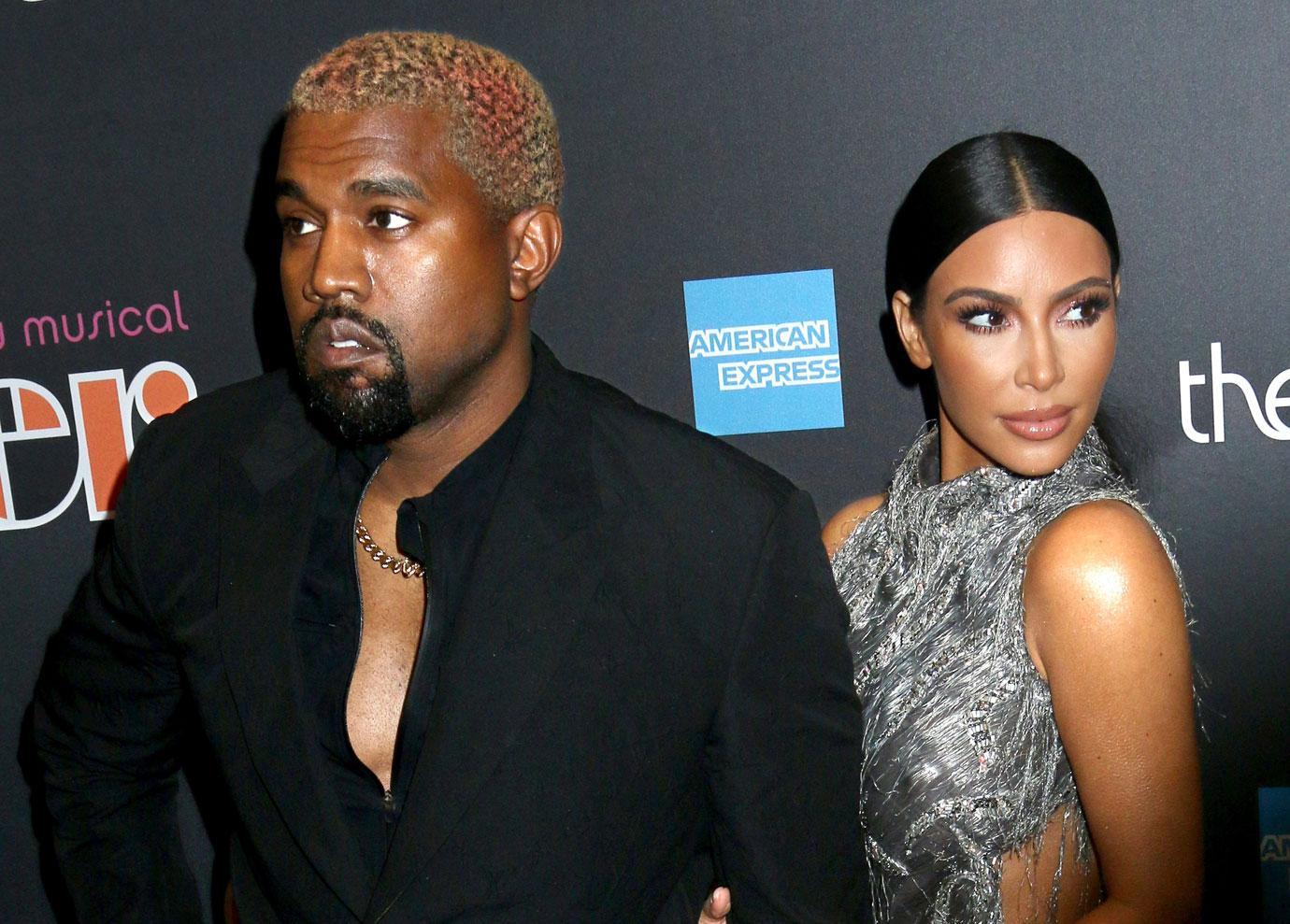 Article continues below advertisement
Sources close to the former couple say Kim has iced out Kanye and has no plans to remain friends with him after they legally terminate their union.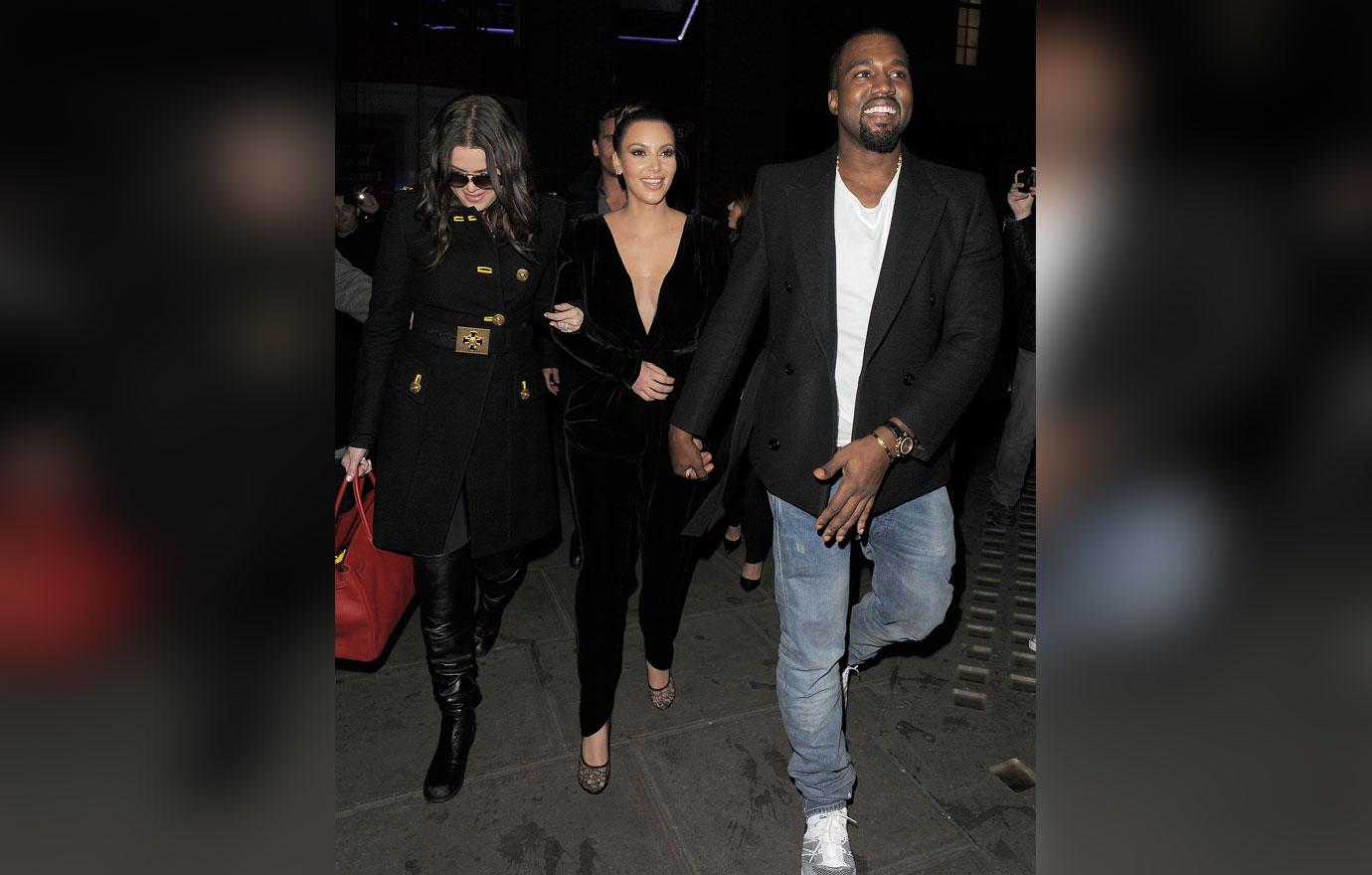 Interesting to note, Khloé' posting a throwback photo that featured Tristan seems like she's showing her on-again-off-again man love despite multiple women accusing him of cheating on her.