Exclusive Details
Khloé Kardashian's Ex Tristan Thompson Spotted Holding Hands With Mystery Woman In Greece Days Before Their Baby Is Set To Be Born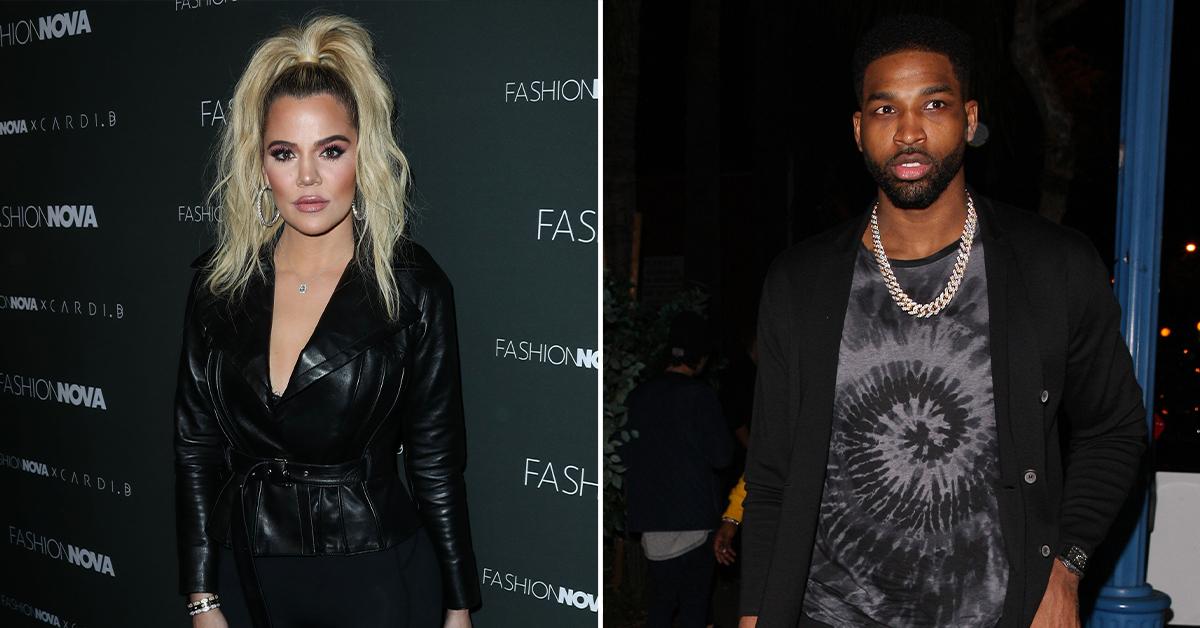 Tristan Thompson has been living it up for the past week with non-stop partying surrounded by a ton of beautiful women and it looks like he even took one of them back to his hotel room, RadarOnline.com has learned.
The flirty NBA star was seen walking around the streets of Greece with a young woman while they held hands. Shocked fans on vacation filmed the video as Tristan lead the girl.
Article continues below advertisement
Days before, Tristan was seen at the club Bonbonniere with a bunch of girls all over him. Another video taken showed him with a girl whispering in his ear. The basketball star had the drinks flowing until around 2:30 AM.
Sources inside the club said Tristan was getting handsy with one specific woman all night.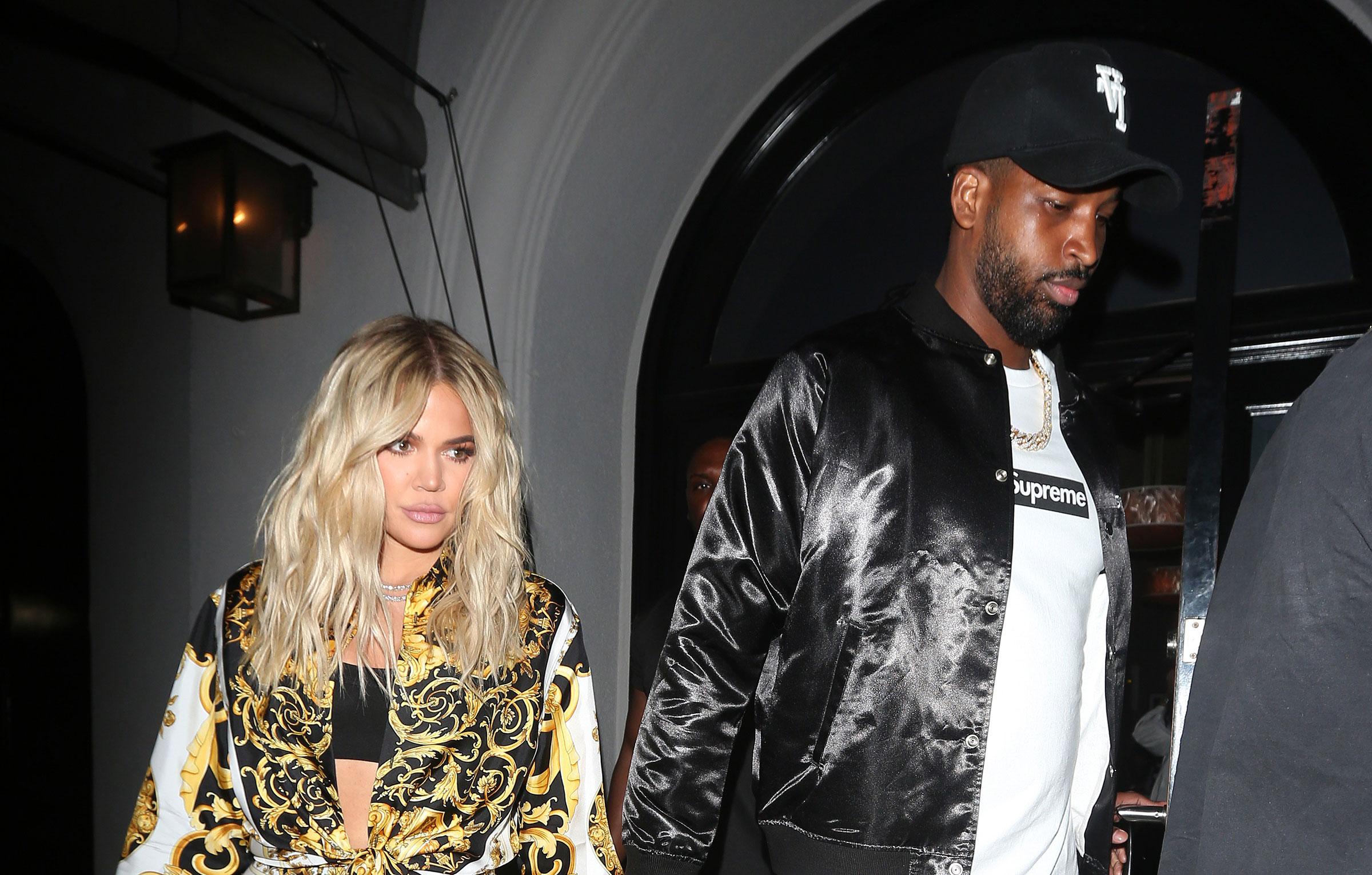 Article continues below advertisement
Tristan doesn't seem too concerned that he has a baby about to be born via surrogate with his ex, Khloé Kardashian,
As RadarOnline.com first reported, sources close to the situation tell us Tristan and Khloé are not back together despite the surrogate news being leaked. We're told they have not spoken about anything other than co-parenting since December.
A rep for the Hulu star told RadarOnline.com at the time, "We can confirm True will have a sibling who was conceived in November. Khloe is incredibly grateful to the extraordinary surrogate for such a beautiful blessing. We'd like to ask for kindness and privacy so that Khloe can focus on her family."
Khloé and Tristan have been mum on the matter aside from the one statement.
Article continues below advertisement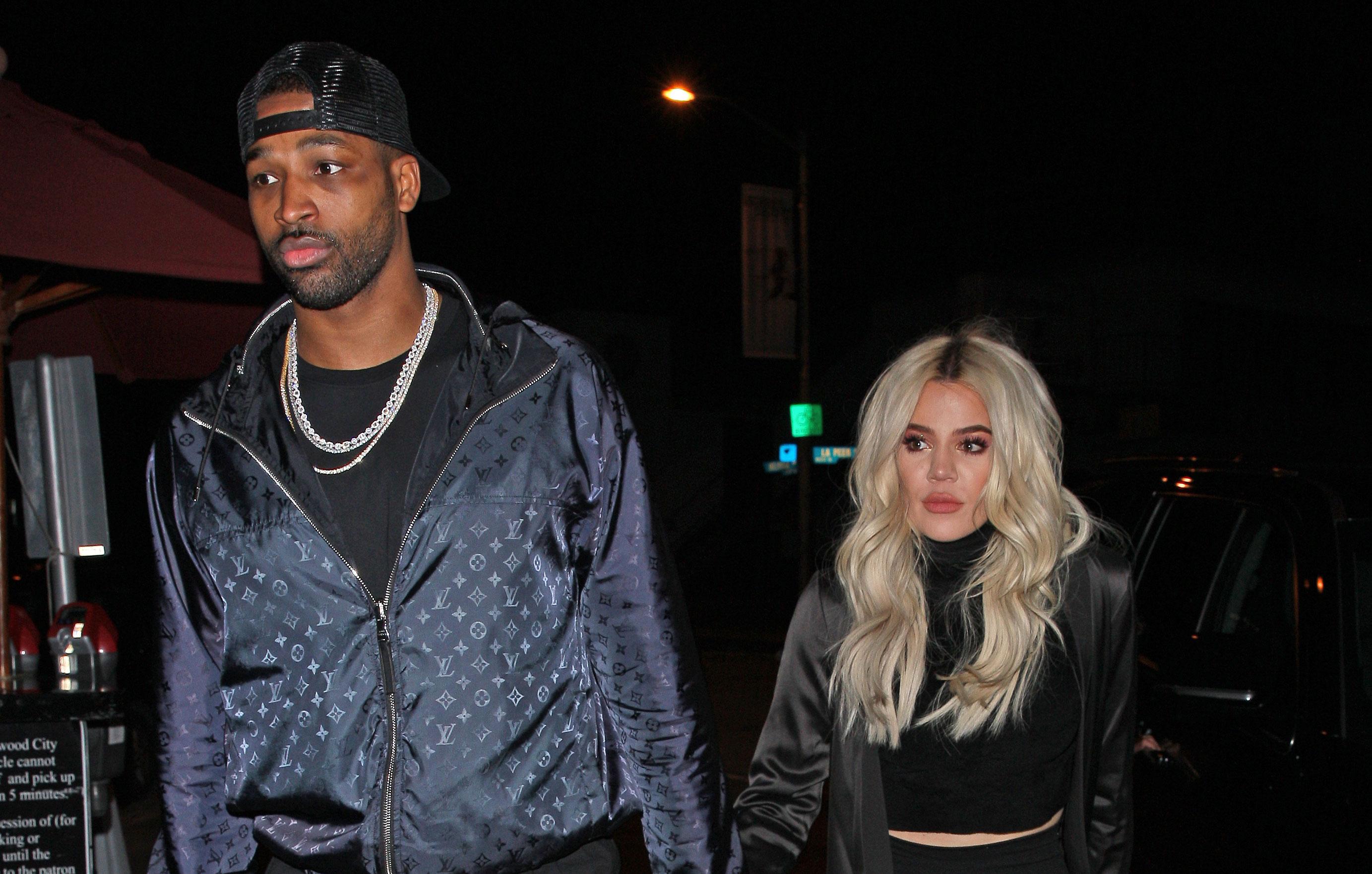 As RadarOnline.com previously reported, Khloé broke up with Tristan in December after finding out he had a secret child with his ex-fling, Maralee Nichols.
The bombshell came out after Maralee sued Tristan for paternity and child support. He initially said he was skeptical the child was his and dragged out the court battle.
Article continues below advertisement
Eventually, a DNA test was done and proved Tristan was indeed the father of the child. He then issued a public apology to Khloé telling her she didn't deserve what he did to her.
The two broke up and have not reconciled since the incident.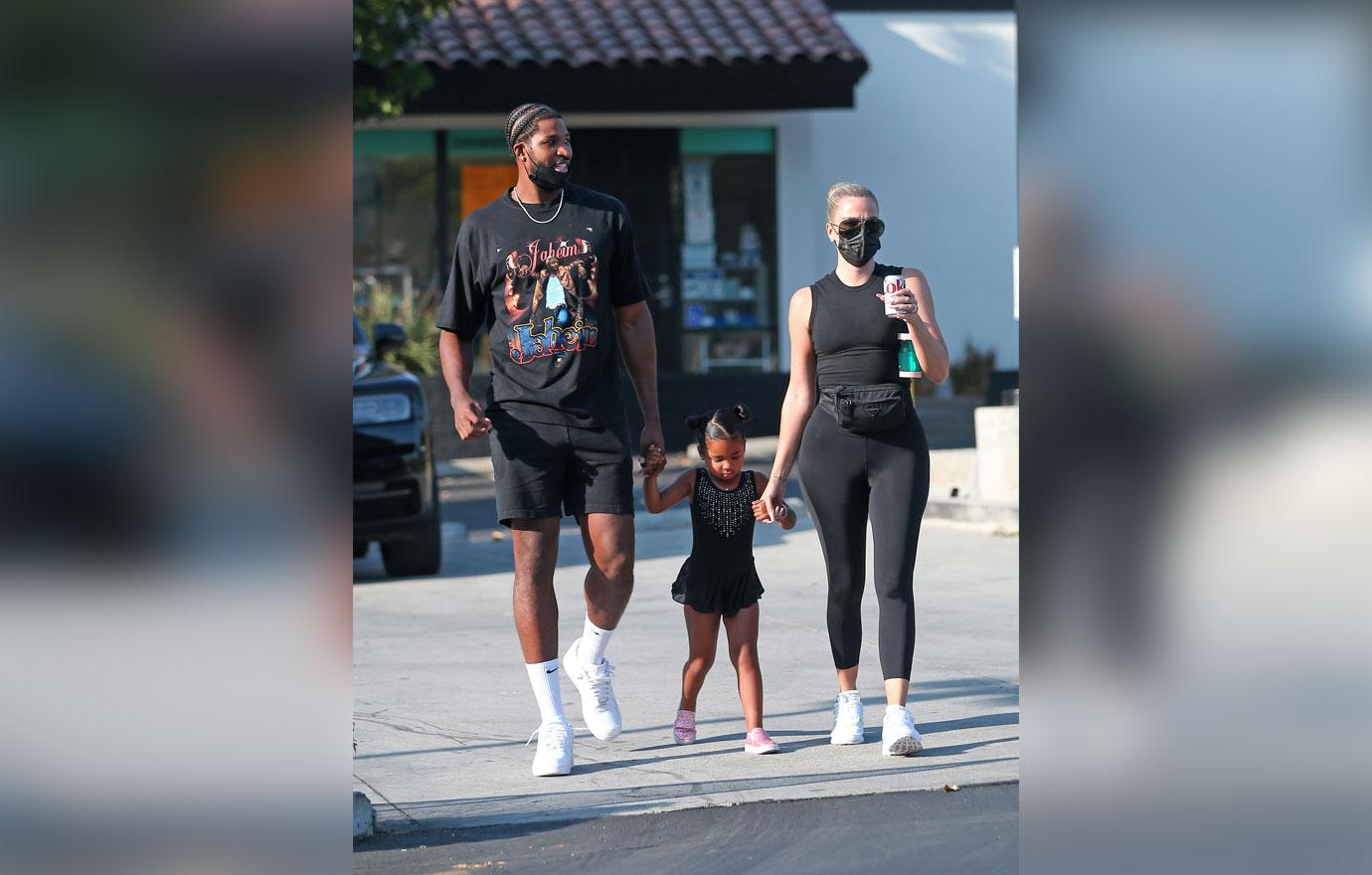 For her part, Maralee has accused Tristan of failing to support his son Theo or even meet the kid. The two are still battling it out in court over child support.