Keyshia Cole's Brother Airs Out Family's Dirty Laundry After Frankie Lons' Death, Claims Mom 'Didn't Even Want Two Of Her Kids' At Funeral
Everyone grieves in different ways.
And in the case of Keyshia Cole's brother, he's choosing to air out the family's dirty laundry in the wake of their mother Frankie Lons' recent passing.
Article continues below advertisement
Less than two weeks after Frankie's fatal overdose, Sammy the Ghostt took to his Instagram to put his siblings on blast.
Though he did not call anyone out by name, fans of his R&B singer sister know that her parents – Frankie and Virgil Hunter – gave her up for adoption when she was very young.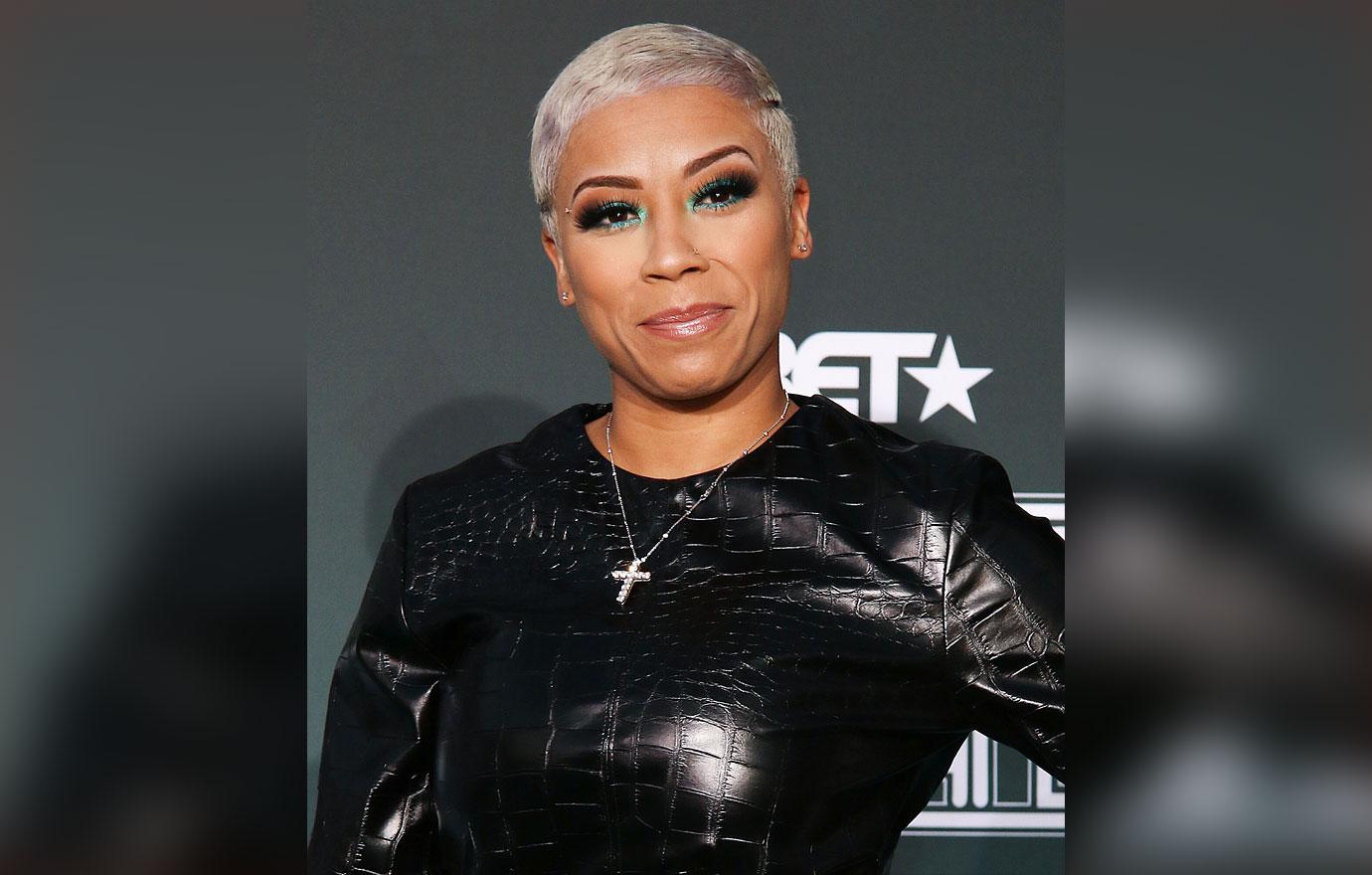 Article continues below advertisement
Keyshia was able to reconnect and reconcile with her mom over the years, which viewers got to witness on different television programs, including the BET realty series, Keyshia Cole: My New Life.
"My mom didn't want 3,000 people and cameras and daughters that ain't spoke to her in years to plan and be at s--t if they love was not genuinely split among all 7, not three making decisions and sending bills," Sammy wrote in a since-deleted Instagram post (that we've edited for grammatical and stylistic clarity).
He went on to claim that his mom "didn't even want two of her kids [there] unless it was to be real and love all 7, period."
Article continues below advertisement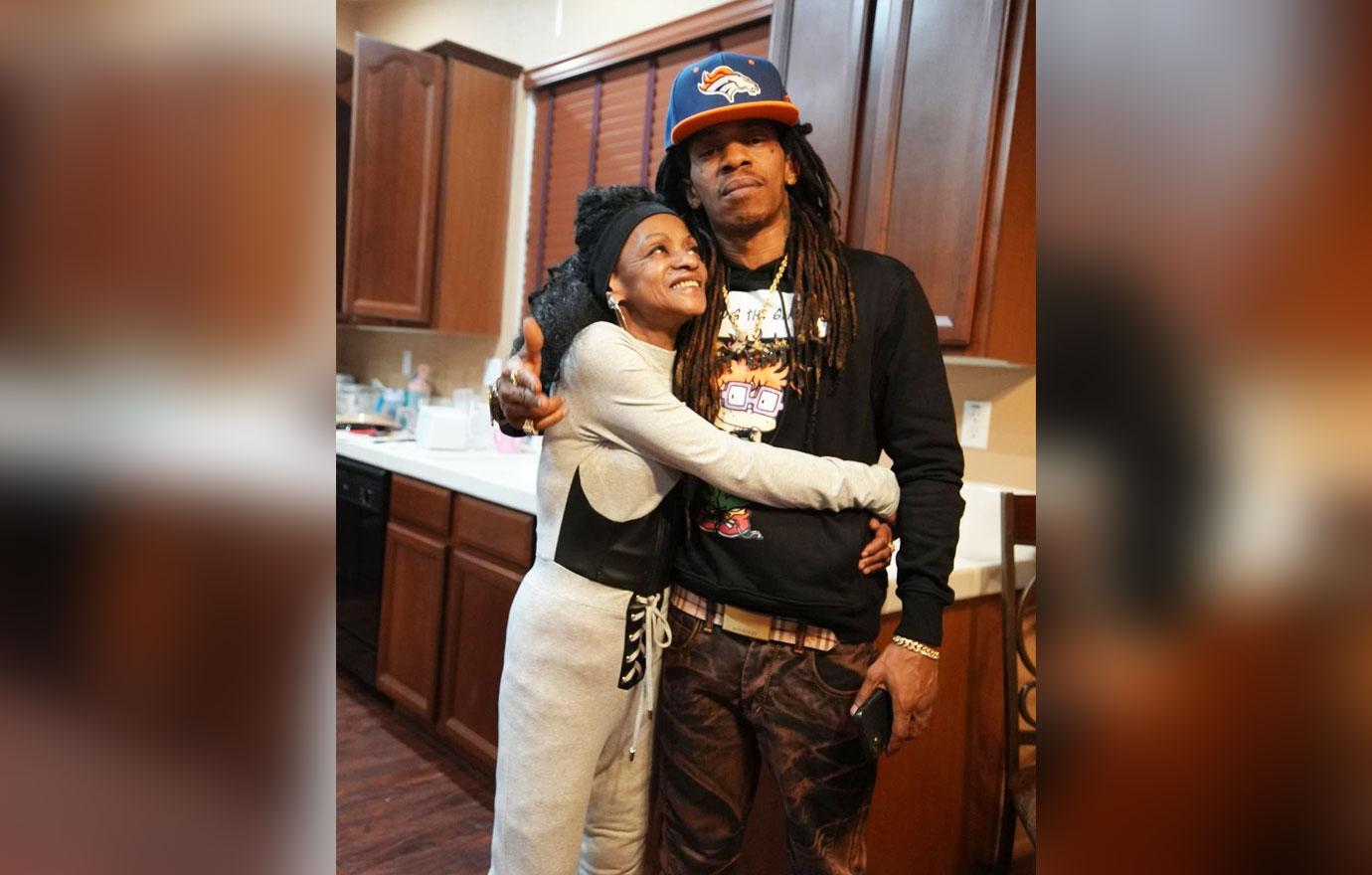 "She said if they try, Sammy, burn it down, flip everything but my casket, son. Don't flip my casket," he concluded the message, captioning the post, "Period. RIP Mom. I got yo last wishes. Ima proceed. I was the only one with her. Check the dates. When the cameras was off it was just us two #frankieforever."
Article continues below advertisement
Sammy has been publicly grieving his mom's death since the jump. He previously described her as a "simple woman" who would never let him spend any money on her.
Frankie passed away on July 18 at her home in Oakland, California, after taking drugs while partying in celebration of her 61st birthday.
She struggled with addiction for decades.
Article continues below advertisement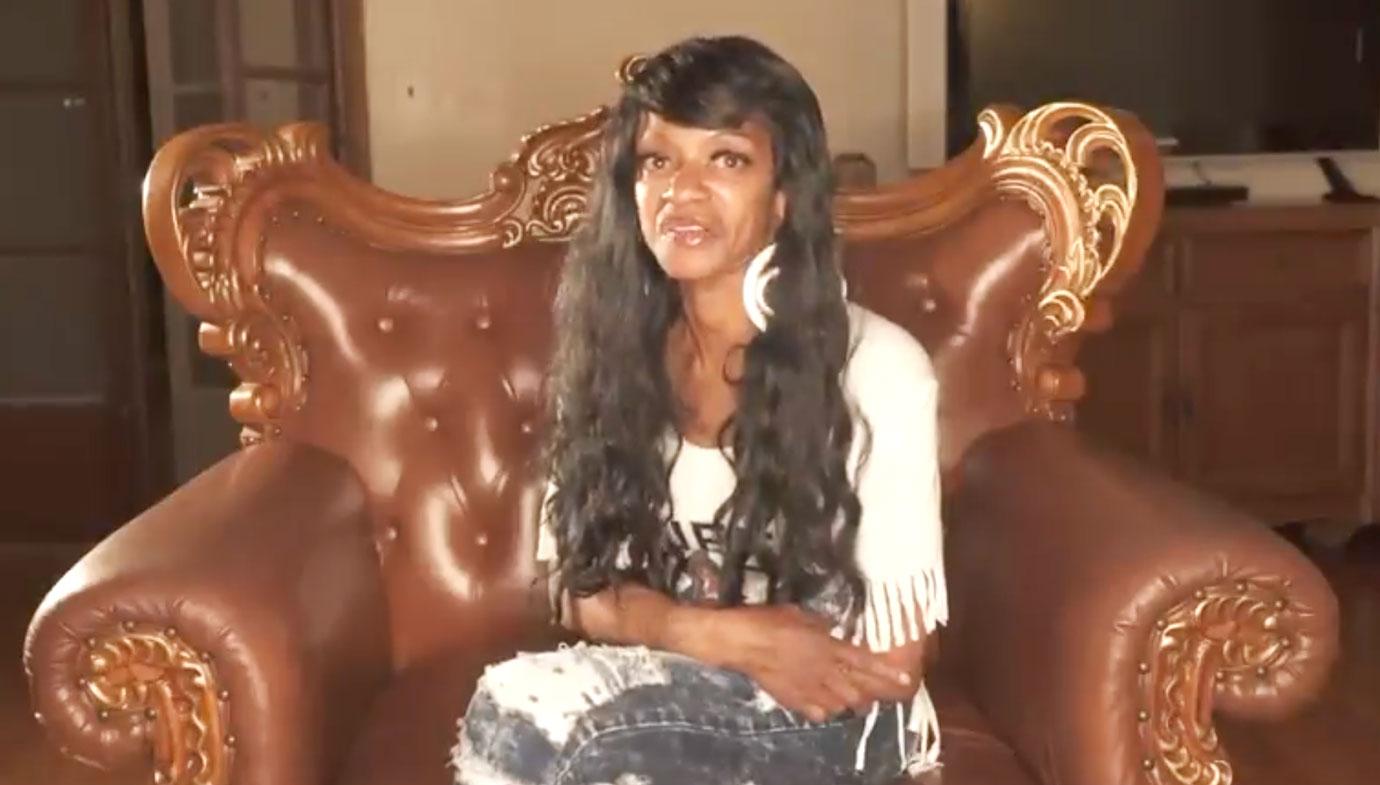 Prior to her death, Sammy said he would check in on her daily in an attempt to help her stay clean and sober. He initially said he wanted to make sure the world remembered her for being someone who loved her children and wanted them to be together, despite their strained relationships in the past.
Article continues below advertisement
But his sister, Keyshia, would argue that she did the same.
In addition to the heart-to-heart conversations they shared on her reality shows, Keyshia would also document her mom's addiction ups and downs on social media.