R&B Singer Keyshia Cole's Mother Frankie Lons Dead After Overdosing On Her 61st Birthday
Keyshia Cole's mother, Frankie Lons, has reportedly passed away after suffering an apparent overdose while celebrating her 61st birthday.
As fans of the R&B singer know, Frankie has struggled with addiction for decades. Parts of it were even documented on television programs, including the BET realty series, Keyshia Cole: My New Life.
Article continues below advertisement
Keyshia's brother reportedly said Frankie overdosed on Sunday at her home in Oakland, California, after she is believed to have taken drugs while partying in celebration of turning the big six-one.
He said he had been checking in on her daily in an attempt to help her stay clean and sober, and that he wanted to make sure the world remembered Frankie for being someone who loved her kids and wanted them to be together, despite their strained relationships in the past.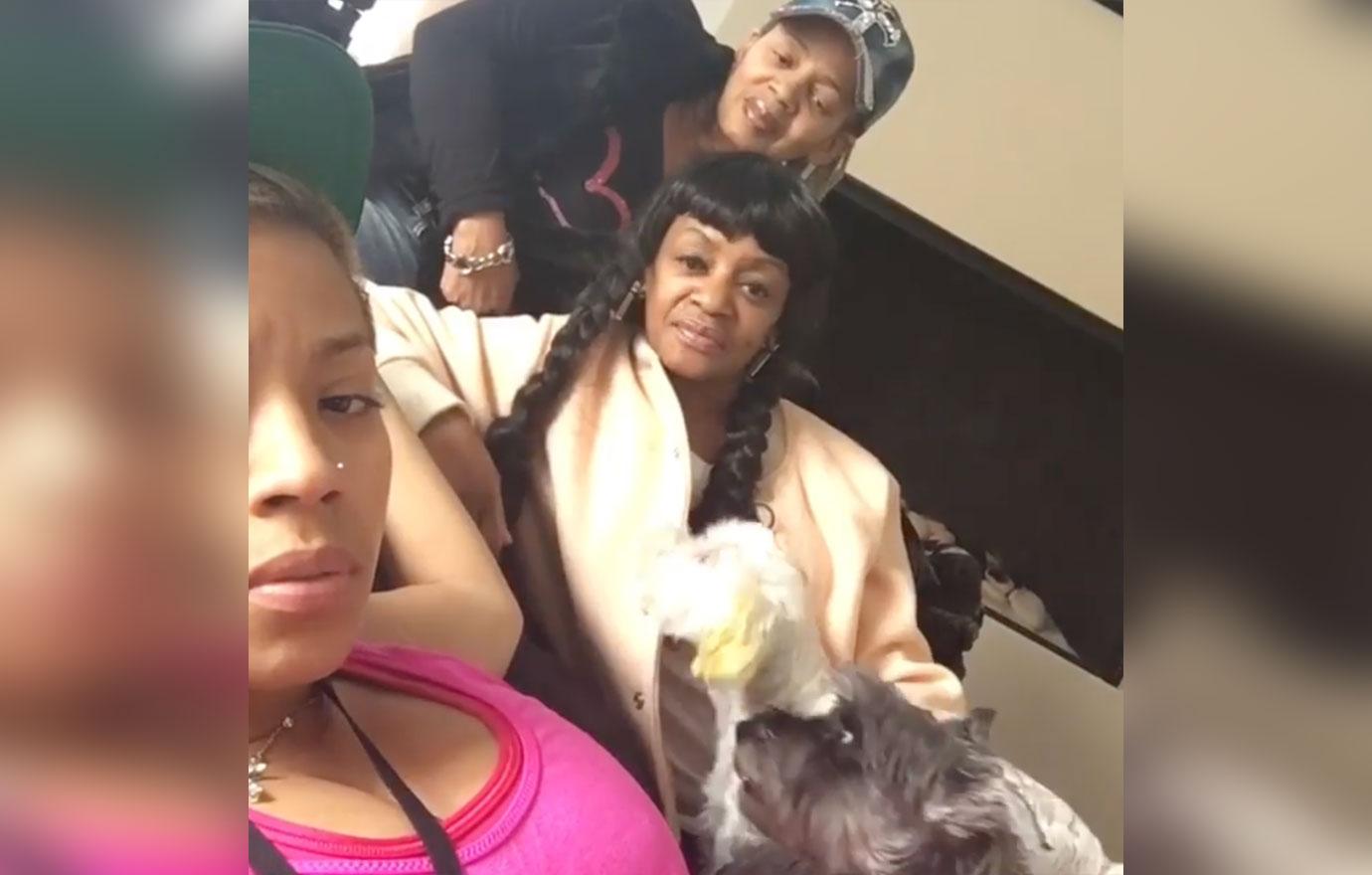 Article continues below advertisement
Keyshia's parents – Frankie and Virgil Hunter – gave her up for adoption when she was very young. She was raised by family friends.
After she made it big in the music industry, however, she reconnected with her mom, and the two were able to reconcile over the years.
Since then, Keyshia's maintained a close watch on Frankie by making sure she went to rehab and encouraging her to stay on the straight and narrow.
In addition to the heart-to-heart conversations they shared on the singer's BET shows, Cole also documented her mom's addiction ups and downs on social media.
Article continues below advertisement
"This was 2 1/2 years ago. Every time my mom relapse, it breaks my heart more than it's already been broken," the singer captioned an Instagram video she posted in August of 2018. "I'm hoping, if any of u are dealing with a family member who's battling with drug addiction, that you, yourself are learning how to cope with the struggle of it all. And all the pain it brings to see a loved one constantly relapsing. See them go back to the streets Because that's what they're used to, or would rather be. I really miss you! And will always love u #FrankTheBank."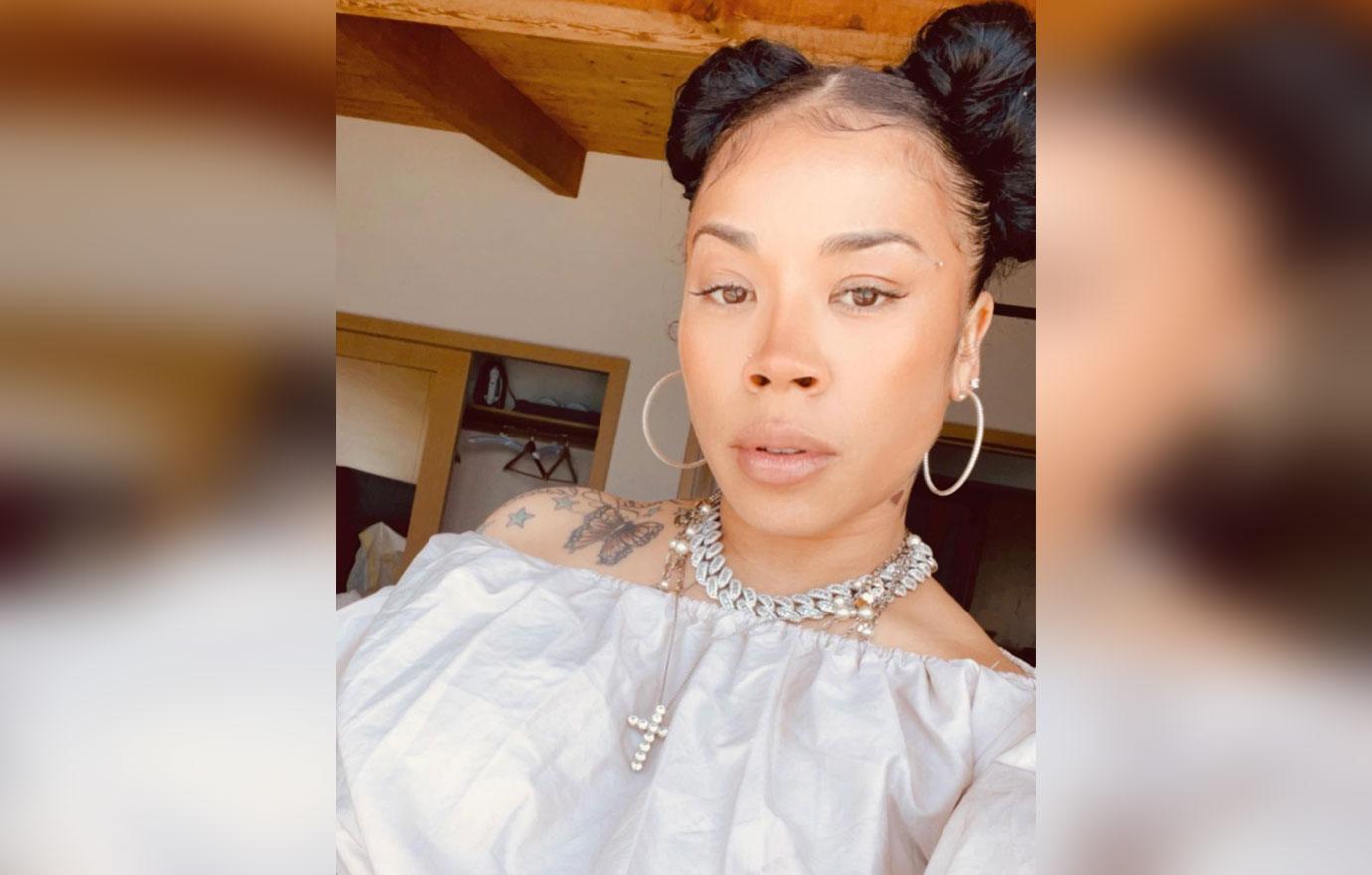 Article continues below advertisement
The singer has yet to comment on the news of her mom's reported passing.
RadarOnline.com has reached out to the family for comment.