Kevin Smith Issues Bruce Willis An Apology After Saying Working With Him Was 'Soul-Crushing' Years Before Health Issue Came To Light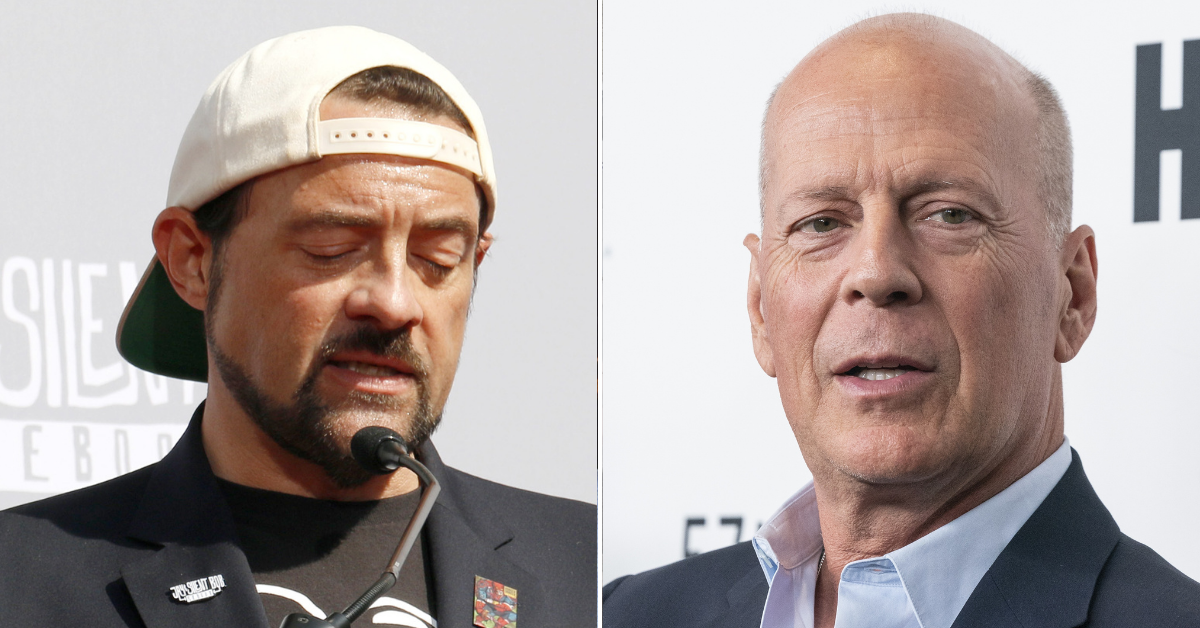 Kevin Smith has issued Bruce Willis an apology over past criticism and cracking jokes at the actor's expense after the news broke of the 67-year-old's medical diagnosis.
Article continues below advertisement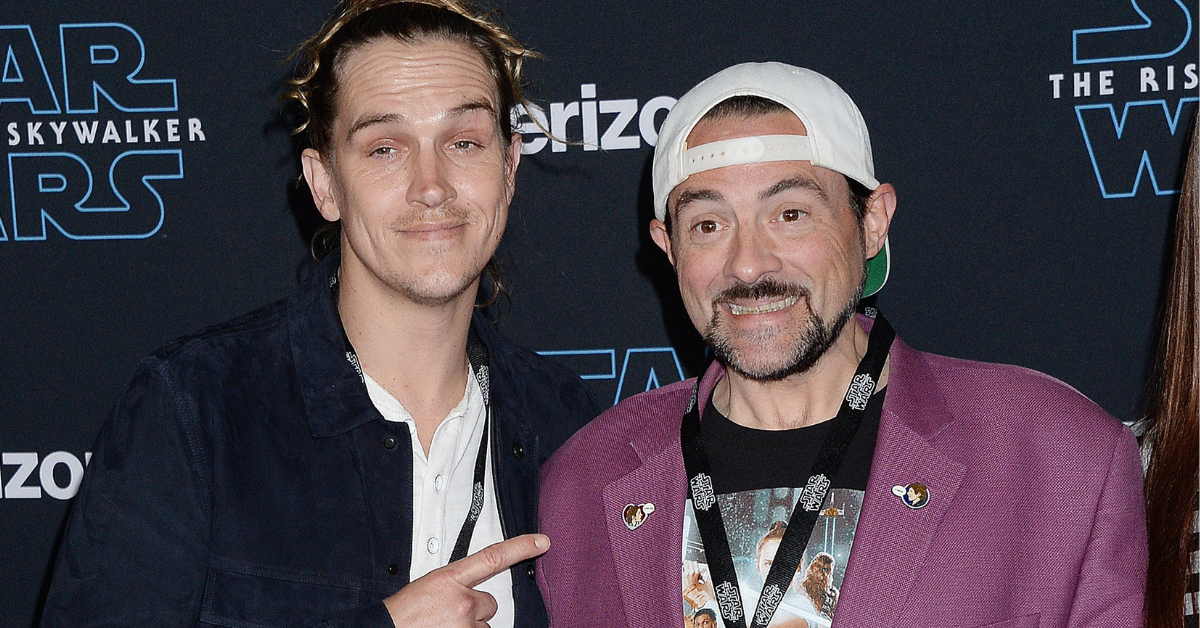 Smith took to Twitter to apologize for publicly ripping the Die Hard actor over a decade ago. Willis has been the butt of several jokes Smith told during his comedy tours throughout the years. He would constantly bring up his contentious relationship with Willis during the filming of 2010's Cop Out, which Smith directed.
"Long before any of the Cop Out stuff, I was a big Bruce Willis fan - so this is really heartbreaking to read," Smith said. "He loved to act and sing and the loss of that has to be devastating for him. I feel like an a--hole for my petty complaints from 2010. So sorry to BW and his family."
Smith frequently described working with Willis as "f---ing soul-crushing ... difficult," and would even say the action star 'wouldn't even sit for a f---ing poster shoot."
In previous interviews, the Jersey Girl director said that "were it not for Tracy Morgan," who starred opposite Willis in the Smith venture, "I might have killed either myself or someone else in the making of f---ing Cop Out."
Article continues below advertisement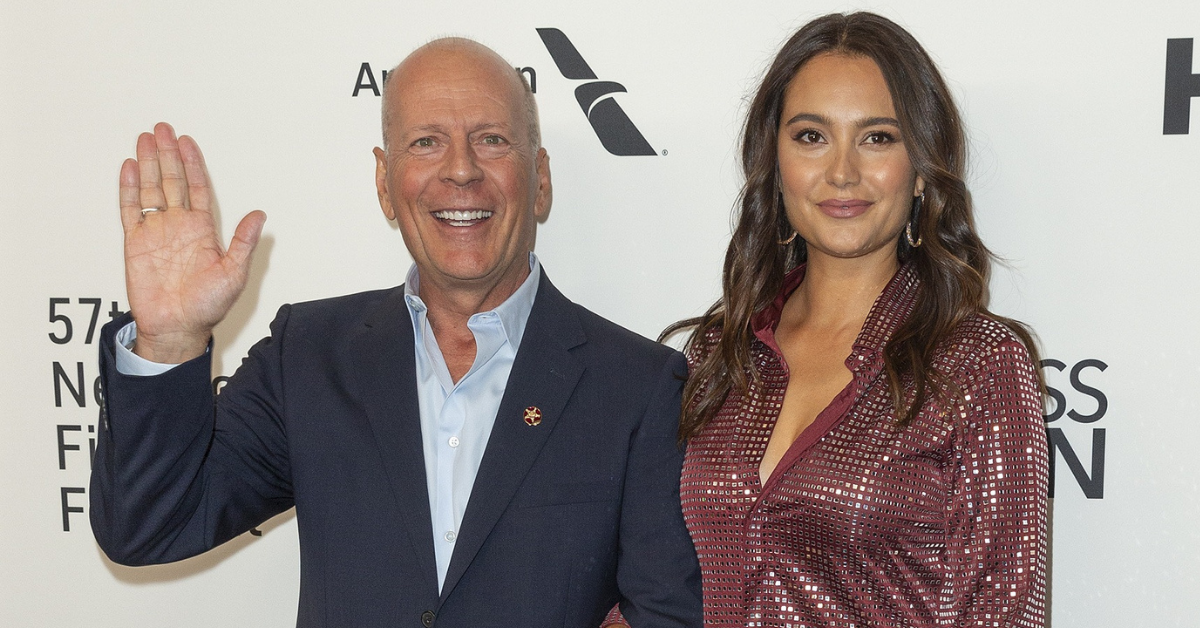 Article continues below advertisement
The Razzie Awards were built as a satire on the Oscars which was designed to point and laugh at the most critically maligned movies to come out in a given year. As of last year, the show began to promote a brand-new category titled, "Worst Performance by Bruce Willis in a 2021 Movie."
The narrow-focused category was created after Willis appeared in eight straight-to-DVD or streaming service films in 2021 alone.
For years, the actor had taken what many refer to as "paycheck" jobs, appearing in films for a scene or two so his name and face could be plastered on posters and advertisements. RadarOnline.com is told he was forced to do so because he started struggling to remember his lines and someone would have to feed them to him.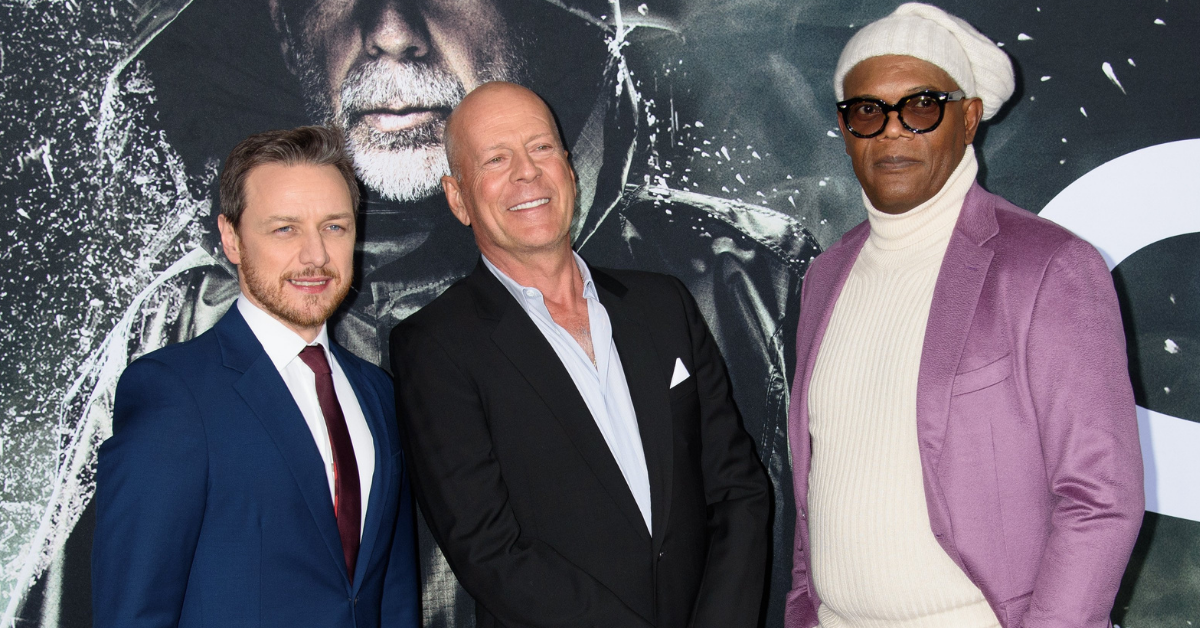 Willis' family, including his wife Emma Heming Willis, ex-wife Demi Moore, and five daughters Rumer, Scout, Tallulah, Mabel and Evelyn broke the news after posting a joint statement on Instagram announcing the actor's retirement and bringing his medical conditions to light.
"To Bruce's amazing supporters, as a family we wanted to share that our beloved Bruce has been experiencing some health issues and has recently been diagnosed with aphasia, which is impacting his cognitive abilities," they wrote.
"As a result of this and with much consideration Bruce is stepping away from the career that has meant so much to him."
"This is a really challenging time for our family and we are so appreciative of your continued love, compassion and support. We are moving through this as a strong family unit and wanted to bring his fans in because we know how much he means to you, as you do to him."
"As Bruce always says, 'Live it up' and together we plan to do just that."