Kevin Federline's Lawyer Fires Back At Britney Spears' Pregnancy Allegations, Warns Singer 'Be Careful'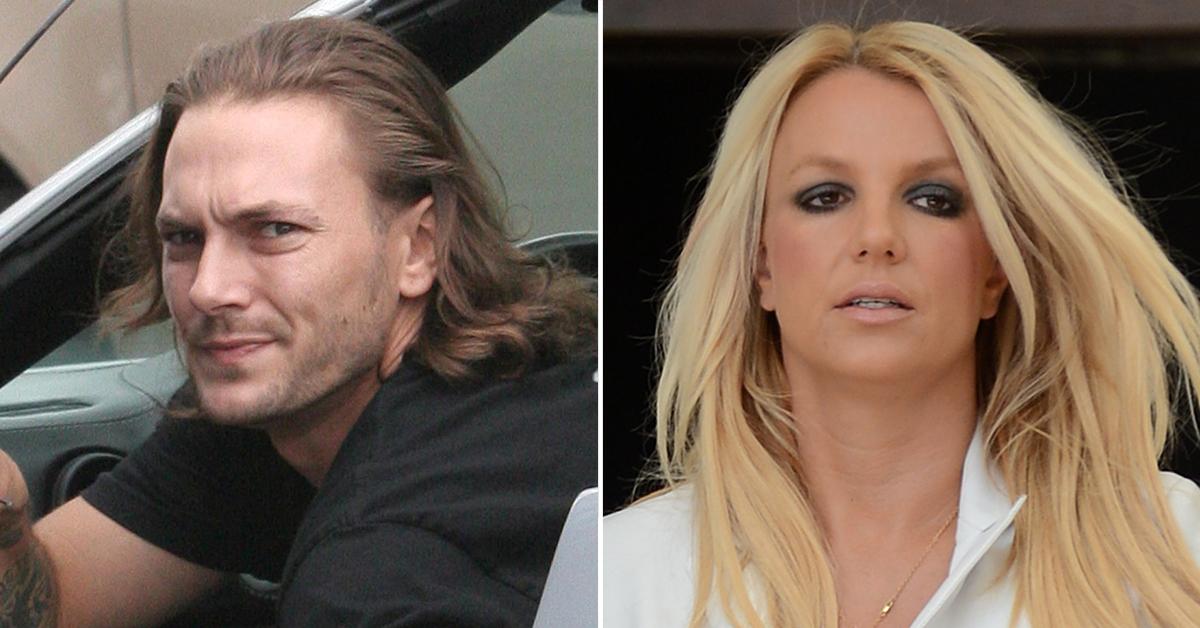 Kevin Federline's lawyer is shooting down Britney Spears' pregnancy claims and warning the singer to "be very careful" what she says about his client on social media.
Paparazzi caught up with Mark Vincent Kaplan leaving the West Hollywood hotspot Craig's on Thursday and asked him all about the drama that Britney alleged went down during her pregnancy and marriage.
Article continues below advertisement
The 40-year-old Grammy winner — who is currently pregnant again — spoke out about her second ex-husband earlier this week. Britney alleged that K-Fed wouldn't see her in Vegas even though she "had a baby in me."
According to Kaplan, that's BS and Britney knows it. He said her Vegas accusation "is completely the opposite of what's true."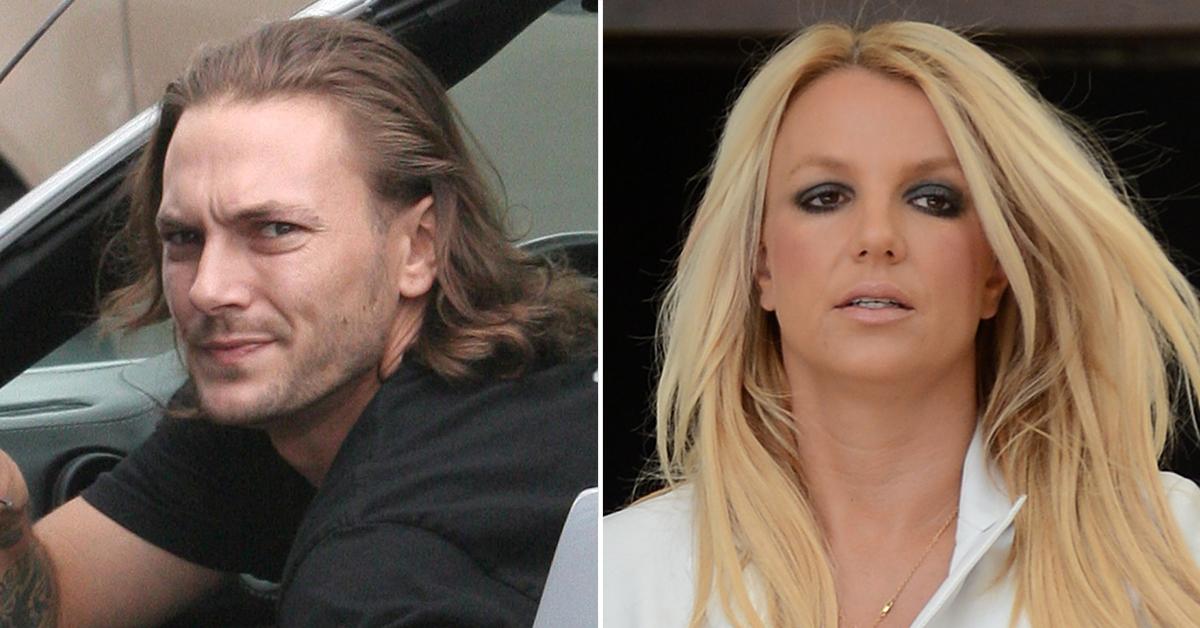 Article continues below advertisement
"That story about Kevin in Las Vegas and Britney is completely erroneous, and he's not going to stand by and let that story besmirch what he did and his support of her back in the day," K-Fed's lawyer continued.
Kaplan also had a stern message for the singer. "She should be very careful about pursuing a dialogue that's based on revisionist history," he warned.
When it comes to her current pregnancy, Kaplan revealed Britney didn't give K-Fed a heads-up she was expecting her first child with fiancé Sam Asghari.
"She wouldn't be expected to that," the high-profile attorney stated. "She's got a right to pursue her life with Mr. Asghari and Kevin has no intent to interfere with that."
Article continues below advertisement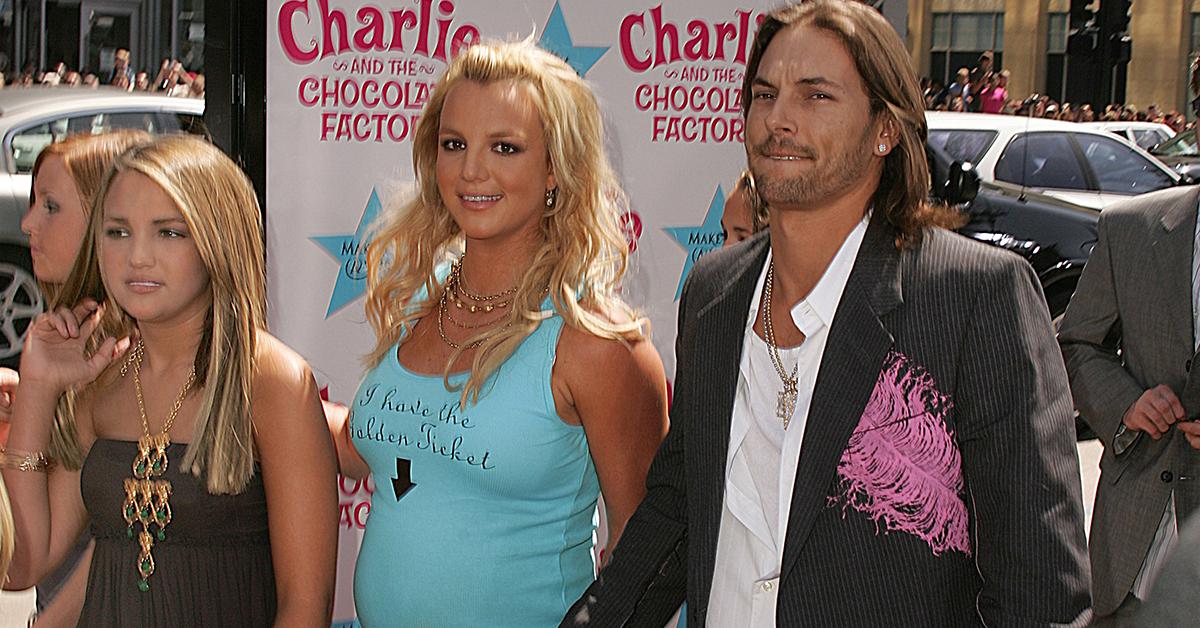 However, Kaplan won't stand for Britney throwing K-Fed under the bus on social media.
"But when she starts talking about the way things were when Jayden and Preston were infants that's completely fabricated. Kevin is not going to let that stand by and let that be the portrayal of fact," he said.
Article continues below advertisement
Britney and K-Fed had a super-secret wedding in September 2004. The singer and her backup dancing husband welcomed their first child — Sean Preston — in 2005. Britney gave birth to their second son — Jayden James — less than one year later.
By November 2006, they had separated only to be divorced months later in July.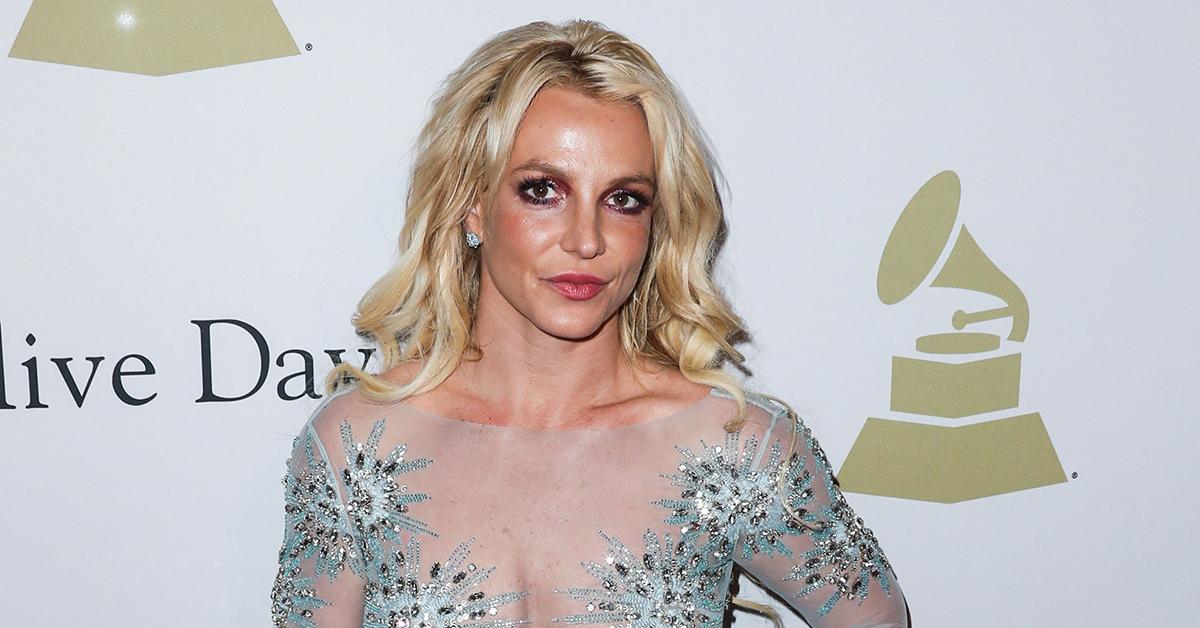 Britney revealed she is expecting her third child earlier this month with the most confusing pregnancy announcement ever. This will be Sam's first kid.