'RHOA' Star Kenya Moore Rushed To Court Demanding Divorce Records Be Sealed Days Before 'DWTS' Debut
Real Housewives of Atlanta star Kenya Moore doesn't want the public to know all the details of her nasty split from her soon-to-be ex-husband Marc Daly.
According to court documents obtained by RadarOnline.com, last week, Kenya filed a motion in her nasty divorce pleading for the case to be sealed and for her financial records only to be shown in court.
Article continues below advertisement
In her motion, Kenya describes herself as a "high profile celebrity" whose occupation "is the source of heightened interest to the general public."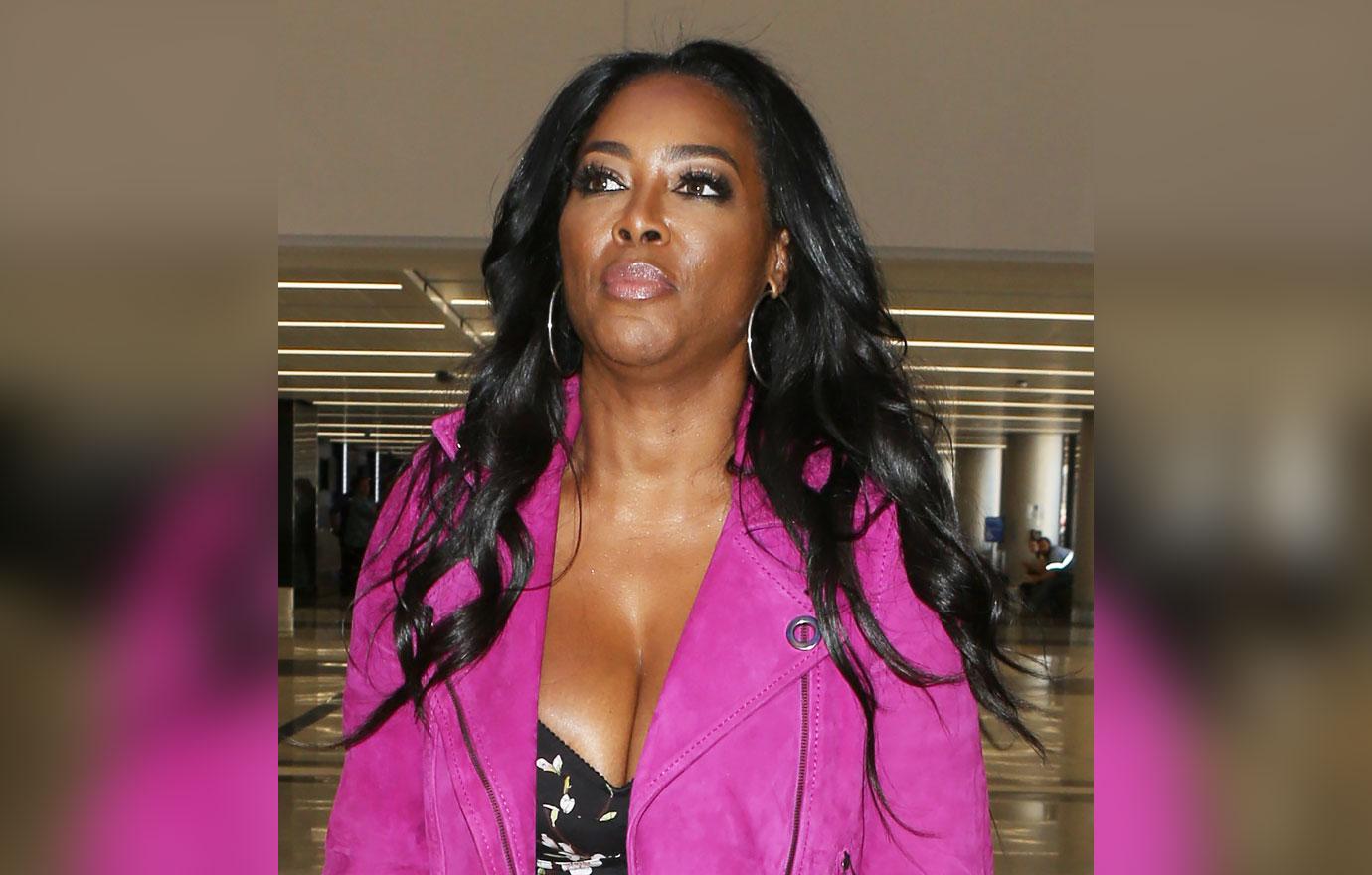 Article continues below advertisement
The Bravo star cries about previous filings in her custody battle being reported on in the press. She claims to fear the information in future filings will be written about and used to "harass" her.
"Under normal circumstances, these things would not be otherwise made available to the unknowing public due to the face that such might subject the Petitioner to heightened scrutiny, harassment and may threaten her safety in as much as she is a public official, should persons learn her financial status or other specific terms of her life," her attorney writes.
Article continues below advertisement
A judge has yet to rule on her motion. As RadarOnline.com first reported, Kenya filed for divorce from Marc in May. In the petition, Kenya listed the date of marriage as of June 10, 2017, and the date of separation as September 19. 2019.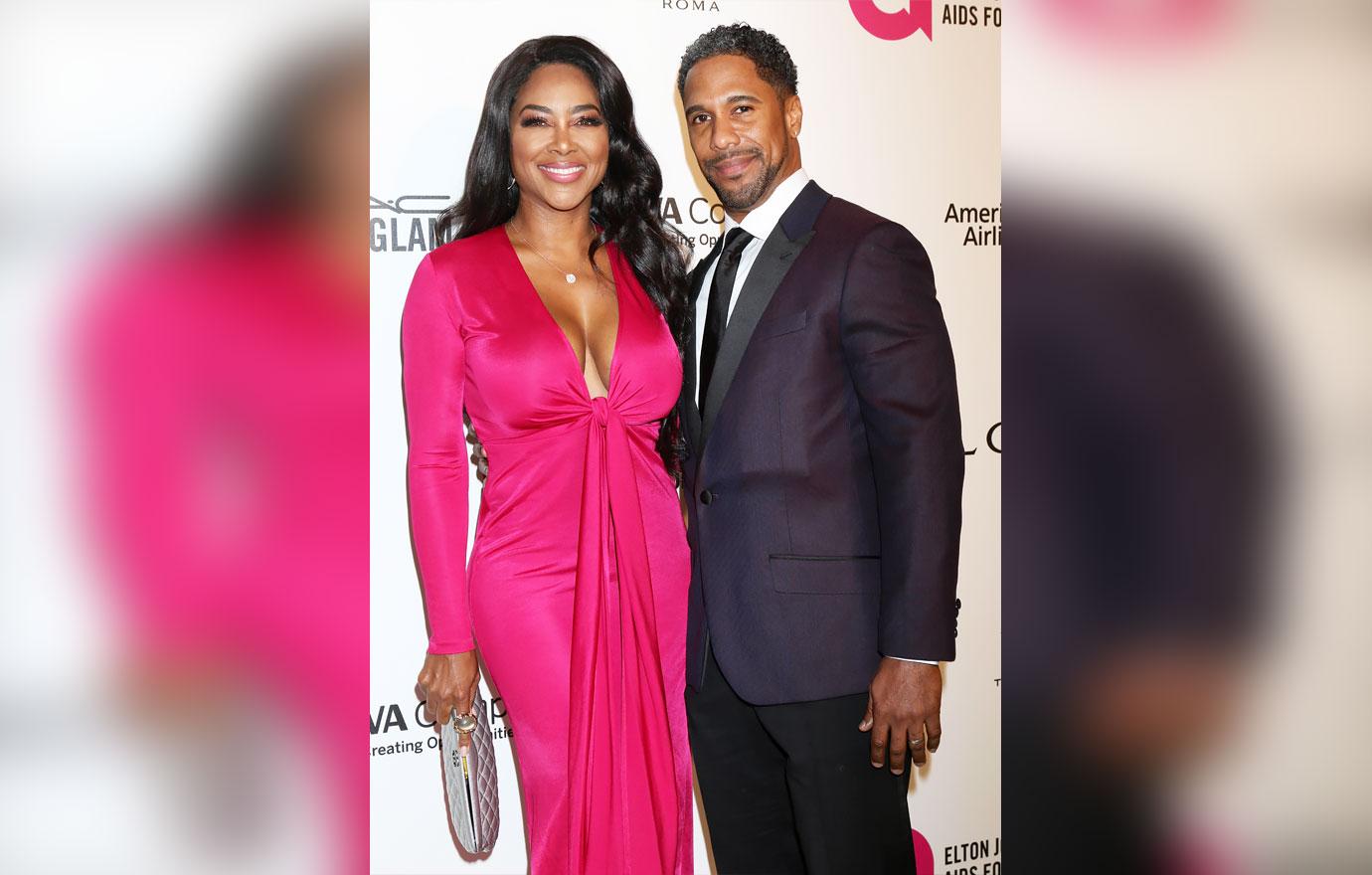 Article continues below advertisement
Kenya said the marriage was "irretrievably broken" with no hopes of reconciliation. In 2020, the Bravo star filed a separate suit over custody of their daughter Brooklyn.
Marc agreed that Kenya should have primary custody, but they share legal custody. He also tried to stop Brooklyn from appearing on RHOA claiming their daughter was receiving threats on social media.
Article continues below advertisement
His attorney wrote, "the parties' minor child has received threats on social media platforms that feature her, and the Defendant is concerned that additional exposure may result in more threats" to the parties and Brooklyn.
The judge ordered Brooklyn can continue shooting Real Housewives of Atlanta. He found Kenya was a good mother who would not put their kid in harm's way and showed she made good decisions.
Article continues below advertisement
In the divorce, Kenya is fighting Marc over child support and her Georgia mansion. He believes the court should award him ownership in the property. His response asked the court for an "equitable division of the parties' marital residence."
Marc has yet to respond to Kenya's plea to seal the record.