Exclusive
Kenya Moore Dragged Back To Divorce Court By Ex Marc Daly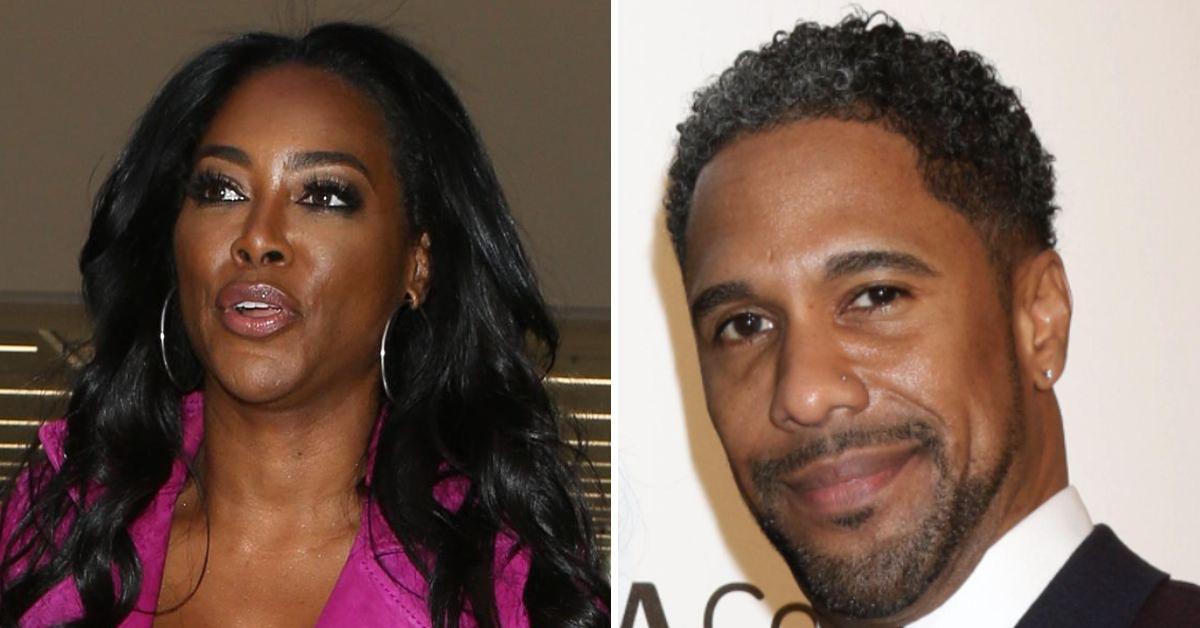 Real Housewives of Atlanta star Kenya Moore is being accused of refusing to turn over required information to her ex-Marc Daly — preventing the case from being wrapped up.
According to court documents obtained by RadarOnline.com, Marc recently informed the court of issues he's having with Kenya.
Article continues below advertisement
As RadarOnline.com first reported, back in May, Kenya filed for divorce from Marc Daly after 4 years of marriage.
She listed the date of marriage as June 10, 2017, and the date of separation as September 19, 2019. The petition wasn't filed until 2021.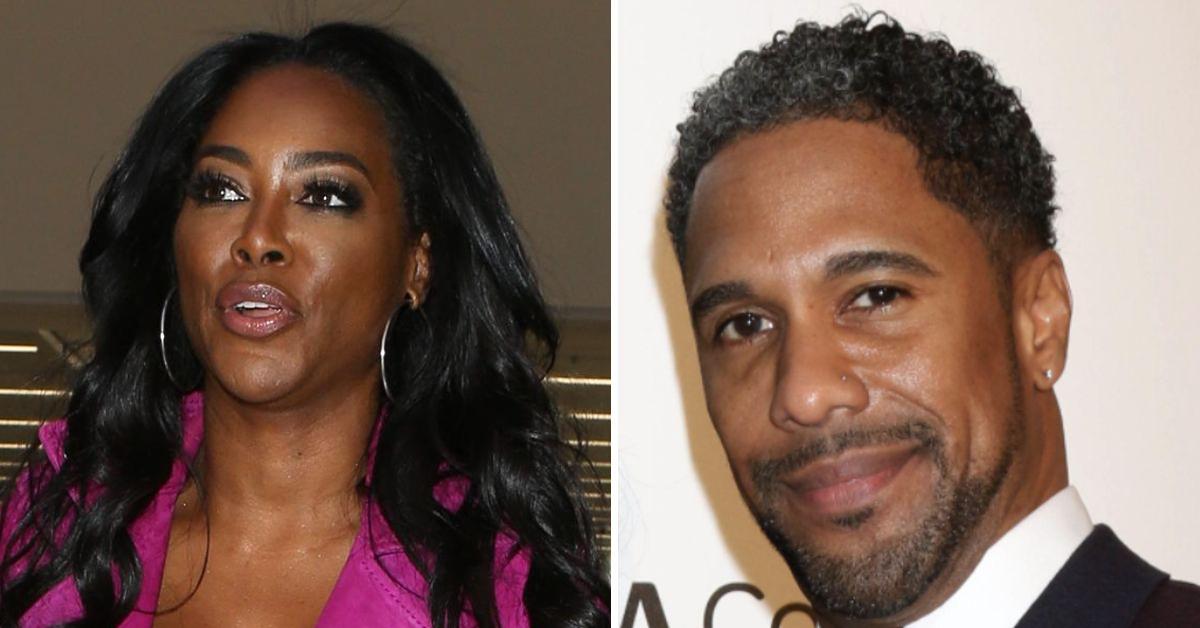 Article continues below advertisement
The RHOA star said they have not been living together since the split. Kenya said the marriage was "irretrievably broken" and there were no hopes of a reconciliation.
The former couple share one daughter Brooklyn — born in 2018. Prior to filing for divorce, Kenya filed a custody case against Marc.
They fought for a couple of months, but Kenya ended up with primary custody. Marc also believes he's owed a cut of the Georgia home they lived in together — despite Kenya being the one who purchased it.
The case has been dragged out for months but the two are back in court
Article continues below advertisement
In his new motion, Marc says Kenya took months to turn over her financial documents and failed to submit a proposed child support worksheet. Further, he claims she is refusing to answer basic questions.
As a result, he is requesting Kenya to pay his legal bills associated with this dispute. The reality star scoffed at Marc's claims denying she is dragging her feet.
Kenya is asking for her legal bills to be covered and the motion to be denied.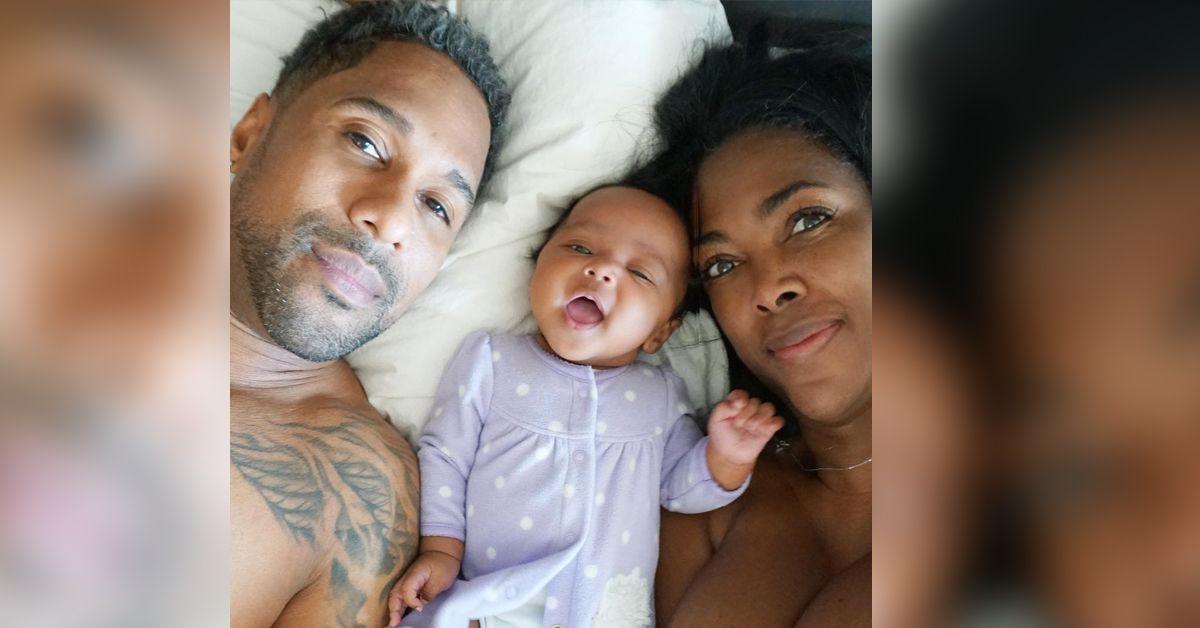 Article continues below advertisement
In addition, the Bravo star is once again pleading for Marc's court filings to be sealed. Her lawyer previously argued Kenya is a high-profile celebrity "who has a vested and heightened interest in keeping her private life from becoming public. Due to her public persona, the Petitioner's life, safety, and privacy interests are generally the subject of media outlets and as such."
Article continues below advertisement
As part of the custody case, Marc tried to block Kenya from allowing Brooklyn to film Real Housewives of Atlanta. He claimed the show was inappropriate for a young child.
Kenya said her role on the show was dependent on her family being allowed to film with her.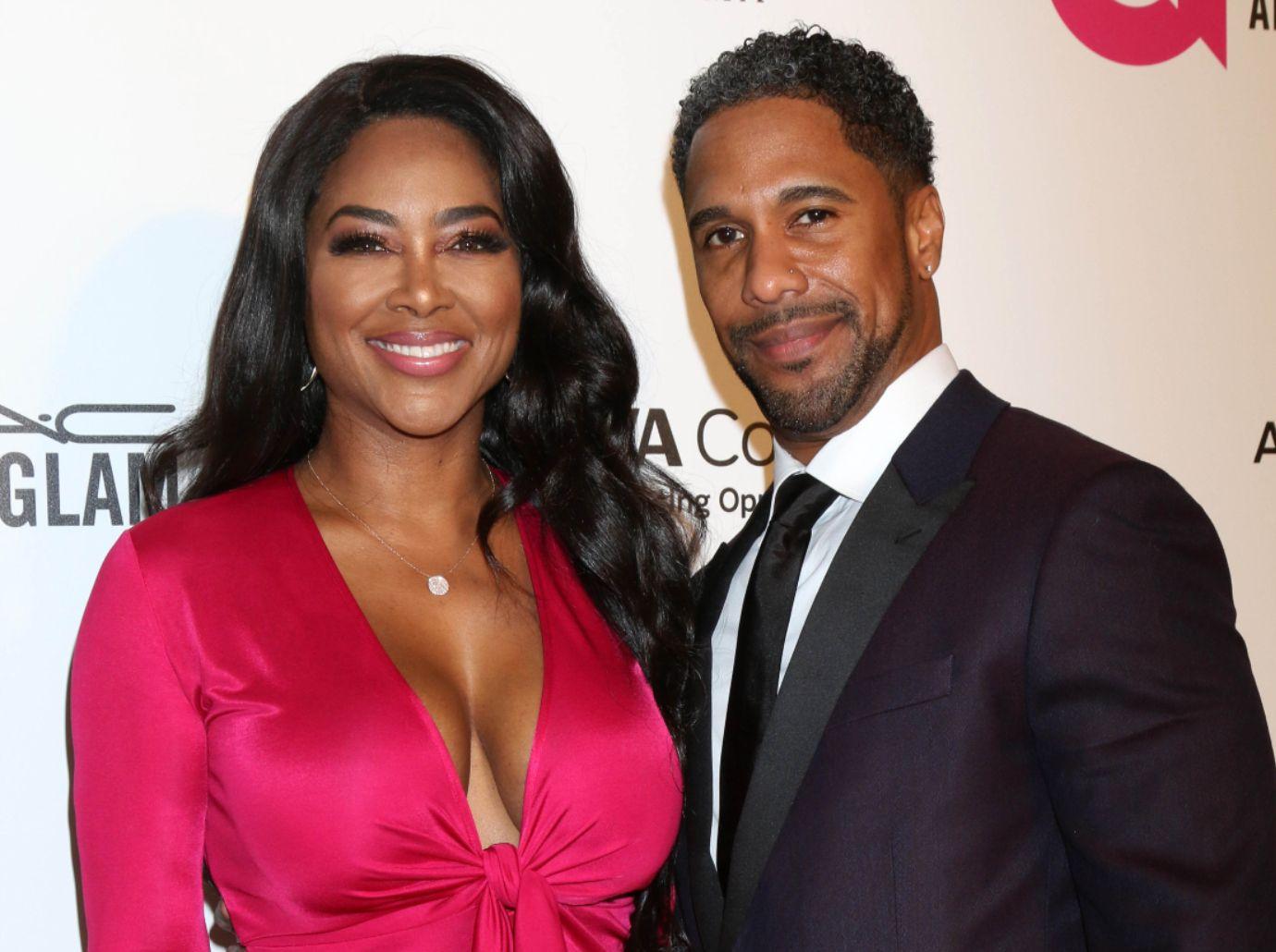 Article continues below advertisement
The judge ended up siding with Kenya and ordering Brooklyn can shoot the show with a few exceptions. In the ruling, the judge noted he "not convinced, and no evidence has been shown, that" Kenya would place Brooklyn in "any environment that might not be in the minor child's best interest, or may in any way be considered dangerous or inappropriate."