Exclusive Details
'RHOSLC' Cast Spotted Filming Season 3 With Mary Cosby Replacements Tyna Edwards & Angie Katsanevas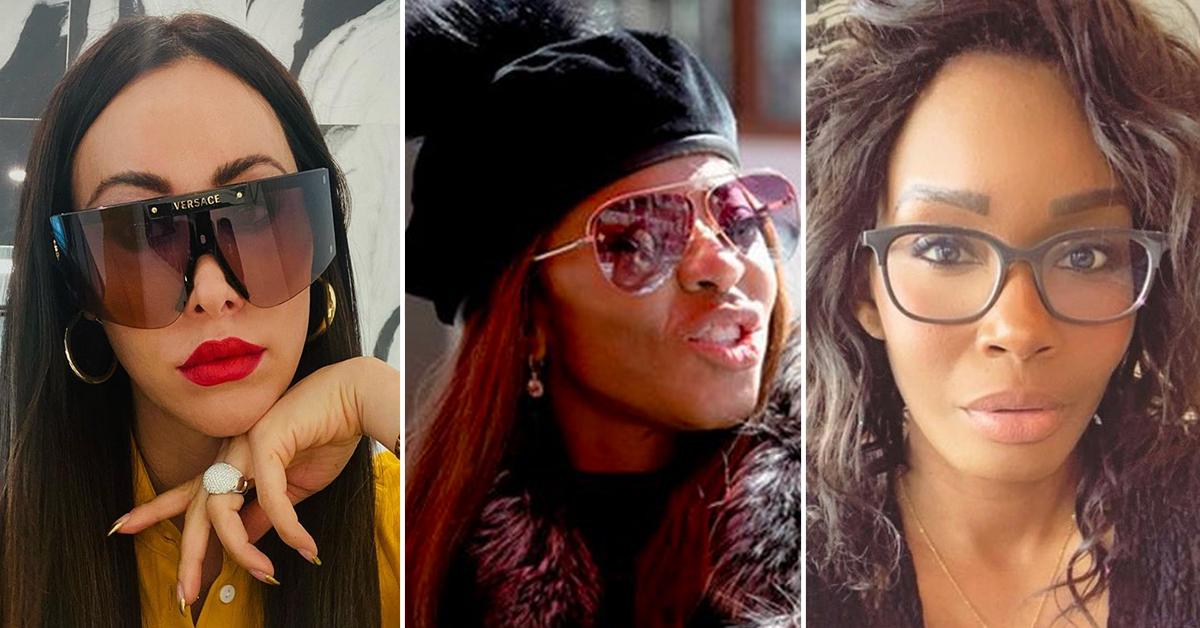 It looks like two new women will be holding snowflakes for The Real Housewives of Salt Lake City Season 3, effortlessly replacing Mary Cosby and Jennie Nguyen. As Radar exclusively reported, Bravo producers have "no plans to shoot" with Mary after she failed to show at the Season 2 reunion. Jennie is out too after getting fired when her racist posts resurfaced.
Their former RHOSLC castmates didn't seem to miss them when they were seen filming with two new ladies during a recent snow trip.
Article continues below advertisement
Photos began circulating showing Jen Shah, Heather Gay, Lisa Barlow, Whitney Rose, and Meredith Marks looking quite friendly with Utah luxury relator Tyna Edwards and CEO of Lunatic Fringe Salons Angie Katsanevas.
Tyna and Angie seem to fit right into the pack, joining the cast for a day in the snow as Bravo cameras were seen rolling in the background.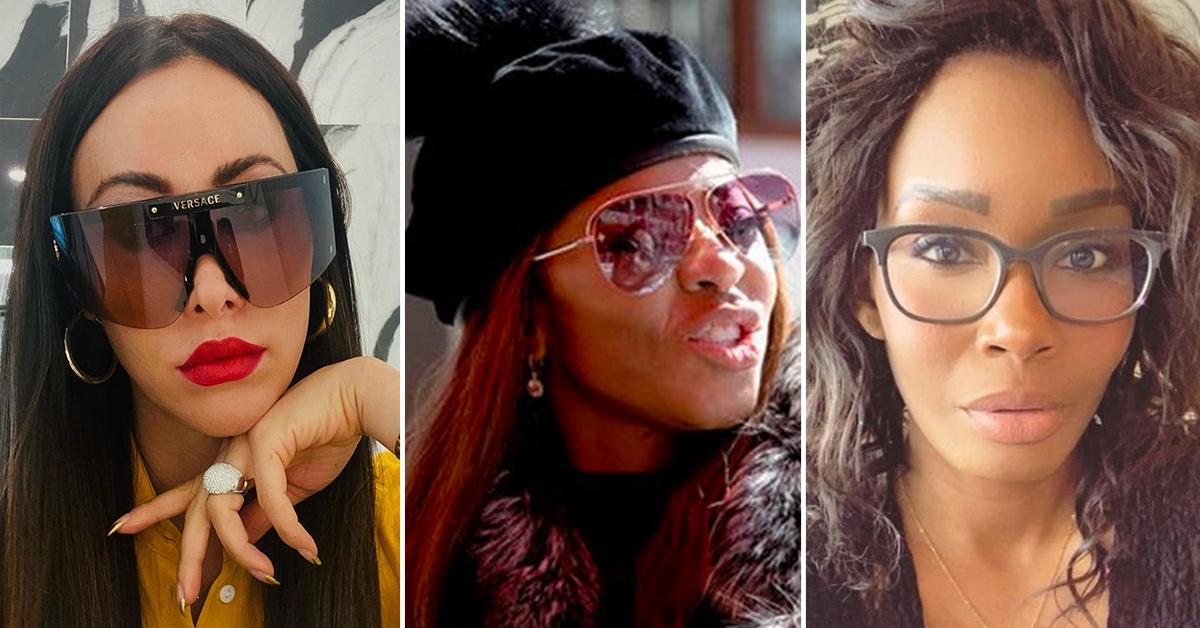 Article continues below advertisement
In one photo, Angie posed alongside Jen and a smiling Lisa. Wearing an electric red snowsuit, it was hard not to miss the brunette bombshell. It appears Heather won't be the only cast member in the beauty business this year.
Angie owns a string of high-profile hair salons — 6 in total — all over Utah.
As for Tyna, she's in the housing market. The suspected newbie would've come in handy for Jen last season when she was downgrading properties amid her legal woes. According to her Instagram, Tyna works for Coldwell Banker and has scored a shot on Utah's top 500 realtors list.
Tyna seems to be close with Jen. The two were seen embracing in a hug for a quick selfie.
Article continues below advertisement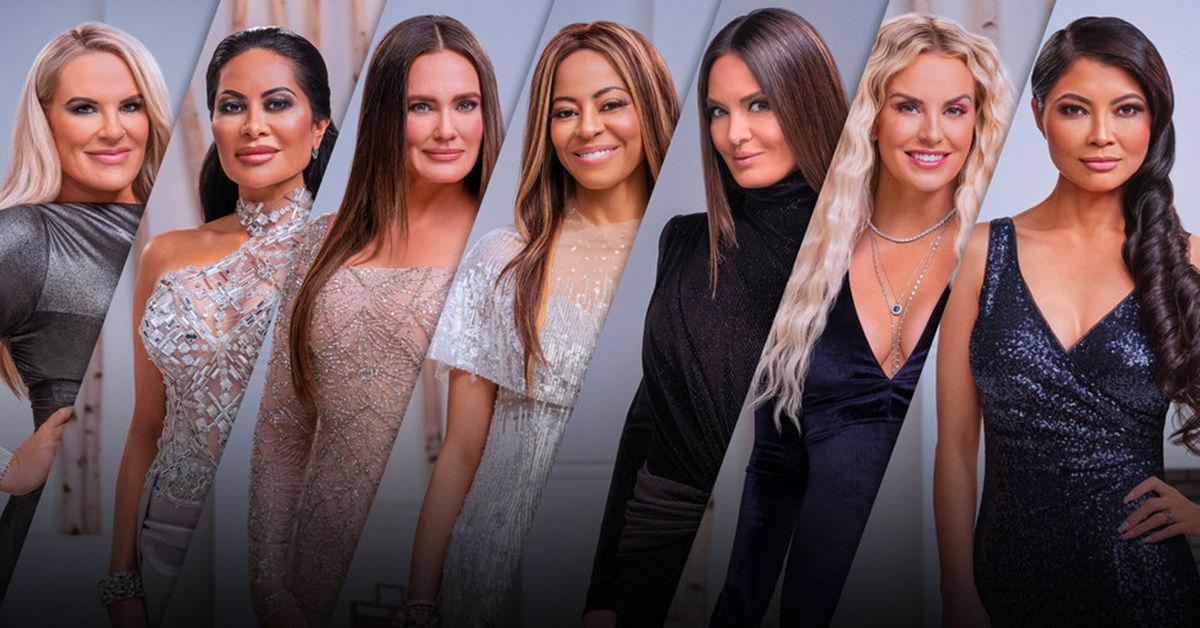 While Bravo has kept hush-hush about any potential new cast members, sources tell us Mary won't be in the next season. An insider told Radar last month, "there are no plans to shoot with her for season three," adding, "she knew her fate on the show when she decided not to attend the reunion."
After ditching the reunion, Mary went radio silent. When she cut off several castmates. Jen and Heather went on the hunt attempting to locate her whereabouts. They even stopped at her church to discover what Radar already reported... it's closed.
Radar has reached out to Bravo about the rumored newbies. So far, no word back.