Exclusive
Floyd Mayweather Blows Off $400k Lawsuit Over Diamond Chains, Facing Massive Judgment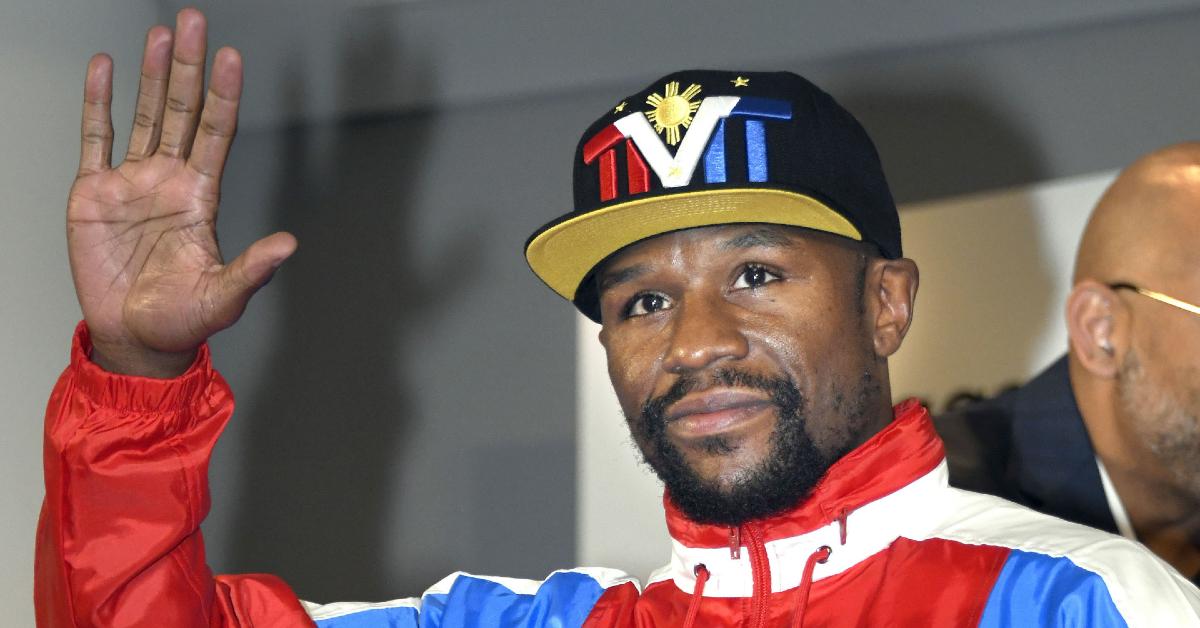 A New York jeweler is demanding Floyd Mayweather be ordered to cough up $389k.
According to court documents obtained by RadarOnline.com, the fighter has failed to show up to the court to respond to allegations he is refusing to pay up on a massive bill.
Article continues below advertisement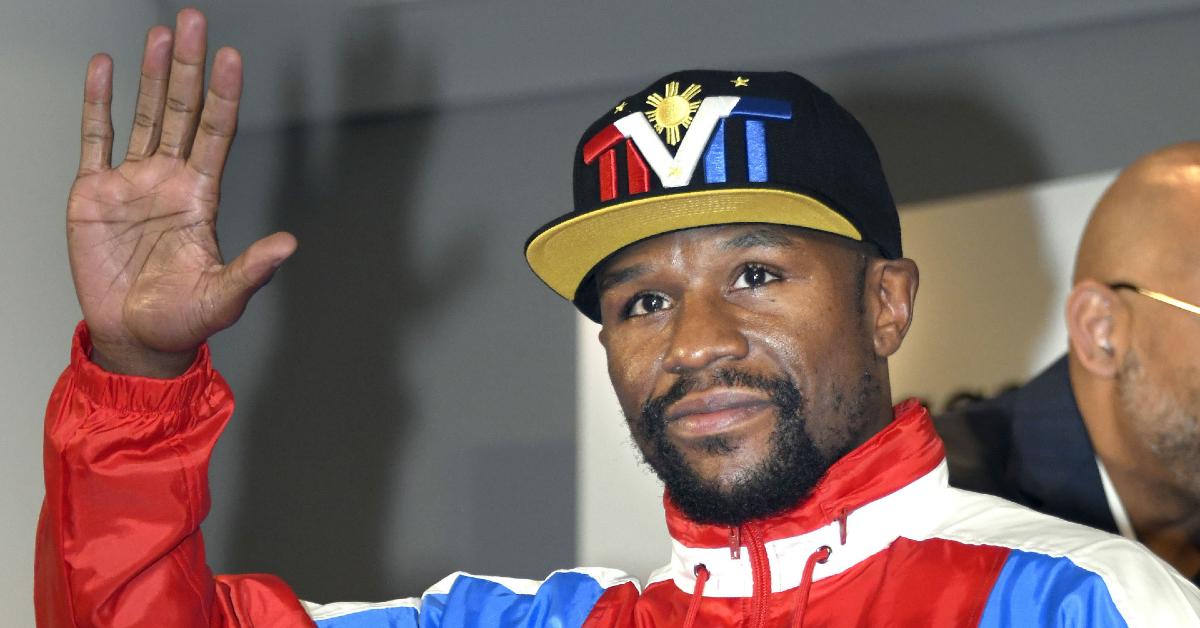 As RadarOnline.com first reported, back in October, the fighter was slapped with a federal lawsuit by a New York jeweler, Eric & Co Trading Company.
In the suit, Eric & Co. said Floyd was a regular customer over the years and they never had any issues with payment from him.
Article continues below advertisement
On June 5, 2021, Floyd showed up to one of the store's pop-up events in Miami. The jeweler explains, "due to the prior relationship between [Eric & Co] and [Floyd}, and prior dealings of similar nature" they agreed to let him take items and pay for them later.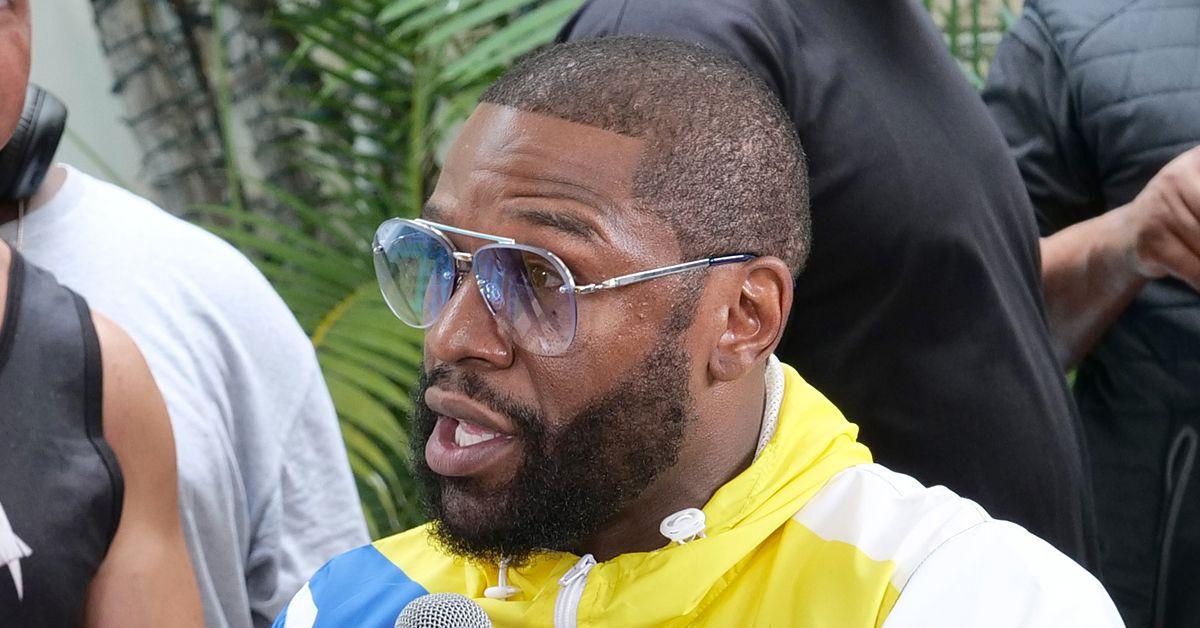 Article continues below advertisement
The day after the event, Eric & Co says they text an invoice to the fighter who confirmed receipt. He responded to the message, "Thanks family." The company took that as him accepting the amount on the invoice.
The suit accuses Floyd of making numerous promises to pay the bill but failing to send the money when it came time.
The jeweler is furious that Mayweather has failed to pay for the items that included gold Cartier diamond bracelets, a $34k diamond necklace, $12k "ice out choker" and 3 large white gold "TMT pieces given to Floyd."
Article continues below advertisement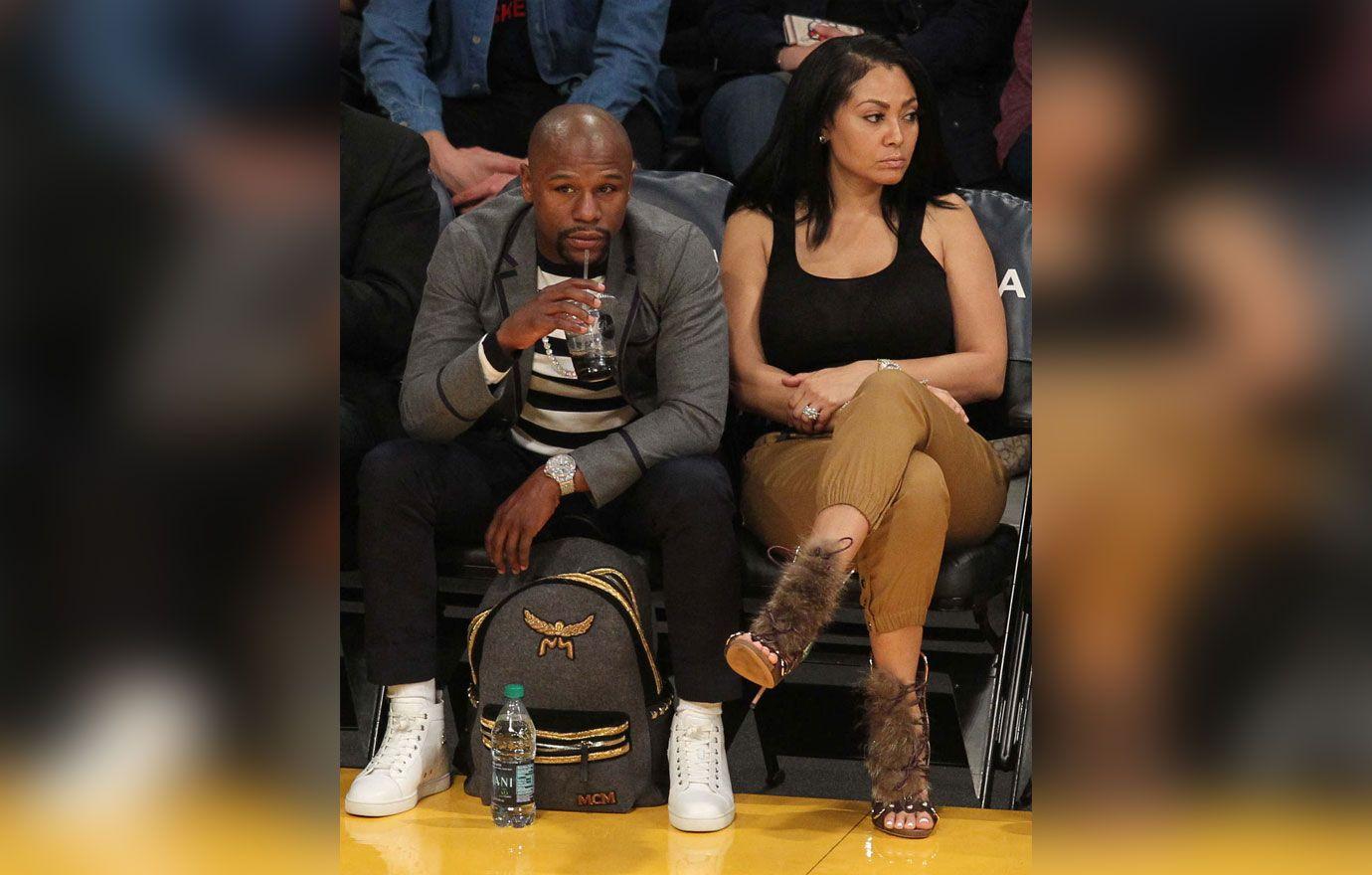 The fighter allegedly also took a $20k diamond/emerald cut butterfly necklace with a diamond tennis necklace. Eric & Co says the items cost a total of $389,550.
In newly filed docs, Eric & Co says despite being served with the legal docs Floyd has failed to show up to court.
As we first reported, the jeweler hired a process server who showed up to Floyd's Miami home to serve him the paperwork. The fighter's "possible" girlfriend answered the door but refused to give her name. She then shut the door on the man but not before he handed off the documents.
As a result, they are pleading with the judge to grant them a default judgment.