Exclusive
Floyd Mayweather's 'Girlfriend' Served With Legal Docs Outside Fighter's $18 Million Miami Mansion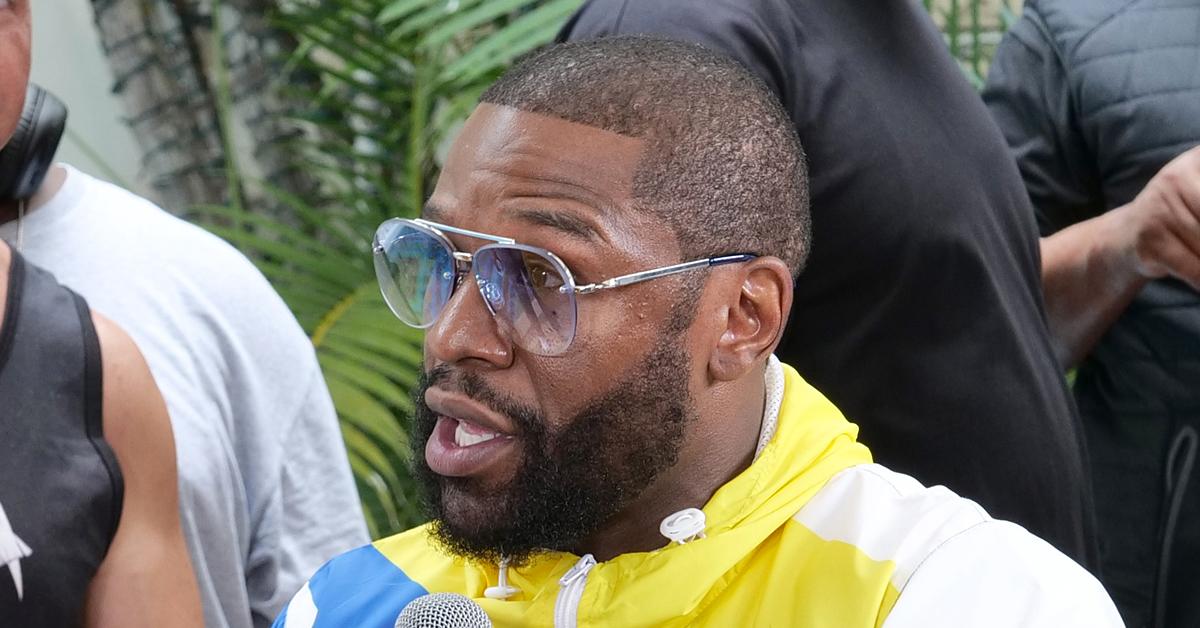 The famed jeweler suing Floyd Mayweather over an unpaid $400k bill was able to serve the fighter legal docs by staking out his Miami mansion.
According to court documents obtained by Radar, the New York company Eric & Co Trading has informed the judge they handed off the paperwork to Mayweather's girlfriend on November 6.
Article continues below advertisement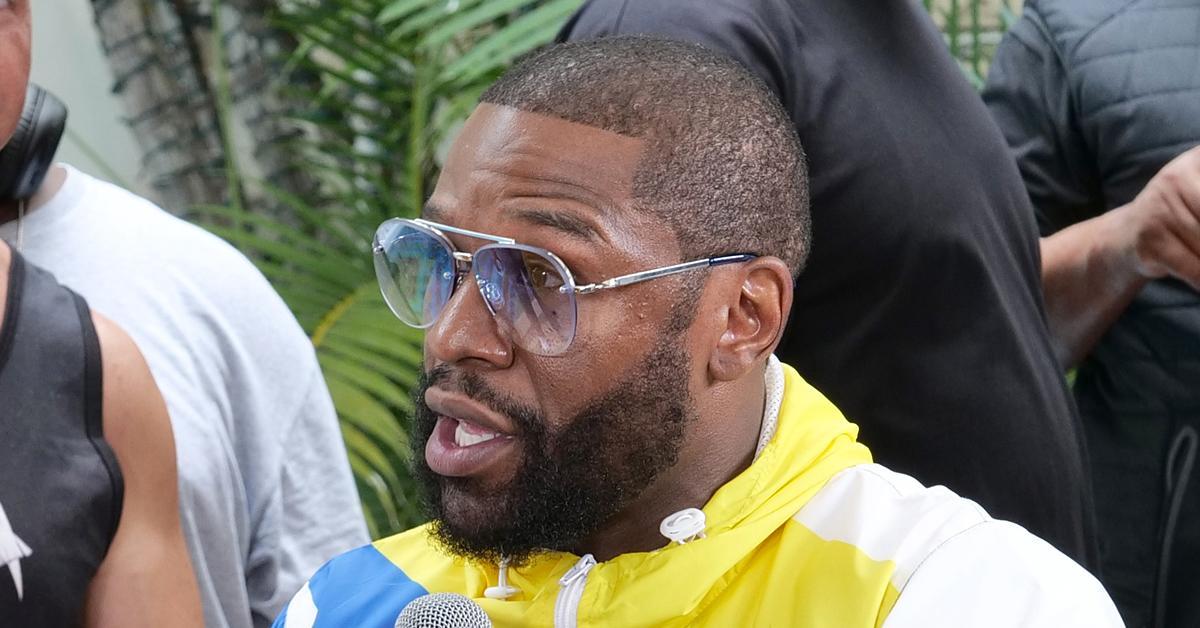 Article continues below advertisement
The docs state the server walked up to the door on November 2 but nobody answered. He tried against it days later and was successful.
The filing notes that a 32-year-old Hispanic woman, "possibly girlfriend" with brown hair and black eyes. The woman allegedly refused to provide her name and then proceeded to shut the door on the man.
Article continues below advertisement
The service allows Eric & Co's lawsuit to move forward in New York federal court. As Radar first reported, the company accuses Mayweather of stopping by their pop-up on June 5, 2021. The fighter picked out a ton of pieces and left. The suit said the jeweler had a prior relationship with Mayweather and agreed to let him leave with the promise to pay later.
Floyd Mayweather Sued For $400k By Famed NY Jeweler After Reneging On Promise To Pay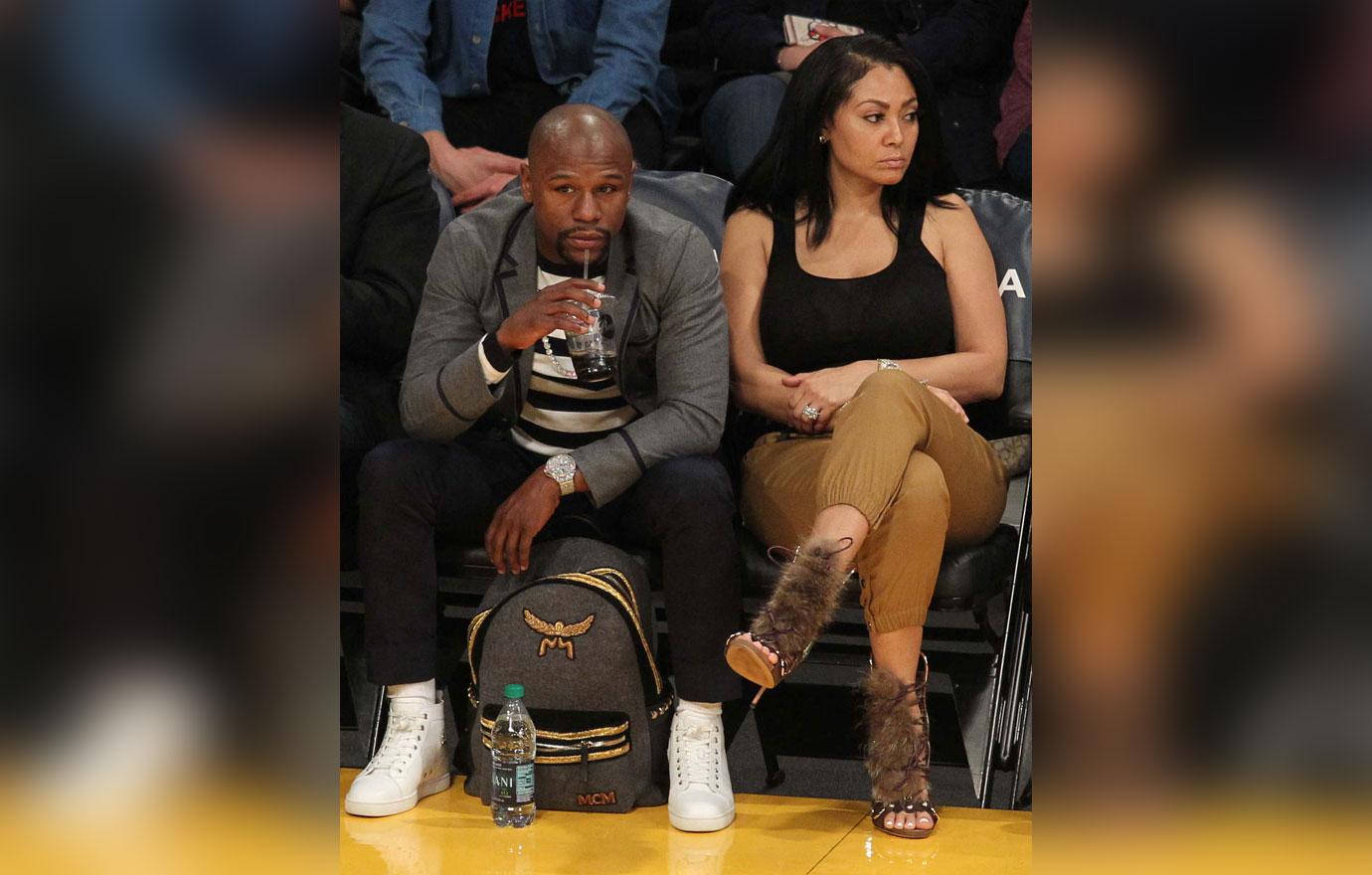 Article continues below advertisement
"Due to the prior relationship between Plaintiff and Defendant, and prior dealings of similar nature," the suit read.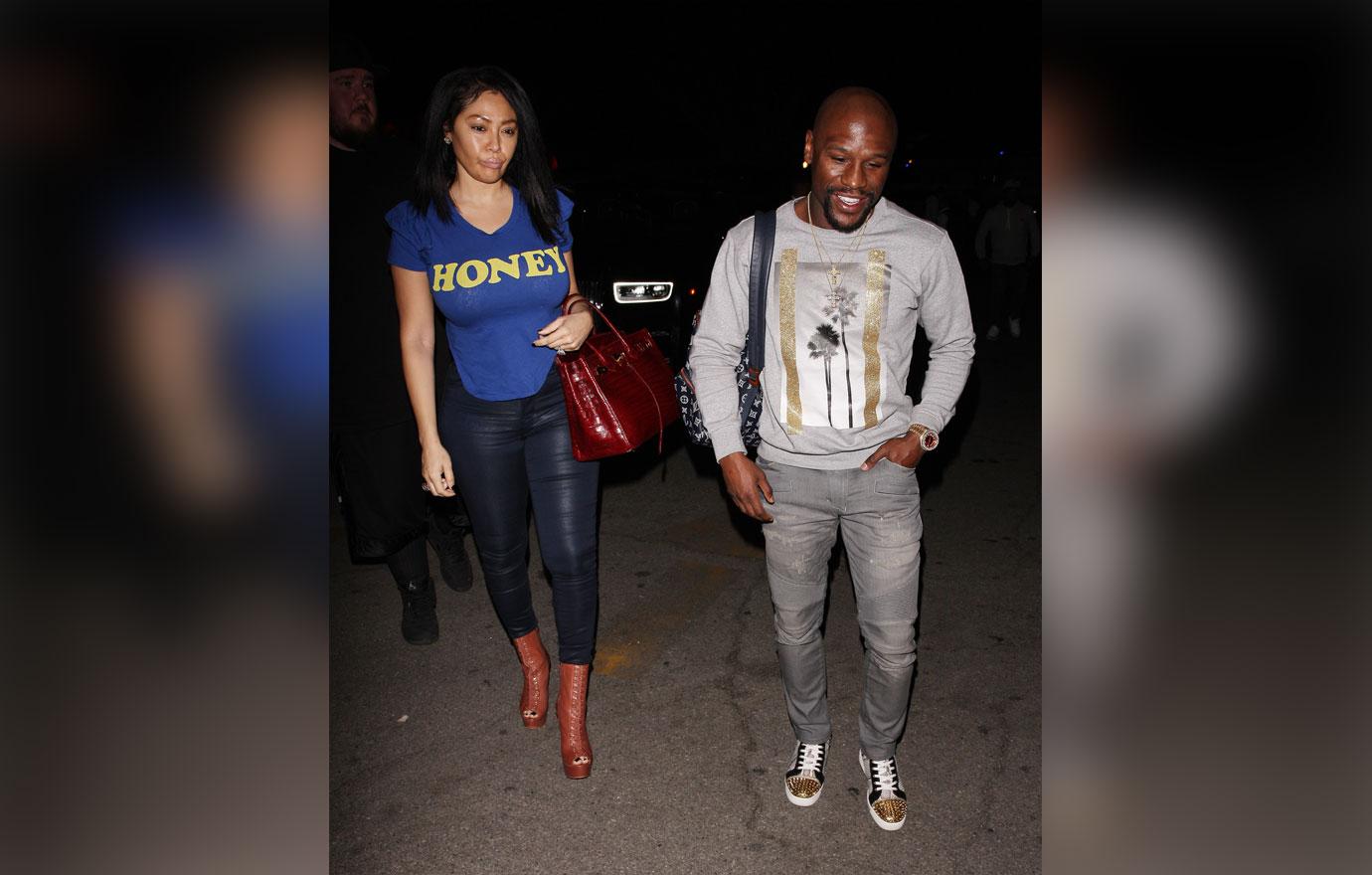 Article continues below advertisement
The company says they even sent Mayweather an invoice to which he replied, "Thanks Family."
The items Mayweather allegedly took include several Cartier diamond bracelets, a $34k diamond necklace, and 3 large white gold pieces with TMC (his company name is The Money Team) on it.
Other pieces included a $20k diamond/emerald cut butterfly necklace and a diamond tennis necklace. He also walked away with a $42k diamond ring.
Eric & Co is seeking $389,550 plus attorney fees.