Kentucky Derby Winner Medina Spirit Fails Drug Test, Trainer Suspended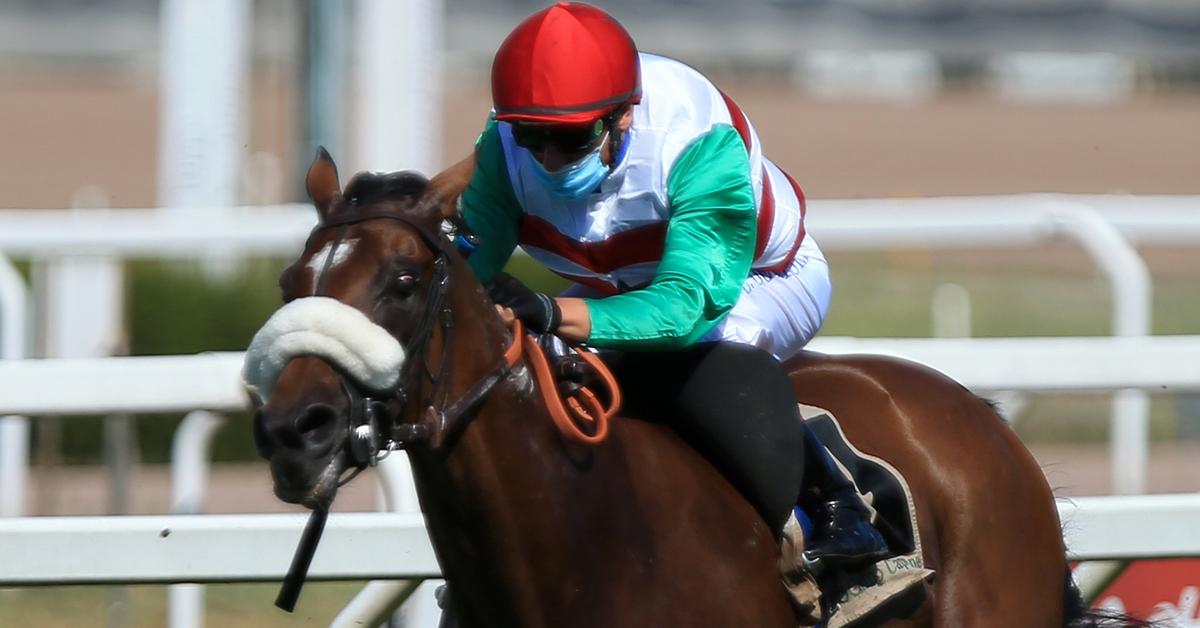 The Kentucky Derby winner, Medina Spirit, has failed a post-race drug test and his famous trainer Bob Baffert has been suspended.
According to reports, the race organizers, Churchill Downs, are currently in the process of testing a second sample taken from Medina Spirit. If the additional test comes back dirty, then the Kentucky Derby will strip the title and the prize money.
If the horse is disqualified it will only be the third horse in the 147-year history of the race.
Article continues below advertisement
Medina Spirit cannot be disqualified until the second test comes back. His trainer Baffert will be able to appeal the decision. Churchhill Downs confirmed if Medina's second test is dirty they would name the runner-up, Mandaloun, the official winner.
Churchhill Downs, who runs the event, said, "Given the seriousness of the alleged offense, Churchill Downs will immediately suspend Bob Baffert, the trainer of Medina Spirit, from entering any horses at Churchill Downs Racetrack."
Article continues below advertisement
In a news conference, Baffert said his team never administered the drug betamethasone into the winning horse. He denied that Medina had been treated with the corticosteroid injection.
He said, "I was totally shocked when I heard this news. I'm still trying to absorb it. I am the most scrutinized trainer. And I am OK with that. The last thing I want to do is something that would jeopardize the greatest sport."
Article continues below advertisement
"I'm worried about the sport. This is a pretty serious accusation. We're going to get to the bottom of it. We didn't do it,' he added.
"There's problems in racing. But it's not Bob Baffert," he ended.
Medina's dirty test comes after officials accused claim to have found a banned substance in two of his other horses. He was only penalized with a fine and avoided being suspended over the tests.
Medina tested positive for the same banned drug that was found in Baffert's other horse named Gamine. That horse had her $120,000 purse stripped along with her third-place finish. Baffert was hit with a $1,500 fine.
If Medina Spirit is officially disqualified, the bettors who placed bets on her winning would keep their money. However, the $1.8 million won for the title would be taken back and given to the second-place finisher.