Kendall Jenner & Boyfriend Devin Booker Escape Being Involved In Fatal Car Crash In Mississippi By Seconds, Couple Witness Man Die
Kendall Jenner and boyfriend Devin Booker were witnesses to a horrific fatal car crash that went down in Biloxi, Mississippi.
The Sun broke the story, last weekend, the Keeping Up With The Kardashians star and the NBA star were traveling around town when a man driving a truck carrying a tractor lost control on the highway.
Article continues below advertisement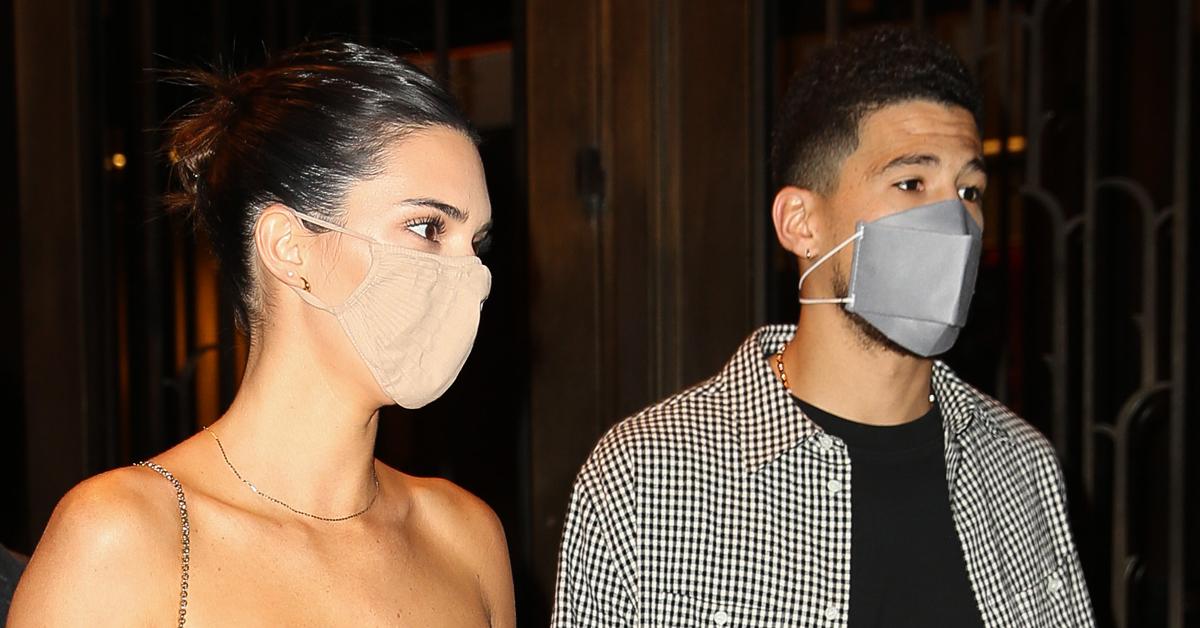 Kendall and Devin were being driven in a SUV that was a couple of cars behind the truck. The incident took place around 12:40 pm after the driver lost control of his vehicle and was thrown in the water nearby.
Article continues below advertisement
According to the report, the driver was spinning out of control as it approached drawbridge gates. The man hit the driver's side of his car on the "westside barrier of the bridge" which ejected him over the barrier into water.
The local law enforcement rushed to the scene and pulled the man out of the water at around 2:30pm. He was pronounced dead at the scene.
Article continues below advertisement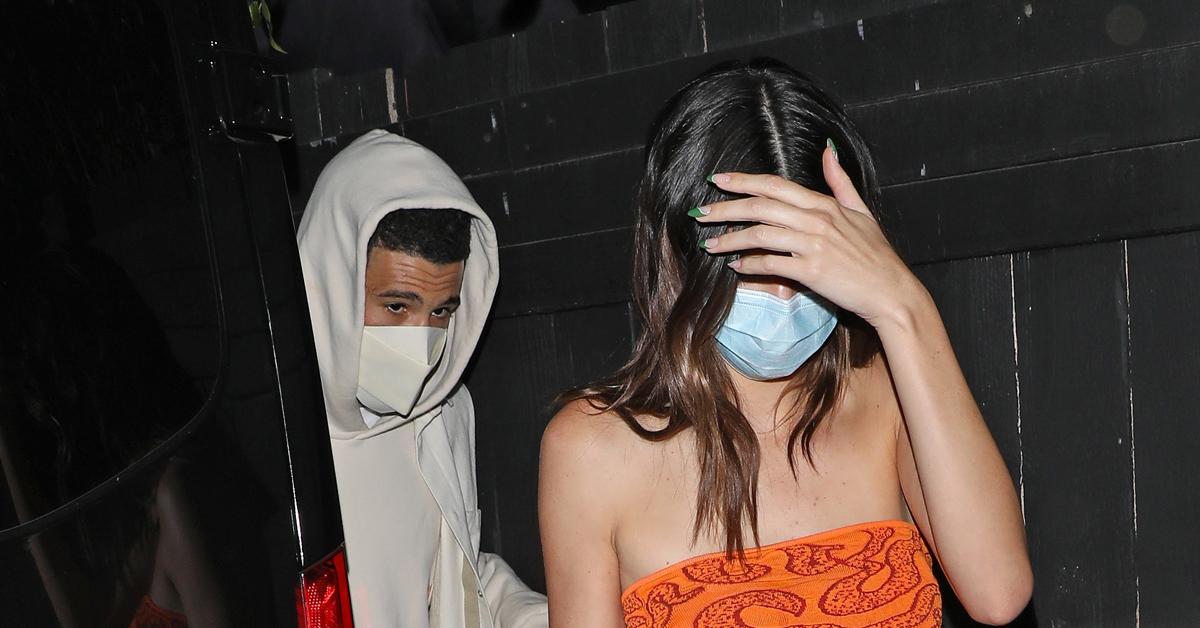 The truck had a passenger in the car who was injured but not killed. He was taken to a local hospital via an ambulance where he is reportedly still receiving treatment.
Article continues below advertisement
Kendall and Devin's car was not involved at all in the crash but they were right behind it all. After the man was thrown into the water, Kendall and Devin rushed out of their car to check out the scene.
Other bystanders snapped photos of Kendall looking extremely distraught as she held her hands over her mouth while looking at the wreckage.
Article continues below advertisement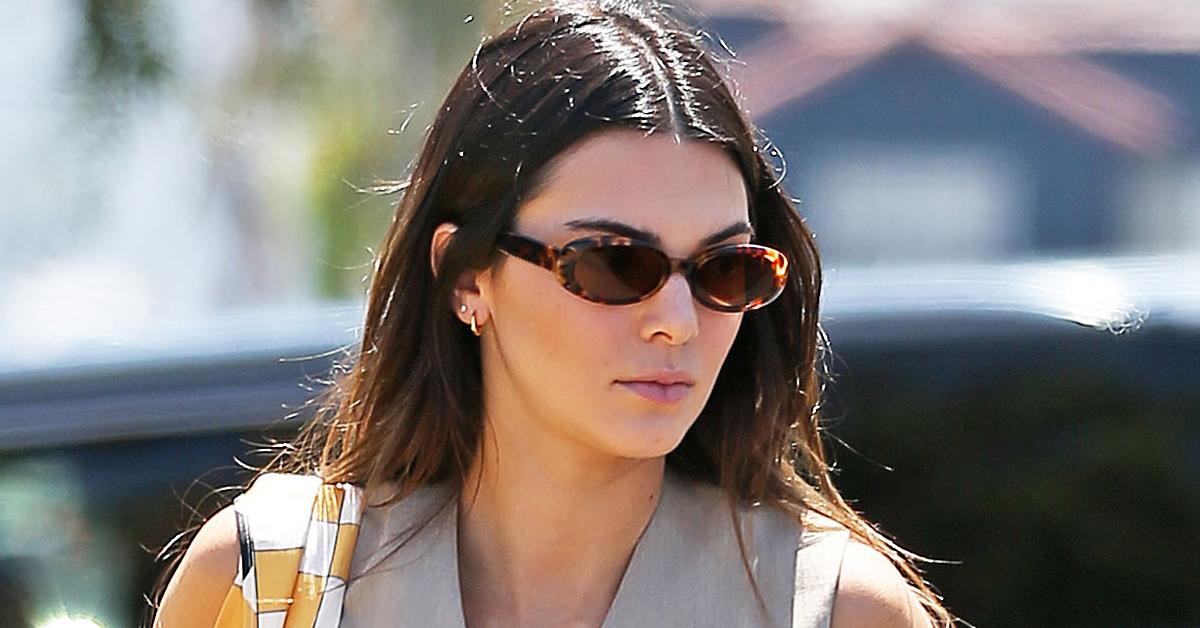 Prior to the accident, the couple had been helping open two renovated basketball courts in the city of Moss Point. The NBA star played basketball at Moss Point High School before entering the NBA.
Article continues below advertisement
Kendall and Devin have been going strong since around June 2020. At the time a source close to the reality star admitted the two were "hooking up" with each other but claimed the romance wasn't anything serious.
A couple of months later, Kendall was all over Devin on his 25th birthday. The two made it official in January when Devin posted a steamy photo of Kendall in a bikini on his Instagram. The two have been inseparable ever since.