Kendall Jenner Trashed For New Tequila 818 Ad Campaign, Years After Failed Pepsi Commercial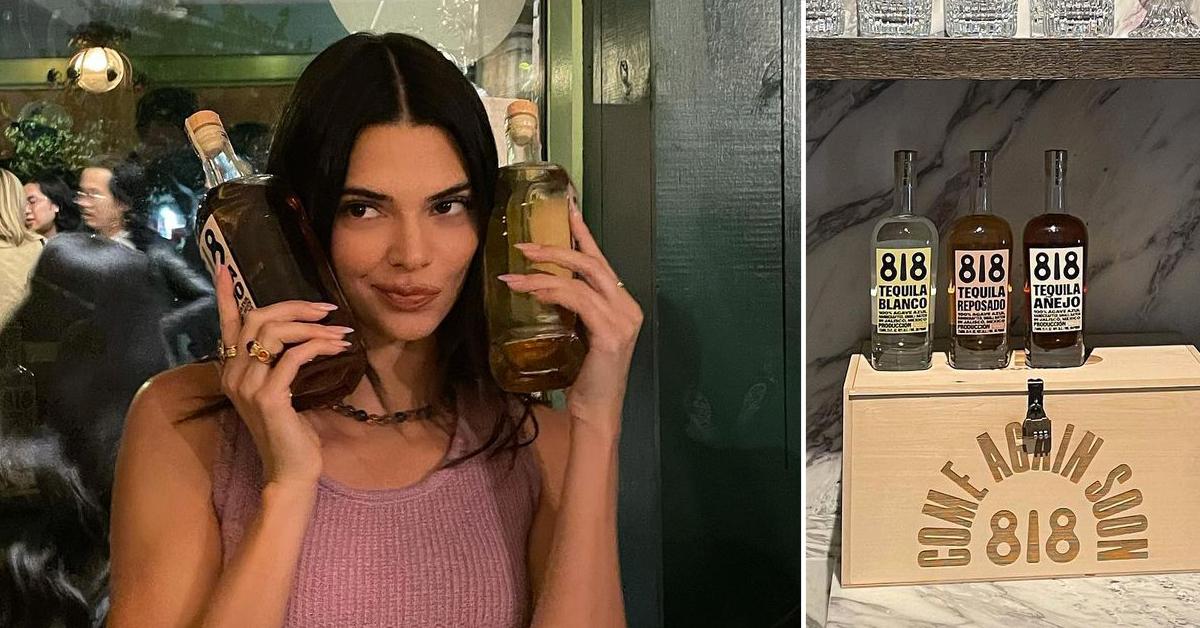 Article continues below advertisement
The 25-year-old supermodel is being ripped over a new ad campaign for her recently released tequila brand, 818 Tequila.
In the video footage – which was posted to the brand's Instagram page – Kendall is seen rocking braids while riding horses and modeling traditional Mexican garb, while native farmers in Jalisco – where her operation is running – are working the land to obtain the necessary ingredients to make her product.
Article continues below advertisement
Jenner shared some stills from the shoot to her own Instagram page but has since disabled the comments section. Perhaps that's because people are accusing her of cultural appropriation, tone-deafness, colonizing, and exploitation.
"Not Kendall Jenner disabling her comments on the post of her appropriating our culture for her tequila launch," tweeted one critic, while another added, "One thing about kendall is put a drink in her hand and she'll give you an insulting ad campaign."
Article continues below advertisement
"The culture appropriation here is extremely problematic. Not to mention the lack of information surrounding the company & its treatment of agricultural workers in Mexico," added another on Instagram, accompanied by this person's thoughts: "The racial appropriation here makes me sad and angry. … These images of her are upsetting. There's clearly a lack of consciousness happening here from probably a lot of people behind this."
Another tweet among the many read, "Kendall Jenner coming out with her 'own' tequila is ultimate modern day colonizer vibes," while someone else remarked, "I'm sorry my ancestors are really laughing at the little twigs Kendall Jenner calls for braids."
Article continues below advertisement
One critic suggested that Kenny's "marketing team hates her," and another urged the supermodel to "go make an egg nog company or whatever the white people created."
Earlier this year, the Keeping Up with the Kardashians cast member caught flack for naming her tequila brand after her Calabasas area code – 818 – and not something pertaining to the Mexican region from which the liquor hails.
Article continues below advertisement
As one critic put it, the rich, white woman's venture into tequila – "with zero knowledge of Mexican culture" – can be considered by some as "gentrification." That same person added that "the 818 does not claim Calabasas."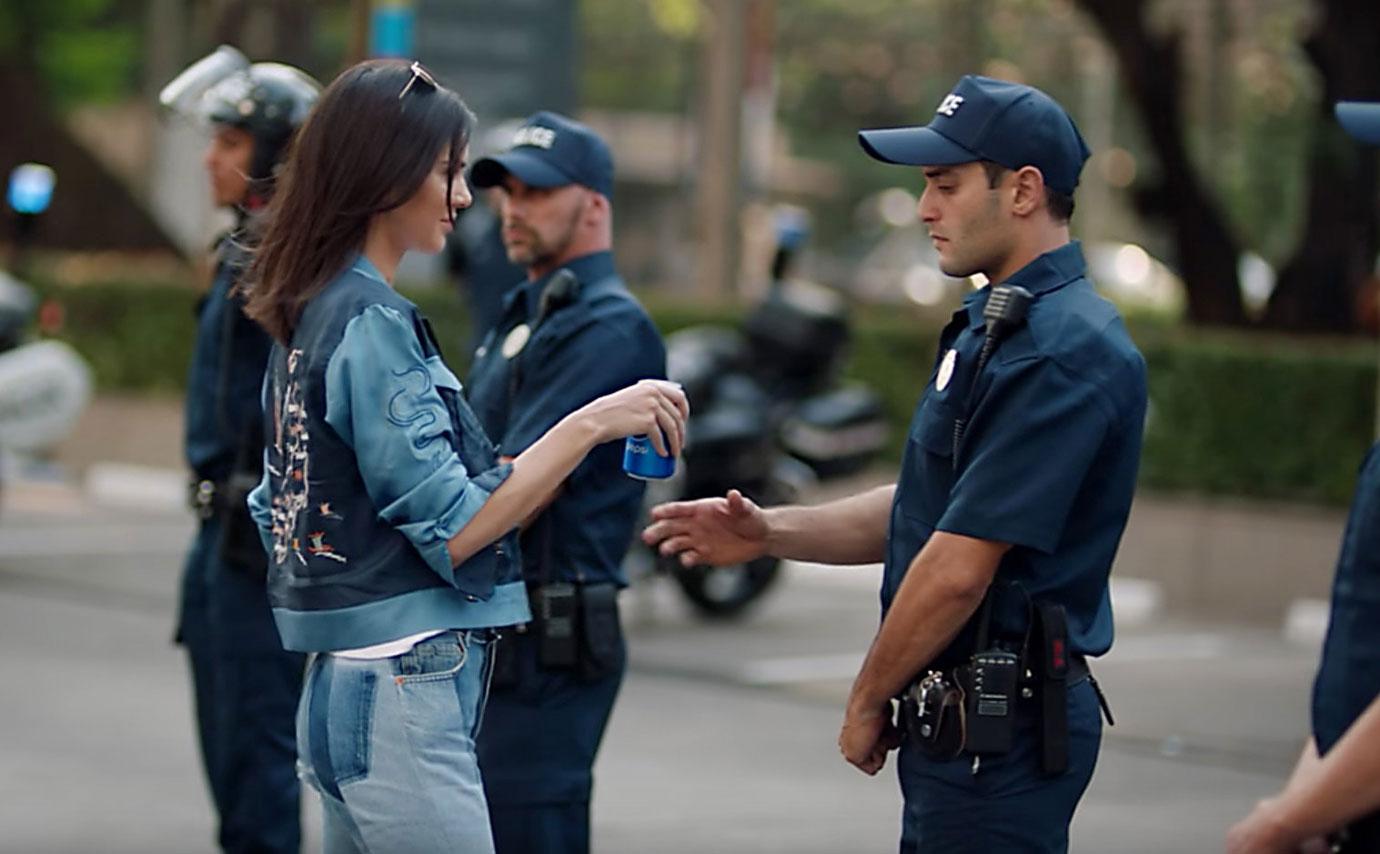 Article continues below advertisement
But the current blowback pales in comparison to the controversy surrounding her 2017 Pepsi commercial, which many felt was also tone-deaf.
The politically charged ad showed a smiling Jenner among a crowd of Black and brown folk, casually offering a Pepsi can to a white police officer at what appeared to be a rally.
Article continues below advertisement
The commercial was almost immediately pulled, with both Kendall and Pepsi apologizing profusely for offending people.