Kelly Price's Sister Claims She Hasn't Heard From Her In Months, Says She Doesn't Believe Her Attorney: 'I'm Just Asking Everybody To Pray'
Kelly Price's sister Shana R. Price revealed that she and her family are not believing the attorney who claimed Kelly is safe until they physically see her themselves.
Shana said Kelly is a very "visible person" and that she "hasn't heard from her in months," which is very "unlike her."
Article continues below advertisement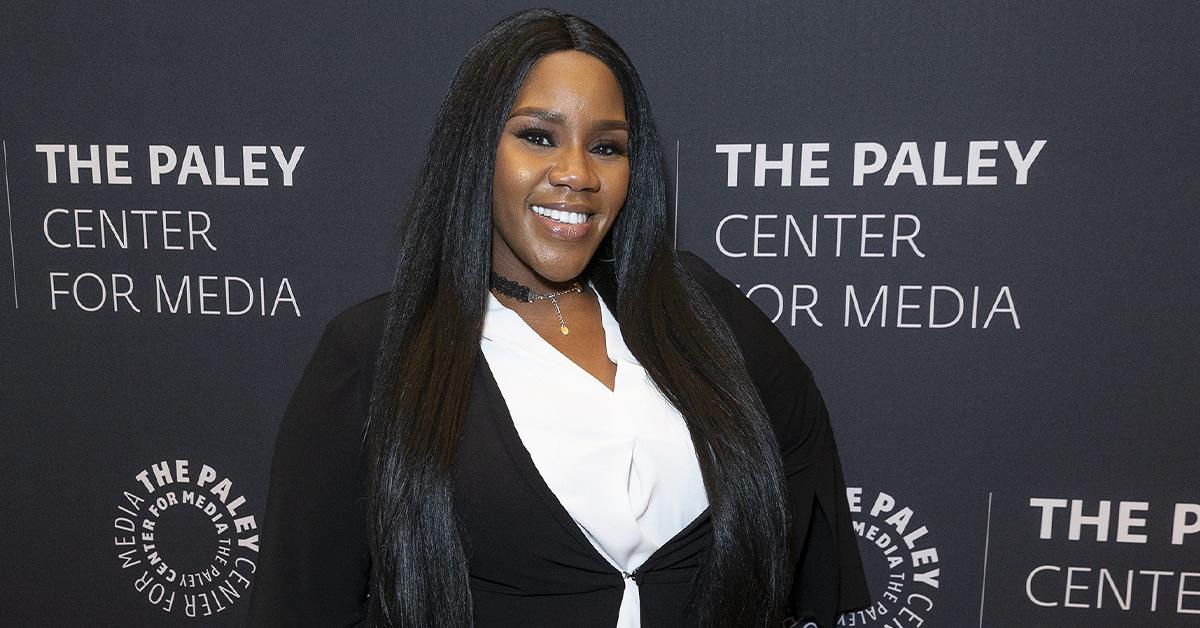 The gospel singer's sister decided to call into Larry Reid Live after Kelly's attorney announced that she is safe and continuing to recover at an undisclosed location after being diagnosed with COVID-19.
"I'm just asking everybody to pray," she said. "I understand an attorney is stating that my sister is okay, we don't know anything until we physically see her, my sister you all know her history, my sister is a very visible person, she is a very visible person, we haven't heard anything from her in months, she was sick and very sick with COVID, this is unlike her, no one has heard from her."
Article continues below advertisement
Shana continued the conversation with Larry, stating that she doesn't care about anyone who had called in to address their opinions, and she doesn't normally "do stuff like this."
"I'm just asking people, please pray," she added, "I don't do stuff like this, but I just want to call in, and until we physically see my sister, we don't know anything."
She also warned the public that this might be "entertaining" for some people but it is not for her because Kelly is her younger sister. She also talked about how they had just lost their mother and sisters in recent years, and this case is very concerning to her and her family.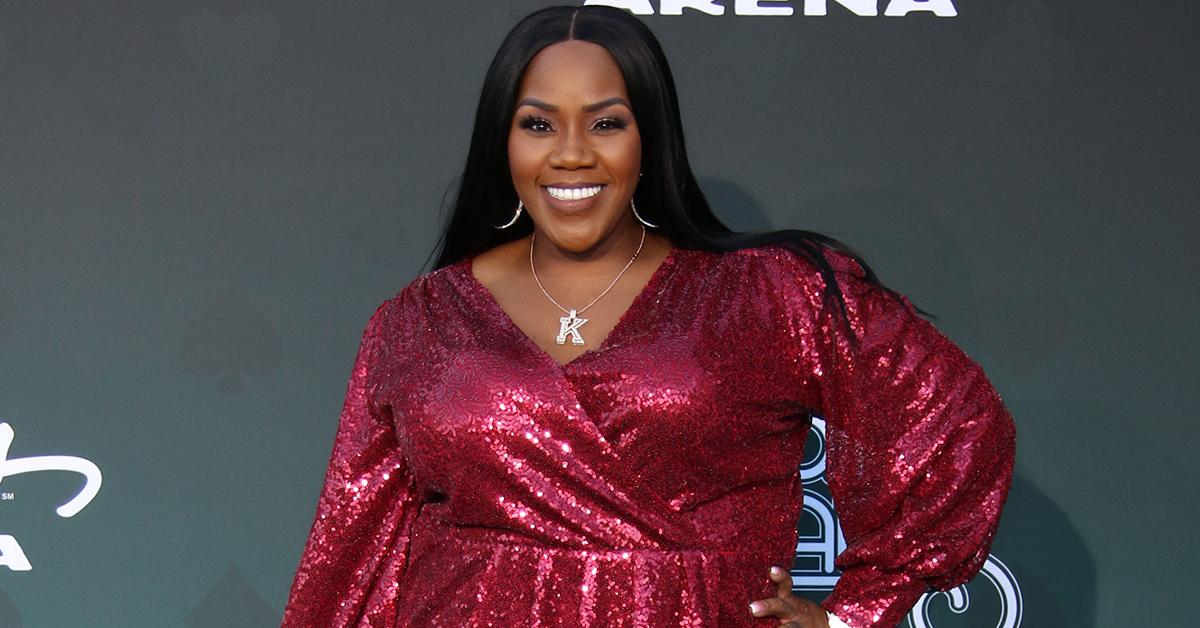 Article continues below advertisement
In July, Kelly revealed she was suffering from COVID and was battling symptoms. According to her family, she was later admitted to a hospital a week later and ended up in the ICU.
Her family claimed they were in contact with her while she was in the hospital. Her children even went to visit her multiple times.
Things got a little suspicious when three weeks after she was admitted, her children reportedly received a call saying their mother had been discharged which had come as a surprise since she isn't fully healed.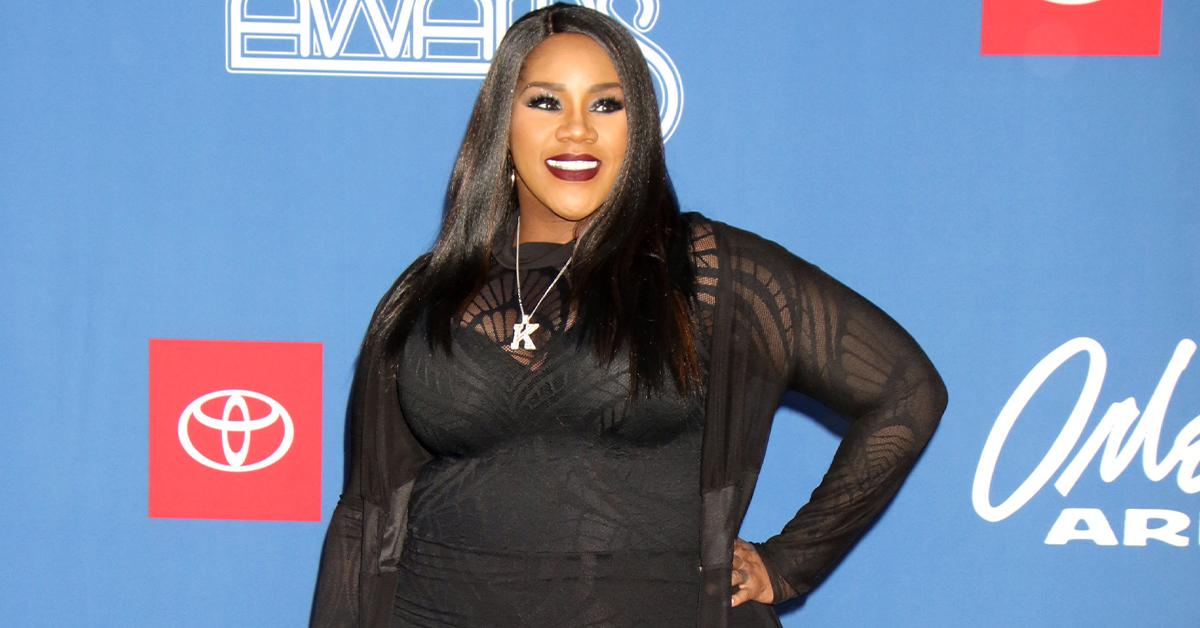 Article continues below advertisement
Her family accused her boyfriend of keeping her friends and family from visiting her at home. Her disappearance had prompted the family to call for authorities to do a welfare check last Saturday.
The Cobb County police had since declared her as a missing person.
However, the singer's representative, Monica Ewing, revealed that Kelly continues to recover from COVID, is safe and trying to get well, although Ewing didn't clarify why the singer hasn't had any contact with her family.