Kelly Dodd Issues Apology After Chaotic Cameo Went Viral, Ex-'RHOC' Star Addresses Transphobic Remarks: 'I Need To Learn'
Kelly Dodd is learning.
One day after a recent Cameo video she made went viral for comments that many perceived to be transphobic, the former Real Housewives of Orange County star issued the most sincere sounding apology she's perhaps ever issued.
Article continues below advertisement
"I need to address my Cameo controversy. I realize I have a habit of offending people, and apparently, I've done it again," the often controversial ex-reality star began a minute-and-a-half Instagram Reel.
"Here's the thing: I've been doing Cameos now for two years, and I never saw the pronoun thing before," she explained. "This was the first time. I saw a reference of he, him, she, they, them. I grew up in Arizona with people that were born a boy or a girl, and maybe a hermaphrodite here and there, but that's how I grew up. I grew up that way and so did everybody in my era."
Article continues below advertisement
"That's what I'm used to, and when I was reading the Cameo, I saw the pronouns, and we'd been drinking, and I was just reacting [in] my own raw and unfiltered way," she noted.
Dodd is referring to the fact that when requesting a Cameo from any celebrity or influencer, the platform now automatically asks the requester to include the recipient's pronouns. In the instance of Kelly's viral video, a mother named Maddie purchased a Cameo for her daughter named Jennifer, filling in the pronoun field with she/her.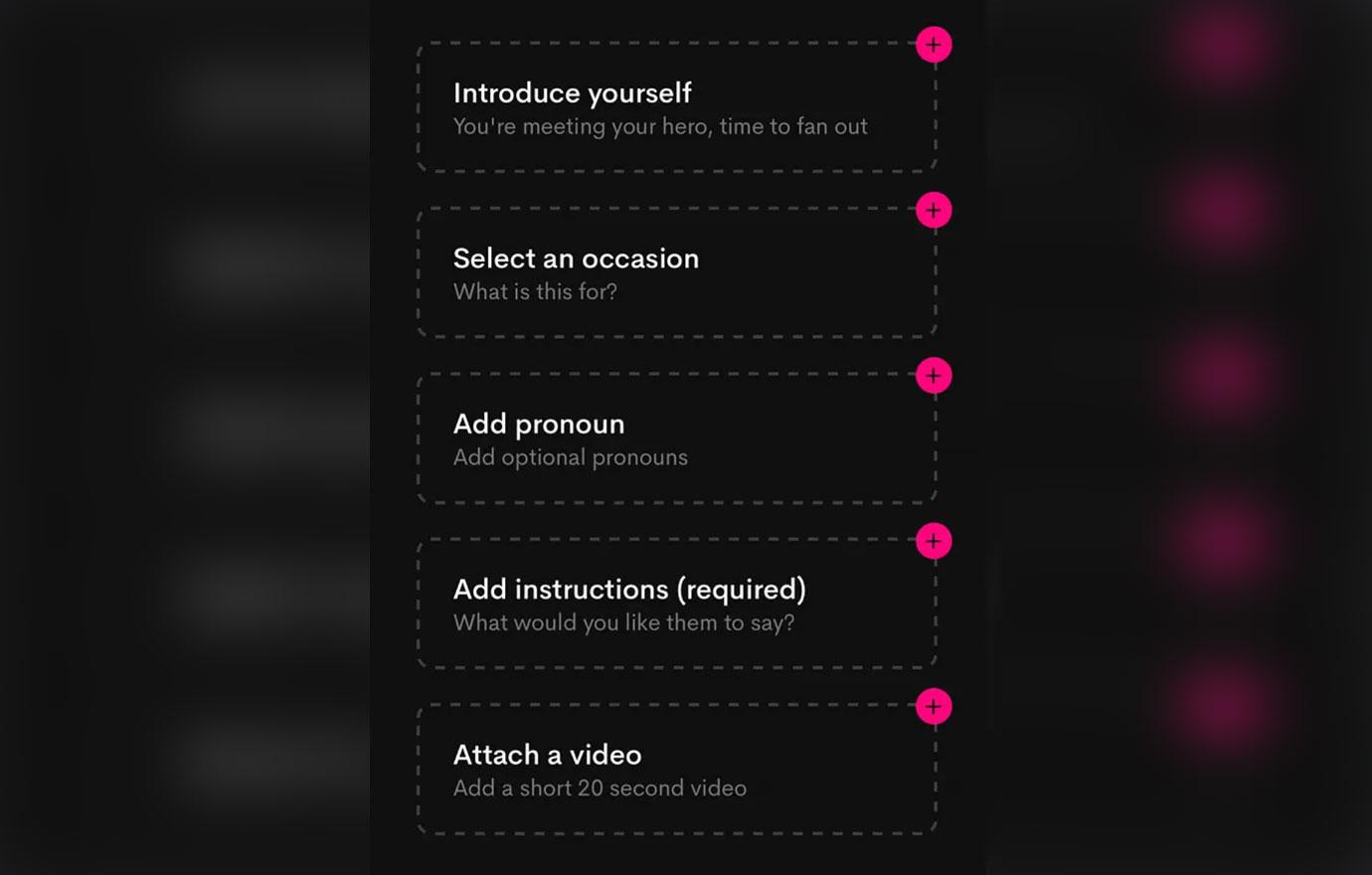 Article continues below advertisement
Woven in between an actual birthday shoutout and her husband Rick Leventhal's fried chicken proclamations, Dodd appeared to mock the transgender community by going on a few different tangents about Jennifer's pronouns.
However, she wants to be "very, very clear about this: I accept everyone for who they are, I accept everybody for who they want to be and who they believe themselves to be, and I don't hate on anyone. I am not transphobic, I was just unfamiliar with the language."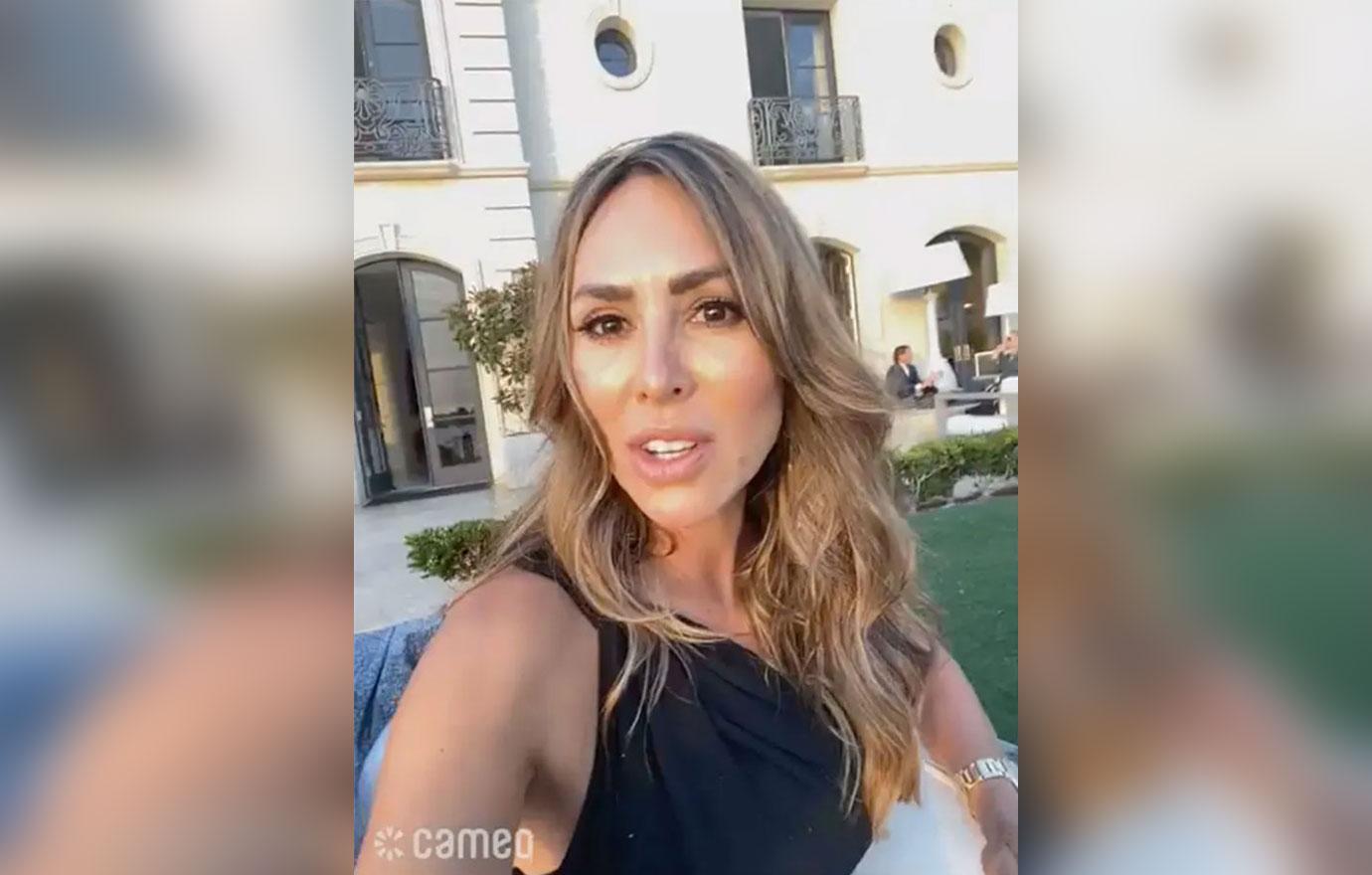 Article continues below advertisement
"In the same way that people want me to be tolerant of them, I only ask you to be tolerant of me," Kelly went on. "I do have very strong opinions, and you may not agree with them in the same way I may not agree with your opinions, but that's what makes America great. We can have disagreements, right? But that doesn't make me a bad person."
"If you want me to be tolerant then you also need to be tolerant of me. That's only fair!" she added. "And I'm learning and I'm growing, and maybe you can help me with this. Maybe you can help me. I need to learn. I just want everyone to get along, I love everybody and I'm just trying to learn."
While we give the Bravo alum credit for her sincere-sounding apology and willingness to be more open-minded, we can't help but wonder how her 15-year-old daughter, Jolie Dodd, felt after hearing what her mom had to say about her.
Also during the viral Cameo, Kelly commended Maddie for being the mother of a daughter headed for medical school. In comparison, she called Jolie a "lazy ass" who "can't even turn a doorknob."
Rick, who's not even Jolie's dad, then gleefully added, "She got an F in art, which spells fart!"