Kelly Clarkson Grills Ex-Husband Brandon Blackstock In Divorce As She Fights To Kick Him Out Of Montana Ranch
Kelly Clarkson is still fighting to get her ex-husband Brandon Blackstock out of the Montana ranch they shared before their divorce.
Article continues below advertisement
According to court documents obtained by Radar, earlier this month, Kelly informed the court she planned to take "live testimony" of Brandon on November 11.
The singer's filing said "Brandon Blackstock will testify as to the issues raised by Petitioner's Request for Order that he vacate the" ranch.
Article continues below advertisement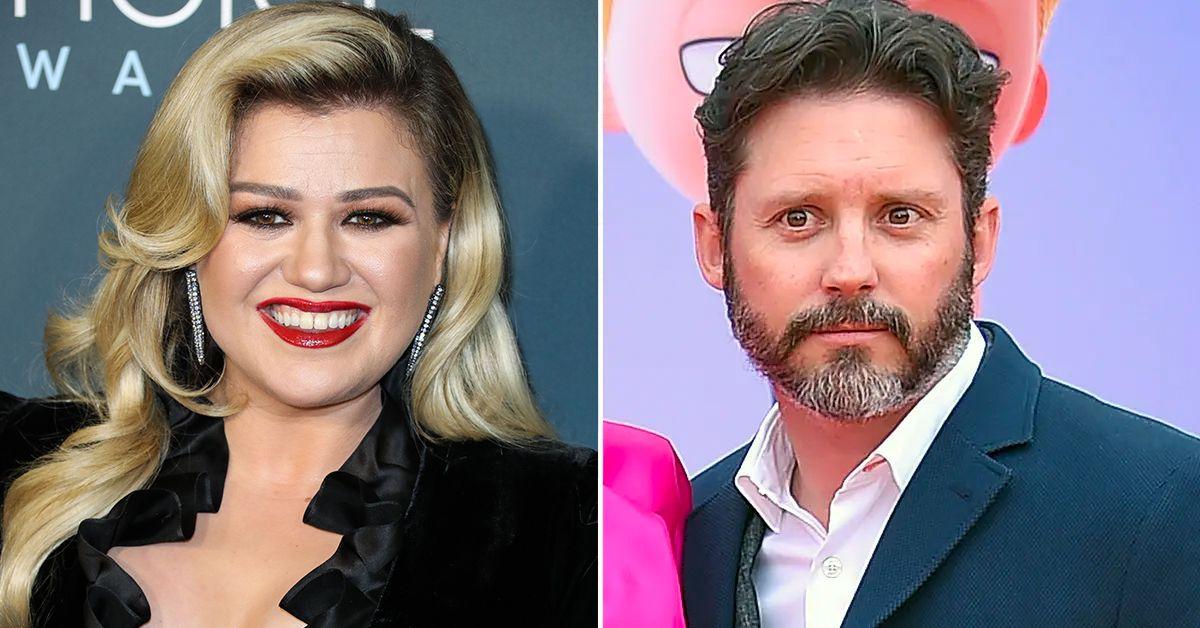 Article continues below advertisement
Brandon has been living at the home despite the divorce. He told the court he quit his job as a music manager to become a full-time rancher. Blake Shelton's former manager revealed the bombshell as he fought for support payments from Kelly.
The talk show host is currently dishing out $200k a month to her ex in child and spousal support. The order states the singer pays $150k in spousal plus another $50k in child support. The amount was determined based on her monthly income of $1.7 million. At the time, Brandon was pulling in $140k a month. That figure was included when he was working as a manager and has likely decreased greatly.
However, she was awarded primary custody of their kids 6-year-old River and 4-year-old Remy.
Article continues below advertisement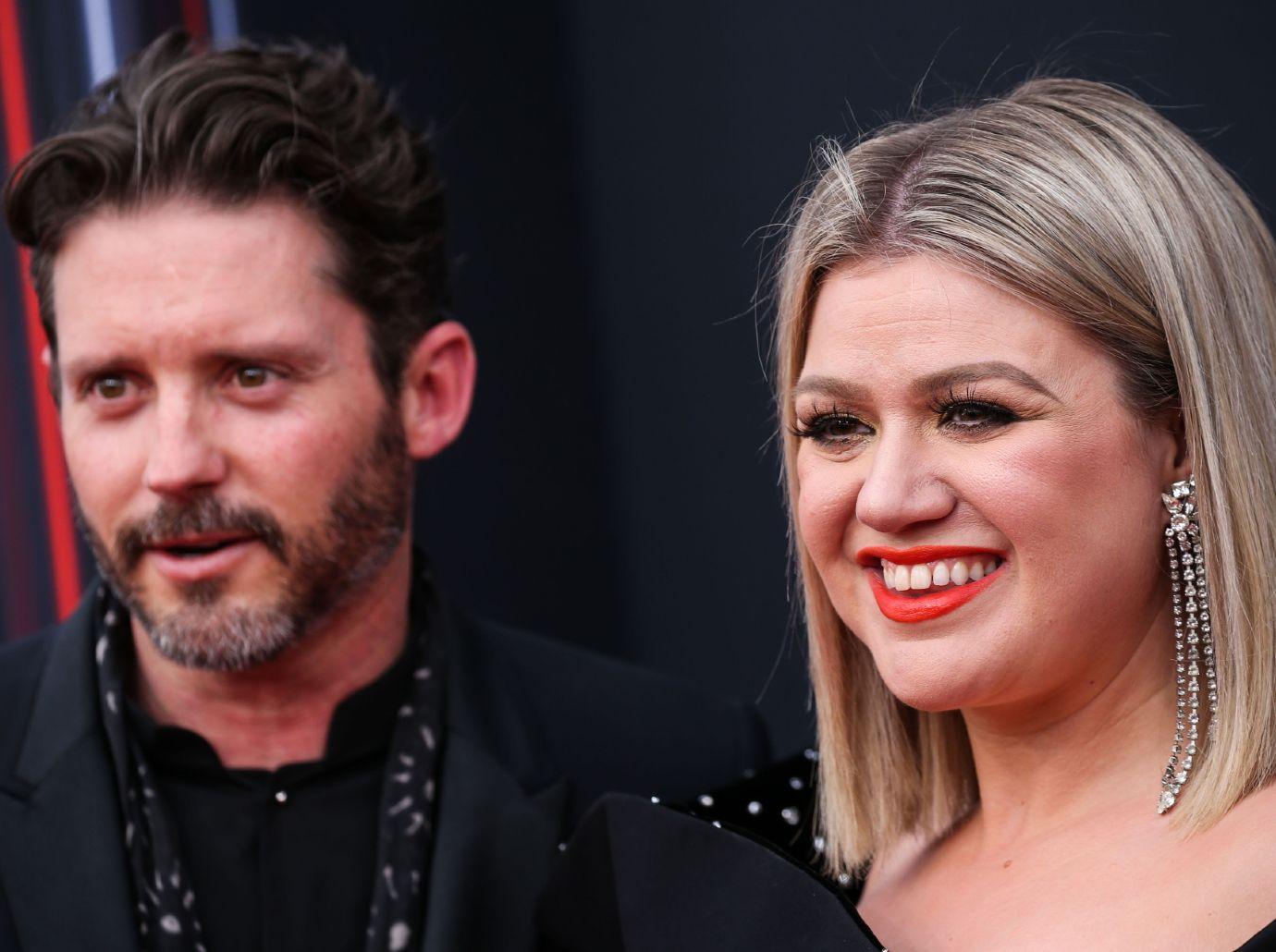 The divorce has been quite costly for Kelly who has spent over $1.18 million on legal fees. She was also ordered to pay over $1.5 million to cover Brandon's fees.
Article continues below advertisement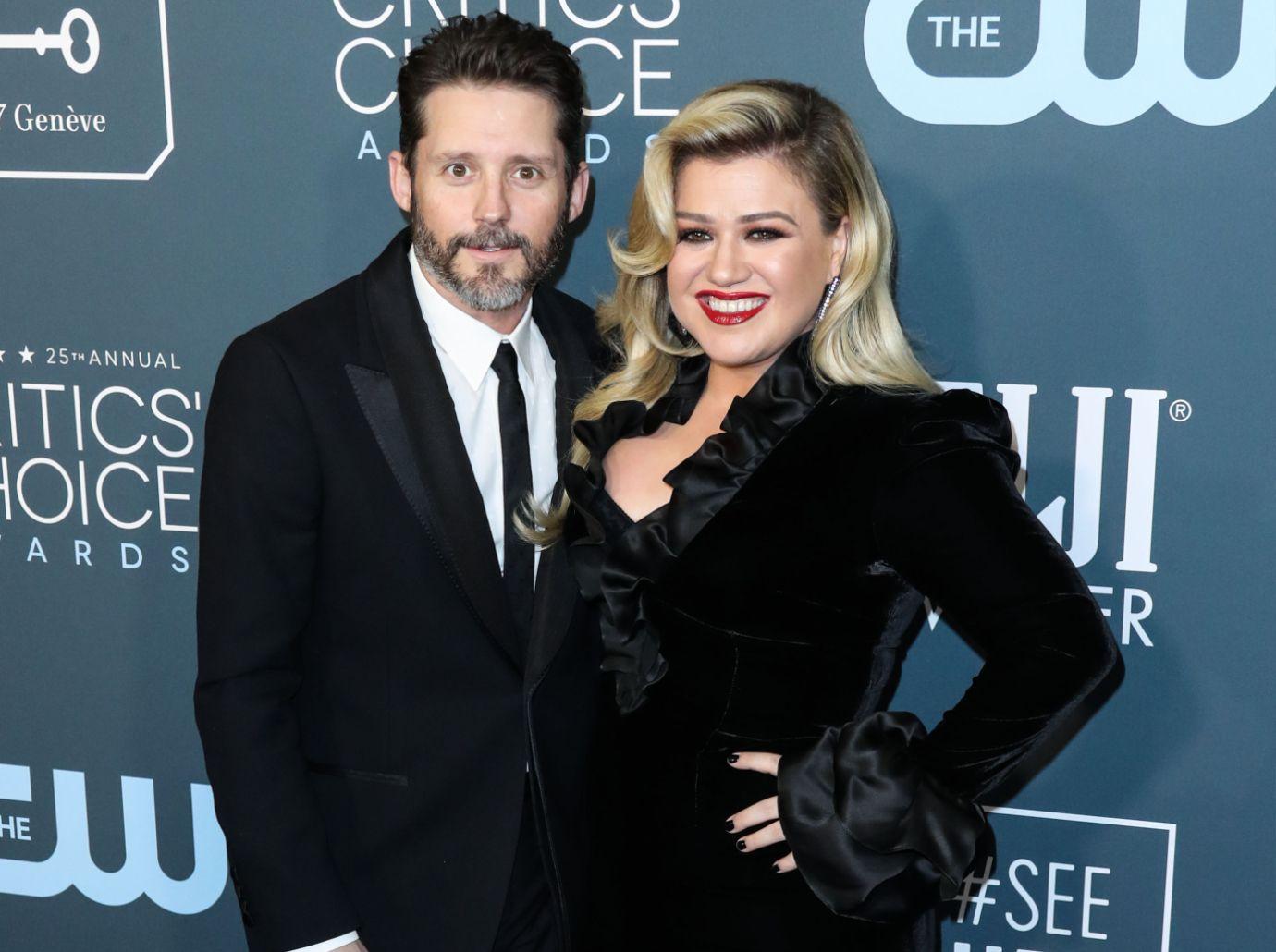 Article continues below advertisement
Paparazzi caught him arriving at LAX last month where he was asked about the ranch. In a clip, Brandon said he believed the home was still up for grabs in the divorce.
The drama continues on despite the judge already having decided that the couple's prenuptial agreement is valid and will be enforced in the case.