Exclusive Details
Kelly Clarkson Spotted Out With Her Kids Days After Ex-Husband Brandon Dragged Her Back To Divorce Court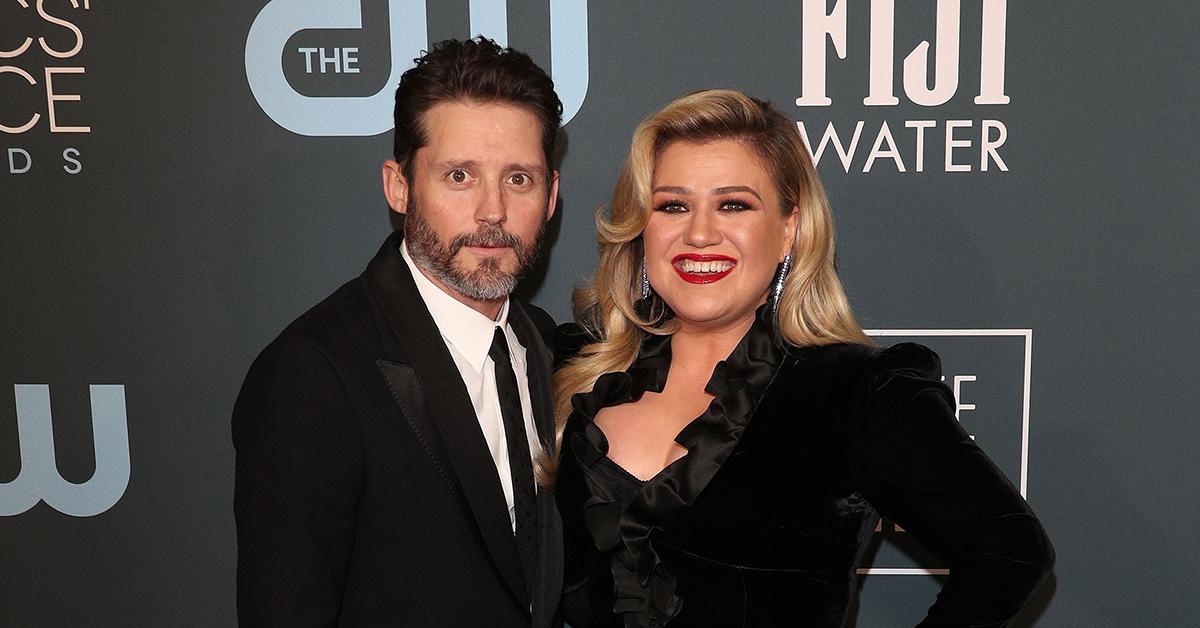 Kelly Clarkson was spotted out and about with her kids looking completely unfazed by her ex-husband Brandon Blackstock dragging her back to divorce court — over security cameras.
The 40-year-old talk show host was photographed running around Los Angeles with her 7-year-old daughter River and 6-year-old son Remington over the weekend.
Article continues below advertisement
In the snaps, Kelly looked relaxed in a white t-shirt with Whitney Houston's face on it with a trucker hat to help her keep a low profile.
The trio hung out at the park for a bit before leaving together in Kelly's car. The kid's father Brandon was nowhere in sight in the photos.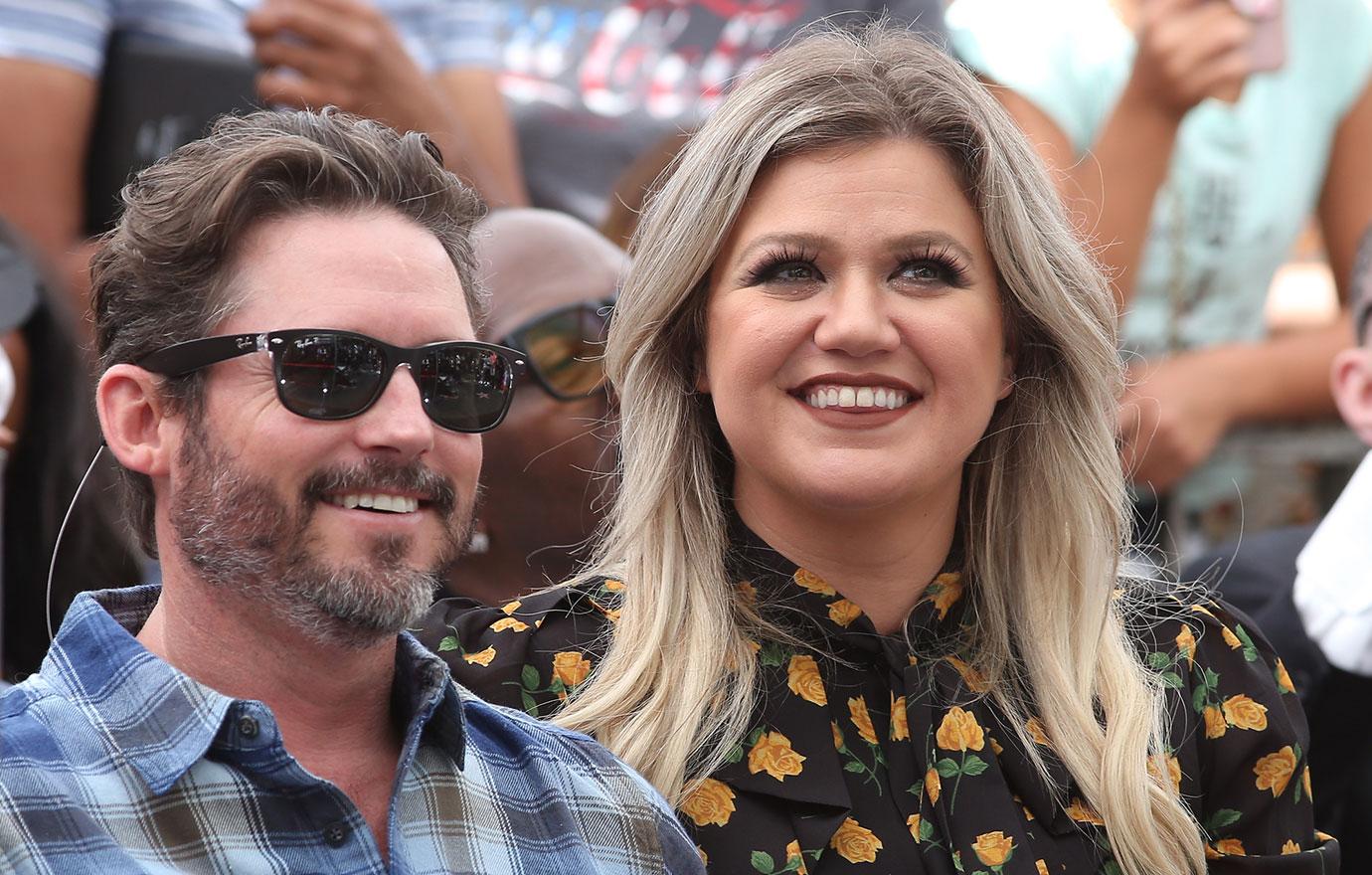 Article continues below advertisement
Article continues below advertisement
In a recent filing, Brandon asked the judge presiding over their case to order Kelly to turn over the 13 cameras spread throughout the home.
The private judge signed off on the request and ordered Kelly to turn off all web cams, trail cams, and any other security cameras at the ranch by May 3. Her legal team was also required to turn over proof of completion to the court.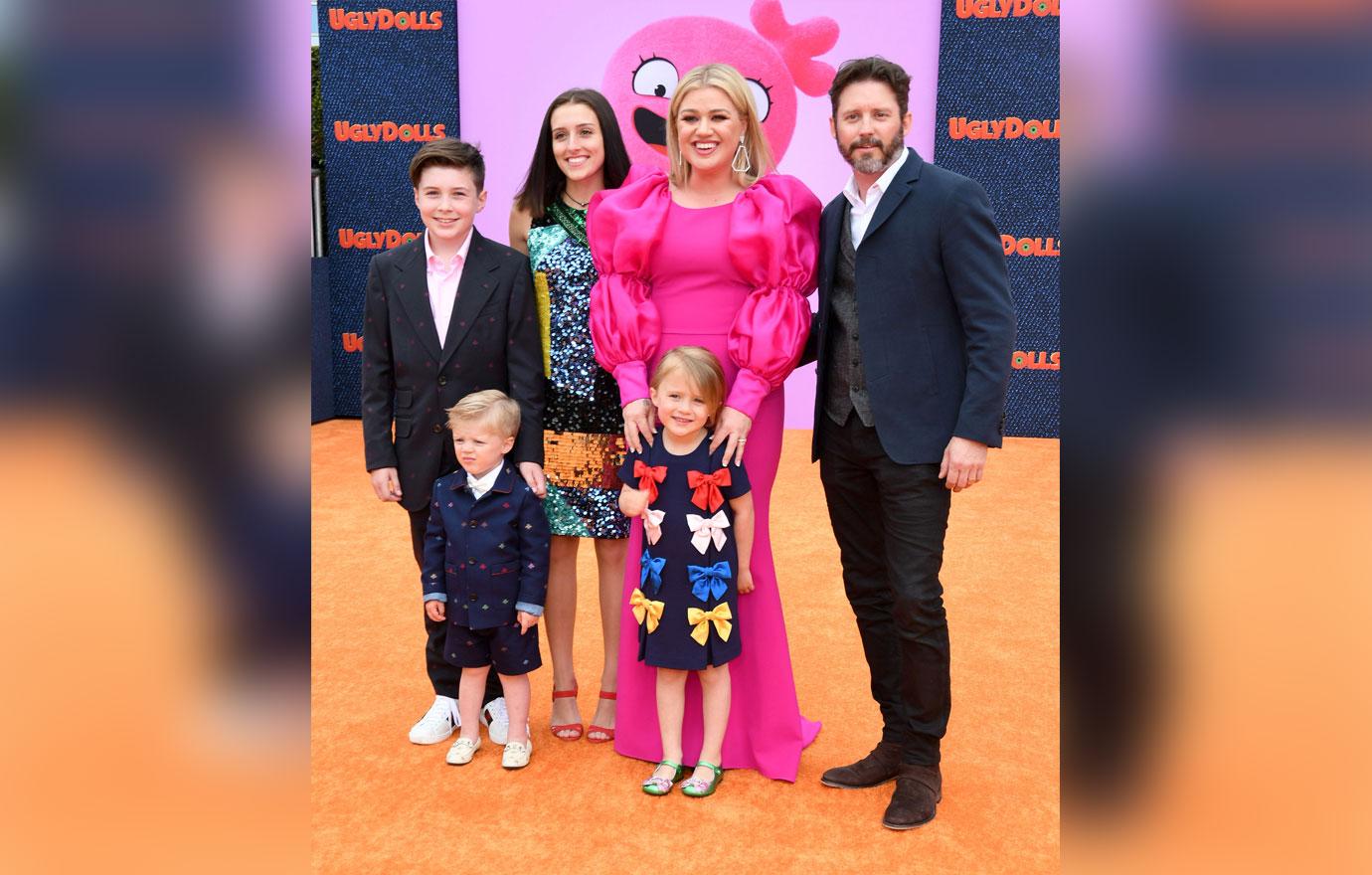 Article continues below advertisement
Brandon also requested that his ex-wife be sanctioned to the tune of $10k. Kelly's ex only has a couple of months left in the home but sources claim he is unable to afford to buy a new home by himself.
Earlier this year, Kelly and Brandon hashed out a divorce settlement where she agreed to pay him spousal support of $115k per month until the end of 2024.
Kelly also agreed to pay a lump sum of $1,326,161 to Brandon — who now works as a full-time rancher. The talk show host has to pay an additional $45,601 per month in child support but the kids will live primarily with her.
The singer has yet to comment on the latest drama with Brandon.