Exclusive
Keith Urban Left Feeling 'Deflated' As His Vegas Residency Is Eclipsed By 'Blockbuster' Success Of Garth Brooks' Sin City Show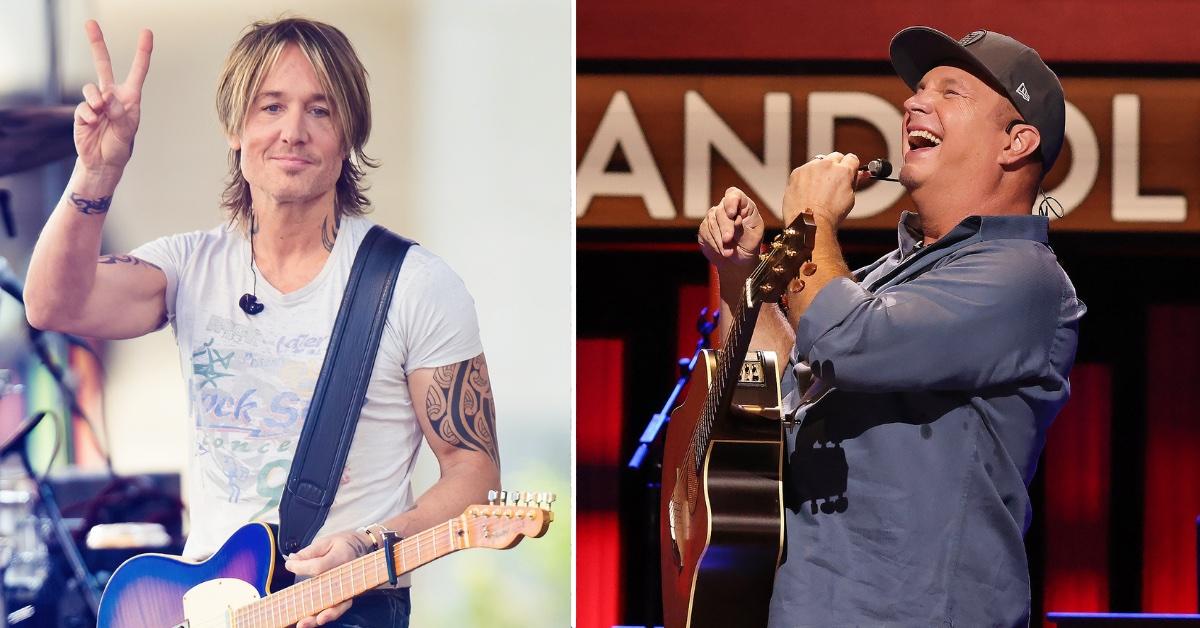 Keith Urban's residency in the bustling Las Vegas is already being overshadowed by the success of Garth Brooks' Sin City show, RadarOnline.com has learned, as insiders claim it has left Urban feeling "deflated."
The 13-time CMA winner recently announced he will be rocking the stage at Zappos Theater at Planet Hollywood for 16 nights with his Keith Urban: The Las Vegas Residency show come spring 2023.
Article continues below advertisement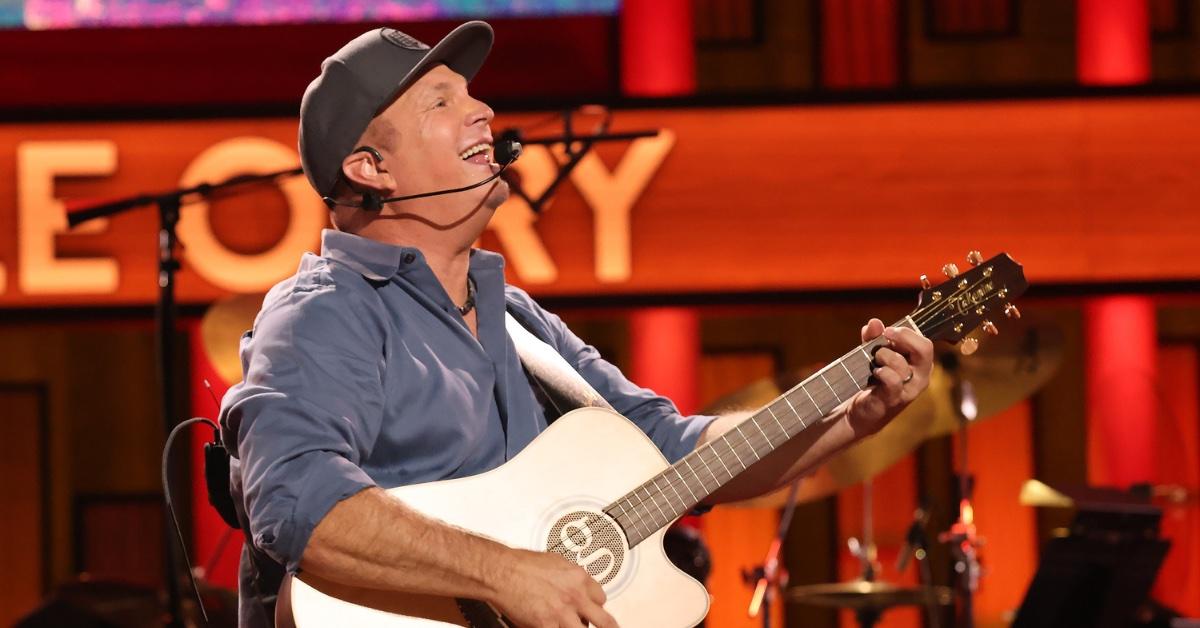 Urban will launch the shows on March 3 with the first gigs running through March 18. He will return to the venue between June 16 and July 1 to put on more performances.
"Keith thought he would be the musical star of the desert next year, but now it's going to be like 'Well, Garth is sold out, we could just go see Keith,'" a friend said.
"Garth's Vegas show is guaranteed to be a blockbuster," added the pal.
RadarOnline.com has reached out to reps for Urban for comment.
Article continues below advertisement
The insider's claims come after Brooks recently announced that he would be extending his residency through 2024 due to the overwhelming demand, revealing his excitement in a follow-up statement.
"You're scared to death, you know, when they tell you that they're going to put on a whole year of shows. And then, the first day of on-sale, they call you and tell you that the whole year is gone. That's an amazing feeling, as you can imagine," the Friends in Low Places hitmaker said.
He added, "And all of a sudden it hits you — 'They want to extend this!' Well, the only thing better than one year at Caesars Palace in Vegas would be two years, right?!!"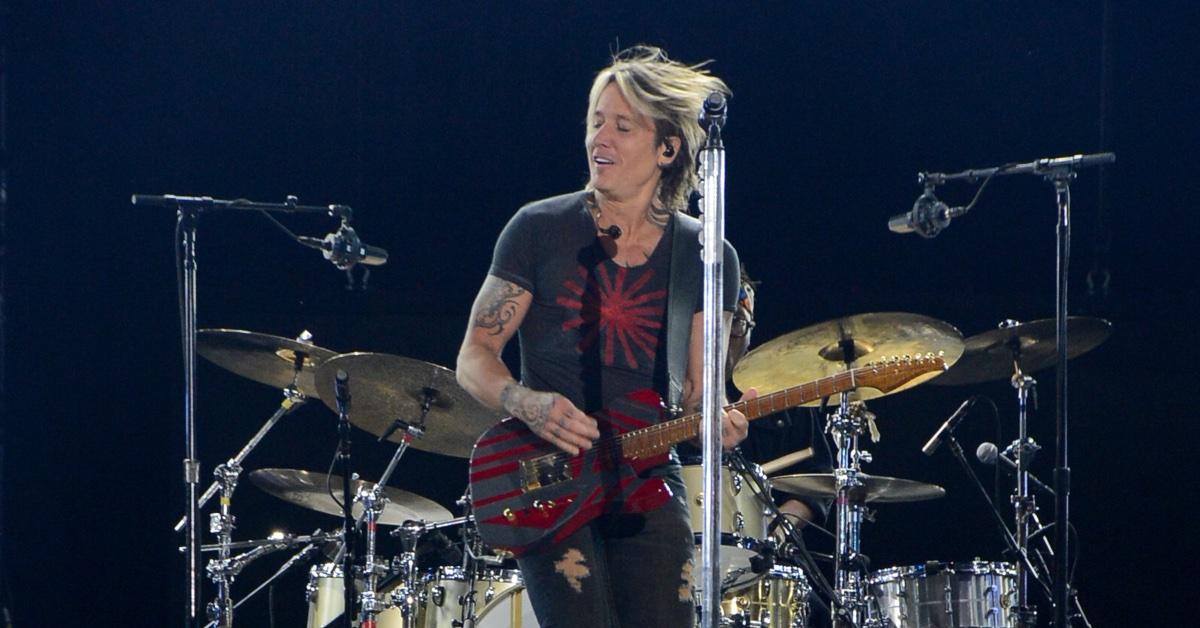 Article continues below advertisement
RadarOnline.com should note that Urban previously had a very successful multi-year Las Vegas residency show at Caesars Palace, which was interrupted by COVID in 2020.
Urban told People that he was initially wary about doing a residency.
"I need freneticism and unpredictability, and I need a certain energy. When we finally went and did the residency at the end of 2019, I loved it and I was transformed," Urban shared, adding that this time around he will be performing his hits and new material.
Article continues below advertisement
"I've probably got maybe half a dozen or more songs that have all been finished, mixed, done, ready to go," he told the publication.
Urban said his producer and some of his loved ones including his famous wife have already heard a sneak peek, adding, "[Nicole Kidman] and the family obviously hear these songs because here I am, they're gonna hear these songs first."