Adele's Vegas Gift Shop Becomes A Ghost Town After Singer's Canceled Shows Get Taken Over By Keith Urban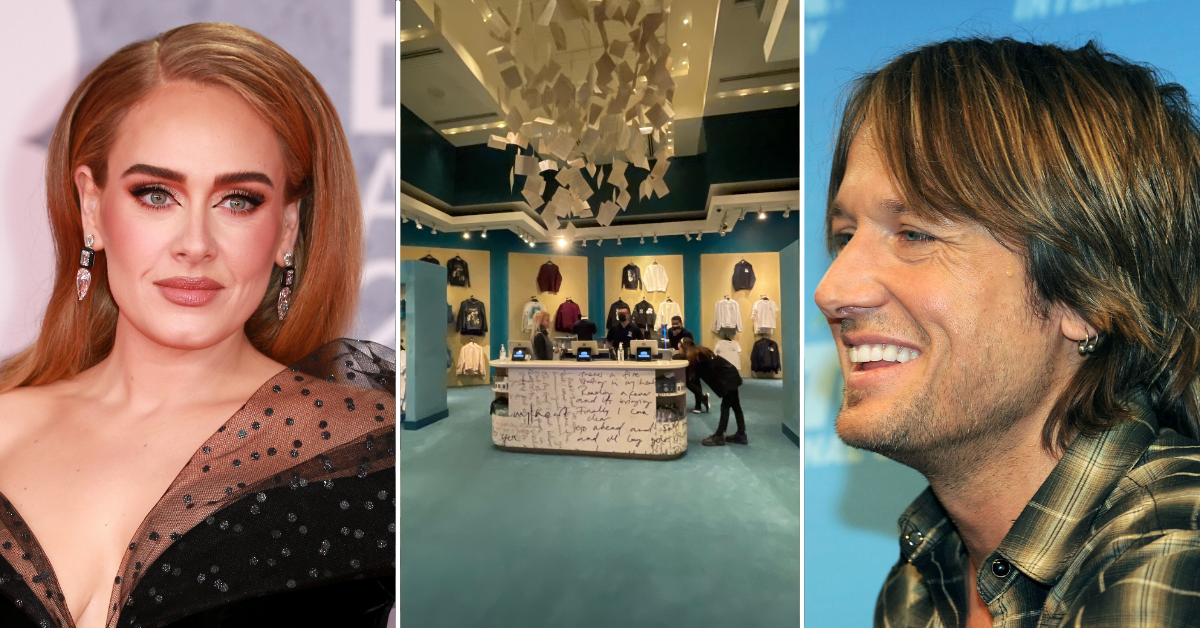 RadarOnline.com has obtained several photos taken from the abandoned Adele store at Caesars Palace. The images don't show a soul in sight with the normally popping entertainment hotel looking more like a ghost town, weeks after the singer abruptly canceled her shows before her debut weekend.
Article continues below advertisement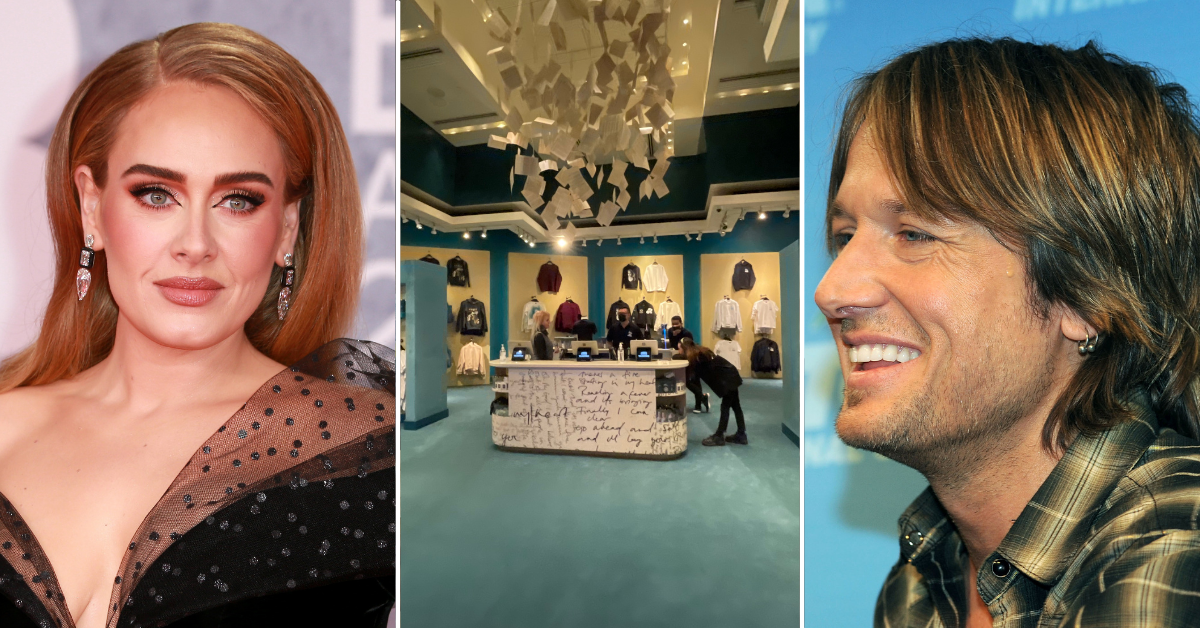 One pic shows the front counter, and instead of lines of adoring fans lining out the door, four employees are seen leaning against the counter looking bored out of their minds. The staffers are surrounded by t-shirts, mugs, and even lyrics dangling from the ceiling.
Article continues below advertisement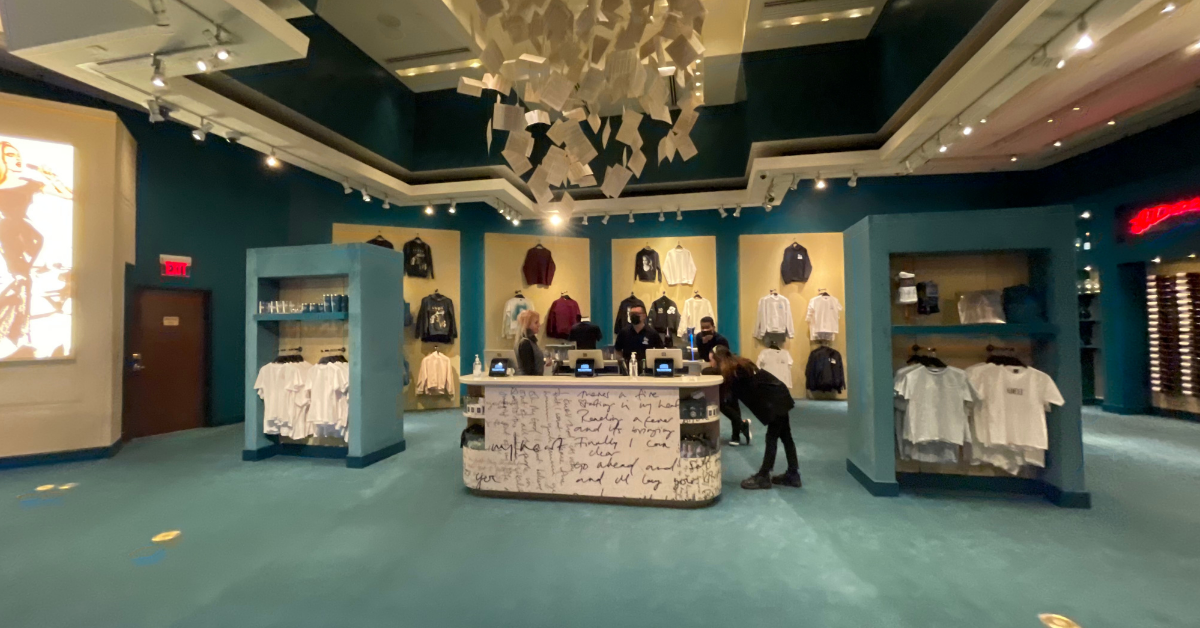 In another look of the front counter filled to the brim with stock after the gift shop had been shut down. Adele's lyrics scribbled across the check-out line look far more ominous with no one around.
Article continues below advertisement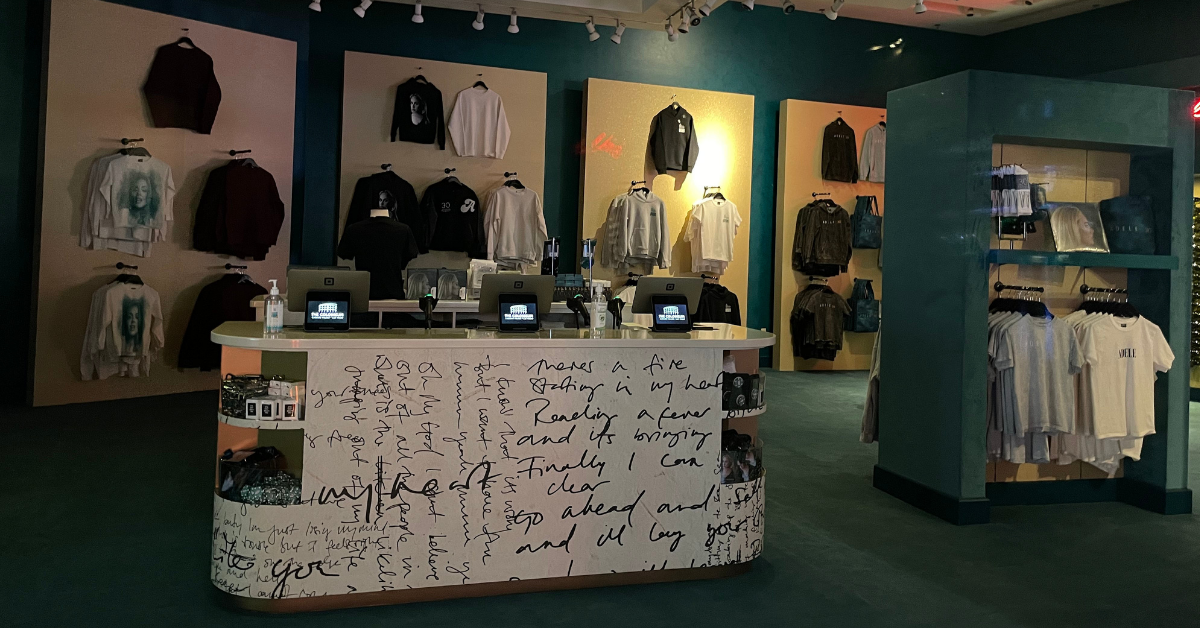 The area of the casino set aside to promote the Skyfall singer was also completely void of any life.
The large poster of Adele looming over the room can only look out to empty chairs and tables as an unclaimed $631,000 jackpot is shown on a screen just waiting to be won.
Article continues below advertisement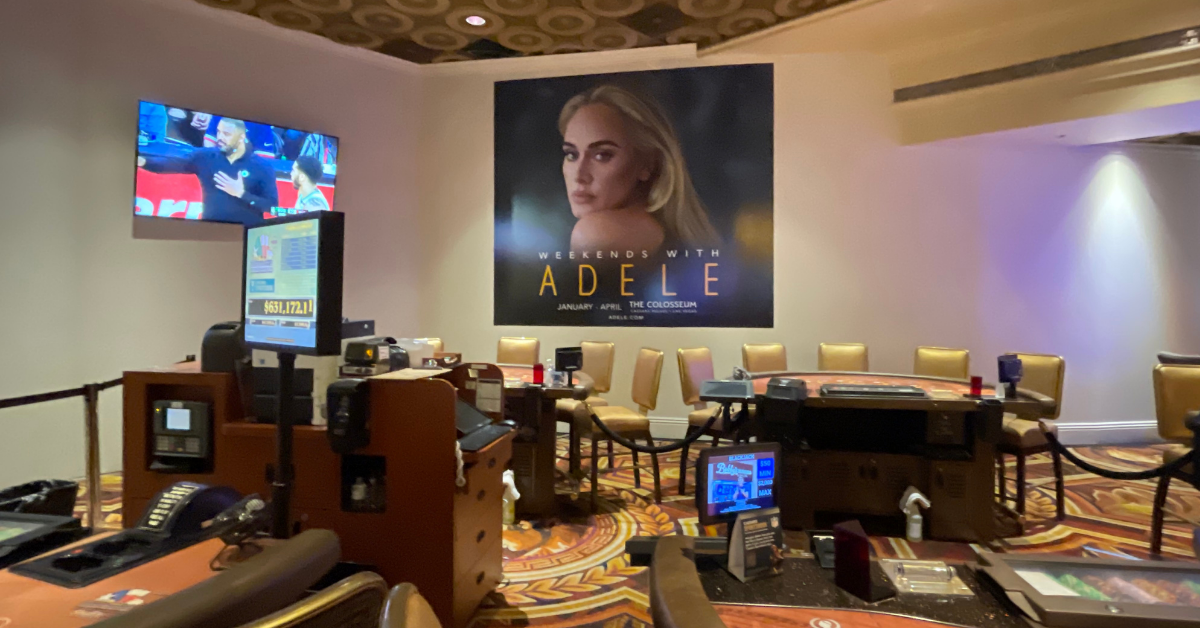 Article continues below advertisement
While there are still a few posters and signage hanging around the famous Vegas hotel, most of Adele's promotional material has been swapped with images of Keith Urban. Days after the British Grammy winner canceled her shows without any new dates in sight, the Australian country artist announced he was extending his residency to fill Adele's shoes.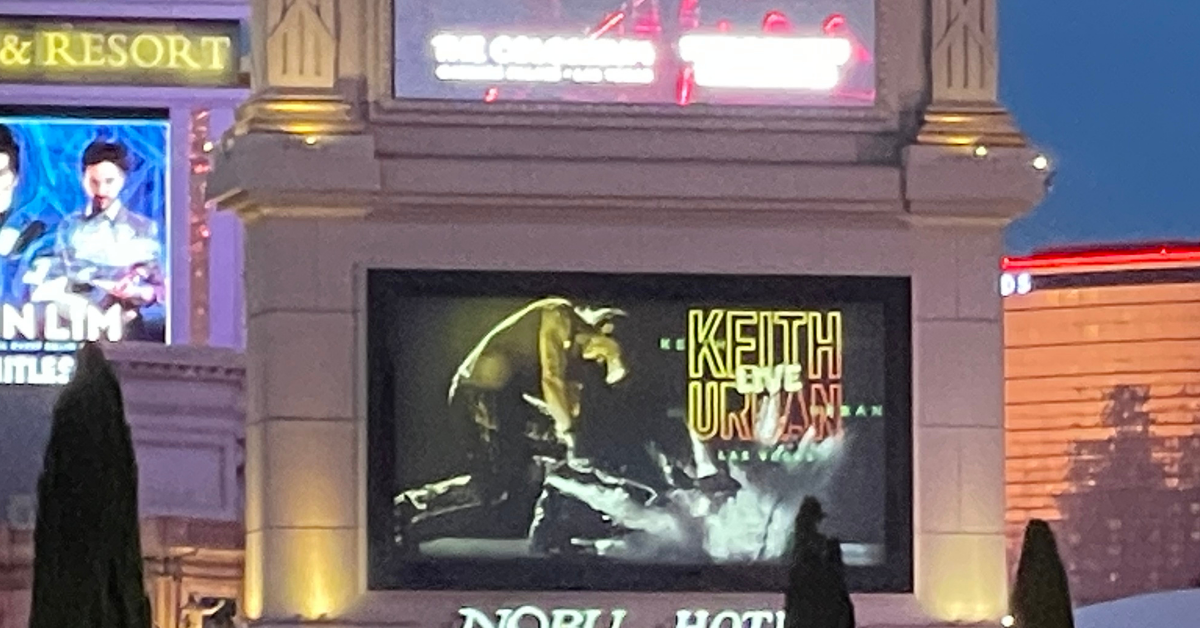 "Hey everyone! It's Keith here. Me and Louis (his adorable cat) want to let you know that we've got five brand new shows being added to our Las Vegas residency. Louis is very excited," he posted to Twitter last month.