Kodak Black Calls President Joe Biden The N-Word While Criticizing Him For Not Legalizing Weed Just Days After Being Shot & Hospitalized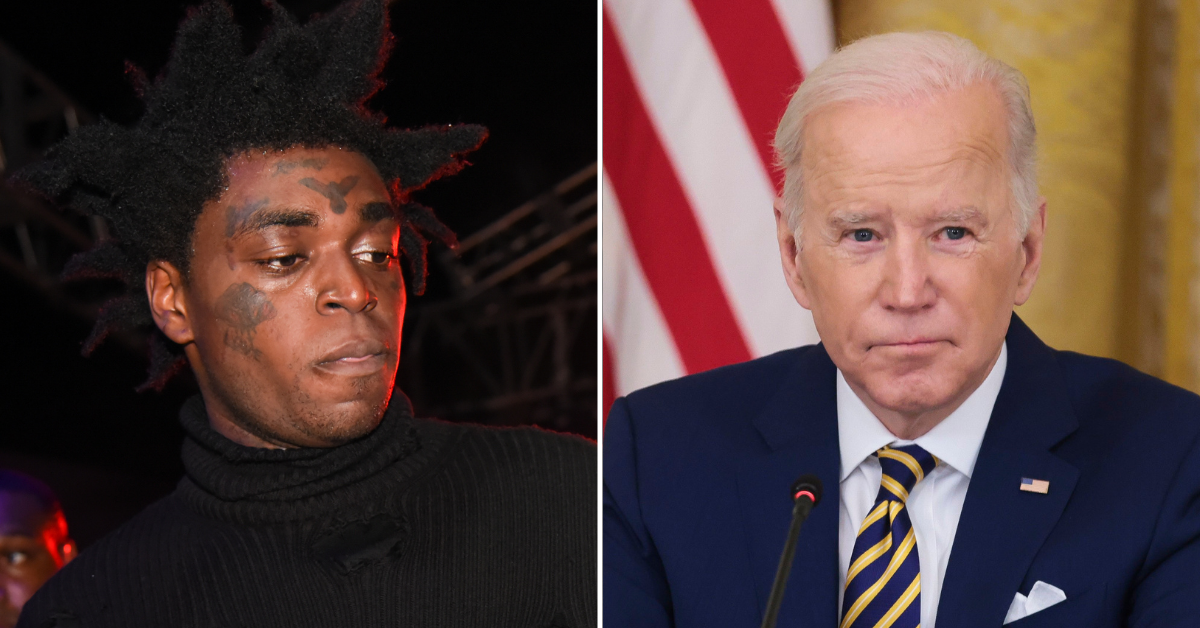 Kodak Black has reportedly called President Joe Biden the N-word for his alleged unfulfilled campaign promise to legalize weed at a federal level. The rapper made the outrageous claim just days after being shot outside of Justin Bieber's Super Bowl after-party.
Article continues below advertisement
According to a clip posted to social media by The Neighborhood Talk, the 24-year-old rapper is heard praising former President Donald Trump while criticizing current President Biden, repeatedly calling both Trump and Biden "dat n---a."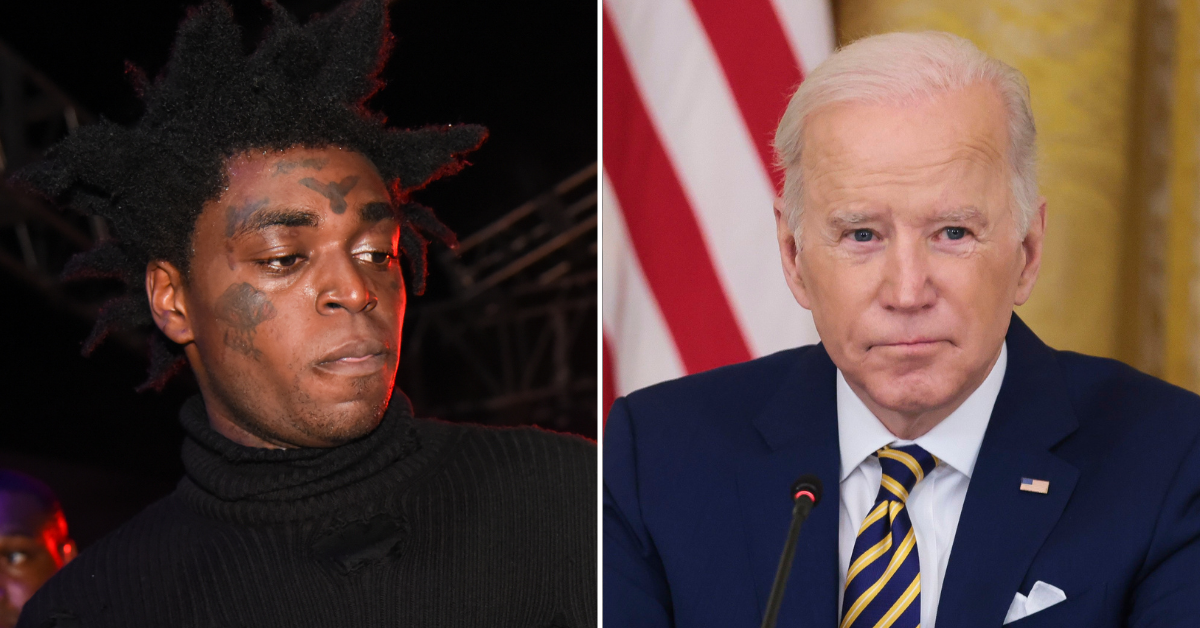 Article continues below advertisement
"Trump dat n---a, Trump dat n---a," Black says in the nearly 30 second barely coherent clip. "This n---a Biden, he don't know nothing. This n---a said he was gonna come through and legalize weed. That was his first promise, in his first 100 days in office, he was gonna legalize weed federally."
"Cause I really need for that s--t to be legalized federally," the rapper adds just before the clip ends.
While Black claims that Biden promised to legalize marijuana during his presidential campaign, others argue that he didn't — alleging he promised to support marijuana decriminalization because he does not believe Americans should be jailed for being caught in possession of the substance.
Article continues below advertisement
"I have spoken in the past about the president's views on marijuana," White House press secretary Jen Psaki said in 2021 after emphasizing the difference between Biden's stance in support of decriminalization versus legalization. "Nothing has changed. There's no new endorsements of legislation to report today."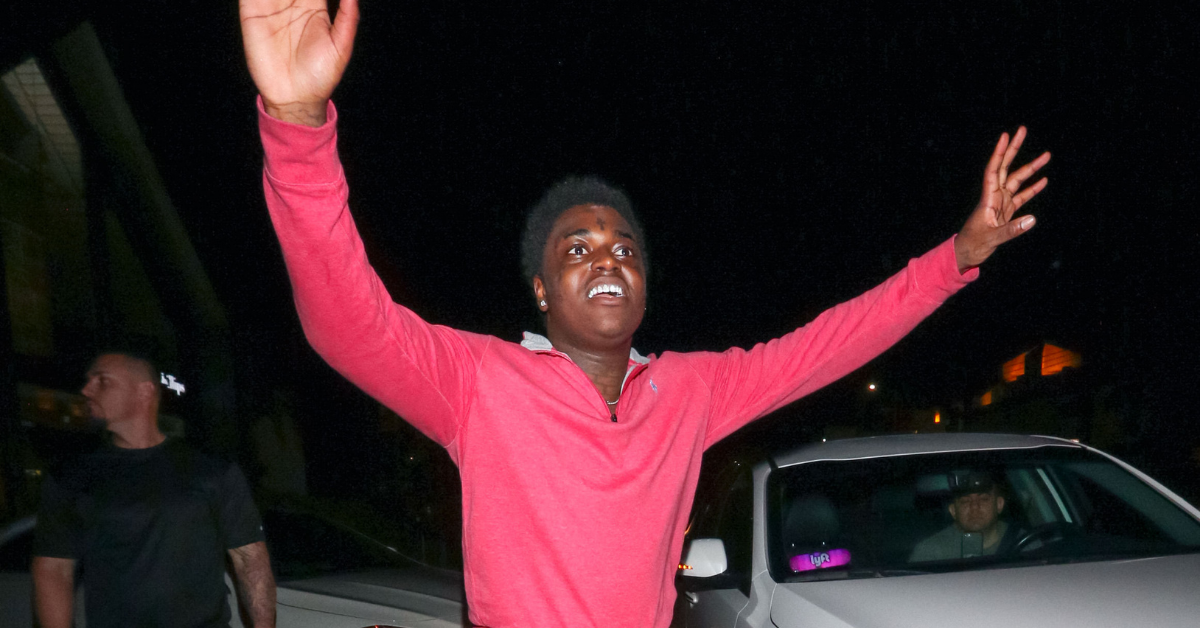 Article continues below advertisement
Black's recent push for Biden to legalize weed federally might be in connection to an incident that happened in April 2019 when the rapper and his entourage were arrested outside of Niagara Falls, New York, after attempting to cross the border into the United States in possession of both unregistered firearms and marijuana.
Article continues below advertisement
The rapper calling out of Biden also comes just days after he was shot in the leg outside of a party in Los Angeles early Saturday morning.
According to Brad Cohen, Black's lawyer, there was "an unprovoked attack on an individual Kodak was with" and "several shots were fired at them by an unidentified assailant" when the rapper went to help his friend.
Article continues below advertisement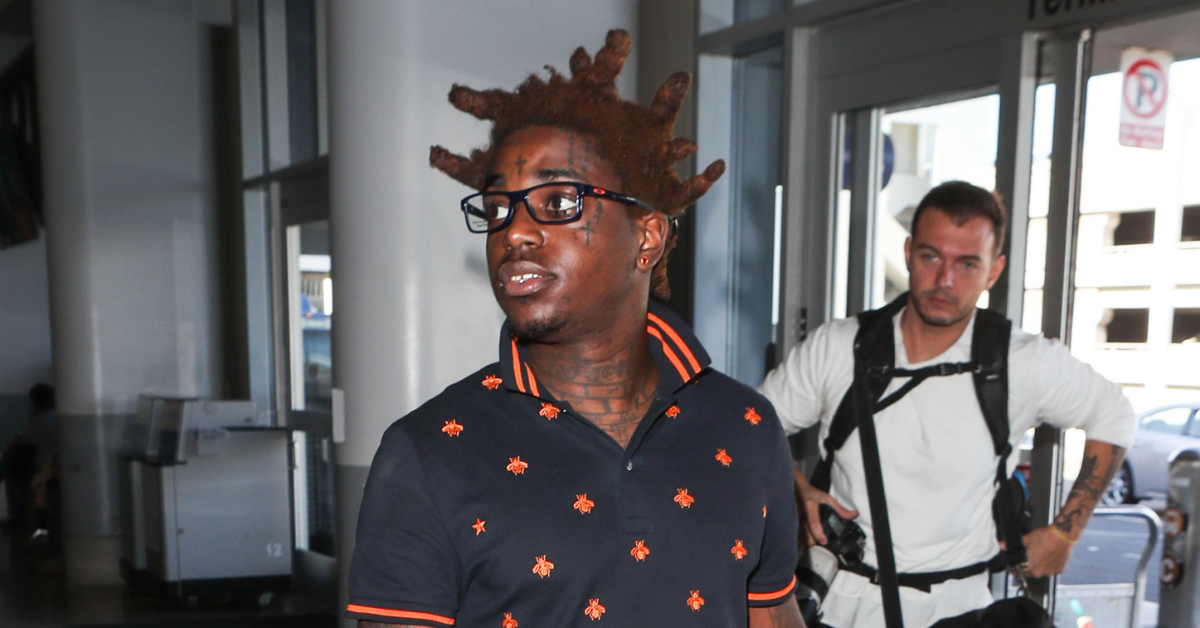 "Kodak was struck in the leg. It was not life threatening, he will make a full recovery and he is in stable condition," Cohen added.
The rapper was released from the hospital on Monday.