'Southern Charm' Star Kathryn Dennis All Smiles With Boyfriend Days After Her Kids Move Away To Live With Her Ex Thomas Ravenel
Southern Charm star Kathryn Dennis appears to be in good spirits days after it broke her kids have moved away to live with their father Thomas Ravenel.
The 29-year-old reality star shared a selfie of her with her boyfriend Chleb Ravenell inside their Charleston apartment. Kathryn looked ready for the day with full glam while her man rocked a fitted all-black workout ensemble.
Article continues below advertisement
Kathryn's children Kensie and Saint were not seen in the photo. Their absence is likely due to the reality star no longer having joint custody of her children.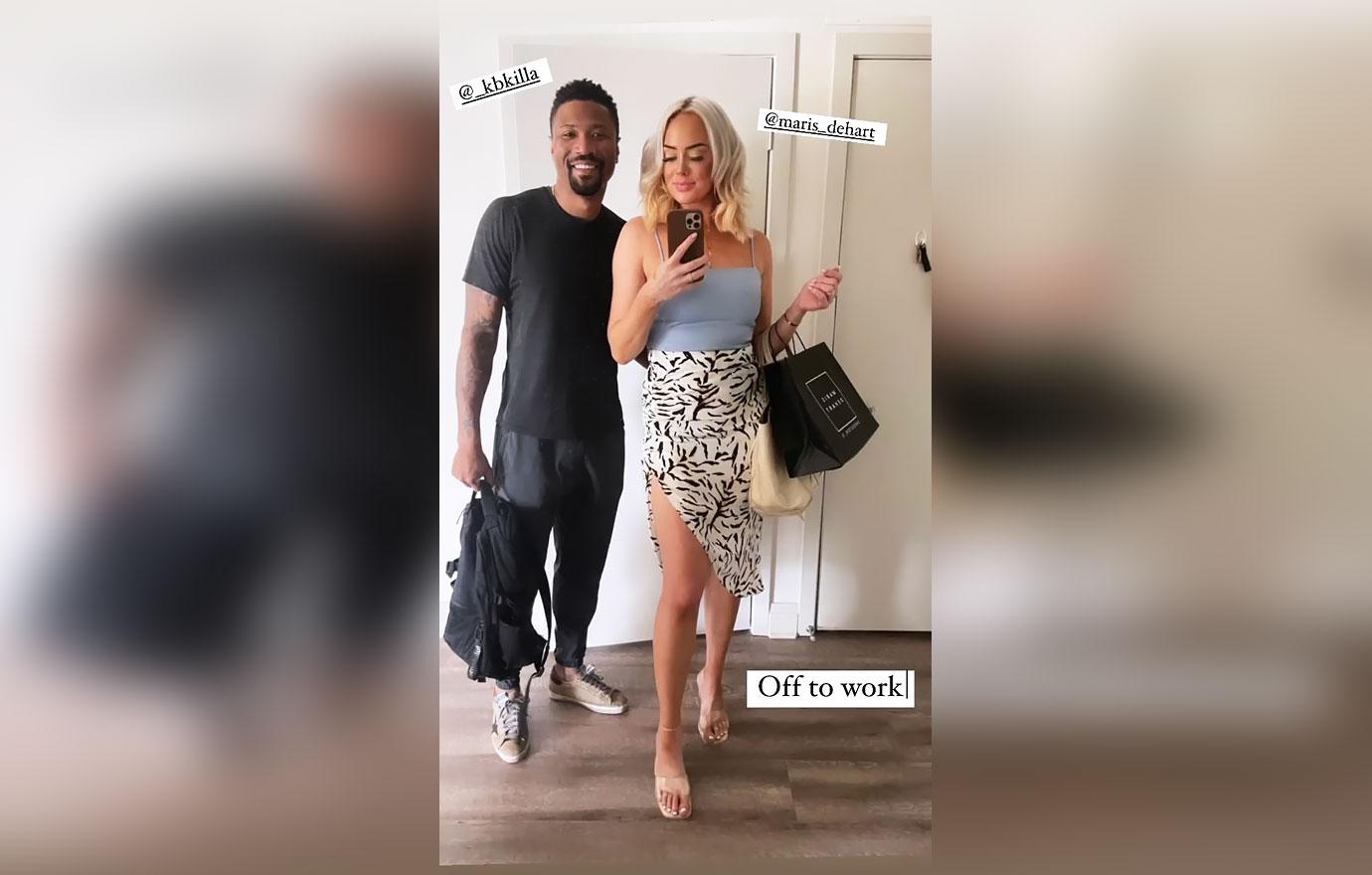 Article continues below advertisement
Over the weekend, Kathryn's ex Thomas started posting a bunch of photos of their kids at his home in Aiken. In one snap, Kensie was seen sitting in her new room while reading off of her own tablet. He captioned the spot, "So thrilled to have my daughter in our new home."
Earlier this year, he had asked the court for permission to move the kids away from Charleston.
Article continues below advertisement
The court's decision is unknown because Kathryn had the filings sealed after Thomas starting bringing up drug claims. He rushed to court after claiming to have heard from a mutual friend that his ex had cocaine around Kensie and Saint.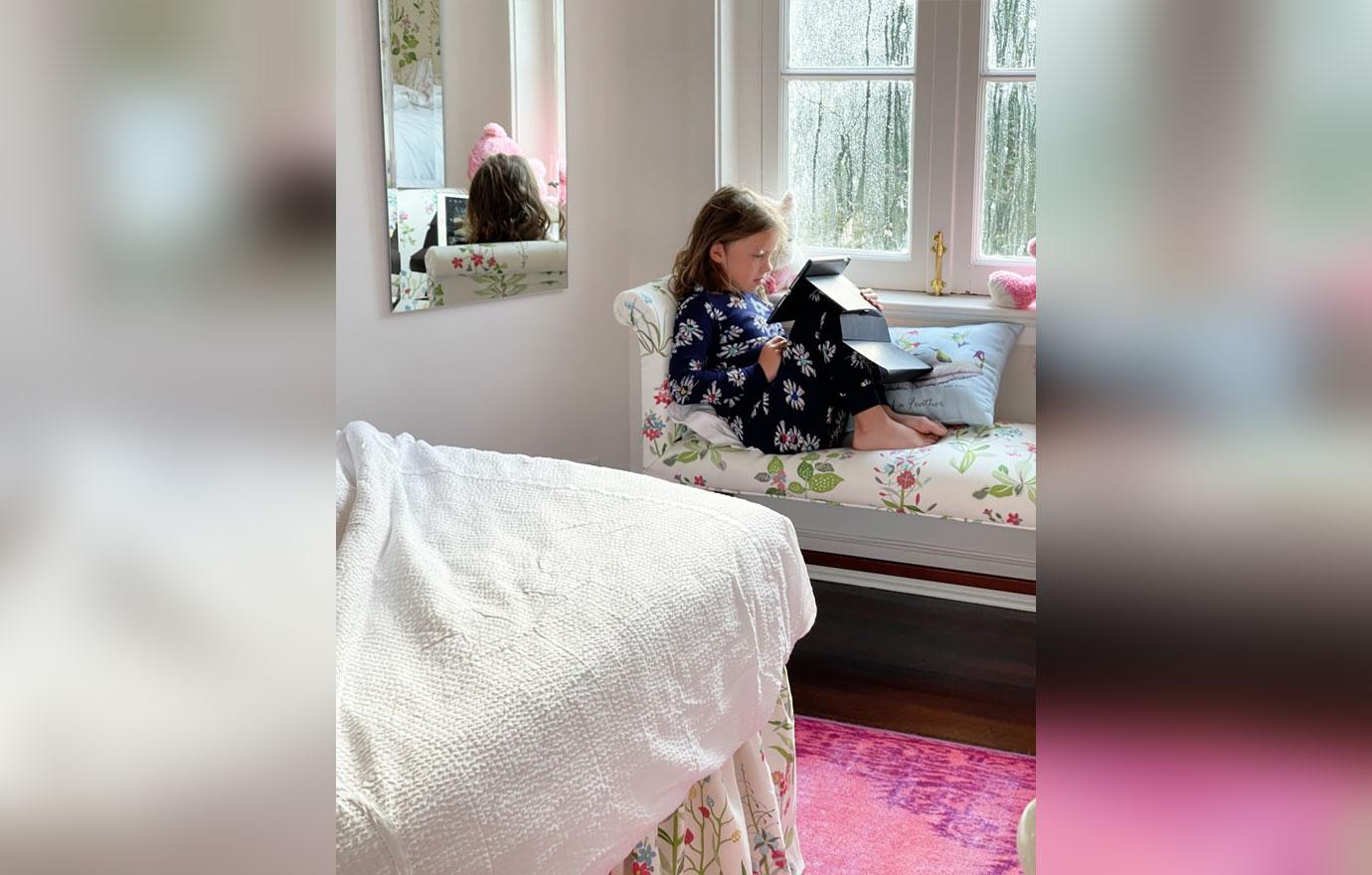 Article continues below advertisement
In court, Thomas said he was "informed me that he witnessed a lot of cocaine use during this trip and that Kathryn had left cocaine within grasp of the children, which he thought was dangerous."
Kathryn denied the claims she had drugs around her kids. She told the court, "I do not use cocaine so naturally I have not left any out for our children to access."
Article continues below advertisement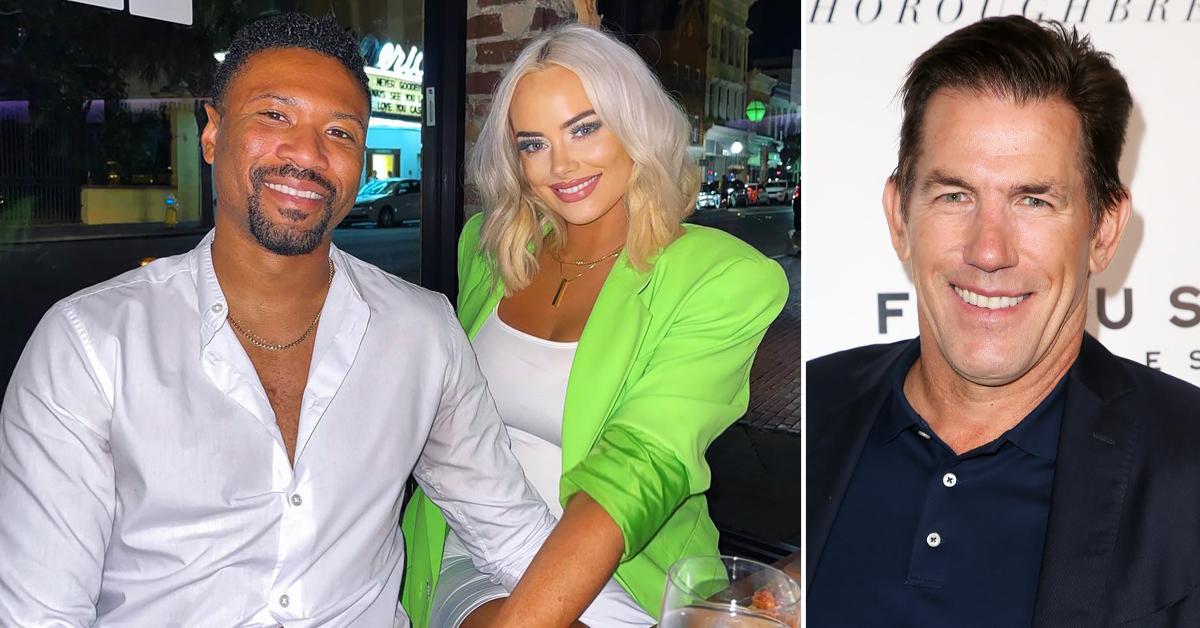 After the claims were made in court, Kathryn was stripped of joint custody and only allowed visitation. At the time, Thomas' lawyer released a statement reading, "I can confirm the information released last week that Ms. Dennis currently has weekend, daytime supervised visitation with the parties' minor children and that Mr. Ravenel plans to relocate with the children to Aiken, South Carolina this summer."
Article continues below advertisement
Kathryn has yet to comment publicly on the matter. She was last seen with her kids last week on a weekend movie date.