Comedian Kate Quigley Refuses To Name Who Supplied The Alleged Fentanyl-Laced Cocaine That Is Believed To Have Killed Fuquan Johnson & 2 Others In Her Home
Comedian Kate Quigley is speaking out for the first time about her friend Fuquan Johnson and 2 others dying at her home after allegedly taking cocaine laced with fentanyl.
The 39-year-old posted a lengthy note about Fuquan on Instagram. She explained how people have been calling her an "insensitive assh-le" for taking so long to write something.
Article continues below advertisement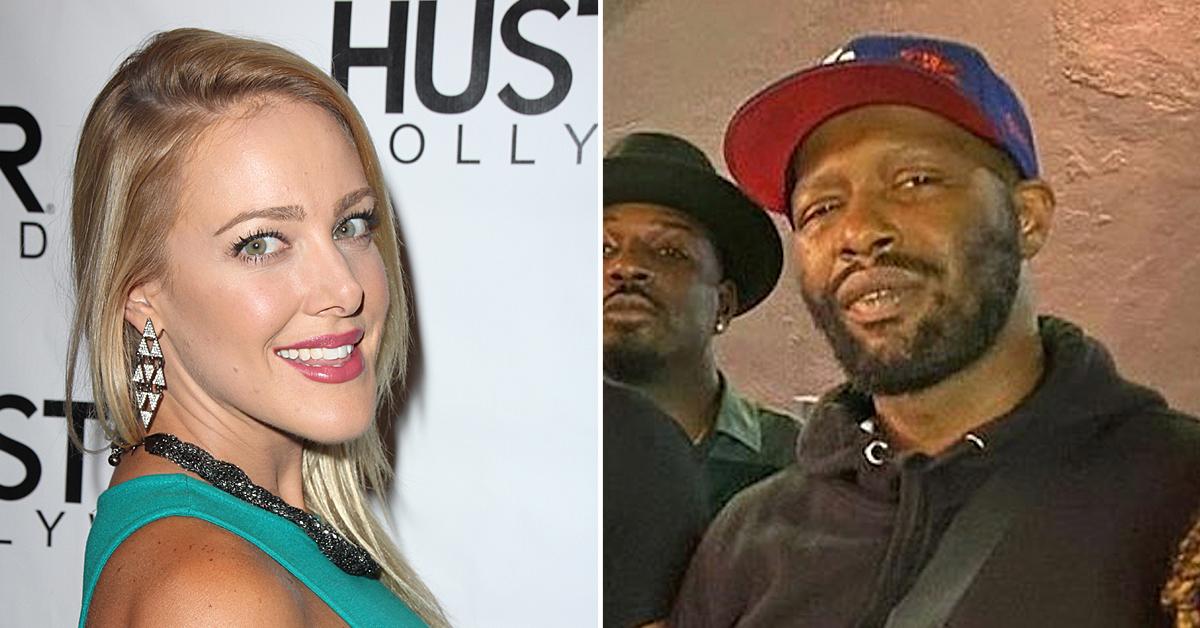 Kate said "at this point, it doesn't really matter. I took a lot of heat for not saying something about" Fuquan "right away."
Article continues below advertisement
She told her followers that she is still "processing fully what happened."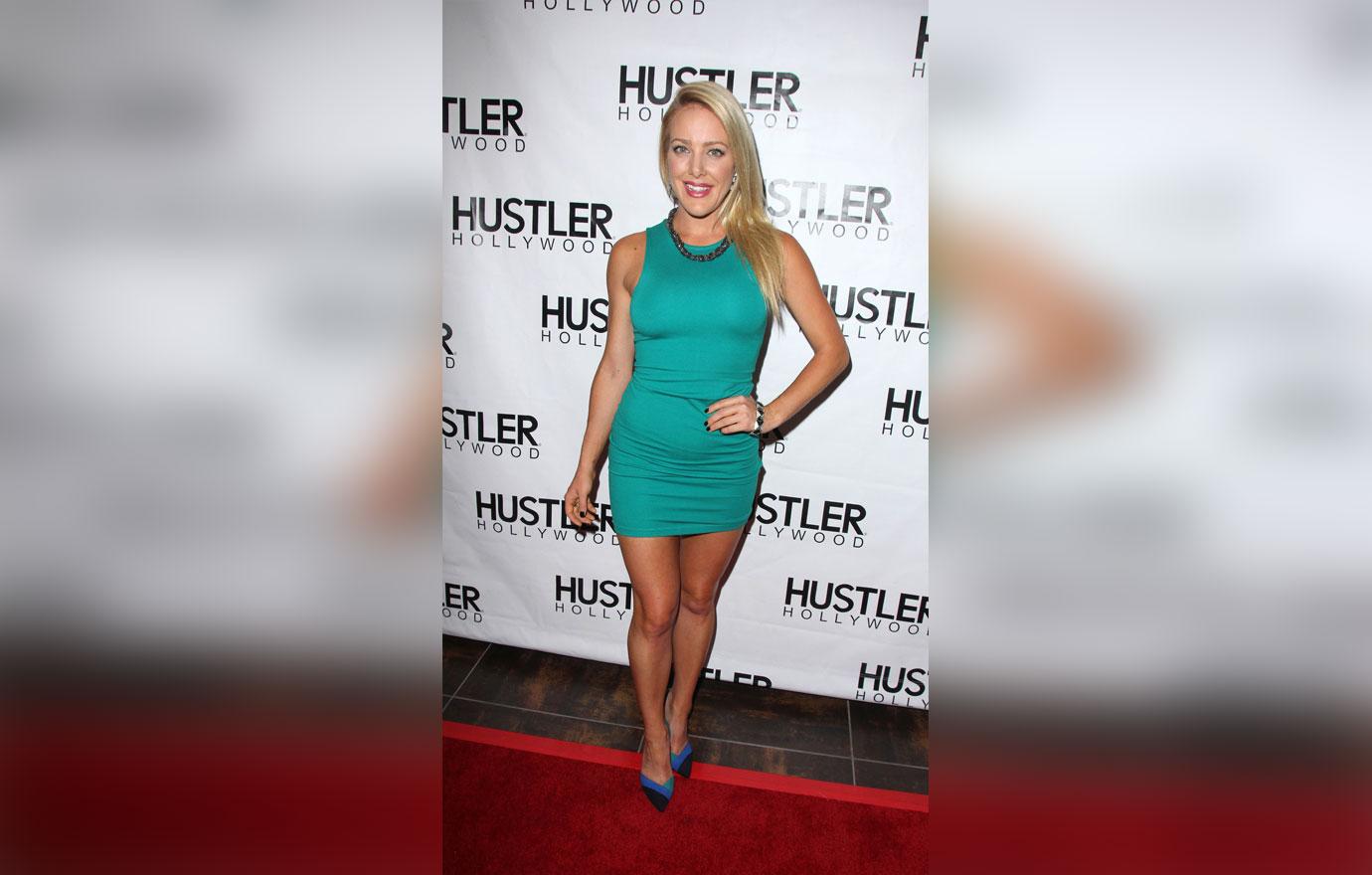 Article continues below advertisement
"It's not every day you wake up to find people dead in your house, and also I didn't wanna single out Fu as being special to me when 3 ppl died. But he was." Kate refuses to talk about who supplied the drugs that are believed to have killed Fuquan and 2 other friends.
She said, "I can't comment on who supplied what. The truth is It doesn't really matter." The comedian said anyone who does "illegal drugs" is putting themselves at risk to die young. "We all know that. I'm not posting to talk about details of what occurred. I just wanted to finally pay a real tribute to Fu. He was just amazingly funny and had immensely infectious energy. We had a really special connection. Because we both believed over all else in being real"
Article continues below advertisement
She ended, "He and I had the most amazing talk that night. I feel really blessed that I was granted that time with him. He always made me feel like a million bucks. Always lifted me up. So anyways. Loved u Fu. Wish u were still here. But u already know."
As RadarOnline.com previously reported, Kate was rushed to the hospital on the night Fuquan died. The police were called for a possible overdose at her Venice home and when they arrived she was reportedly the only one still living.
Article continues below advertisement