Kate Quigley Is Still 'Healing' Following Alleged Fentanyl Overdose At Party Where Comedian Fuquan Johnson Died
Comedian Kate Quigley revealed her current condition after being hospitalized from allegedly overdosing on fentanyl-laced cocaine and thanked fans for their support as she recovers.
Article continues below advertisement
On Instagram, the 39-year-old comic told her fans that she is "still healing physically and mentally." She shared a picture of a quote that read, "It's okay that you don't know how to move on. Start with something easier...like not going back."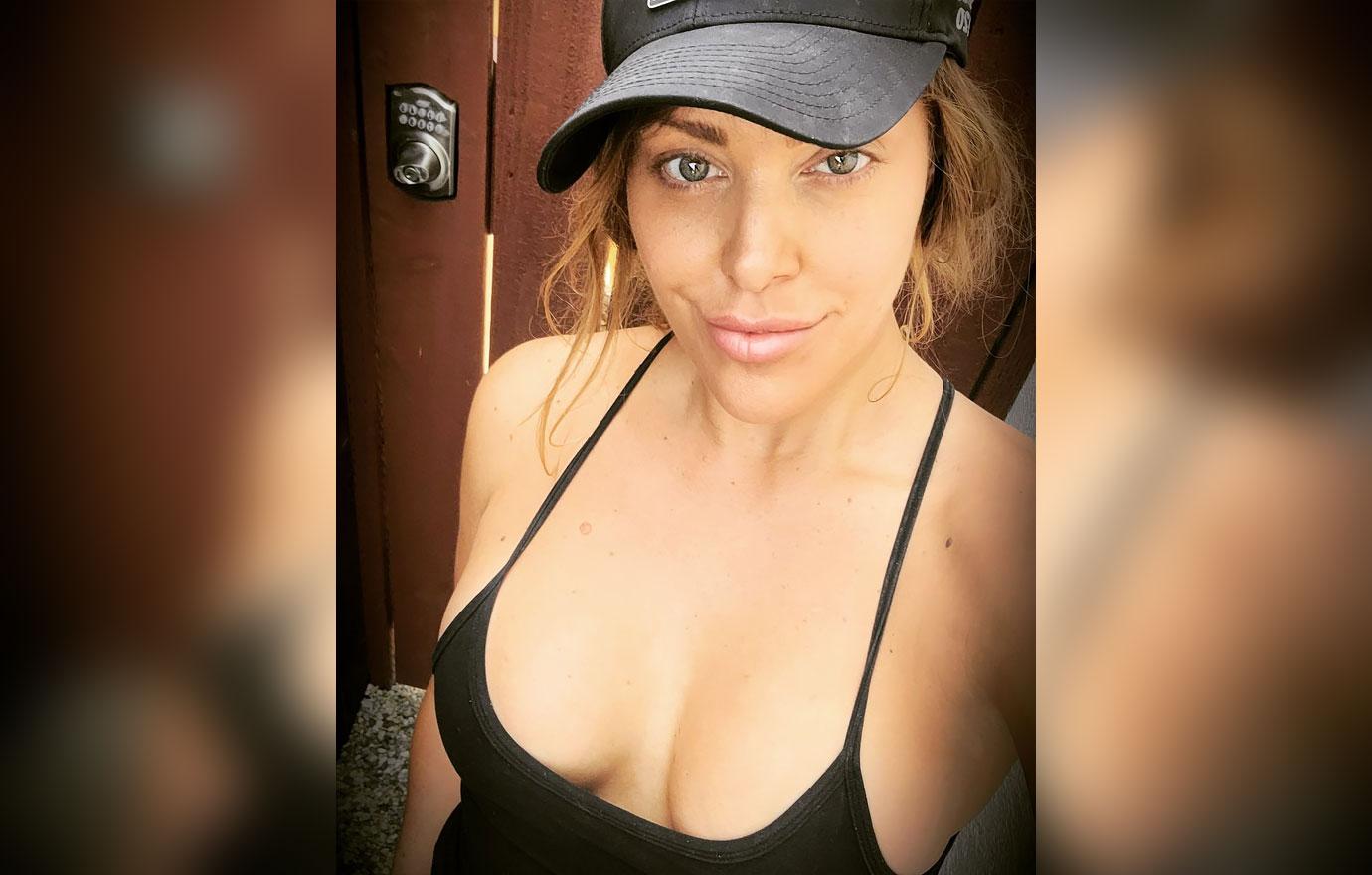 Article continues below advertisement
Kate also expressed her gratitude towards everyone who had supported her while recovering from the horrific incident that had left 3 people dead, including her comedian friend Fuquan Johnson claiming its "making her cry."
"But reading all these positive messages from u guys is really makin me cry tnight. Thank uuu so much for your support. You have no idea how much it's helping."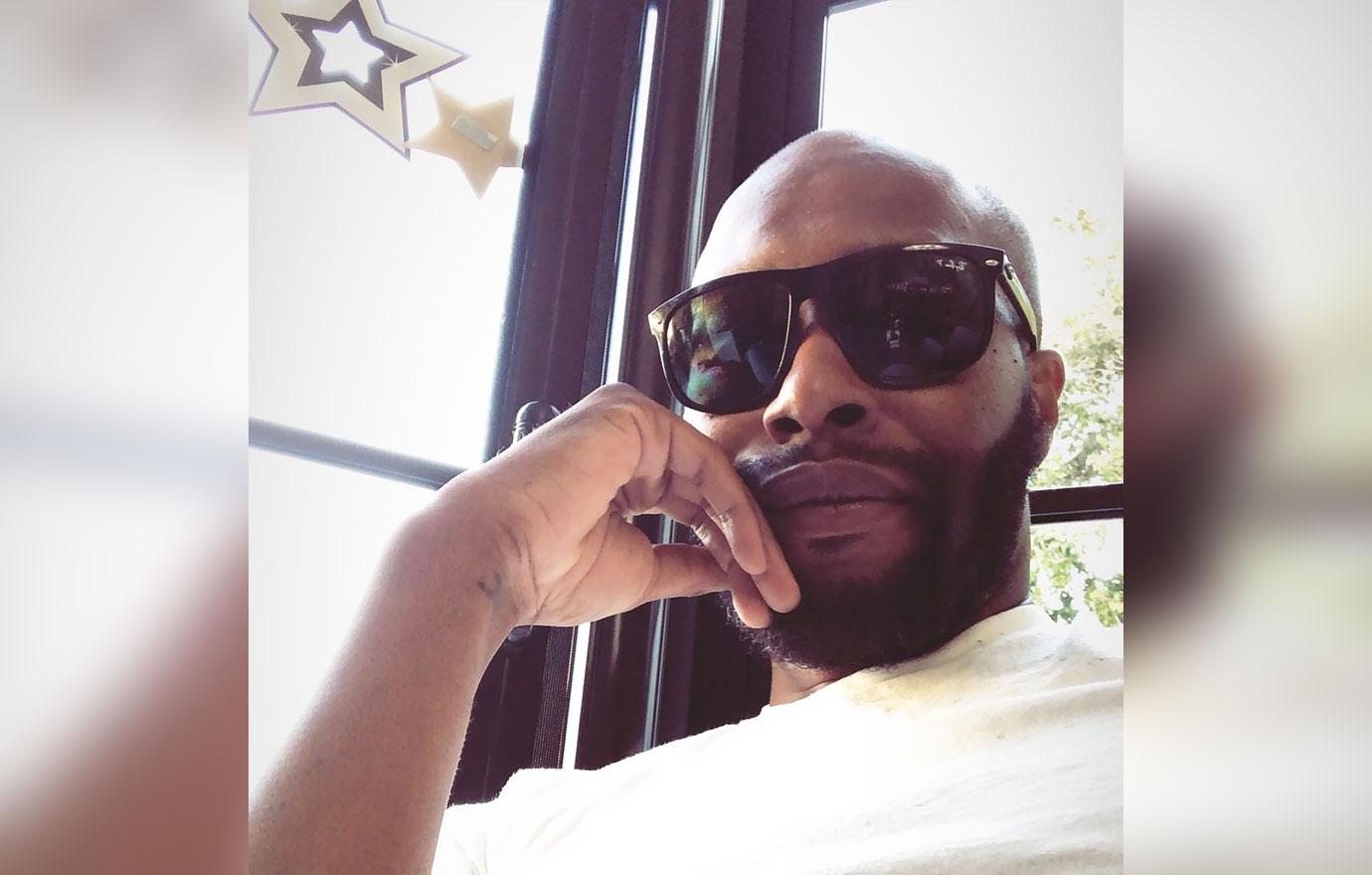 Article continues below advertisement
This comes after RadarOnline.com reported her mother, Fran Wyles, took to Facebook yesterday to share an update about her daughter's current status saying, "Kate is stable. She still isn't lucid for more than a moment at a time. We are optimistic that she will recover (tho it won't be quick)."
Last weekend, the tragic event occurred when police received a report of a suspected overdose just after midnight on Friday at a residence in the Venice neighborhood in Los Angeles. Upon responding to the call, police had found 4 people who appeared to be unresponsive, including Kate and fellow comedian friend Fuquan.
Article continues below advertisement
Fuquan, 42, and two other victims who have been identified as Enrico Colangeli,48, and Natalie Williamson were pronounced dead at the scene. Kate, however, was reportedly rushed to the hospital in critical condition.
Article continues below advertisement
The incident had shaken the entire comedy community in Los Angeles.
Authorities, including the LAPD, are still investigating the case. Still, they believe the victims had suffered from consuming fentanyl-laced cocaine, and medical examiners are currently carrying out autopsies on the three deceased bodies.
Article continues below advertisement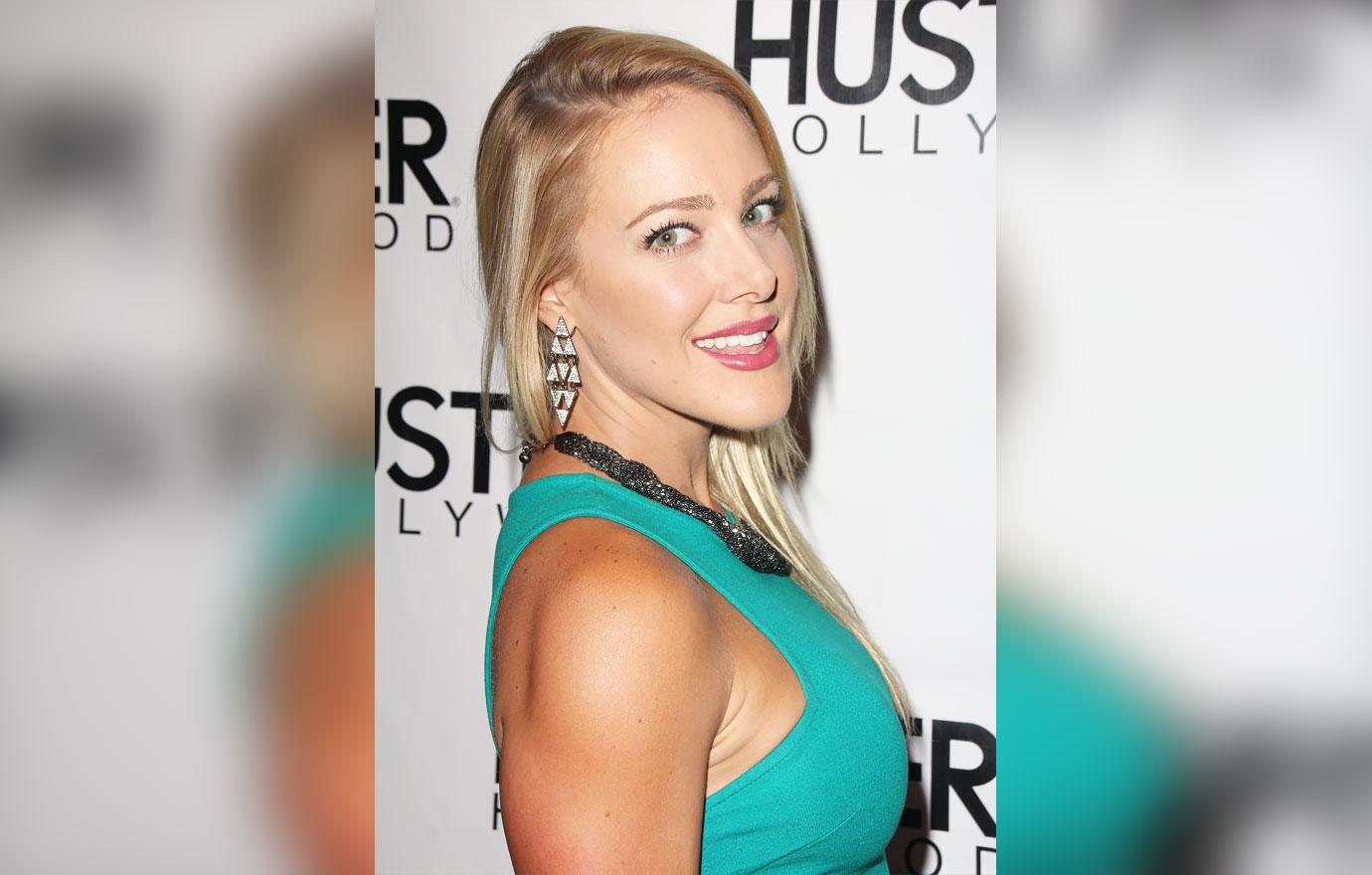 The tragic incident came only hours before actor Michael K. Williams was found dead in his New York penthouse from a suspected overdose on heroin or fentanyl.