Comedian Fuquan Johnson Found Dead At 42 From Suspected Overdose, Darius Rucker's Ex-Girlfriend Hospitalized
Comedy Parlour Live writer, Fuquan Johnson, has died from a suspected drug overdose.
Article continues below advertisement
Two others were found dead with him on Friday night, while one of his friends, Kate Quigley — who is also Darius Rucker's ex-girlfriend — is in critical condition at a hospital in Los Angeles, according to a report made by another outlet.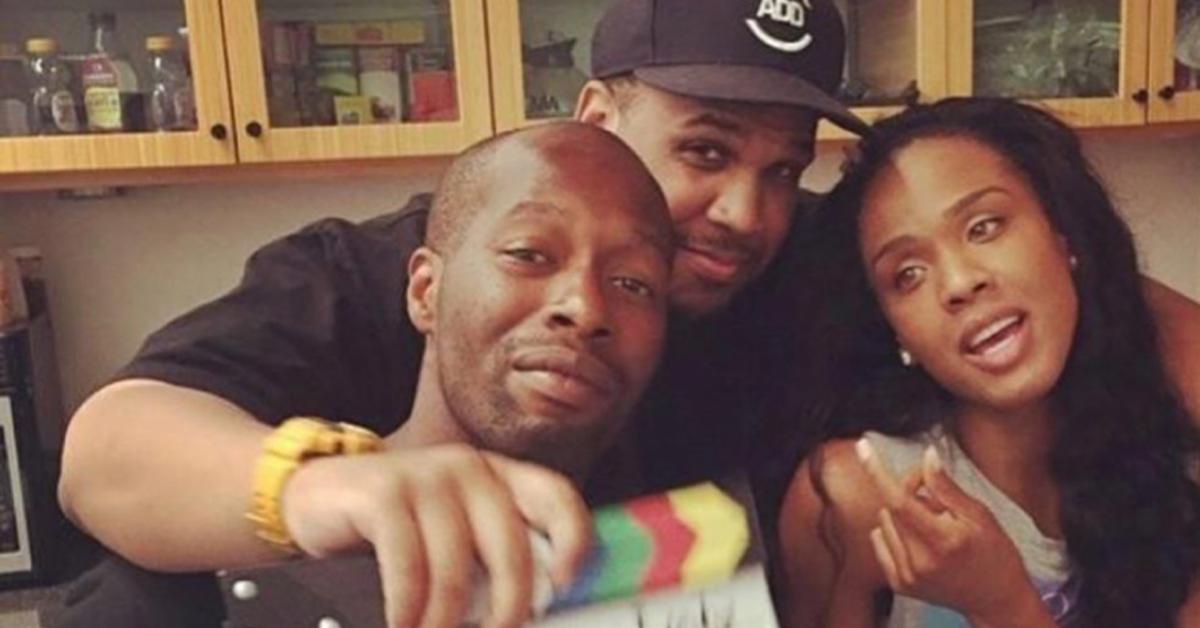 Article continues below advertisement
The comedian and other victims, including Kate, reportedly ingested fentanyl-laced cocaine while attending a gathering at home in the Venice neighborhood Friday night.
Police were called out to the scene after midnight and found 4 people who appeared to be unconscious. According to sources, Fuquan and two others were pronounced dead at the scene, while Kate was rushed to the hospital in critical condition for treatment.
Article continues below advertisement
All three bodies are currently in the possession of the LA Coroner's Office, and a medical examiner will determine the cause of death.
Officials said they had notified the LAPD homicide department of the case while the LAPD is carrying out the investigation. However, it is unknown who supplied the laced drugs to the victims. Due to the nature of the situation, it is also unclear if any criminal charges will be filed.
Article continues below advertisement
Fentanyl, a synthetic painkiller that is more dangerous than heroin, has been the cause of the death of several celebrities such as Prince, Mac Miller, and Tom Petty.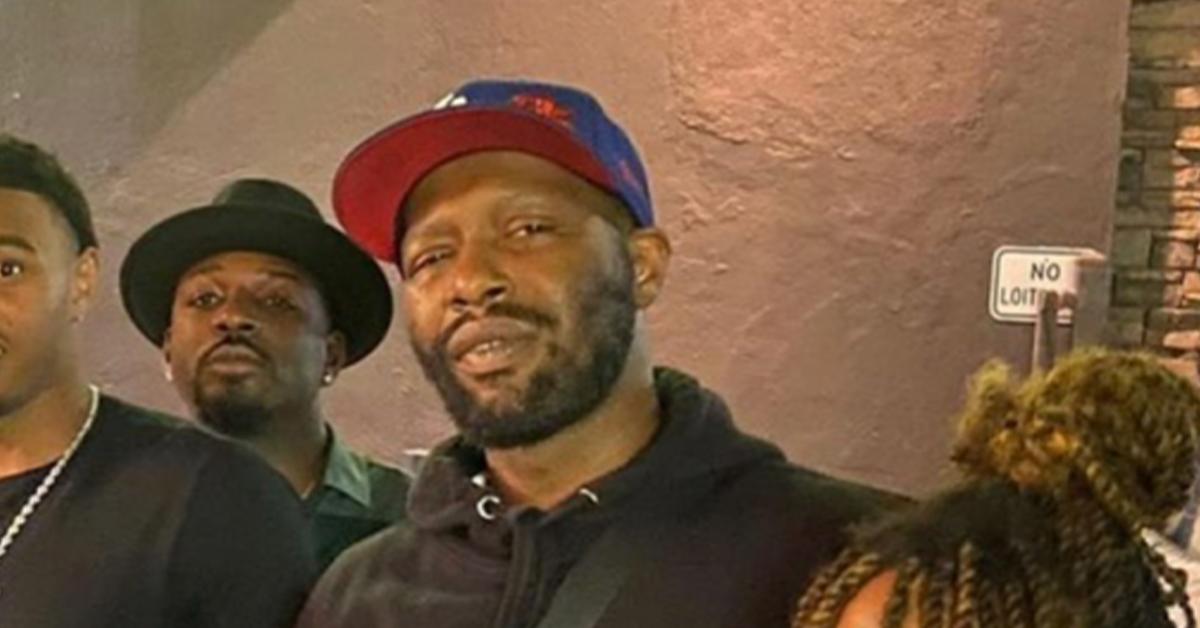 Article continues below advertisement
Kate Quigley, a close friend of Faquan, was linked to the Candy Cane Christmas singer, around the summer of last year, shortly after Darius's split with his longtime wife. The singer's representative confirmed that they had broken up and had not been dating for a while.
Kate once posted a picture of her and Darius on her Instagram together back in May with the caption, "These couples are the worst," as they were seen wearing matching t-shirts.
Article continues below advertisement
This comes after the country star announced his divorce with wife Beth Leonard after 20 years of marriage, noting that the decision was mutual.
"Beth and I would like to share that after much reflection, we have made the decision to consciously uncouple. We remain close friends and parenting partners and continue to be each other's biggest cheerleaders," Darius took the news to his Instagram.