Kate Quigley – Sole Survivor Of Suspected Fentanyl-Laced Cocaine Overdose That Killed 3, Including Comedian Fuquan Johnson – Is Only Lucid For Moments At A Time
Comedian Kate Quigley – the sole survivor of a suspected mass drug overdose – is only lucid for moments at a time.
Article continues below advertisement
The harrowing news comes from her mother, Fran Wyles, who took to Facebook to share an update on the status of her 39-year-old daughter following Saturday's suspected fentanyl-laced cocaine overdose that killed three, including comedian Fuquan Johnson, at a house party in a Los Angeles, California, neighborhood.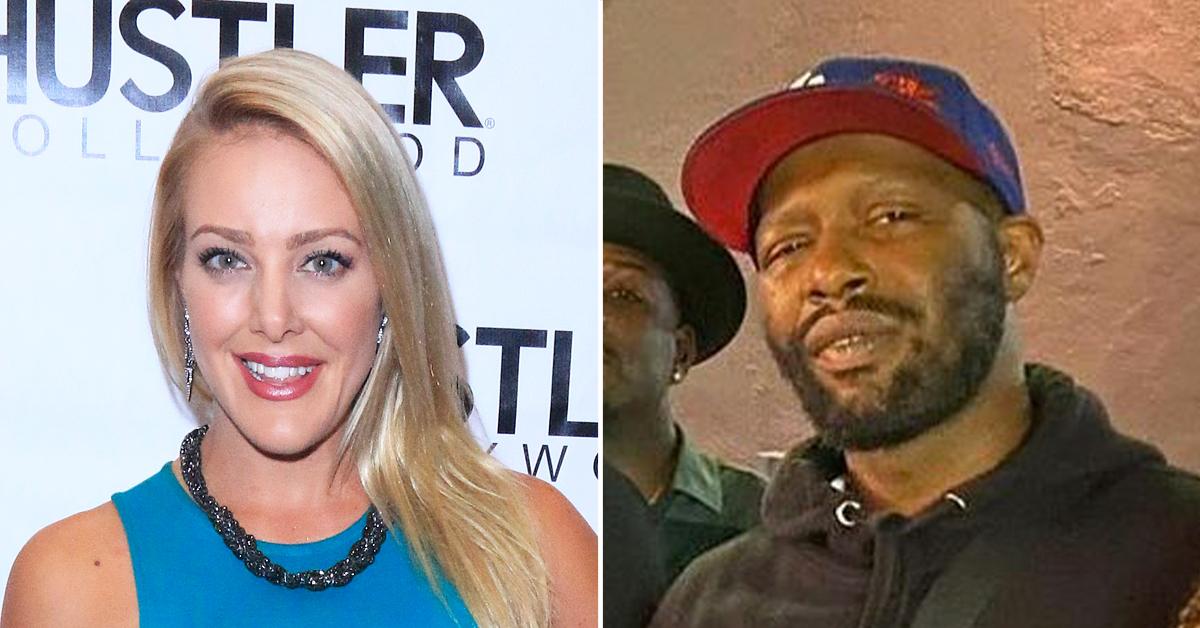 Article continues below advertisement
Johnson, 43, comedian Enrico Colangeli (Rico Angeli), 48, and Quigley's personal friend, 33-year-old Natalie Williamson, were found dead by emergency services at the Venice Beach home that is reportedly adjacent to a building in which Kate is known to have lived. According to reports, she was found unresponsive and rushed to the hospital in critical condition.
Though she's now more stable than she was, her mom knows her road to recovery will be a long one.
"Thank you everyone for your prayers and positivity," Fran shared. "Kate is stable. She still isn't lucid for more than a moment at a time. We are optimistic that she will recover (tho it won't be quick)."
Article continues below advertisement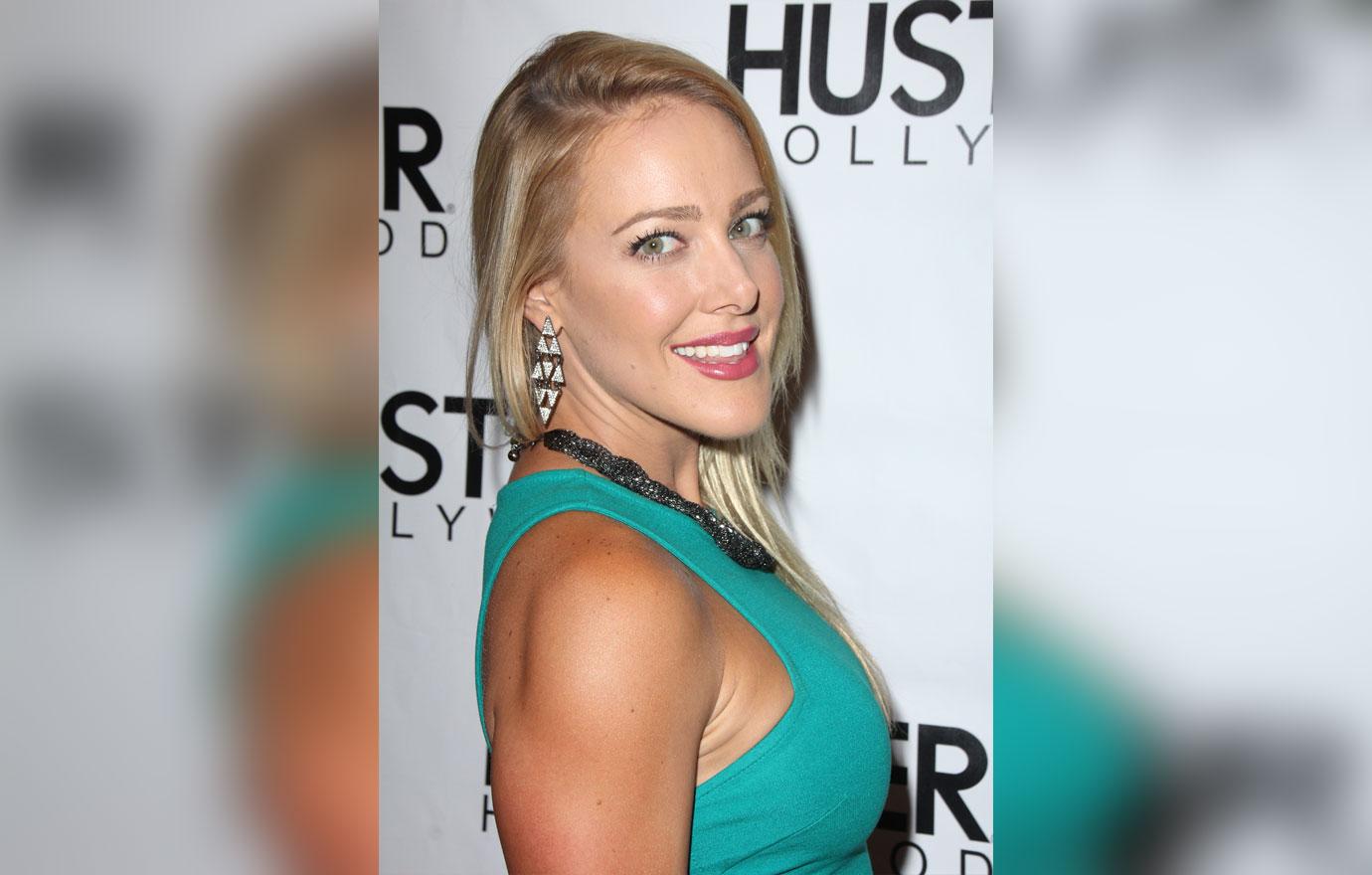 Quigley's friend, Brian Redban – a comedian best known for producing The Joe Rogan Experience podcast – revealed that she survived the ordeal on Sunday by sharing a screenshot of a text message he had received from her.
Worried about Friday night's deadly drug incident, Redban had texted Quigley, "Text me you're okay." She responded, "I'm alive. Not great. But im OK."
Article continues below advertisement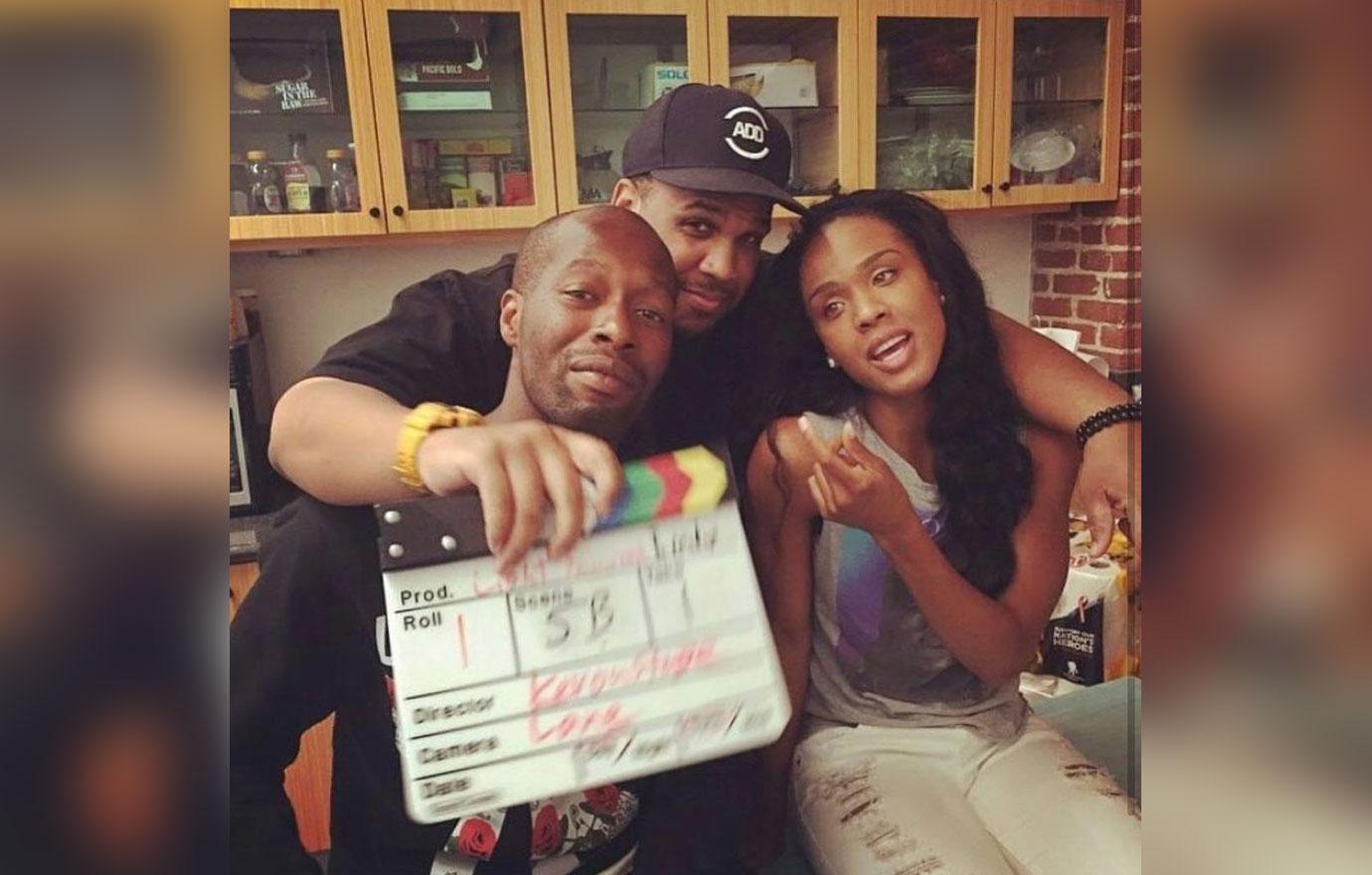 He shared the screenshot to his Twitter page and captioned it, "Hug everyone you love.."
He also posted a selfie of the pals together, writing, "Please everyone give love to my dear friend @KateQFunny."
Just moments ago, Kate actually retweeted the photo and wrote, "Thank u Brian. I Love u!!! im gonna be ok. Stll in hospital, recovering slowly. Thanks so much to everyone who has reached out!!! It really has made a difference. Truly."
Article continues below advertisement
Quigley has appeared in several television shows, including The Office, Star Trek: Hidden Frontier and Guber. She dated Hootie & The Blowfish lead singer Darius Rucker for much of 2020, but the two are no longer together.
Article continues below advertisement
Investigators have said they believe all four people ingested cocaine laced with fentanyl, a synthetic opioid similar to morphine that's considered to be 50 times more potent than heroin.
Autopsies are currently being performed on the three victims.