Exclusive Details
Kate Middleton 'Trying To Mediate' Reconciliation Between Harry and William As Royal Feud Continues To Rage On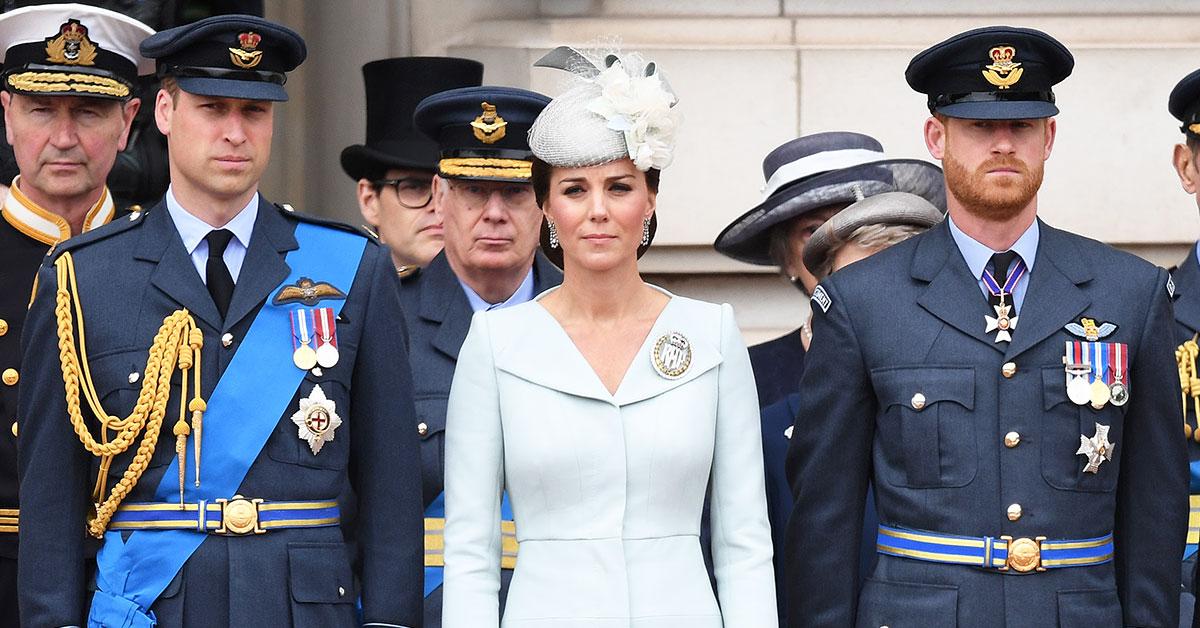 Article continues below advertisement
According to Kate's uncle, Gary Goldsmith, the Duchess of Cambridge has had enough of the royal family rift and is sticking her neck out to put an end to the feud.
Opening up about Kate's challenging repair job, Gary told Closer Magazine the fault for the fallout is all on Harry.
Article continues below advertisement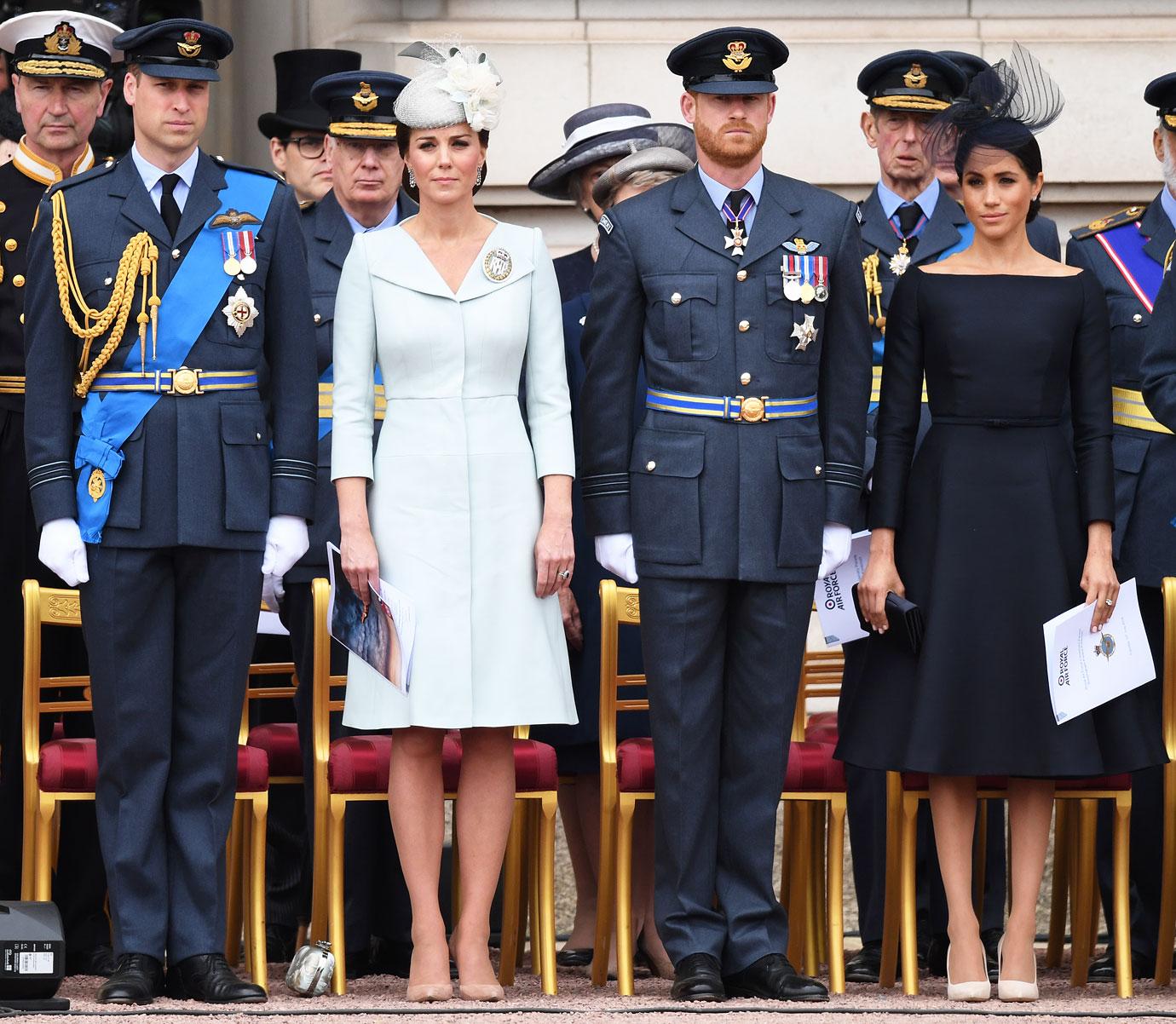 "The harsh truth – in my opinion – is that if Harry doesn't get a grip and stop this self-indulgent episode, there will soon be no common ground or relationship to rebuild," he stated.
Article continues below advertisement
Gary added that if anyone can help, it's his niece.
"But if anyone can bring peace to the royals, Kate can," he said. Calling William's wife "a brilliant arbiter and peacemaker," her uncle continued by stating, "every bone in her body is about making friends and doing the best she can."
Article continues below advertisement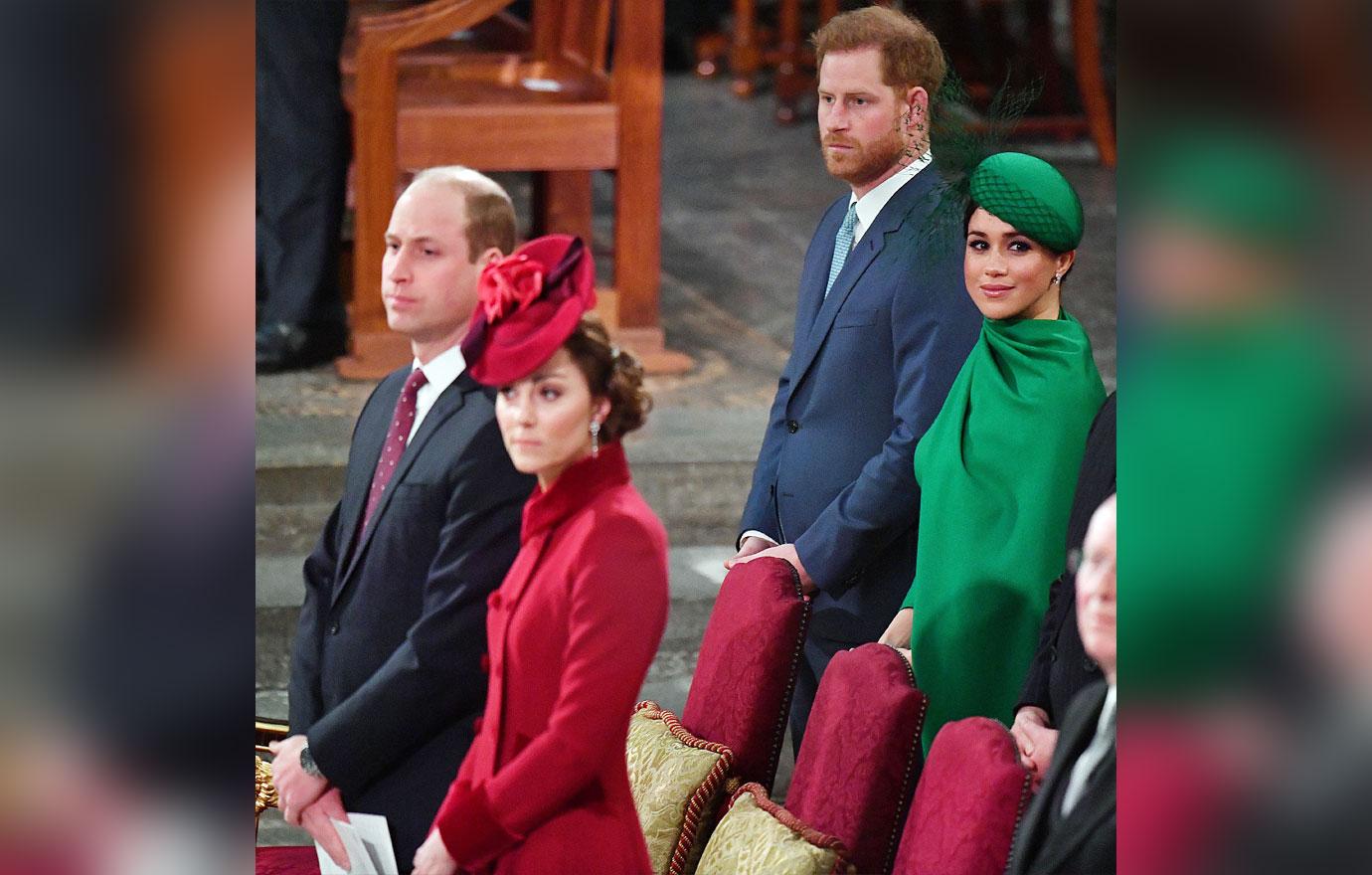 He concluded by revealing, "she's trying to mediate."
Article continues below advertisement
This lines up with what Radar exclusively reported months ago.
Radar told you first -- Harry felt "ambushed" by his father Prince Charles and his brother during their unscheduled two-hour meeting at Windsor Castle after Prince Philip's service in April.
Article continues below advertisement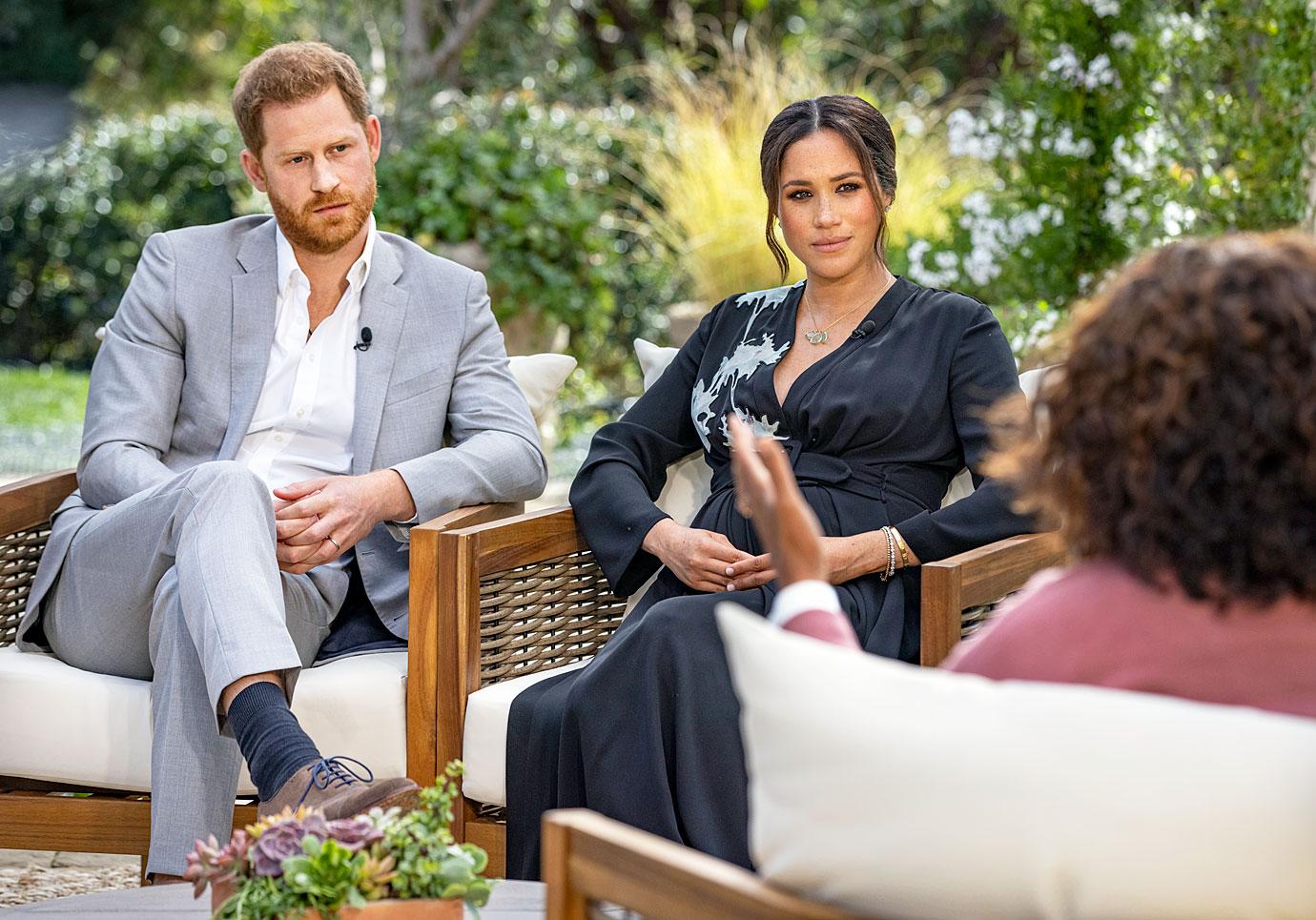 He refused to make amends in his wife Meghan Markle's absence. "Harry has a long list of grievances and demands and isn't willing to negotiate or talk about the future without Meghan being part of the process," a palace source told us.
Article continues below advertisement
While Harry plans on Meghan being a part of the negotiation process, another source revealed that despite playing family peacemaker, Kate Middleton will not be present during the conversation -- but they have to agree to one first.
"Kate wants what is best for her husband and the royal family," our insider said at the time, adding she "doesn't get involved in this sort of stuff" because "it isn't Kates place to decide which family members get titles and money."
It appears William and Harry's feud is almost to the point of no return which is why Kate is stepping in now.