Kate Beckinsale Rushed To ER In Las Vegas, Actress Currently Undergoing Medical Evaluation
Underworld actress Kate Beckinsale is currently in a Las Vegas emergency room after experiencing severe pain.
According to a report, the 46-year-old star is living at The Signature at the MGM Grand while she is out there shooting a new movie Prisoner's Daughter.
Article continues below advertisement
Sources claim around 10:30 AM Kate started having extreme pain after her back went out. The situation was scary enough that the ambulance was called to rush Kate to a nearby hospital.
People close to Kate say she is still in the ER and being looked at by a team of doctors. Details of her current condition are unknown at this time.
Article continues below advertisement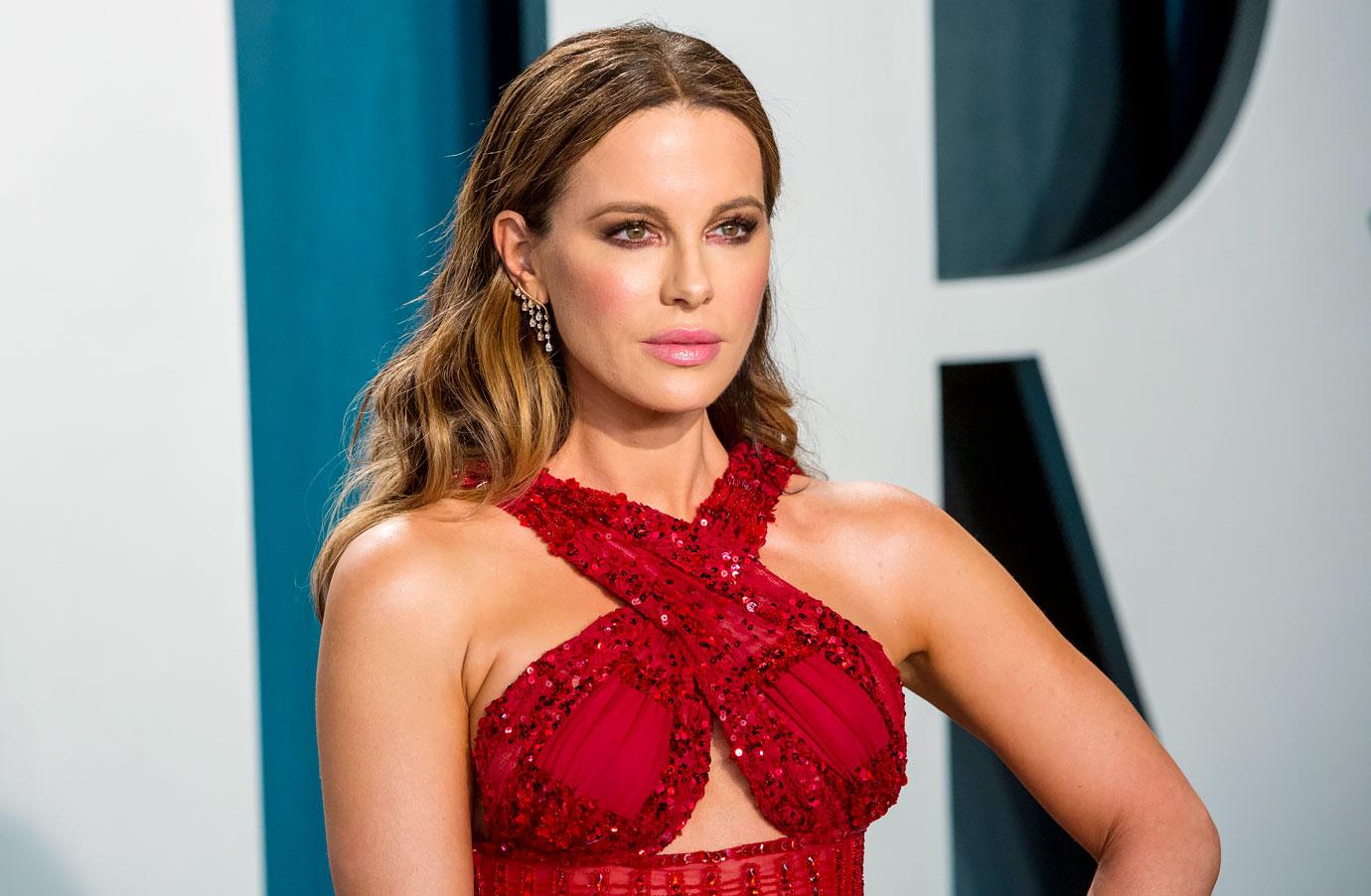 Article continues below advertisement
Prisoner's Daughter is described as "A father fights for the love of his daughter and grandson, after serving twelve years in prison." The film is co-starring Brian Cox and Tyson Ritter. The movie is being directed by Catherine Hardwicke and is set for release next year. Nobody from the project has spoken about Kate's medical emergency.
Kate last made headlines back in April 2019 after she broke things off with comedian Pete Davidson. The two were hot and heavy for four months before deciding to go their separate ways.
At the time, a source told People they were "over" but things were amicable between the two.
Article continues below advertisement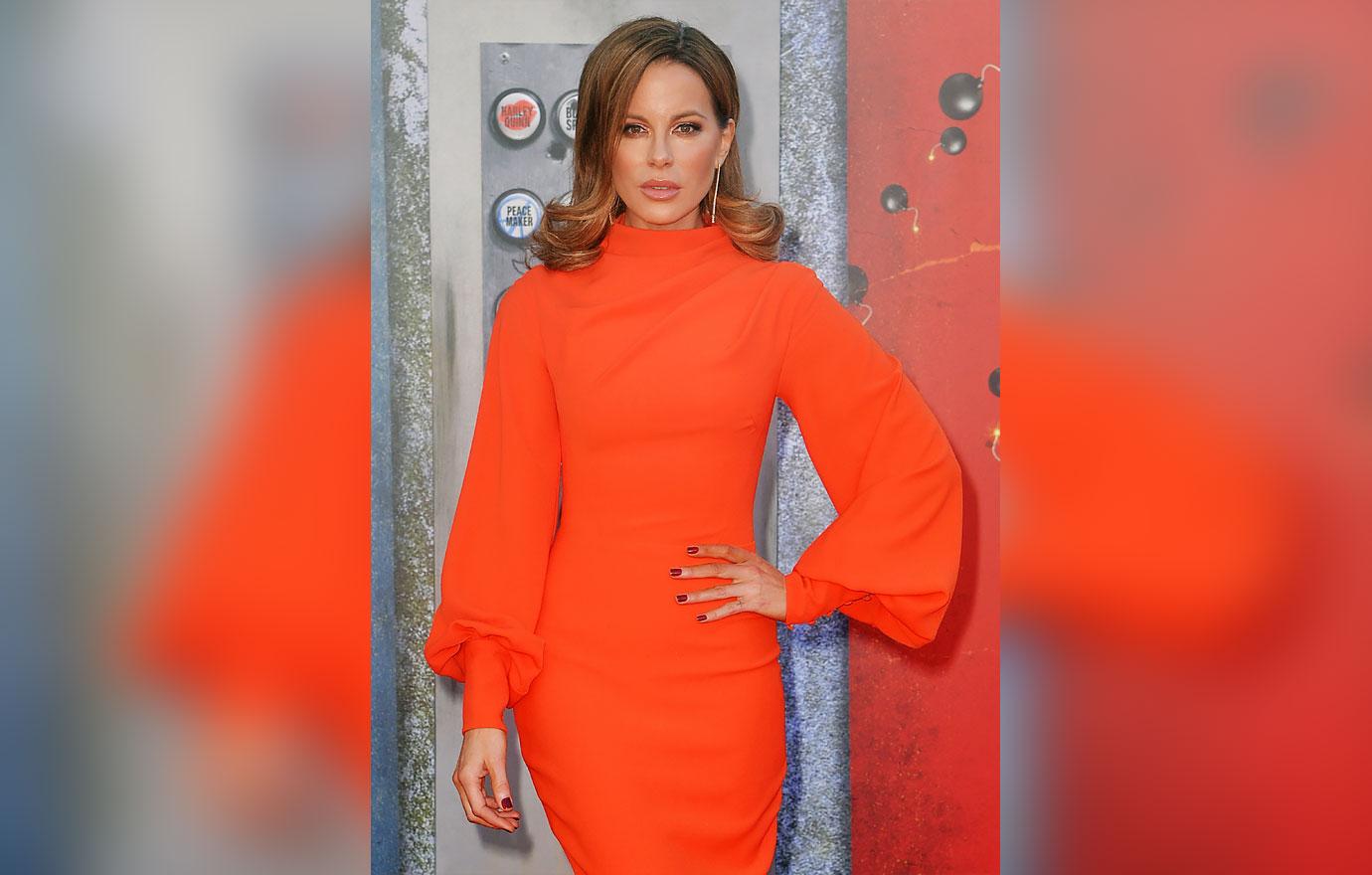 An insider added, "It was the long distance. They're still friendly, but it just didn't work out." Another source revealed, "They had been trying to make it work up until very recently, but it's over now."
Article continues below advertisement
Kate's last big film role was in Underworld: Blood Wars and before that, it was 2012's Total Recall. The actress is known more these days for her hilarious Instagram posts and her endless cat content.
She is known for being an animal lover and films her cats acting wild inside her home.