Kate Beckinsale Breaks Silence Following Scary Medical Emergency That Landed The Actress In A Las Vegas Hospital
Kate Beckinsale is "feeling a lot better" after suffering a scary medical emergency that landed her in a Las Vegas, Nevada, hospital several days ago.
Article continues below advertisement
Late Sunday night, the 46-year-old actress broke her silence on the matter with a selfie she posted to Instagram that showed her lying in what looked like a hospital bed, still hooked up to an IV.
In the closeup shot, the green-eyed brunette beauty had her left wrist resting atop her forehead, showing off two hospital bands and a needle being held in place with tape. Her arm appeared slightly bruised, likely from IV insertion.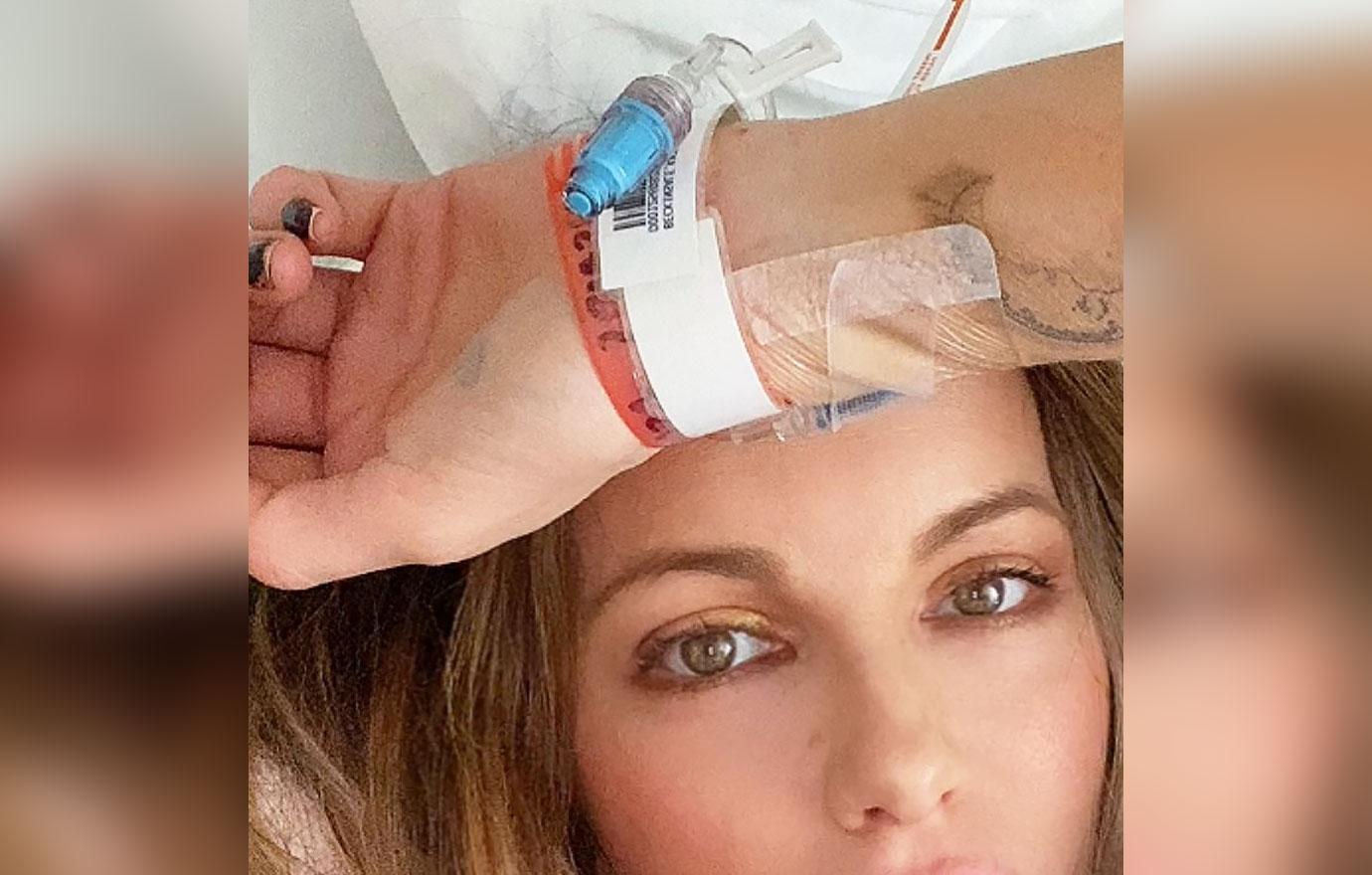 Article continues below advertisement
"Feeling a lot better," Beckinsale captioned the image, going on to express her gratitude to her nearly 5 million followers. "Thank you so much for your kind messages and love x."
The actress did not reveal any details surrounding her diagnosis or when she would be discharged.
As Radar previously reported, Kate had been living at The Signature at the MGM Grand in Sin City for about a week while working on her upcoming movie, Prisoner's Daughter.
On Friday morning, around 10:30 AM local time, sources with knowledge of the situation said the actress started to experience extreme pain after throwing out her back. The situation was evidently severe enough that an ambulance was called and rushed her to a nearby emergency room.
At the time, people close to Beckinsale said a team of doctors was evaluating her following her admittance to the hospital, but details of the star's condition were not revealed.
Article continues below advertisement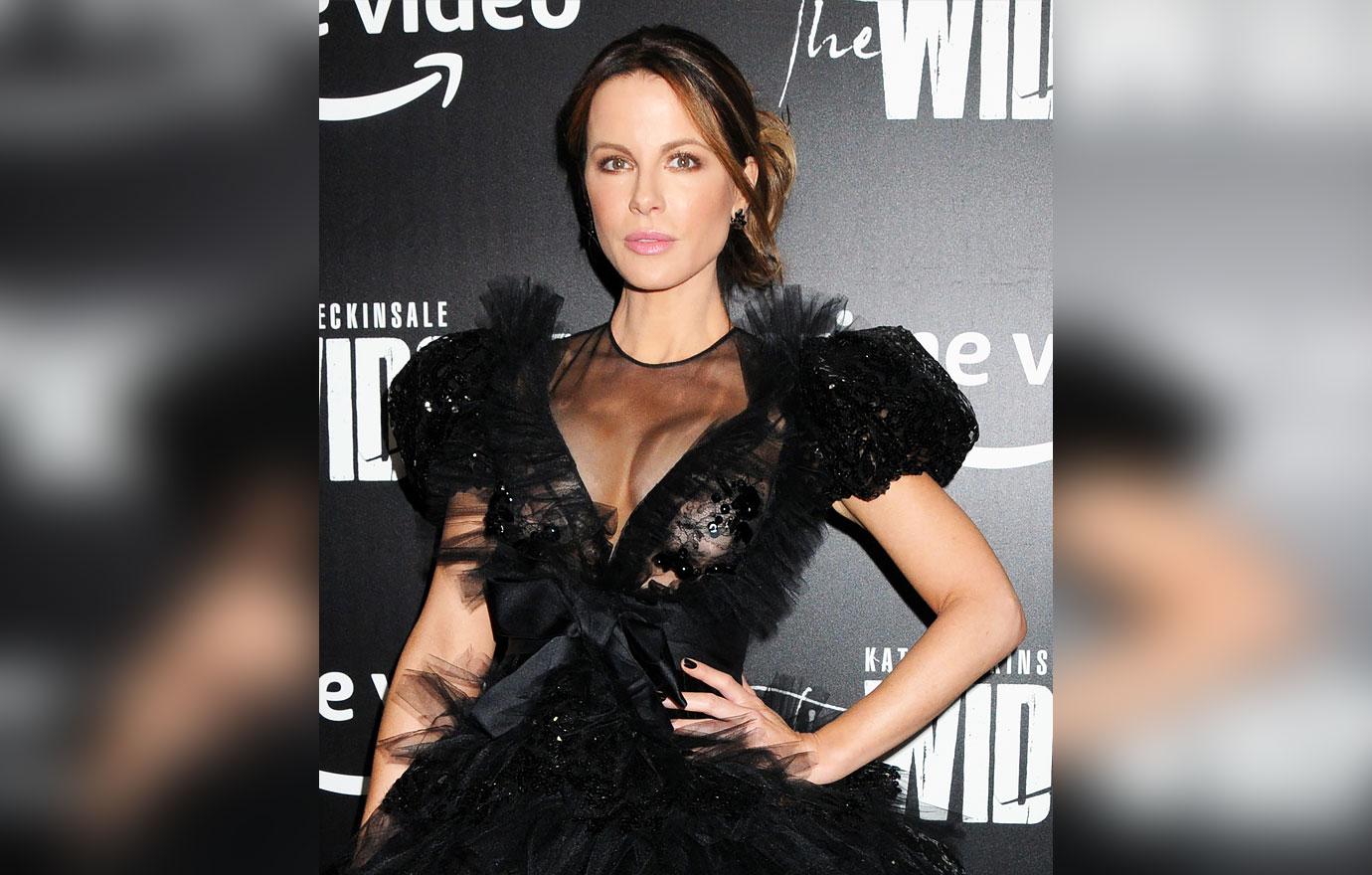 Hours before the incident, Kate had shared a photo of her wearing a lacy white dress, seemingly in character during a fitting for the film. Her post was captioned, "Oops #Vegas."
Article continues below advertisement
So far, no one from Prisoner's Daughter – whose release date is scheduled for next year – has commented on Beckinsale's medical emergency, nor has anyone addressed how it would affect production.
Directed by Catherine Hardwicke, the film is about a father fighting for the love of his daughter and grandson after serving 12 years in prison. Brian Cox and Tyson Ritter also star.
Article continues below advertisement
Kate last made headlines in April of 2019 after she and 27-year-old Saturday Night Live comedian Pete Davidson called it quits. The two were hot and heavy for four months but decided to go their separate ways in a reportedly amicable breakup.
Her last big film role was in Underworld: Blood Wars in 2016. Prior to that, she starred in Total Recall in 2012.
However, these days, Beckinsale lets her talents shine on Instagram, where she uploads hilarious photos and videos of her adorable pets.