Kardashians Worry Kanye West's 'Outburst' Following Romance Rumors Between Kim Kardashian & Pete Davison Continue To Swirl
The Kardashians are worried about Kanye West as Kim continues to make headlines regarding her new romance with Pete Davison after the two were spotted hanging out together at Knotts Berry Farm last Halloween weekend with their friends and family.
The rapper has since unfollowed his estranged wife via Instagram as Kim and Pete's relationship reportedly heats up.
Article continues below advertisement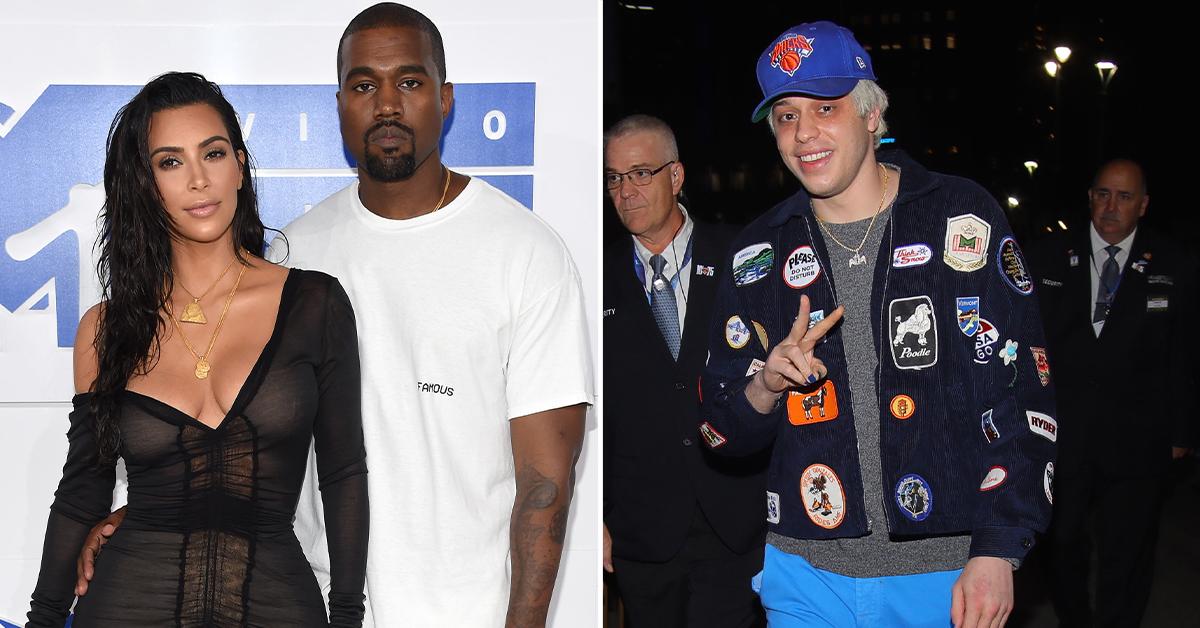 An insider told Page Six that the famous reality TV family is "worried" about Kanye after claiming he "still wants to be with her."
"Everybody in the family is worried about how Kanye will react to Kim spending so much time with Pete," the source shared. "Kanye recently said he still wants to be with her, so he can't be taking this well."
Article continues below advertisement
RadarOnline.com reported Kanye unfollowed his baby mama this week after he only recently began following her again. In September, the rapper — who legally changed his name to Ye — unfollowed his ex when he was wiping his followers list clean ahead of the release of his Donda album.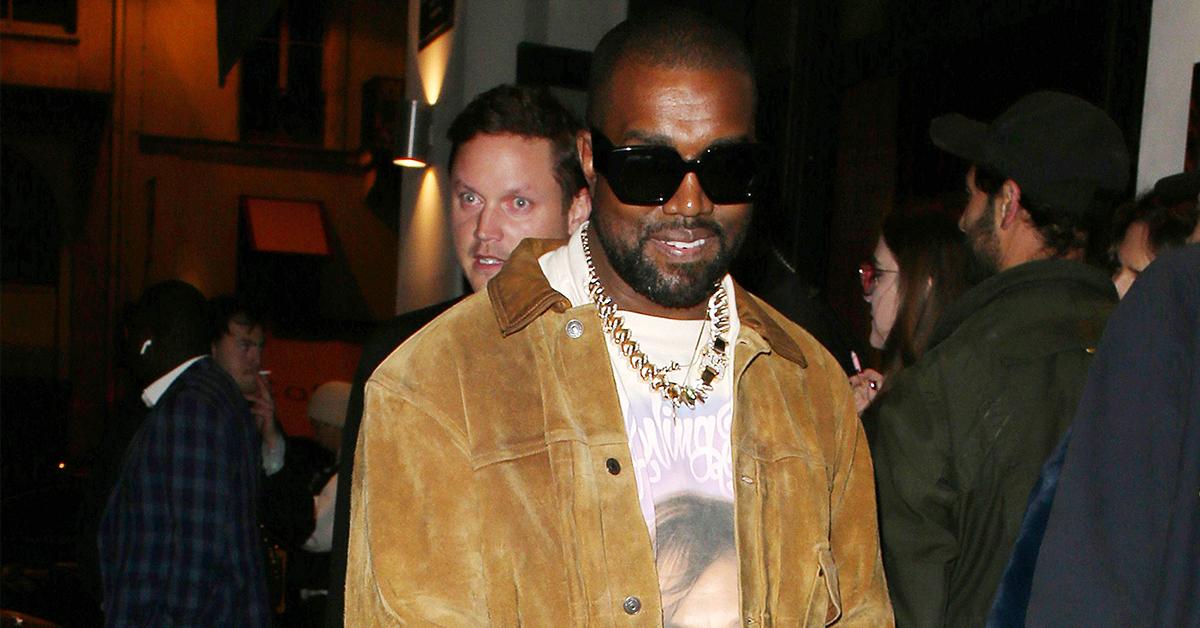 Article continues below advertisement
Following the public move, the informant believes "it's only a matter of time" until the rapper has a meltdown.
"He just unfollowed her on Instagram, but we think it's only a matter of time until Kanye has an outburst," another source suggested before adding that some of the Kardashian clan are "wondering why" the mother of four is continuing to hang out with the comedian.
"Yes, he's a funny guy, but she must know how Kanye could react," the source explained.
However, Kanye revealed in an interview on Drink Champs Friday stating he wasn't too happy concerning a "divorce" joke that Kim made on Saturday Night Live during her debut on the show last month.
"SNL making my wife say 'I divorced him' on TV 'cause they just wanted to get that bar off,'" the rapper opened up before claiming he "ain't ever seen the papers" and "we not even divorced."
Article continues below advertisement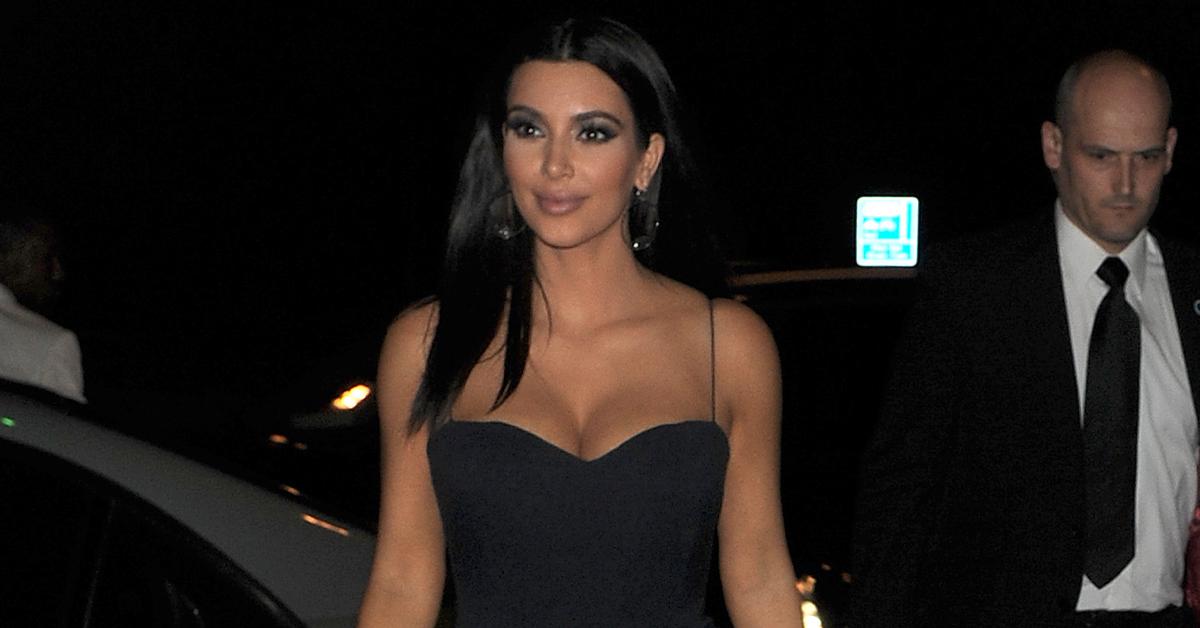 The rapper continued, "cause that ain't no joke to me. My kids want their parents to stay together. I want us to be together."
He also appeared to take a dig at Kim's close associate Tracy Romulus saying, "And then they have people all around in my wife's ear, you know what I'm saying? It's the publicist that's next to her - I don't f--k with her."
Article continues below advertisement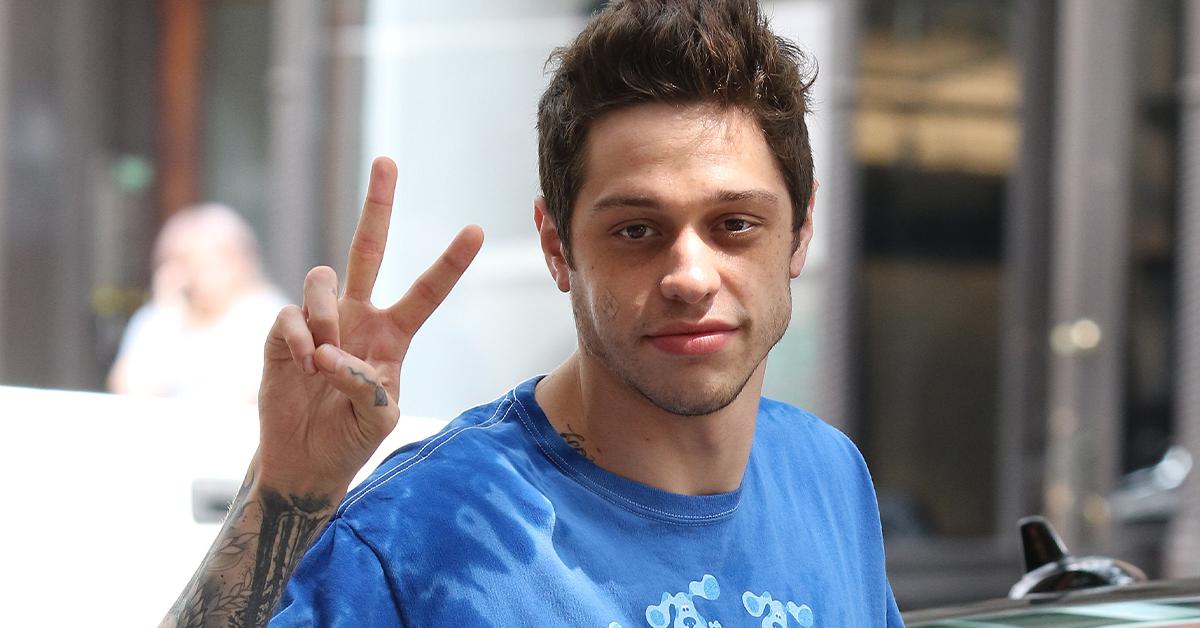 Kanye shares four children with Kim after being together for almost ten years since they began dating in 2012. Kim filed for divorce earlier this year, though the case is still ongoing.
She was recently linked to Pete after the two shared a kiss when the pair played Jasmine and Aladdin in a sketch on SNL. The new lovebirds have been spotted on multiple outings following the performance, and fans are all about it.