Exclusive
Kanye West Drops $500,000 Lawsuit Against Former Intern Who Allegedly Leaked Yeezy Secrets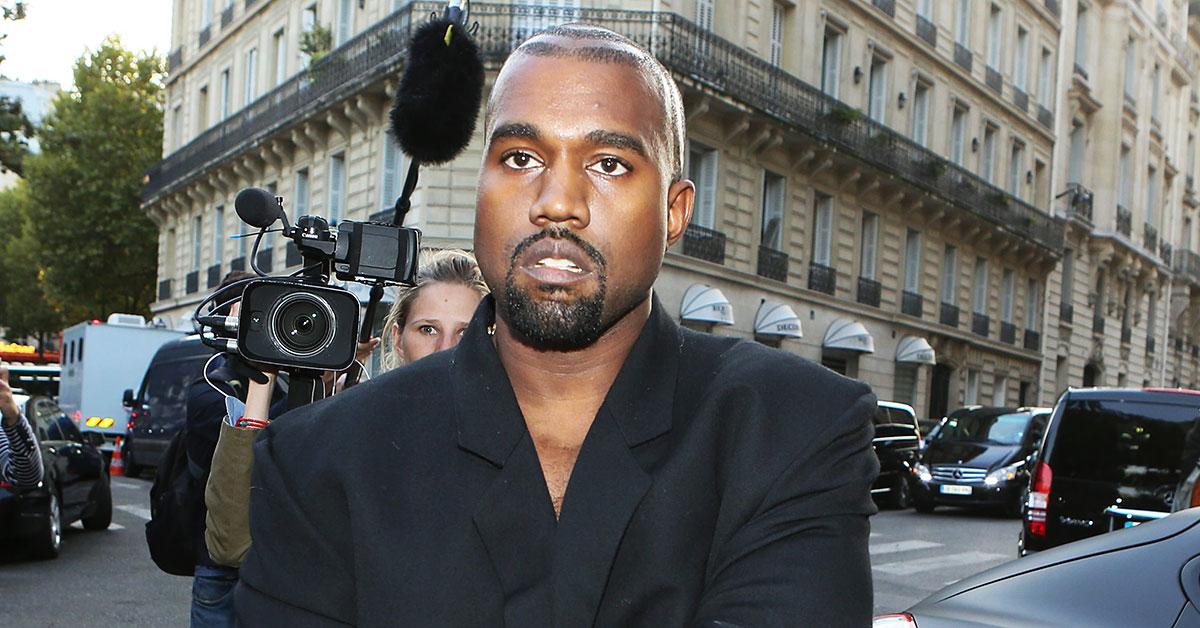 Kanye West has decided to drop the lawsuit brought against a guy who allegedly broke a non-disclosure agreement while working for the mogul.
According to court documents obtained by RadarOnline.com, Yeezy has informed the court they are dismissing all claims against an ex-intern, Ryan Inwards. The documents reveal the matter has been fully resolved and the claims won't be refiled in the future.
Article continues below advertisement
Inwards was served with the legal papers in February. He never filed his response to the allegations, which makes it appear a deal was reached behind closed doors between the parties.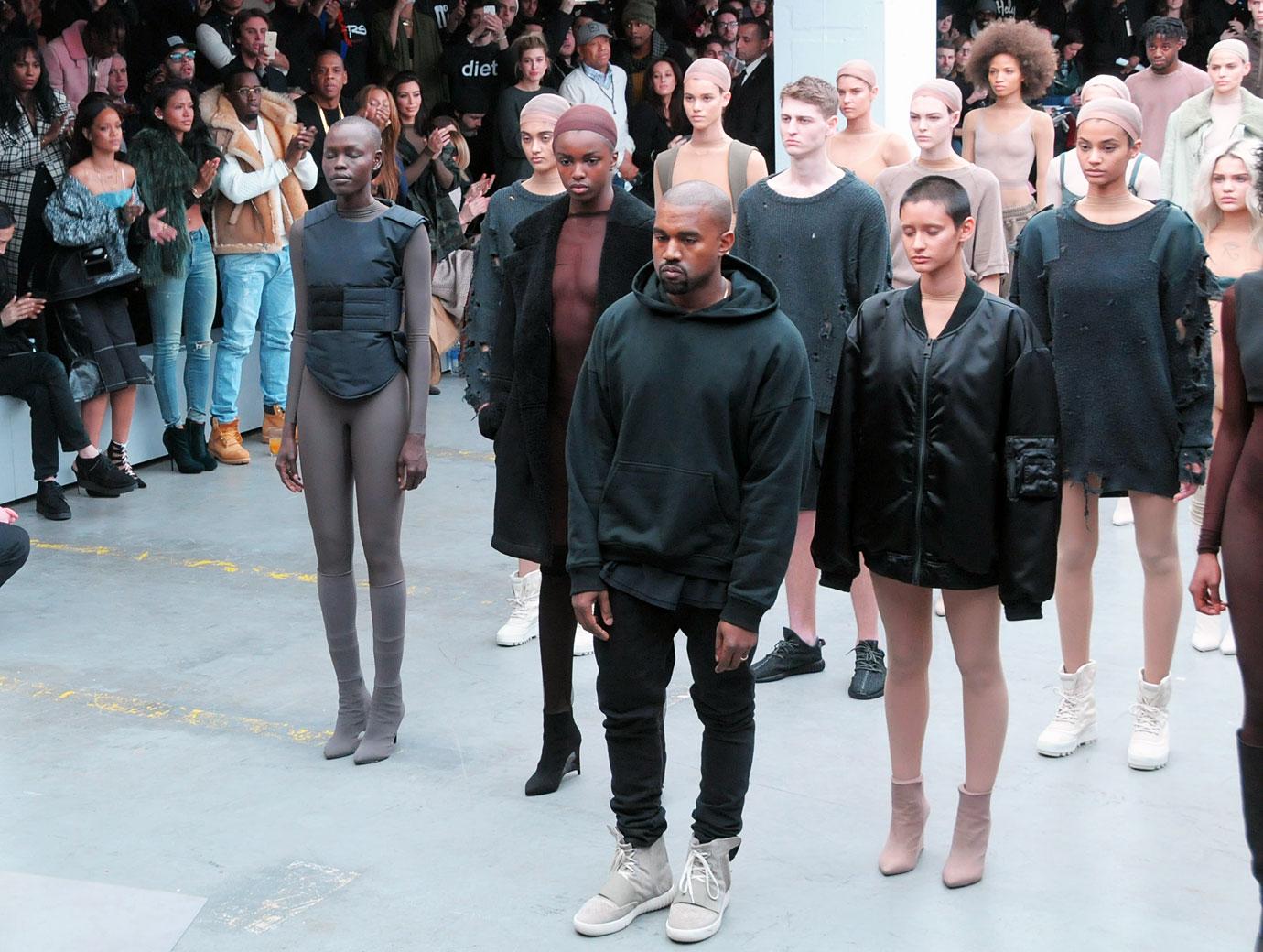 Article continues below advertisement
Back in January, the lawsuit was filed in Los Angeles Superior Court. Yeezy accused Inwards of violating an NDA when he posted confidential photos on his social media. The agreement he signed before starting on as an intern warned if any secrets were leaked they risked being hit with a $500,000 fine.
In the suit, Kanye's company said they put Inwards on notice for the alleged breach of his contract. Despite their warnings, they say he refused to remove the images from his pages.
Article continues below advertisement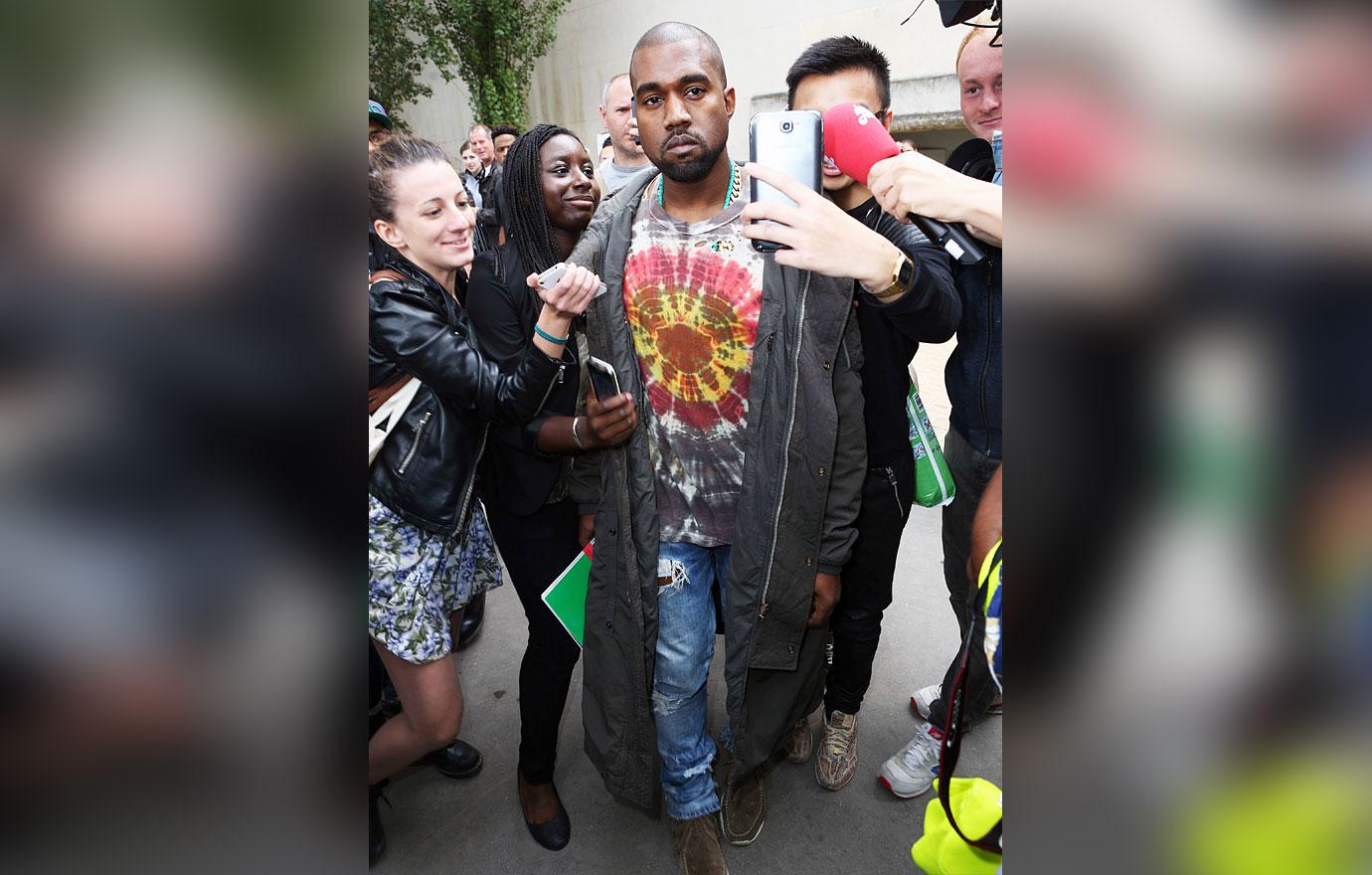 Article continues below advertisement
Earlier this month, Kanye was hit with a separate lawsuit by a former Yeezy employee named Taliah Leslie. In her suit, she claimed to have worked for the fashion company as an Assistant Designer. However, she said he failed to comply with California Labor Code requirements during her employment.
Leslie said Yeezy misclassified employees as independent contractors which deprive them of wages and other benefits. She said Kanye's company has a consistent practice of violating several Labor Code sections.
Article continues below advertisement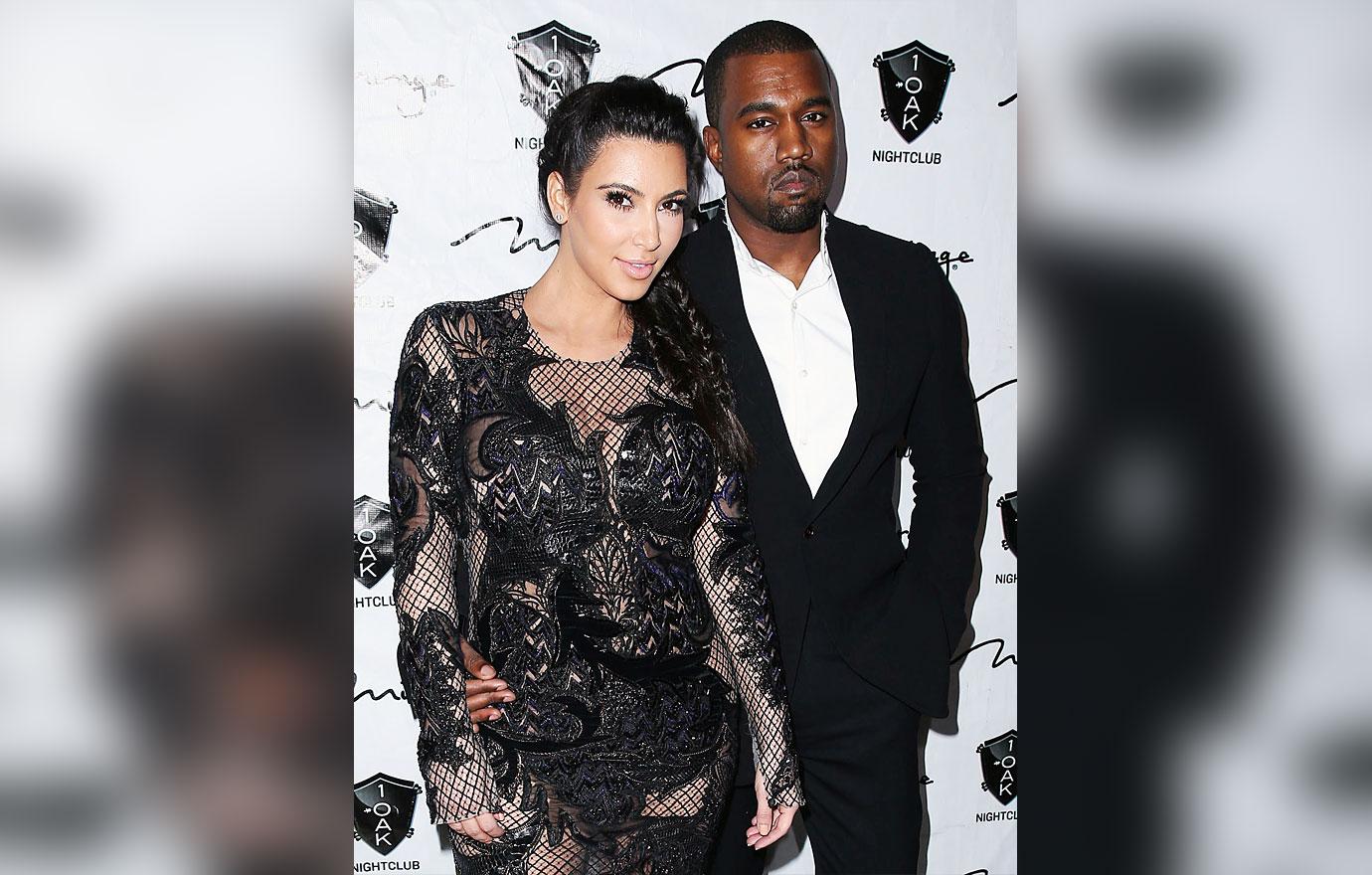 In court documents, the former employee said she wasn't paid for her travel expenses. During her employment, she says she traveled to Wyoming and France. Further, Leslie has issues with not being paid the proper amount for her overtime or receiving meal breaks.
She believes Yeezy also screwed her out of reimbursement money for her cell phone and internet usage.
Kanye has yet to respond to the allegations in the lawsuit. The case is still pending in L.A. Superior Court.