Kanye West Meets Up With Donald Trump's Son-In-Law Jared Kushner For Private Dinner In Miami After Going On PDA-Filled Date With Julia Fox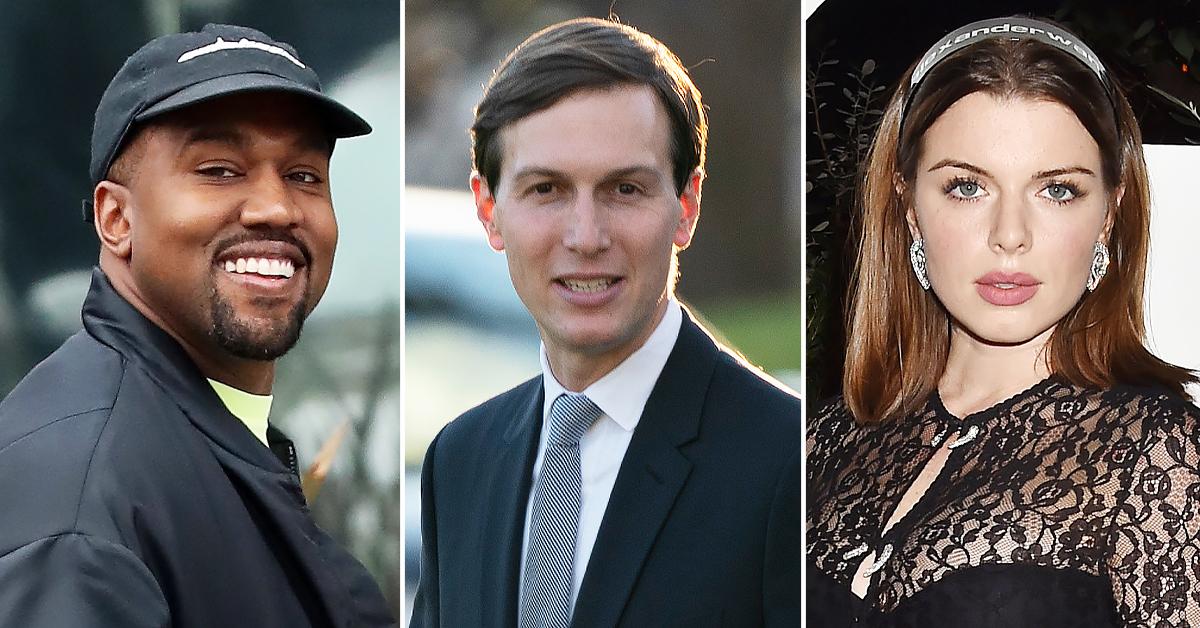 Kanye West seems to be jetting off all over the place these days, whether on dates or meeting up with friends. The rapper did just that on Wednesday as he left the Big Apple, heading down south to Miami to catch up with his old pal, Donald Trump's son-in-law Jared Kushner.
Article continues below advertisement
Page Six reported West linked up with Kushner over dinner on Thursday night at what appears to be the rapper's favorite dining spot, Carbone, no matter what state he's in.
However, an insider revealed the two kept it personal and did not discuss business, or politics, during their meeting. "It was a purely private dinner," the source shared. "No business agenda."
Article continues below advertisement
Paparazzi captured them exiting the eatery where the Jesus Is King rapper was seen wearing a bright highlighter-yellow hoodie. At the same time, the former White House senior adviser sported a long-sleeved black sweater.
Both controversial figures appeared to be enjoying each other's company as Ye was pictured smiling while Kushner looked eager to talk during their chat.
Ivanka Trump's husband previously shared that he has had a long history with the Yeezy founder.
"Unlike others, I'm able to keep friendships across the aisle," Kushner told Fox News after he got together with the musician in Colorado in 2020, claiming they had been friends for over a decade.
Article continues below advertisement
Kushner also revealed he and the rapper shared a mutual interest in a book called PowerNomics that's about empowering Black Americans.
"Kanye sent me a book about a month ago called PowerNomics...I read the book," he said. "It was absolutely phenomenal, it actually incorporated a lot of the things that President Trump has been doing."
Article continues below advertisement
The boy's night comes just one day after West took his new flame, Julia Fox, for their second date in New York City.
The new lovebirds reportedly went to see Jeremy O. Harris' Slave Play with a group of friends on Broadway before hitting up the New York location of Carbone Restaurant for dinner, where they were seen getting a bit handsy.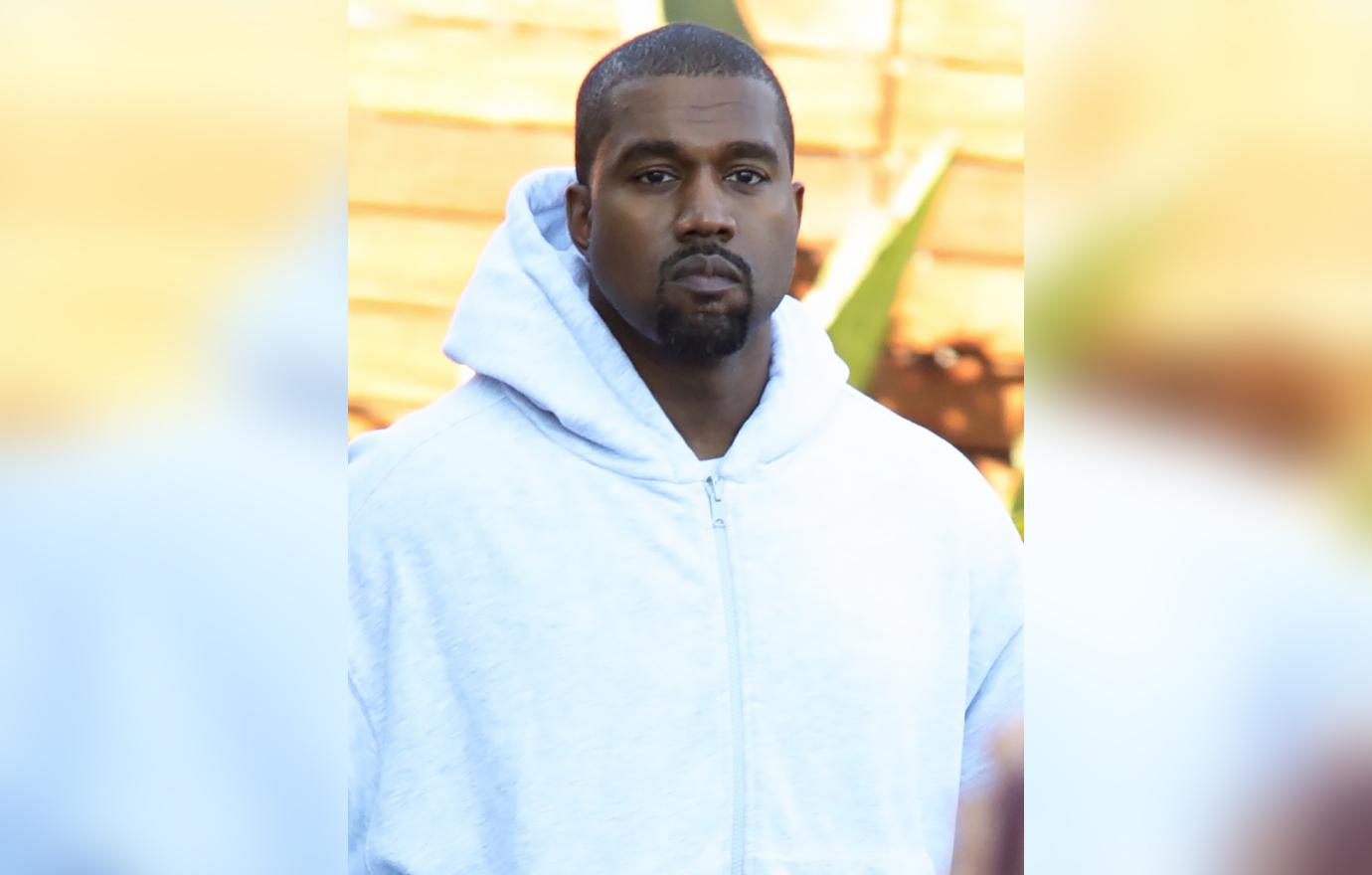 Article continues below advertisement
As RadarOnline.com previously reported, West and Fox had already been on a whirlwind journey since their first date in Miami on New Year's Eve.
The pair even posed for a PDA-filled photoshoot together for Interview magazine, prompting fans to question the authenticity of their relationship.
Fox gushed about the rapper during her chat with the outlet, saying, "His energy is so fun to be around. He had me and my friends laughing, dancing, and smiling all night."
She also added she "felt like a real Cinderella moment" when he treated her to an entire hotel suite in NYC full of clothes, noting "it was every girl's dream come true."