Maralee Nichols Shows Off Insane Post-Baby Body For First Time Since Tristan Thompson Admitted He Father Her Son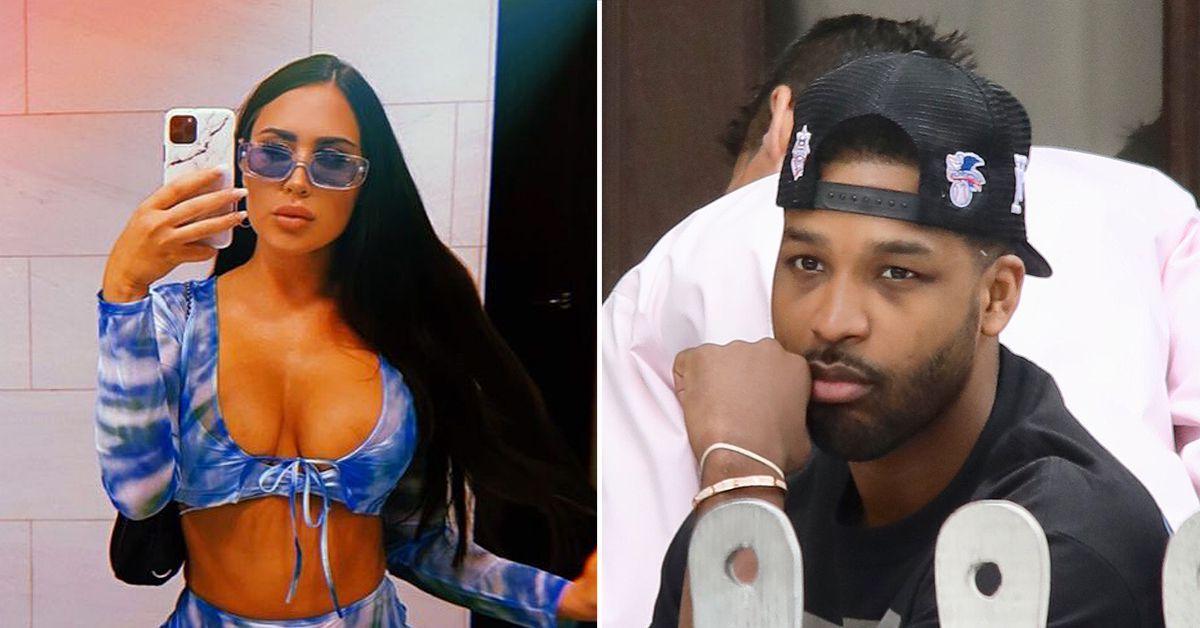 Khloé Kardashian and Jordan Craig aren't Tristan Thompson's only baby mamas with banging bodies. The most recent woman to his collection includes Maralee Nichols and her post-baby body is out of this world!
Article continues below advertisement
Article continues below advertisement
Slipping her sensational curves in extra tight pink leggings and a two sizes too small sports bra, Tristan's third baby mama proved her body is a work of art. Flashing her insanely ripped abs, Maralee's 6-pack is already visible just 30 days after giving birth.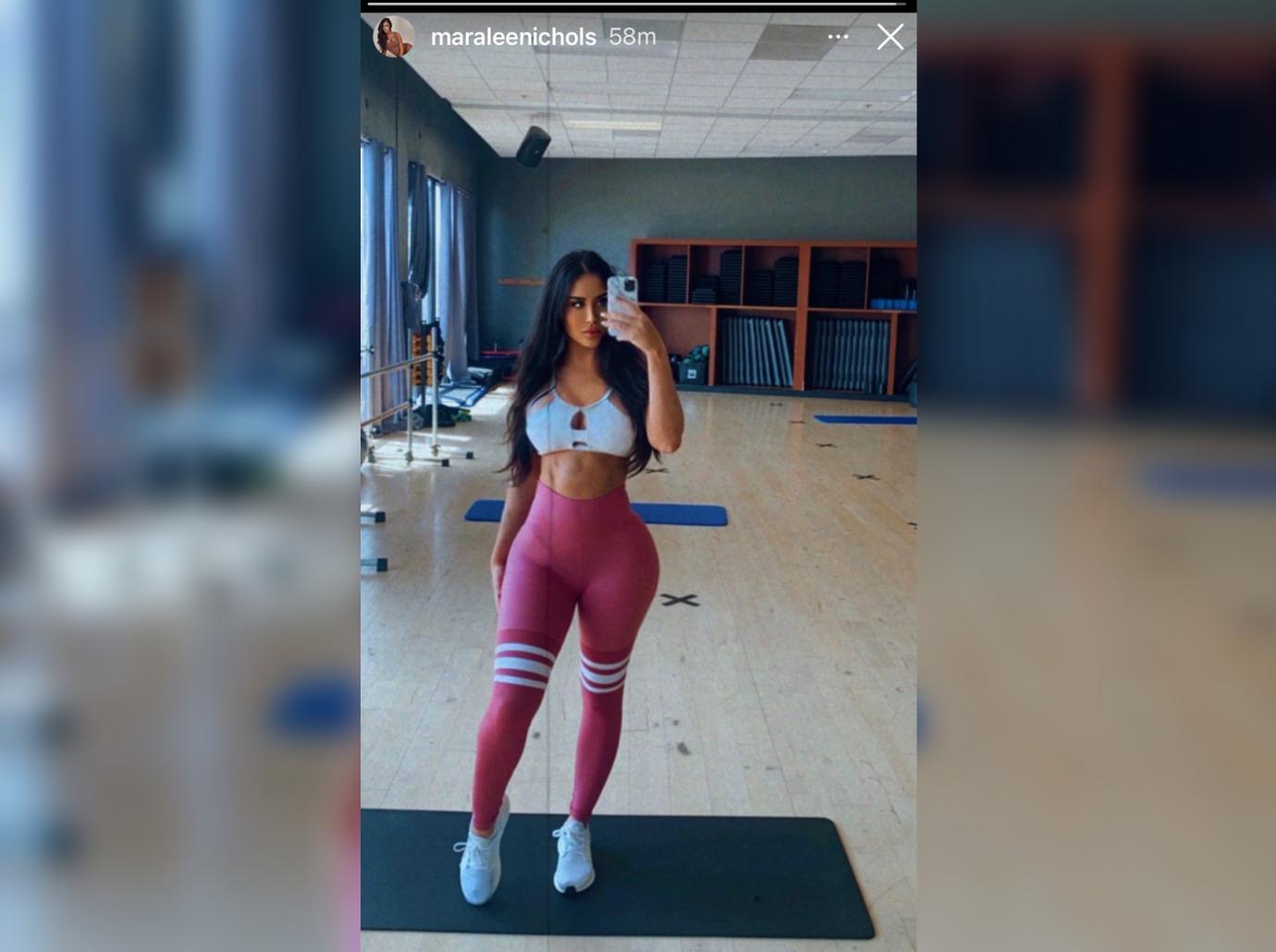 Article continues below advertisement
"Today, paternity test results reveal that I fathered a child with Maralee Nichols," Tristan wrote in an Instagram post. "I take full responsibility for my actions. Now that paternity has been established I look forward to amicably raising our son. I sincerely apologize to everyone i've hurt or disappointed throughout this ordeal both publicly and privately."
He then turned his focus to Khloé and graveled for forgiveness.
Article continues below advertisement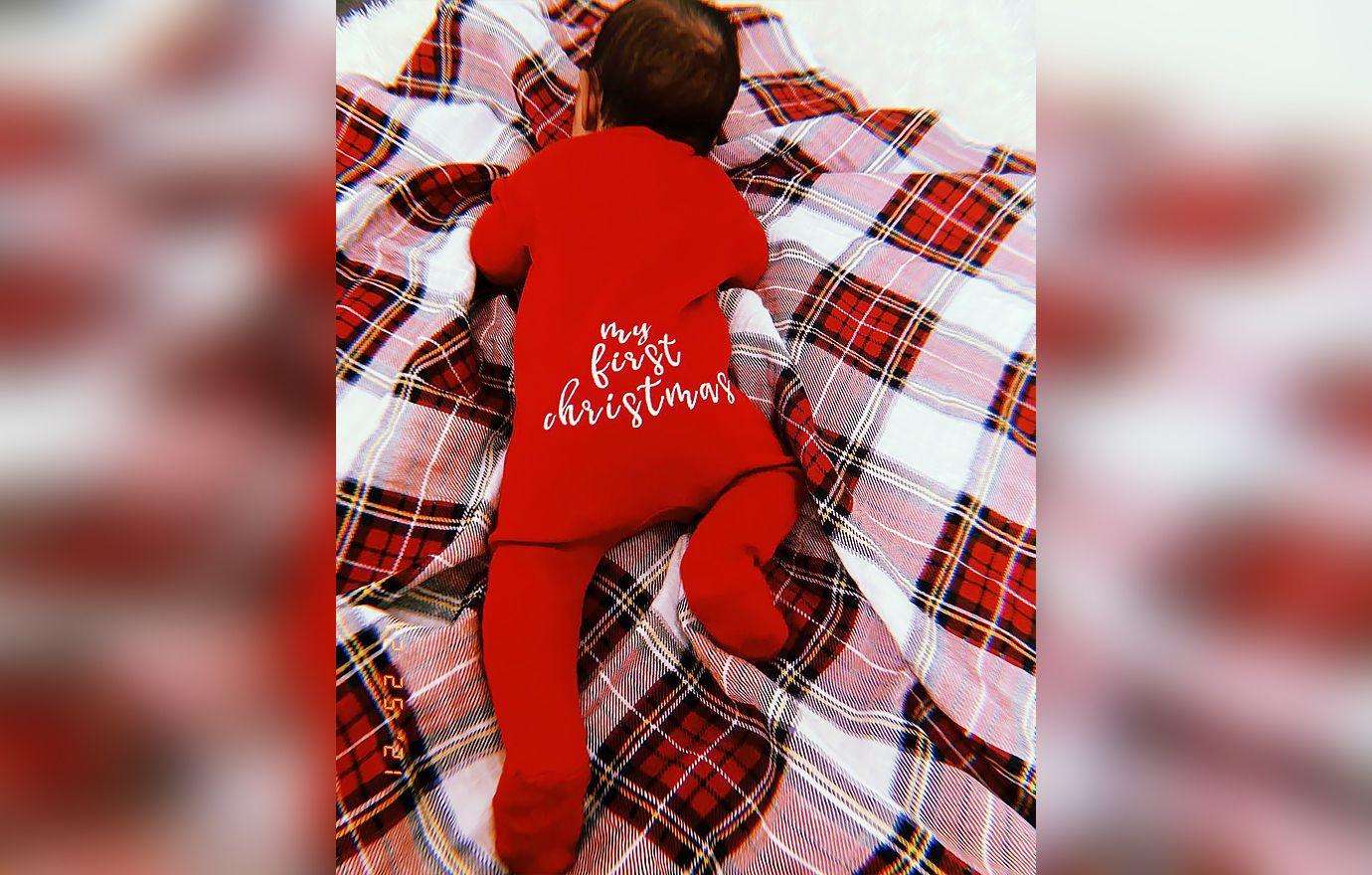 "Khloé, you don't deserve this. You don't deserve the heartache and humiliation I have caused you. You don't deserve the way I treated you over the years. My actions have not lined up with the way I view you. I have the utmost respect and love for you. Regardless of what you may think. Again, I am so incredibly sorry," Tristan said.
The NBA star and Maralee have been locked in a bitter paternity battle. He claims she moved from Texas to California after discovering her pregnancy in order to collect more child support. Tristan also claimed she was blabbing to the media and asked for a gag order.
Maralee hit back, denying his allegations.