Exclusive Details
Kanye West Dropped By Johnny Depp's Attorney Camille Vasquez For Refusing To Retract Anti-Semitic Remarks, CAA Follows Suit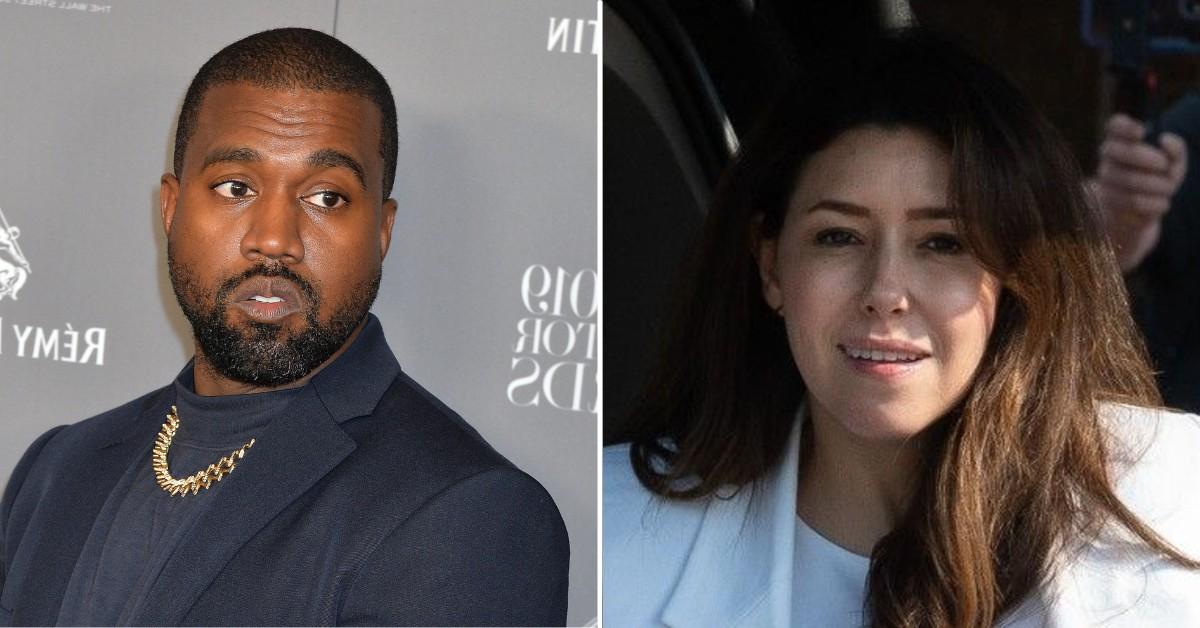 Johnny Depp's powerhouse attorney Camille Vasquez cut ties with Kanye West only days after she agreed to step in and help clean up the mess he has created, RadarOnline.com has learned.
According to sources, Vasquez and the law firm where she works, Brown Rudnick, are no longer working with the disgraced mogul.
Article continues below advertisement
Sources told TMZ the decision came after West continued to double and triple down on his attacks on the Jewish community. Vasquez was the first to throw in the towel telling her firm that she was stepping away.
An insider said that the firm continued to try and work with Kanye but it demanded the rapper publicly retract his statements.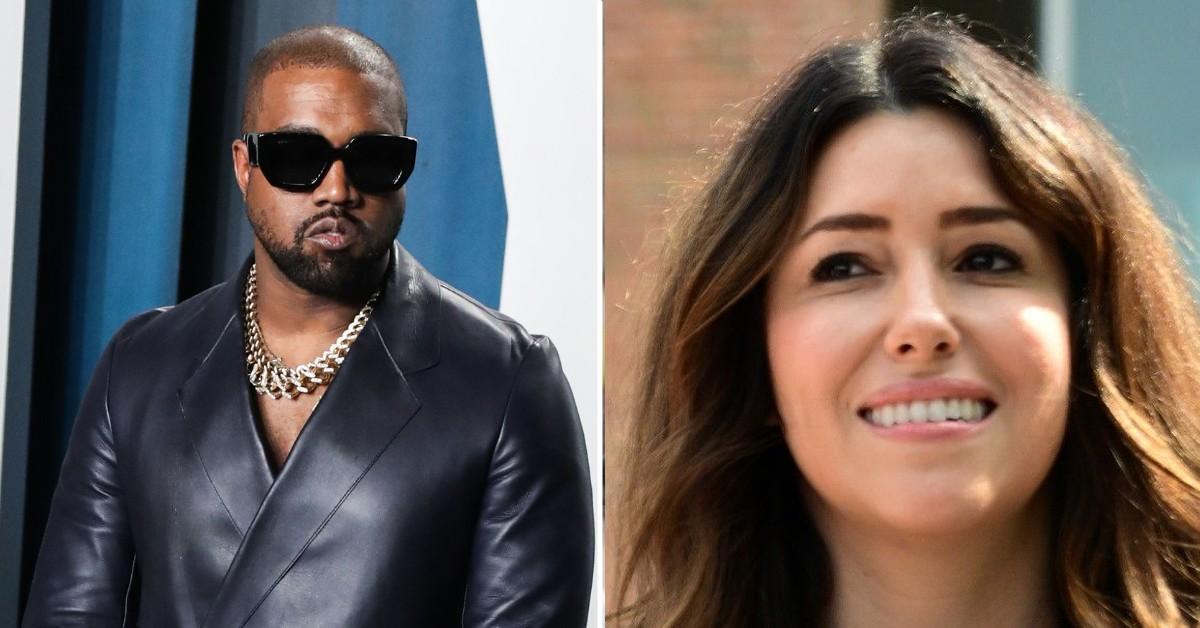 Article continues below advertisement
Sources close to the situation said that Kanye refused to do so and then fired the firm. Hours later, RadarOnline.com learned that West's talent agent, CAA, has dropped the rapper.
Sources told the LA Times the agency severed its relationship with West after his recent antisemitic outbursts in various sit-down interviews and on social media.
As RadarOnline.com previously reported, West has been dropped by the fashion house Balenciaga, Anna Wintour said Vogue will no longer work with the musician and pressure continues to be put on Adidas to end its partnership.
Adidas previously said its deal with Kanye was "under review" but refused to come out and terminate it.
Article continues below advertisement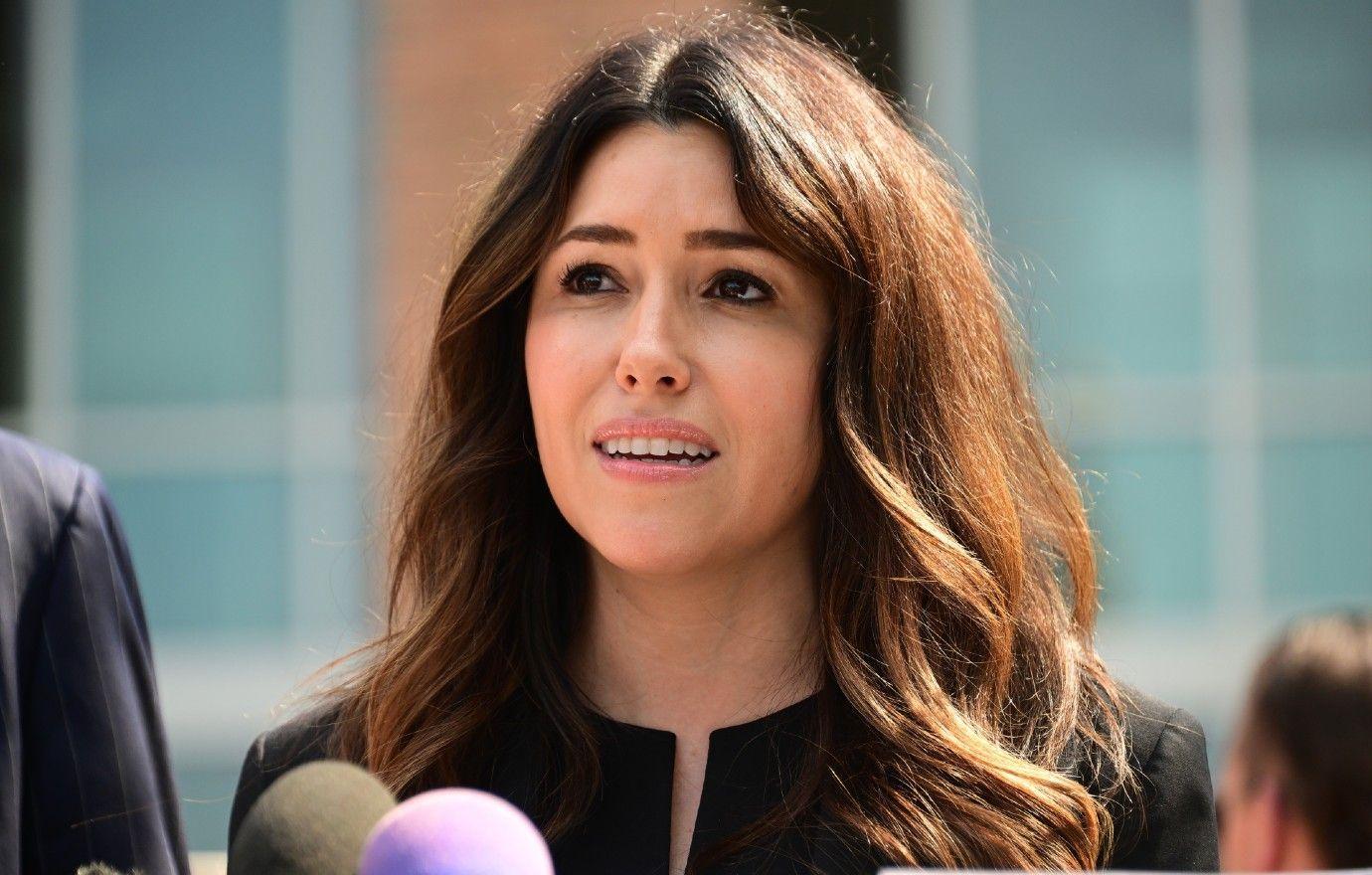 Over the weekend, individuals who support West's antisemitic speech put up a banner on the 405 freeway in Los Angeles that read "Kanye is right about the Jews."
Many were calling out West's ex-wife Kim Kardashian for staying silent on the matter. However, on Monday morning, the reality star finally decided to speak out on the situation.
Article continues below advertisement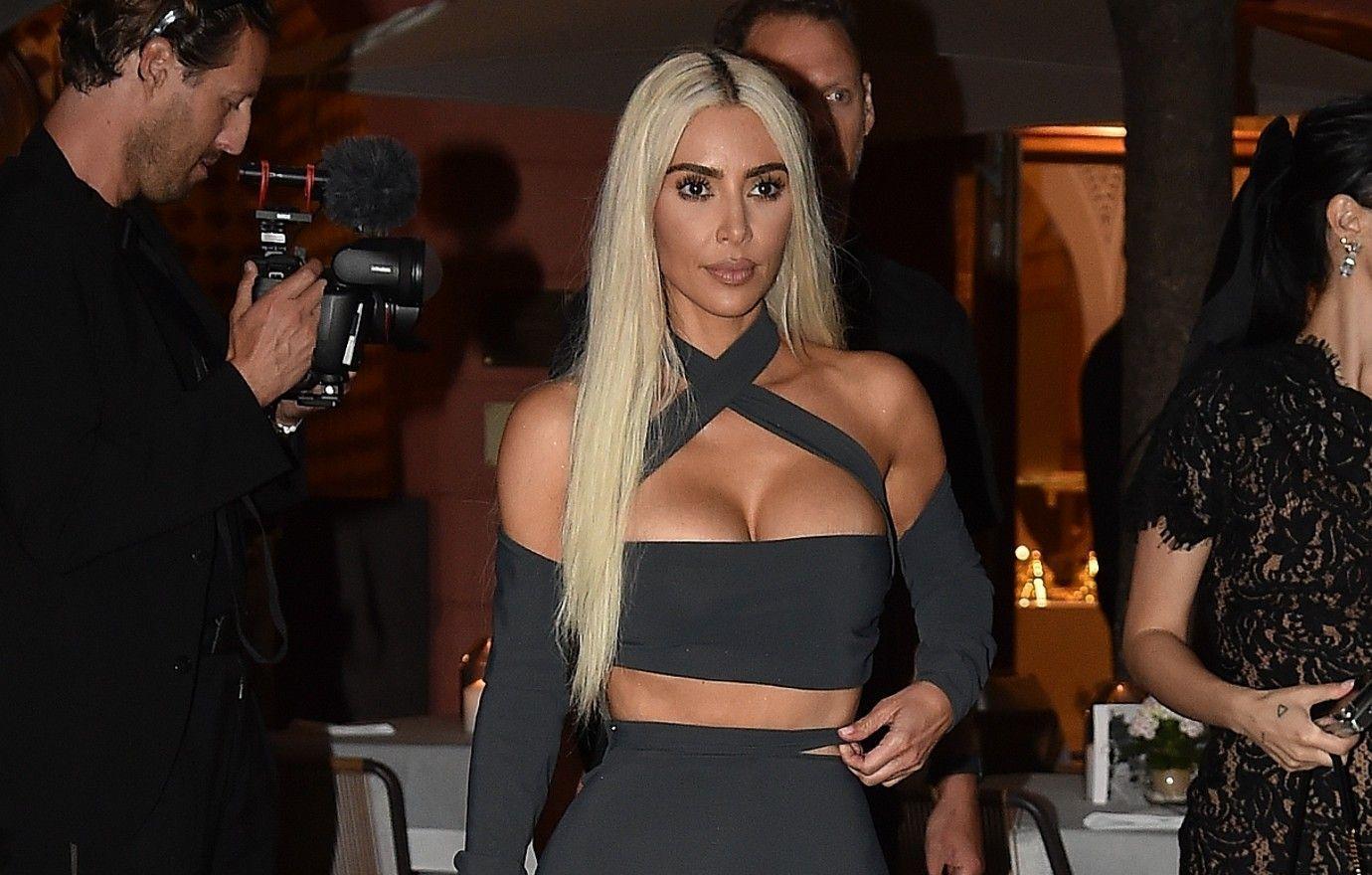 She posted a note on Instagram that read, "Hate speech is never OK or excusable. I stand together with the Jewish community and call on the terrible violence and hateful rhetoric towards them to come to an immediate end."
Khloé Kardashian was the first of the family members to come out and denounce West's words. Kris Jenner has since followed suit.