Kanye West Desperate To Win Kim Kardashian Back, Breaks Down On Instagram
Kanye West is continuing on with his press tour to win back his estranged/soon-to-be ex-wife, Kim Kardashian.
On Friday, the 44-year-old rapper decided to make another public proclamation on Instagram. Yeezy shared a throwback photo of him and Kim kissing in the desert.
Article continues below advertisement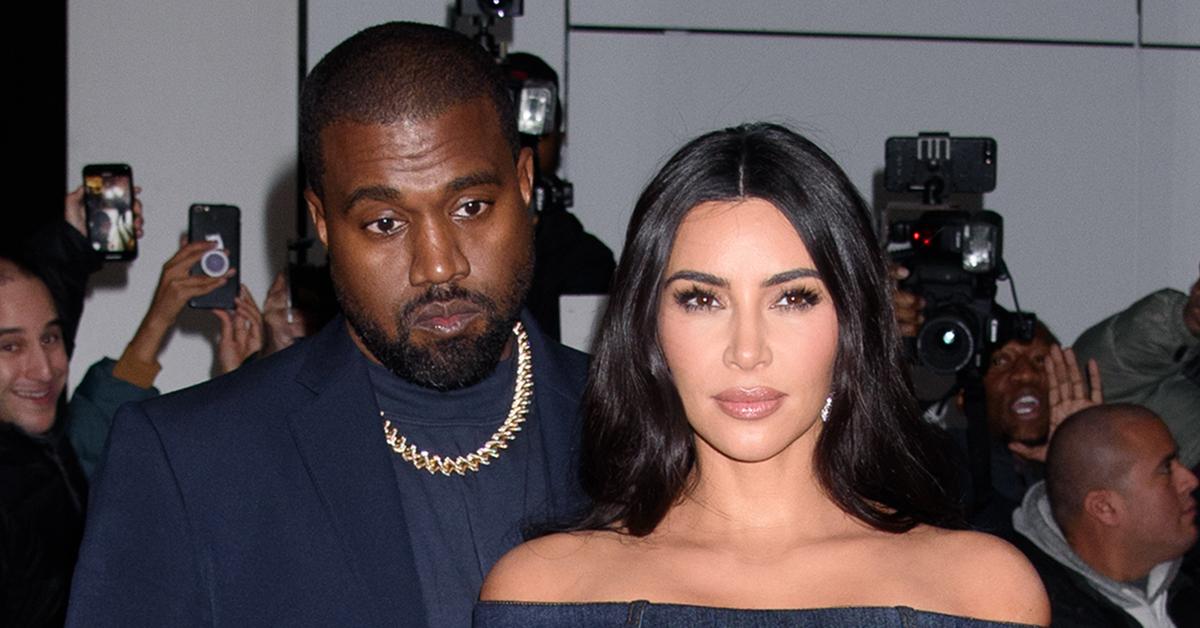 He manipulated the photo to have a recent news headline cover the bottom of the image. "Kanye West Says God Will Bring Kim and Him Back Together, Inspire Millions," it read.
Article continues below advertisement
In the snap, Kanye and Kim are seen wearing matching sweatsuits while she holds her hands around his back. The photo was not taken over the Thanksgiving holiday despite Kanye only posting it now.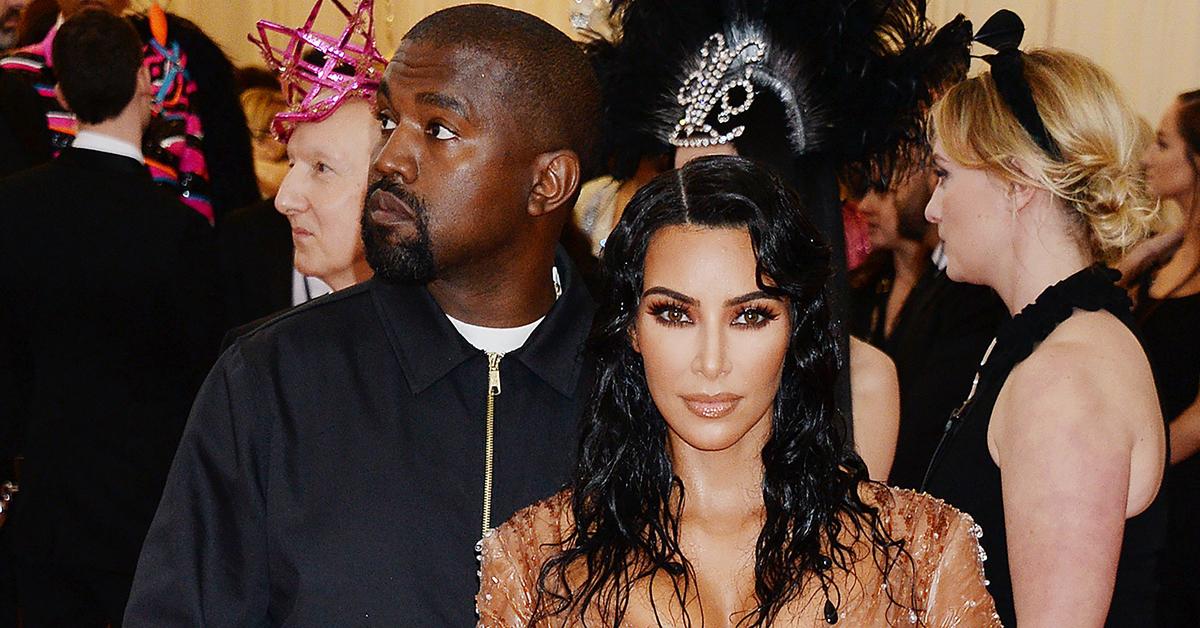 Article continues below advertisement
The musician clearly has only one thing on his mind lately — convincing Kim to call off their divorce and move back in with him. Earlier this week, Kanye was spotted at the downtown L.A. mission helping feed the homeless.
While at the mission, Kanye decided it was appropriate to get on the mic and go on a rant about Kim and his divorce. He said the media and the studios were the ones who were picking who Kim should be with.
Article continues below advertisement
"That's not the narrative that God wants. The narrative that God wants is for you to see that everything can be redeemed. All these relationships, we've made mistakes. I've made mistakes," he told the crowd.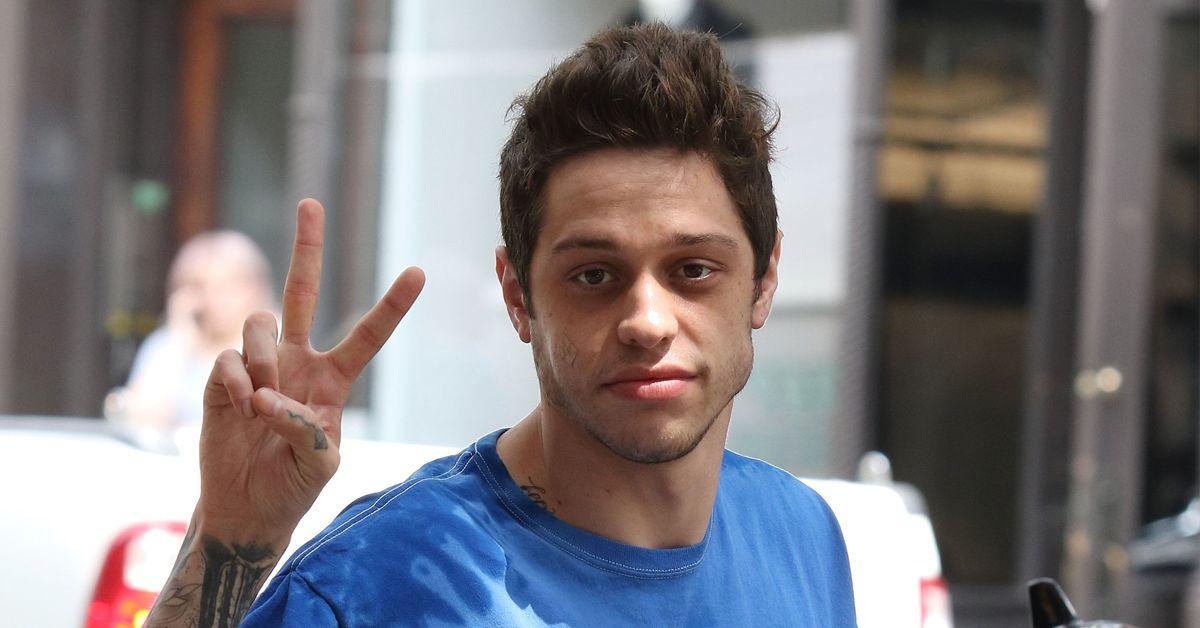 Article continues below advertisement
Yeezy said, "I publicly done things that was not acceptable as a husband. I'm here to change that narrative. I'm not letting E! write the narrative of my family, I'm not letting Hulu write the narrative for my family. I'm not letting Disney write the narrative."
Kim's new romance with Pete Davidson is clearly sending Kanye off the deep end. He cannot control the jealously despite having had many chances to fix his marriage with Kim before she filed for divorce.
Recently, Kanye even claimed he had never seen the divorce papers from his split with Kim. RadarOnline.com broke the story, his claims are not true and he's not only filed a response but has signed the documents himself.