Kanye West Breaks Down In Public As Kim Kardashian's Pete Davidson Romance Heats Up: 'I Need To Be Back At Home'
Kanye West unexpectedly took the mic during a charity event and spilled out all his emotions about his ex, Kim Kardashian.
The 44-year-old rapper was spotted at the L.A. mission on Wednesday to drop off meals for the homeless. At one point, Yeezy decided it would be a good idea to jump on the mic to speak to the crowd.
Article continues below advertisement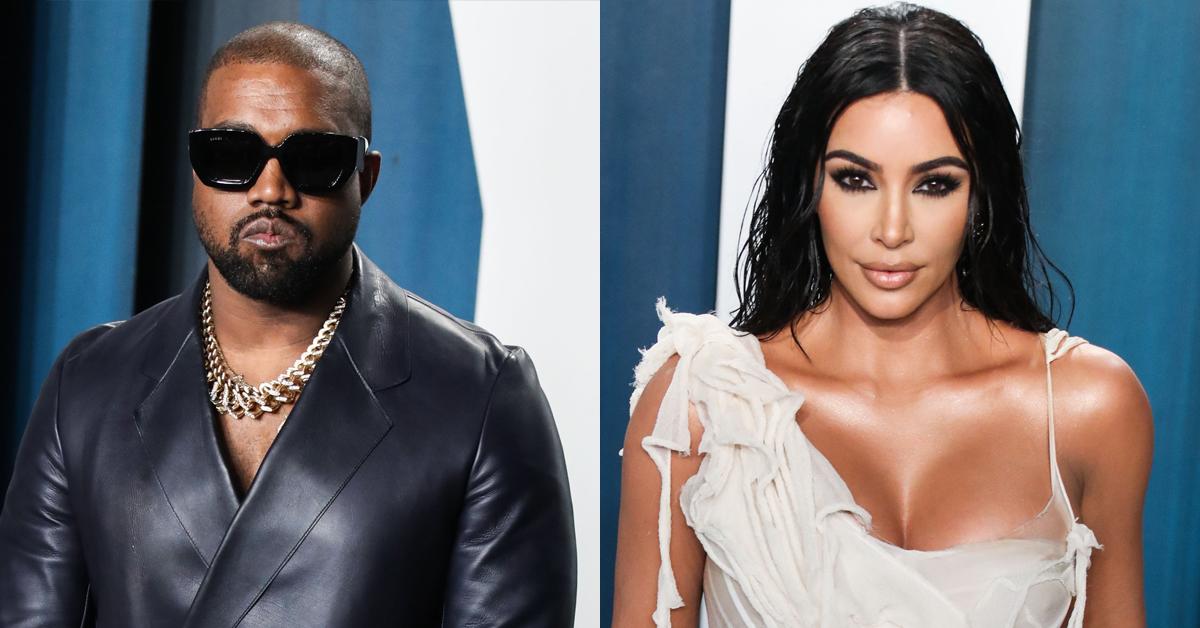 In a clip posted online, Kanye can be seen unleashing a lengthy rant where he talked about his plan to save his marriage. "That's not the narrative that God wants," Kanye said talking about his divorce.
Article continues below advertisement
"The narrative that God wants is for you to see that everything can be redeemed. All these relationships, we've made mistakes. I've made mistakes."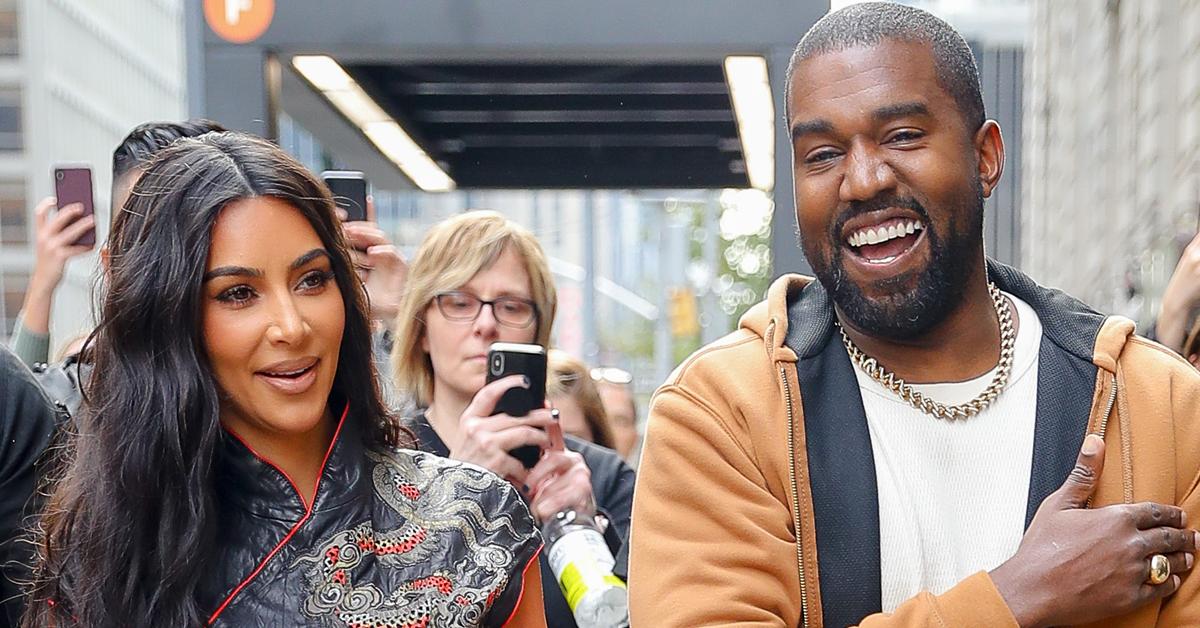 Article continues below advertisement
Yeezy said, "I publicly done things that were not acceptable as a husband." He said he was ready to fight the narrative being presented publicly about Kim, his divorce and most likely her new relationship with Pete Davidson.
Kanye said he refused to let reality show producers decide Kim's path. He proceeded to rip into her previous E! show and forthcoming Hulu show.
Article continues below advertisement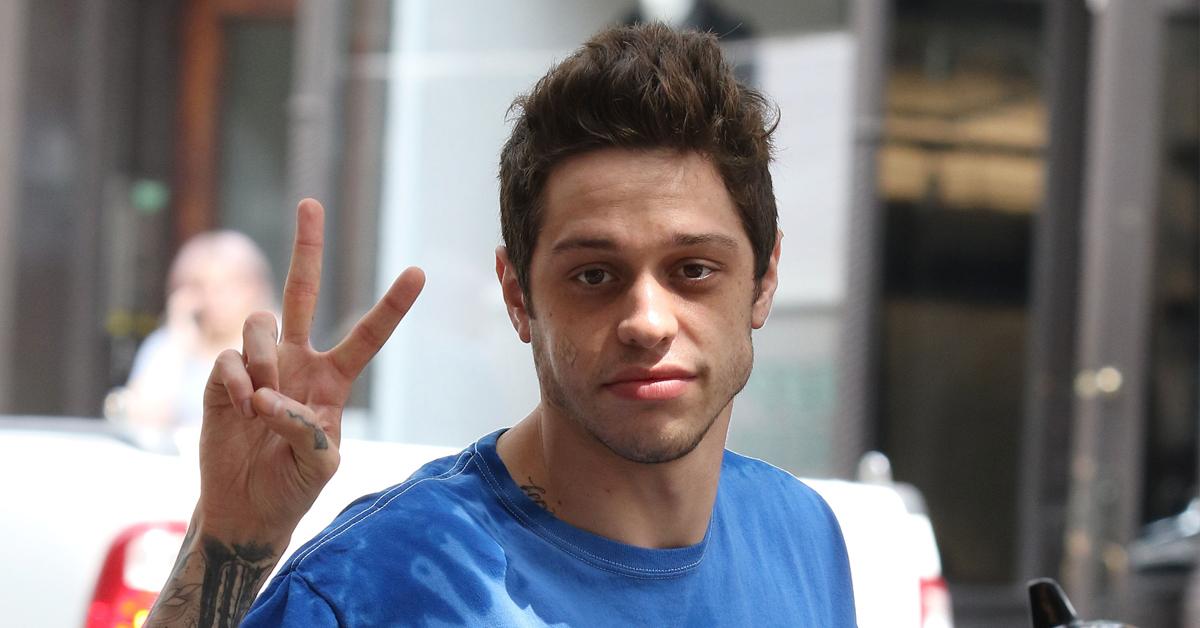 "I'm here to change that narrative. I'm not letting E! write the narrative of my family, I'm not letting Hulu write the narrative for my family. I'm not letting Disney write the narrative."
Article continues below advertisement
I am the priest of my home. I have to be next to my children as much as possible. So when I'm out the home, I got a home right next to the house. I'm doing everything to be right next to the situation."
He added, "I need to be back at home. If the enemy can separate Kimye, there's going to be millions of families that feel like that separation is okay."
Article continues below advertisement
Kanye ended by saying he believes God will bring him and Kim back together. As RadarOnline.com previously reported, in the past couple of weeks, the All of The Lights rapper has been speaking out about Kim and his desire to win her back.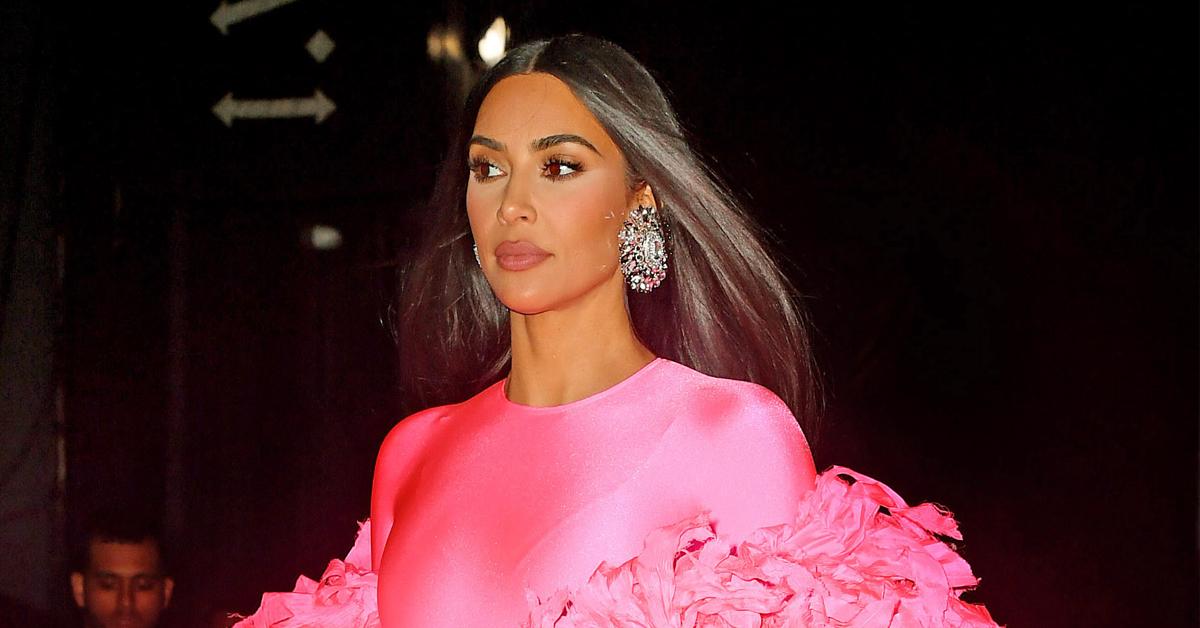 Article continues below advertisement
The problem is Kim is moving full speed ahead with her divorce. Kanye claims he has never seen the divorce papers but RadarOnline.com debunked that claim. The two are still in the process of negotiating a settlement over their assets.
Last month, one source told us, "I understand that Kim still wants to be friends with Kanye, but that will only work if he just wants to be friends too. He doesn't. Her wants her to be his wife and she doesn't," adds an insider.
Kim has yet to respond to Kanye's speech.