Someone Is Allegedly Selling A $3,000 Bag Of Air From Kanye West's 'Donda' Listening Party, And Shipping Is Not Included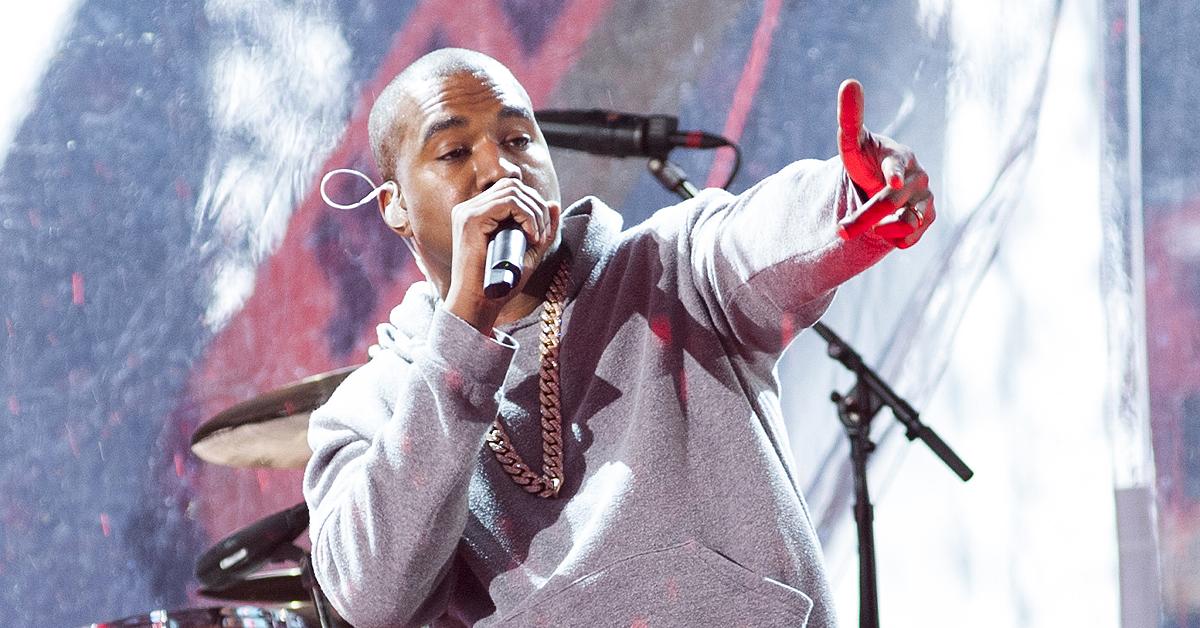 Someone is allegedly selling a bag of air from Kanye West's Donda listening party, which took place Thursday in Atlanta, Georgia's Mercedes-Benz Stadium.
Article continues below advertisement
According to Hollywood Unlocked, the alleged seller took a tip-top plastic bag to the blowout event, filled it with air and sealed it shut.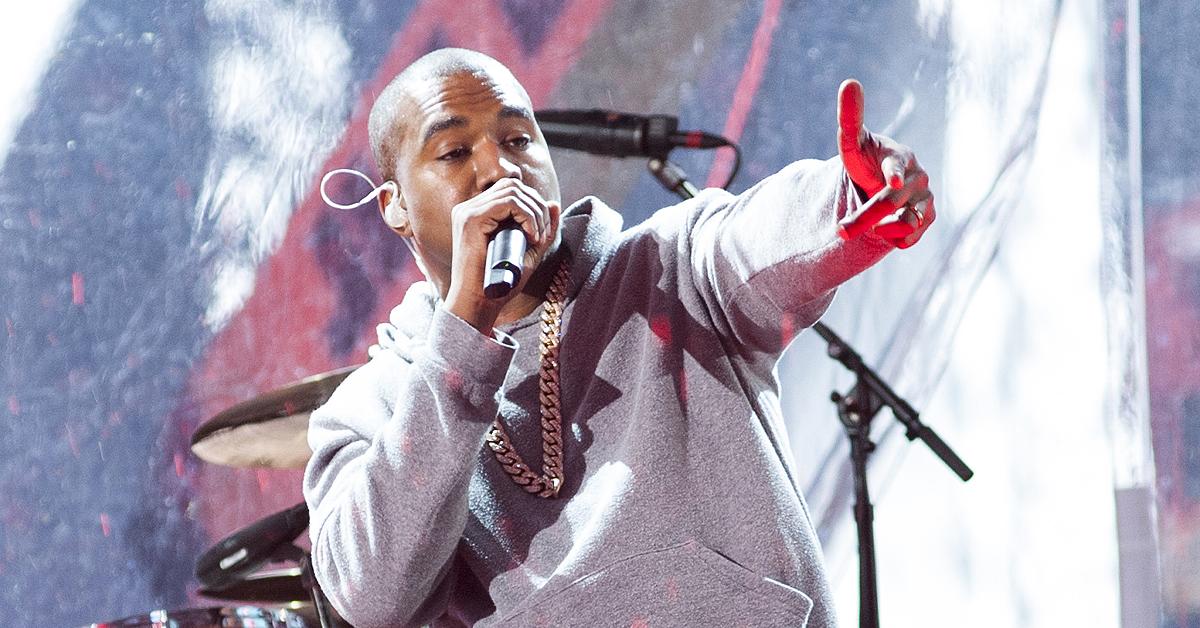 Article continues below advertisement
The person labeled the bag, "AIR FROM DONDA DROP," and listed the item on an unidentified website, opening the bid at $3,333.
The alleged seller made sure to note that the lucky buyer would need to cough up an additional $4 for shipping, adding that the item's estimated delivery date was between Saturday, July 31, and Tuesday, August 3.
Article continues below advertisement
Though the concept may seem absurd to some, others might find it valuable to breathe the same air that the rapper, his estranged wife Kim Kardashian, his estranged sister-in-law Khloe Kardashian, Caitlyn Jenner, 50 Cent, Lil Kim, A$AP Rocky and 2 Chainz all breathed.
RadarOnline.com was unable to locate the alleged sale item online, but it would not be the first time someone was trying to turn a profit in this particular way. In 2015, eBay was overrun by sellers touting bags of air allegedly captured at the rapper's shows.
Article continues below advertisement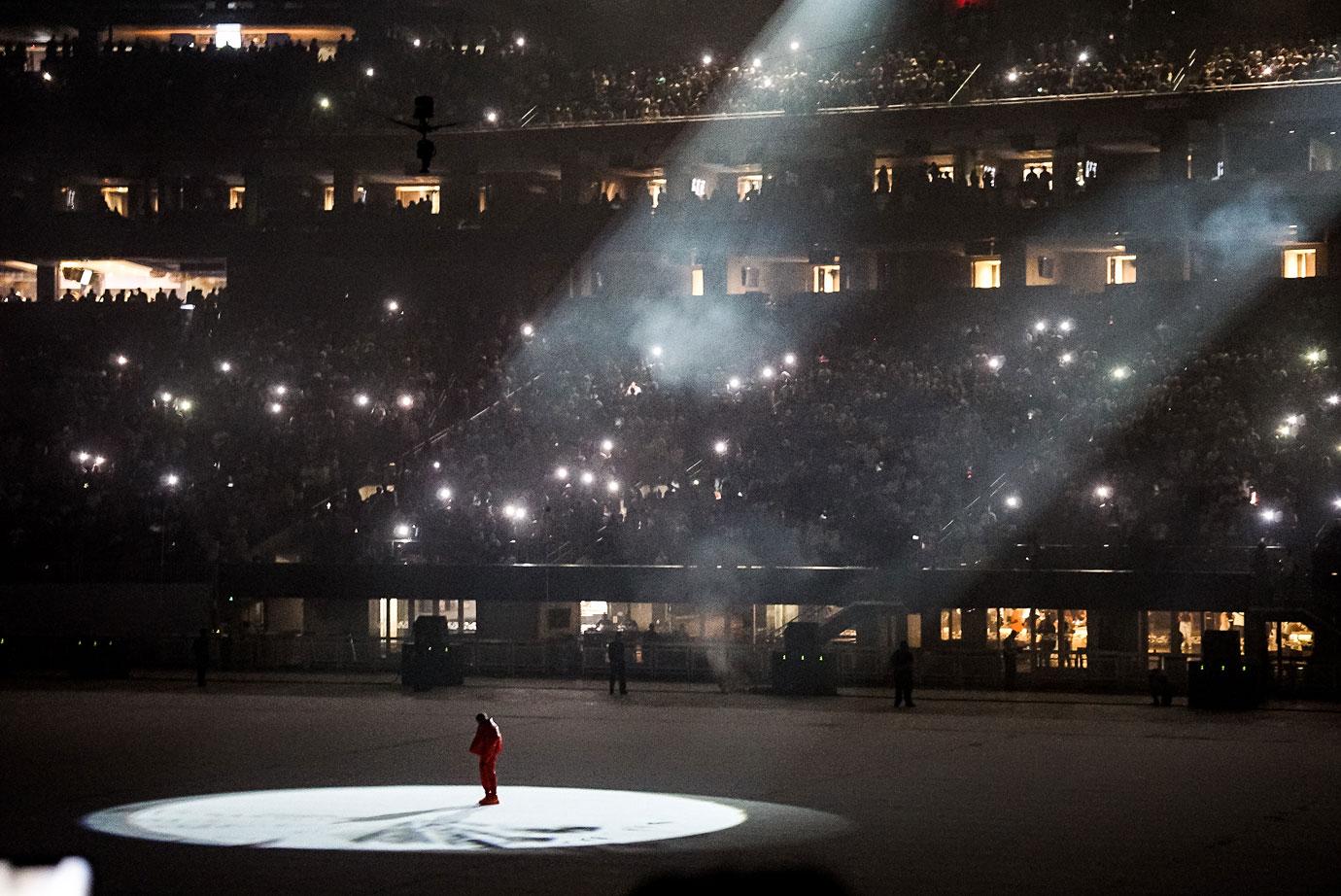 As odd as it may seem, this isn't even the most bizarre headline to come from Thursday's listening party.
Article continues below advertisement
Following the showcase, a photo of the arena's "event day menu" went viral due to its outrageously expensive food items.
Per the picture – which was posted online – sweet and salty kettle corn (which was listed as being gluten-free, dairy-free and vegan) was $35; an assorted snack basket (which contained gluten-free chips, bars and jerky) was $65; crispy chicken tenders were $50; all-beef kosher franks were $40; and cookies and brownies (which were listed as being vegetarian) were $45.
The bottom of the menu read, "Please see your suite attendant to order," making clear that all food orders were to be in by 8:30 PM and beverage orderers by 9:30 PM.
Article continues below advertisement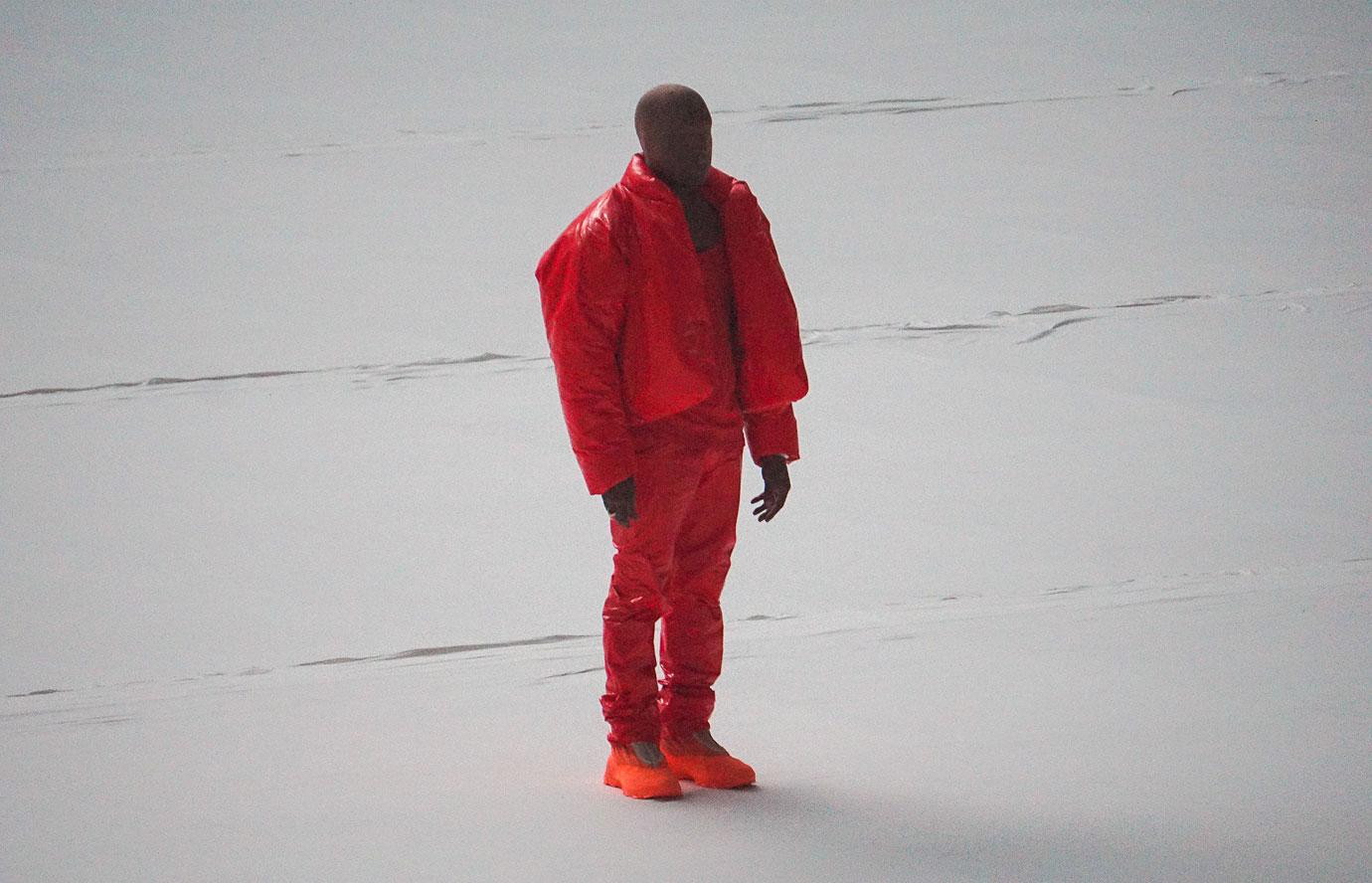 One person online claimed that the prices listed were "for suites, as in boxes for groups. It's not 1 order, it's a whole suite."
Still, it's unclear how many people occupied one suite and how many mouths one order of something fed.
Article continues below advertisement
The rapper's rep has not yet gotten back to us – neither about this, nor about the whereabouts of the album – but leave it to Twitter to provide hot take after hot take:
"#DONDA back there cookin or sum?"
"They mean real dollars or Ush Bucks? Because……."
"I'll never complain about theater prices again."
"Are people really paying $50 for [some] damn frozen chicken tenders??"
"I mean. U ain't bring snacks in your purse?"
"Kayne sure know how to make you feel poor."
"I hope those are calories and not prices....."
"They forgot to put the decimal point in between each digit."
"S--t better raise your credit score when you eat it."