Usher Accused Of Screwing Over Stripper With Fake 'Ush Bucks' Dollar Bills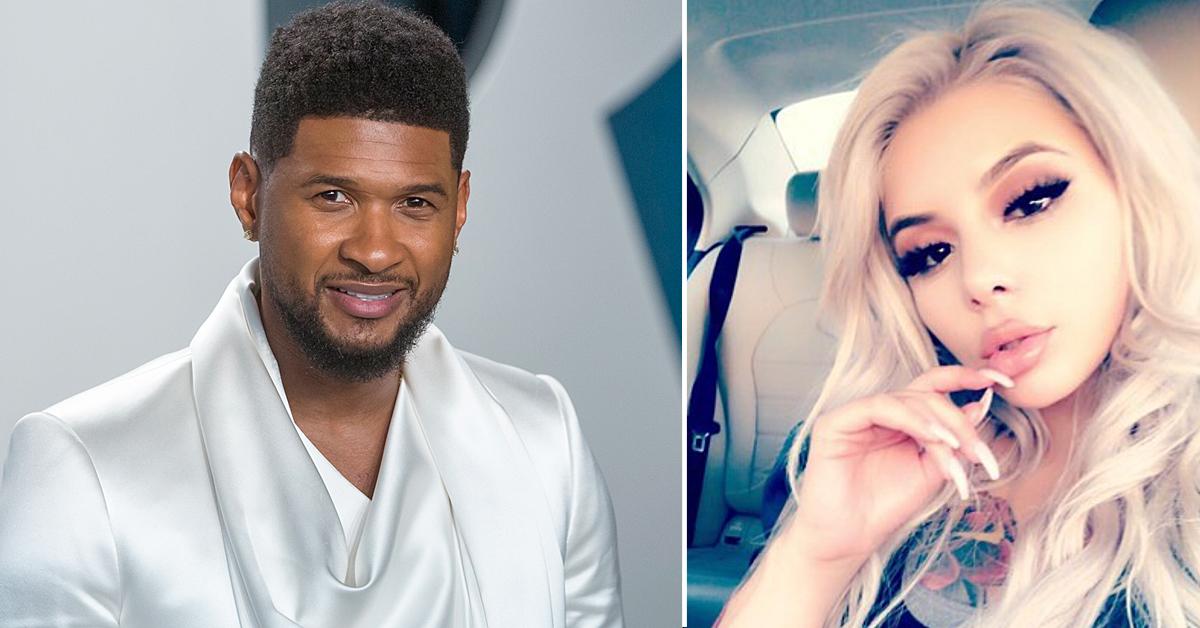 No, that headline is not the result of a wacky, celebrity-inspired game of Mad Libs. It is an actual headline.
Article continues below advertisement
Usher – the iconic R&B crooner known for his suave moves and effortless vocals – is being accused of paying an adult entertainer with his own currency, cleverly coined "Ush Bucks." Ush Bucks are said to have absolutely no worth.
The bombshell accusation made its rounds on Instagram after an exotic dancer who goes by the name B posted a photo of the fake bills to her Instagram Story. "Ladies," she asked, "what would you do if you danced all night for usher and he threw you this??"
Article continues below advertisement
She added on the next slide, "& the money does not have a trade in value what so ever [sic] ! Lmao don't y'all think he should be blasted on social media for this s—t."
Oh, and blasted he was...
"Oh helllll nah!!"
"Blast his cheap ass!!!!!"
"Sue."
"Wtf."
"I would be hot wtf."
"Nooooo."
"Lawsuit!!!!! Dirty pitiful ass mf!!"
And those are just some of the replies B says she received.
Article continues below advertisement
On Twitter, the musician is being absolutely annihilated with some of the most creative memes and GIFs we've seen all year. While the Twitter reactions pretty much echo the sentiments of those who responded to B's Instagram Story, there were a few users who wondered why Twitter's collective panties were in a bunch over Usher using made-up currency when Elon Musk has been pushing Bitcoin on us for years.
Interesting point, but we're not so sure it's a parallel comparison.
Perhaps the most unbelievable part about this crazy story is that Usher's last Instagram post, which was uploaded 19 hours ago, shows him wearing a bucket hat seemingly made of real money. Like, actual United States dollar bills. He has since turned off the comments on that post. Wonder why.
Article continues below advertisement
So, Usher Terry Raymond IV, how are these women expected to "go make that money, money, money" – as per your instructions in the 2017 hit, I Don't Mind – if all they're allegedly getting is Monopoly money?
Article continues below advertisement
Granted, Usher-touched anything would probably kill on eBay, but that is not the point.