Kanye West Asked Donald Trump To Join Him On Stage With Kim Kardashian, DaBaby & Marilyn Manson At Controversial 'Donda' Event
Kanye West, who is in the process of legally changing his name to Ye, shocked fans when DaBaby, Marilyn Manson and, wife Kim Kardashian wearing a wedding dress joined him onstage at a third listening event for his album Donda at Chicago's Soldier Field Stadium.
However, the rapper also invited former President Donald Trump to take the stage with him.
Article continues below advertisement
"Kanye reached out to Donald Trump's team to get the former President to make an appearance alongside him and join DaBaby, Marilyn Manson, and Kim Kardashian in Chicago," sources tell RadarOnline.com.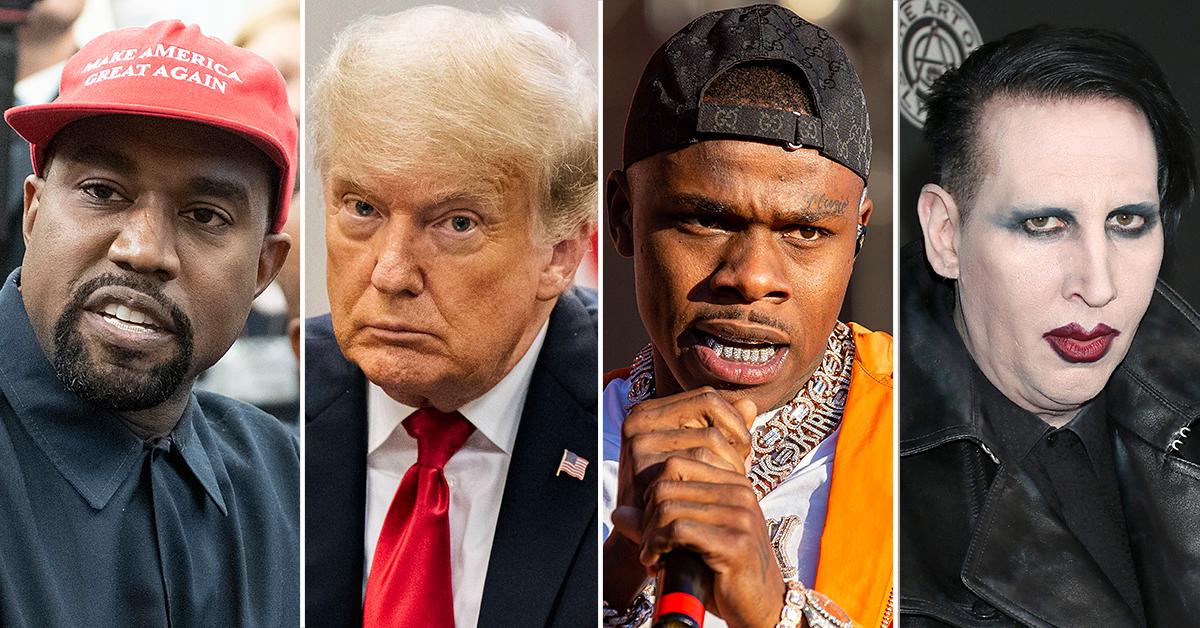 Article continues below advertisement
"Kanye is not afraid of controversy. Why else would he invite DaBaby after he spewed homophobic remarks and Marilyn Manson who has been accused by several women of sexual assault?" asked one insider.
"Getting a former President to help sell his new album would have been huge for Kanye, who was a big supporter of Donald Trump. As far as Kanye is concerned, all press is good press."
Article continues below advertisement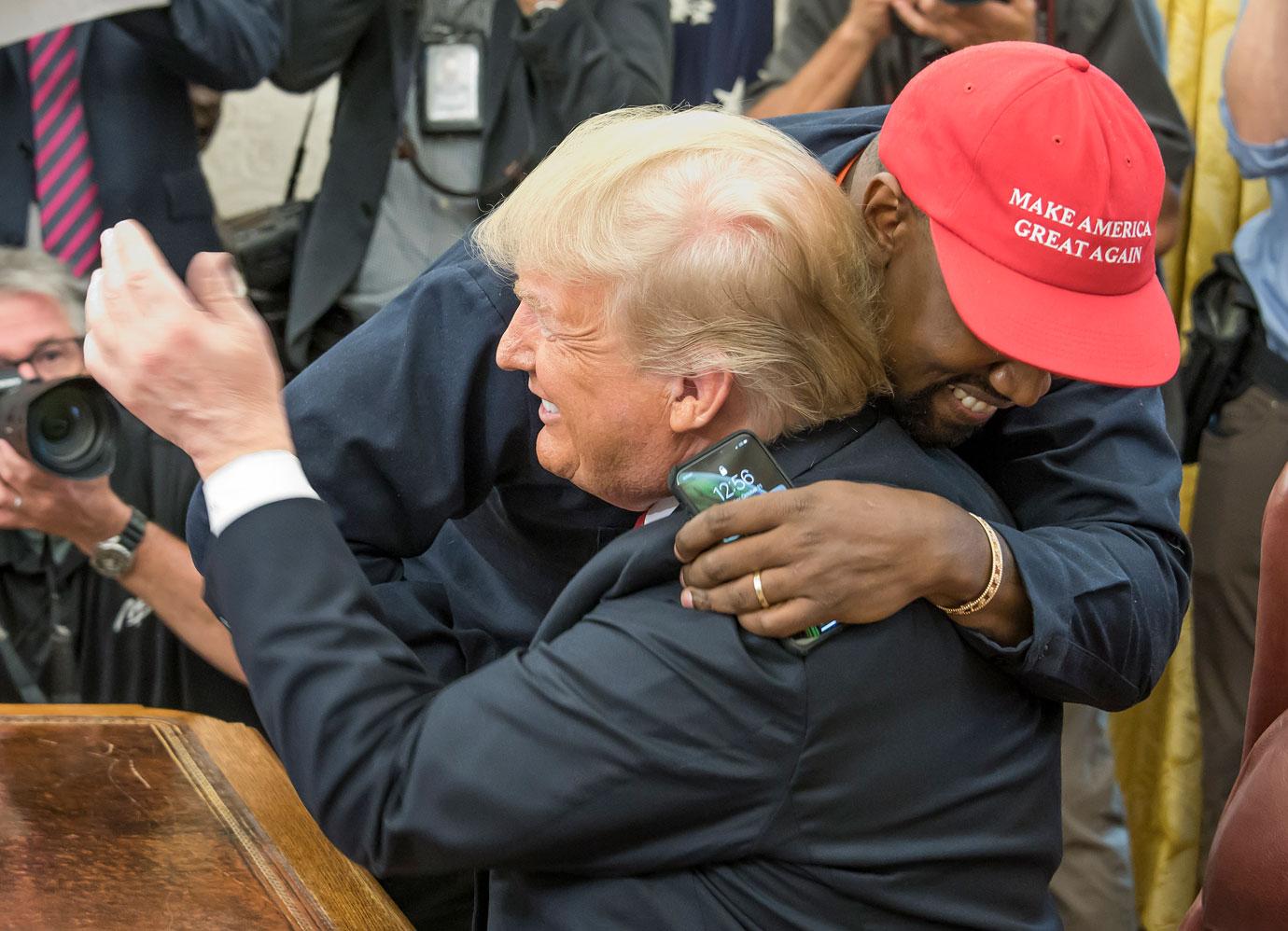 "This is a man who ran for President after everyone told him not to do it. This is a man who wore a red 'Make America Great Again' hat and visited the Oval Office. Kanye loves to press buttons. Expect a lot more press stunts over the next few days. I wouldn't put it past him to turn up with Bill Cosby," adds a pal.
Article continues below advertisement
As RadarOnline.com first reported, sources close to Kim told us she was blindsided by Kanye with DaBaby and Marilyn Manson. She reportedly knew nothing about them being scheduled to appear and only showed up as a favor to her estranged husband.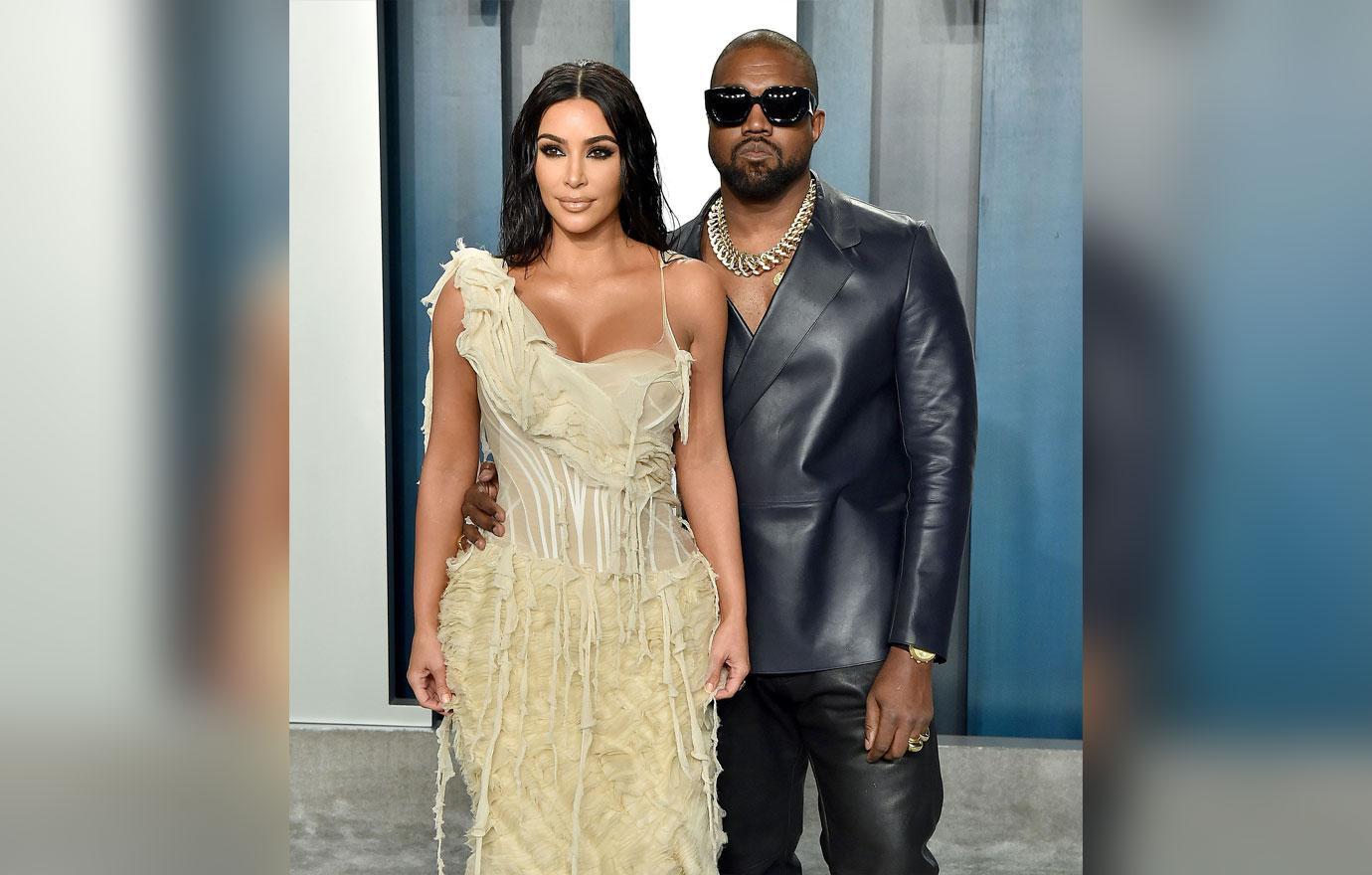 Article continues below advertisement
Sources told Page Six, Kanye is running around telling everyone he is back with Kim despite their pending divorce. Sources close to Kim say this is not true and only being pushed to promote Donda.
A source said, "Kanye has been telling other rappers that he and Kim are back together, but everybody knows that isn't true."
Article continues below advertisement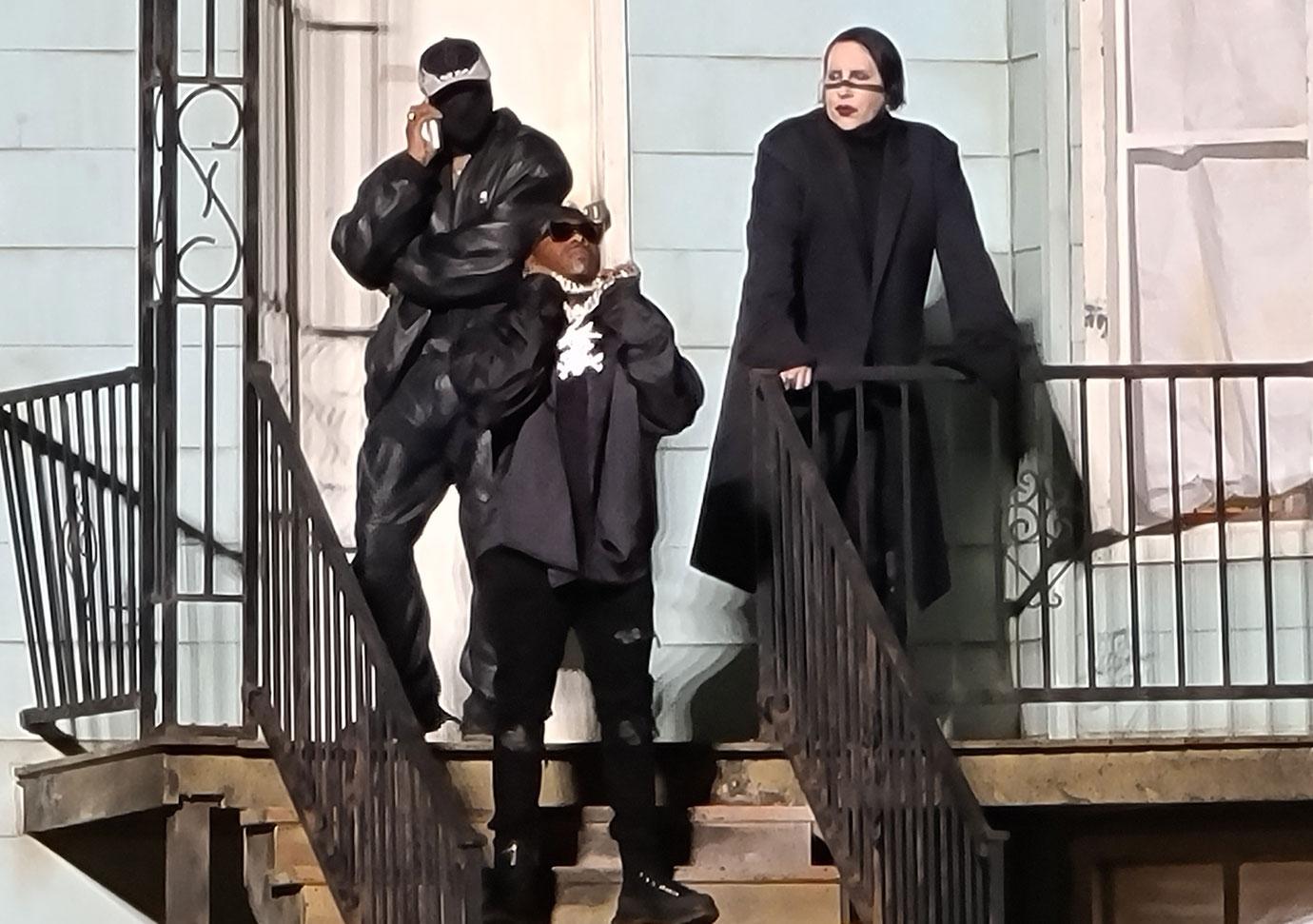 Another source added, "Kim is a nice person – while she and Kanye are not back together – she's happy to support him in his work and his art, she wants a good relationship with him for the sake of their children."
Article continues below advertisement
At the moment, Kanye is also battling his record label Universal for releasing his album without permission. He claims to have never signed off on it being put on streaming services. Universal has yet to respond to the claims.