Kamala Harris' Stepdaughter Nearly Bares All In Risqué Runway Look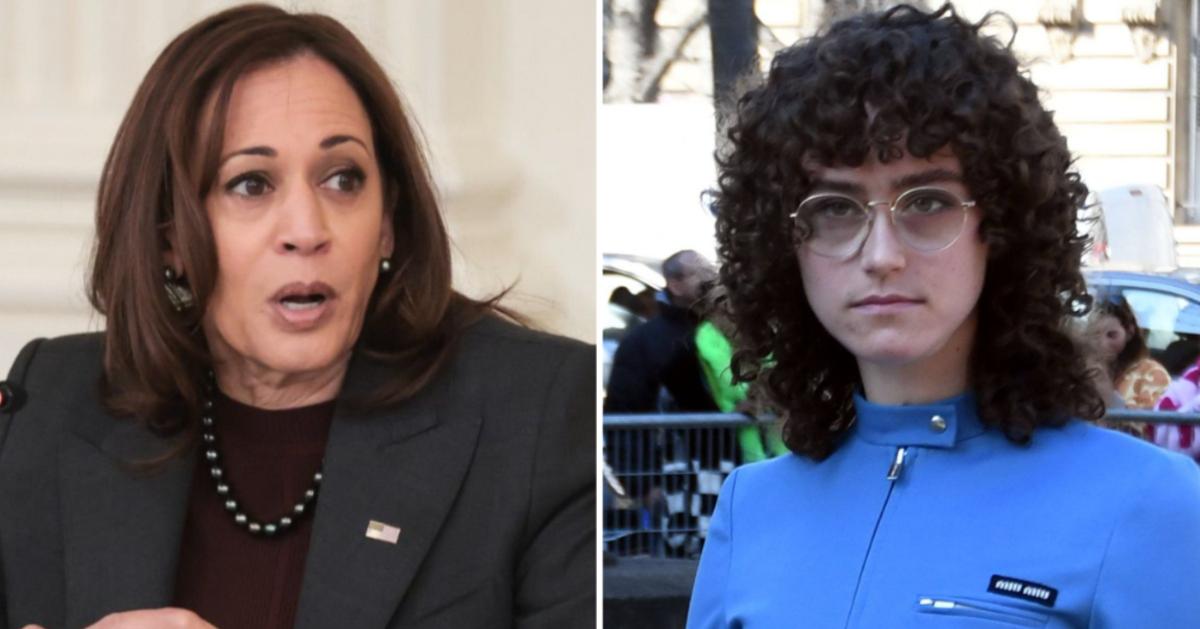 Kamala Harris' 23-year-old stepdaughter Ella Emhoff made a bold statement with a risqué runway look by designer Prabal Gurung at a New York Fashion Week show on Saturday, September 10.
Emhoff rocked a flowy, mint-green top that hung from the collar and wrapped loosely over her chest, showing off her breasts and toned stomach to the attendees. The designer paired the look with a short, black, leather miniskirt and matching, full length gloves.
Article continues below advertisement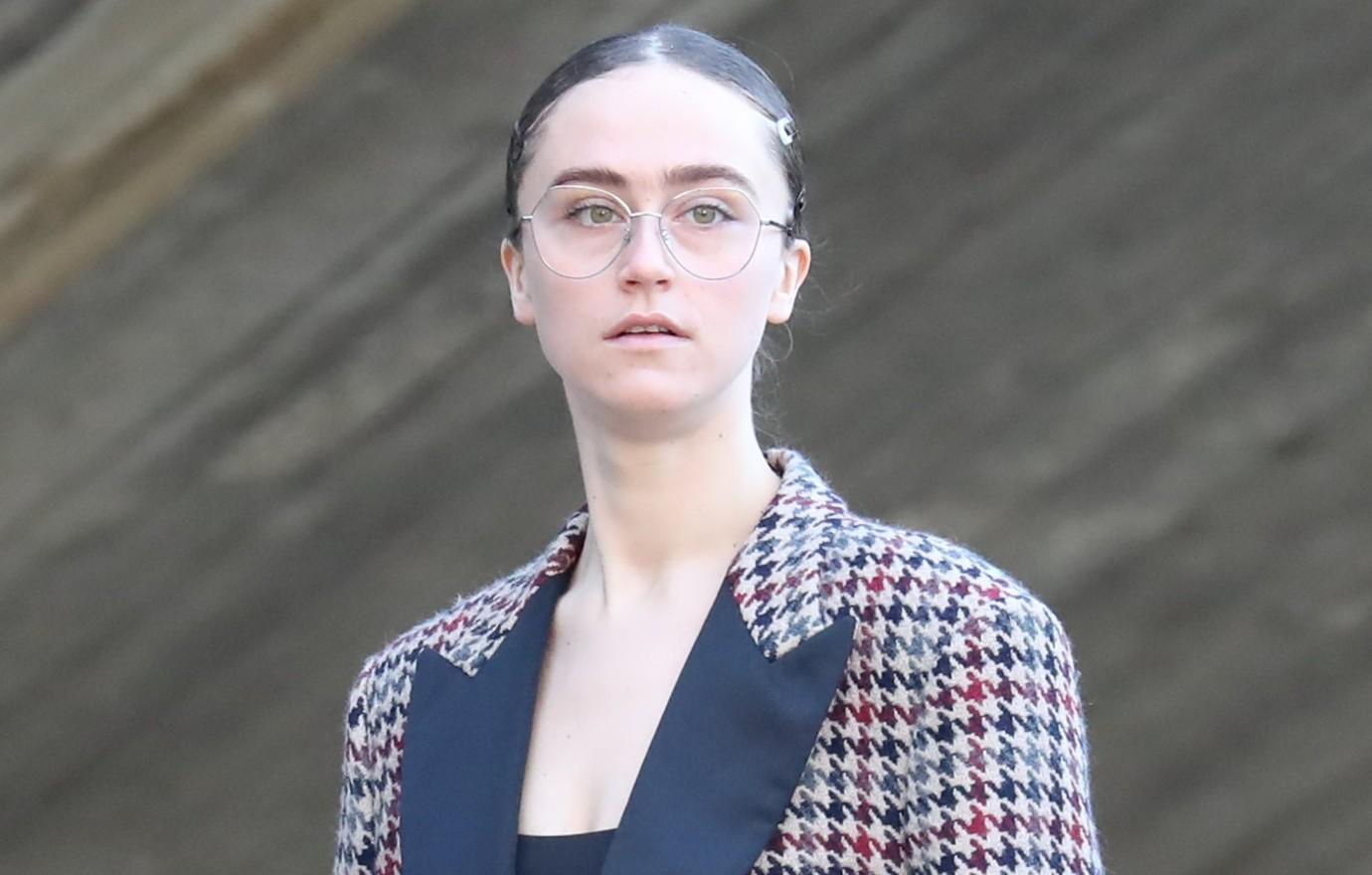 Gurung designed several other unique ensembles for the show that he claimed represented the misfits who are "often watched and monitored, scrutinized but unseen."
"I wanted to create a space for this particular show where we felt what we are feeling in the culture itself: Kind of unsure politically, culturally, but we still want to be hopeful, want to be optimistic," he shared in an interview. "I needed to be near the reminder of the UN that our job in fashion is not done until we are alert and vigilant."
Article continues below advertisement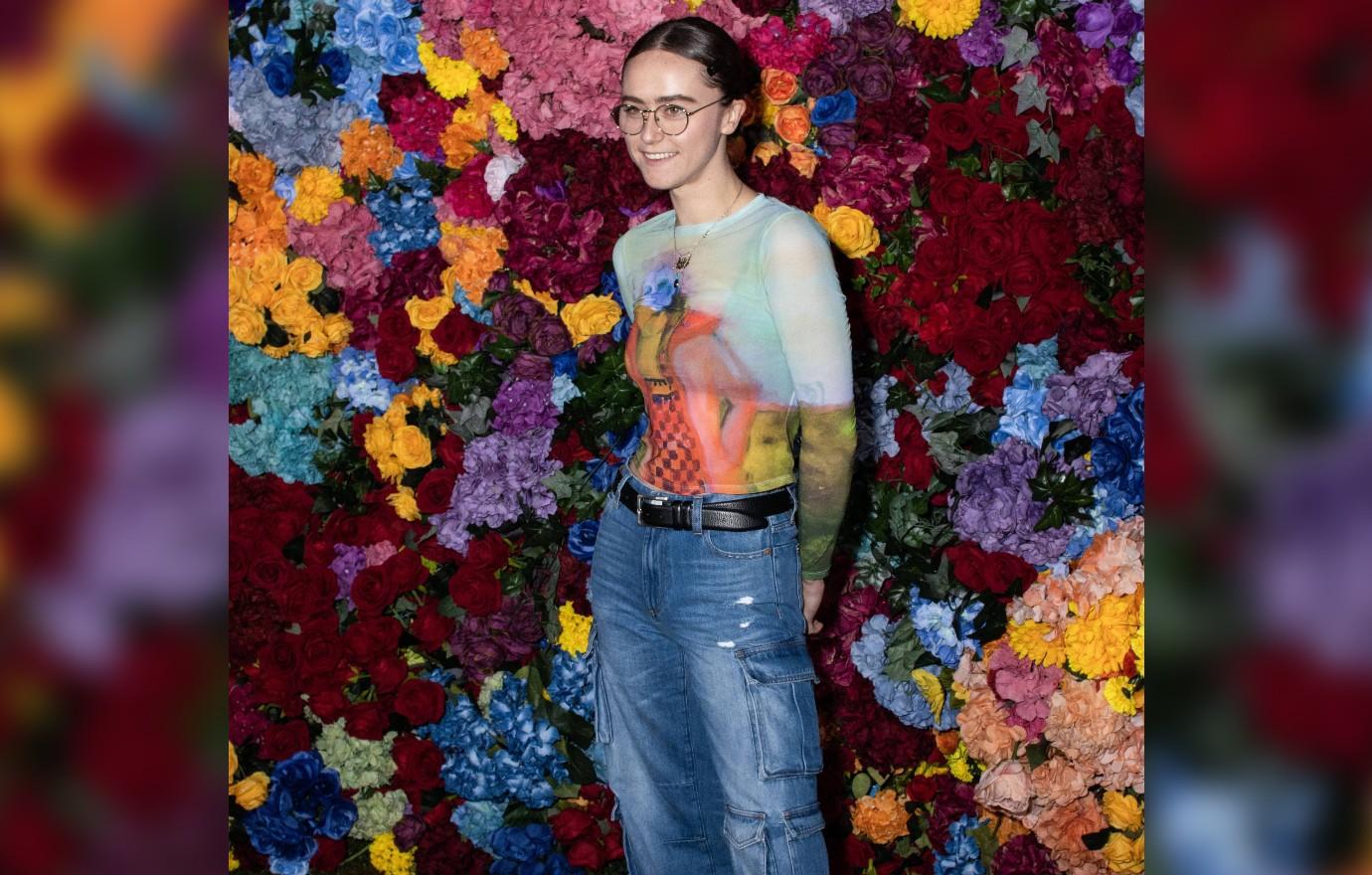 Emhoff, who is the daughter of Harris' husband, Doug, made her modeling debut last February at Paris Fashion Week in a stunning Balenciaga ensemble. She signed with IMG Models, the same modeling agency that represents both Gigi and Bella Hadid, shortly after graduating from Parsons School of Design.
"I was pretty surprised when everything with IMG was happening because when I was younger, I never saw that as being part of my timeline," she explained of her quick rise to stardom. "As someone who, like a lot of young girls out there, had self-confidence issues, it is intimidating and scary to go into this world that is hyper-focused on you and the body."
Article continues below advertisement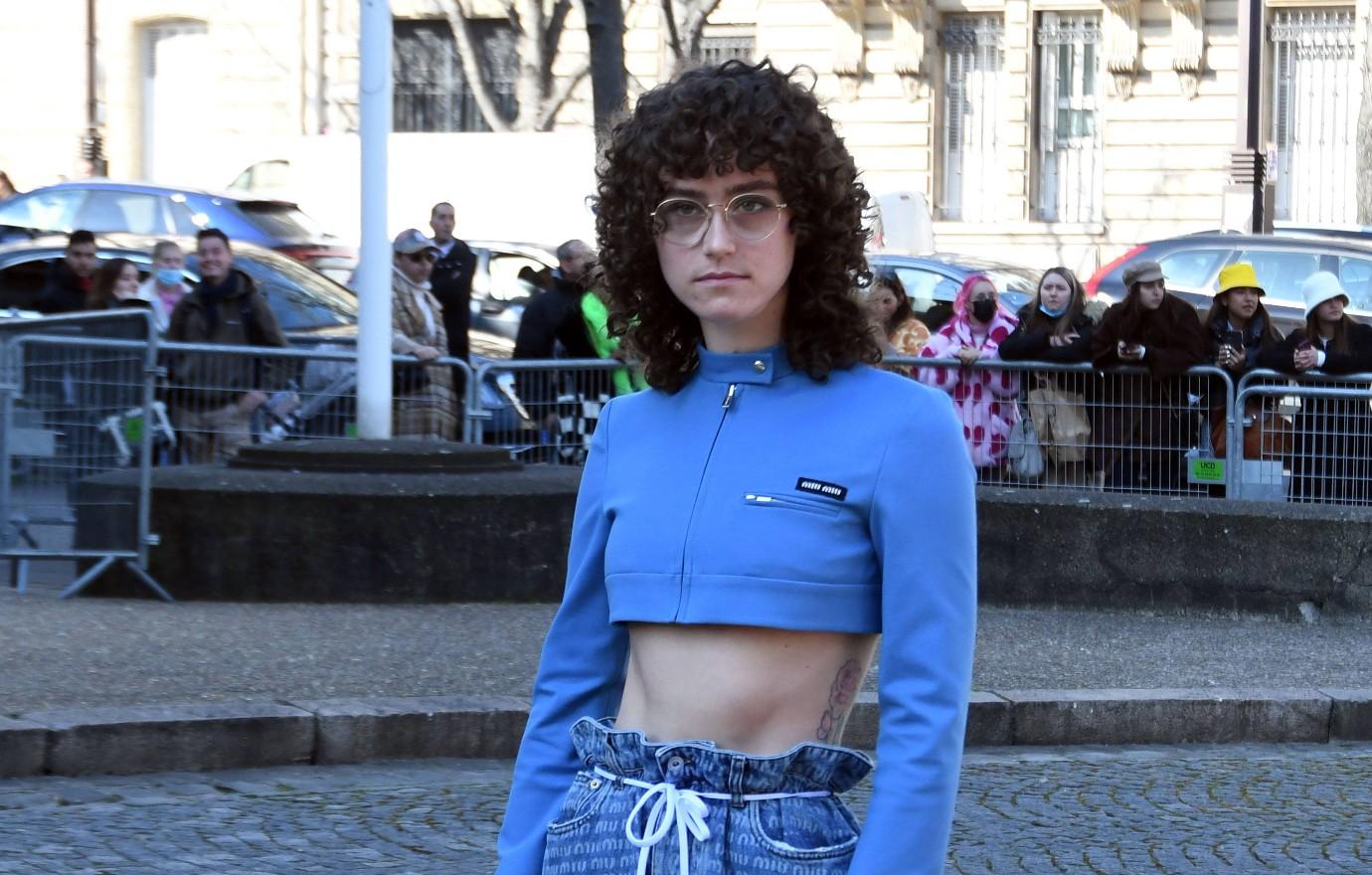 Aside from her work with Balenciaga, she also released a knitwear collection with with the brand Batsheva and posed for Vogue. Emhoff currently lives and works in New York City — a location she gushed that she fell in love with while attending college.
"What initially drew me to New York was the freedom that I felt people had here, especially in the way people dress and present themselves," she explained in an interview with Vogue Runway. "I always felt a little embarrassed in LA expressing myself in the way that I wanted ... There's so many amazing people doing really cool things [in the city]. It's hard to not want to surround yourself with it at all times."
Gurung spoke to The Associated Press per DailyMail. Emhoff spoke to the New York Times about not expecting to be a model.