White House Woes! Kamala Harris' Deputy Chief Of Staff Leaves Administration, Becomes 11th To Exit VP's Office Since June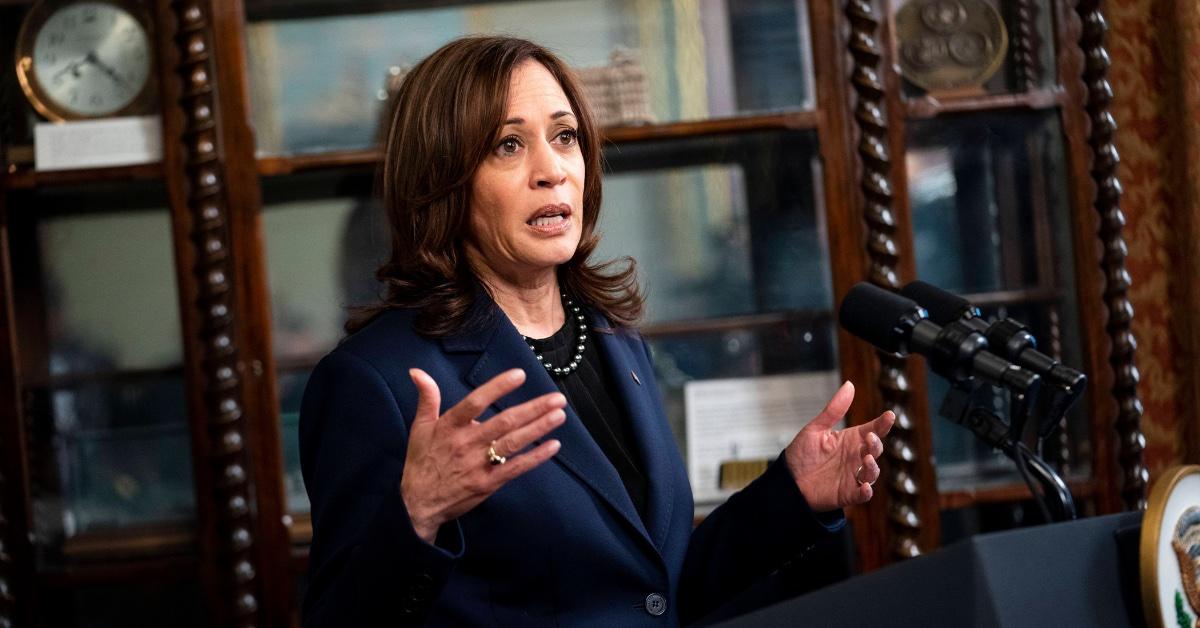 Another day, another staffer leaving the White House. Vice President Kamala Harris' deputy chief of staff, Michael Fuchs, announced that he will be departing from her administration in May.
"It's almost difficult to recall the magnitude of the challenges we faced when we came in, from an unprecedented pandemic to historically difficult economic circumstances," Fuchs wrote in a farewell statement Monday, calling it an honor. "And it is thanks to the work of this administration — and all of you — that our country has had such success in tackling these challenges and turning things around."
Article continues below advertisement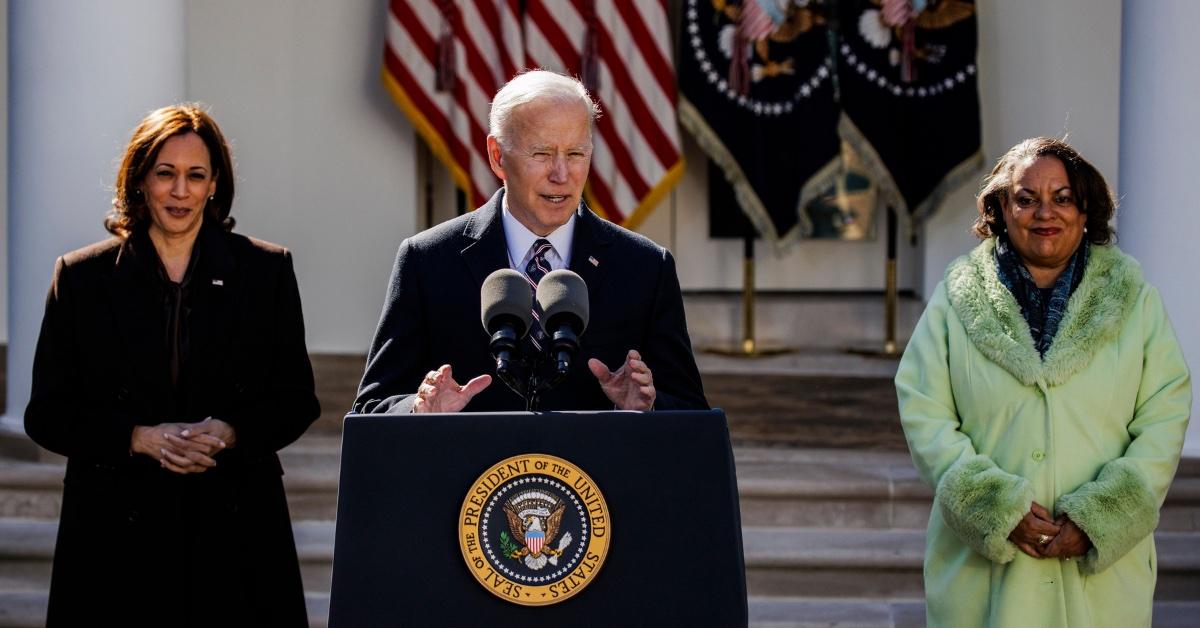 A White House official also confirmed the news with communications director Jamal Simmons adding in a separate statement, "Our entire team will miss Michael as he begins this next chapter."
There's been no shortage of shake-ups in Harris' camp, considering Fuchs — who helped the VP with domestic and international issues — is the 11th staff member to leave since June. It's unknown where he will go next after finishing up his final weeks this spring.
Meanwhile, the White House has also confirmed that one of those vacant roles has since been filled.
Article continues below advertisement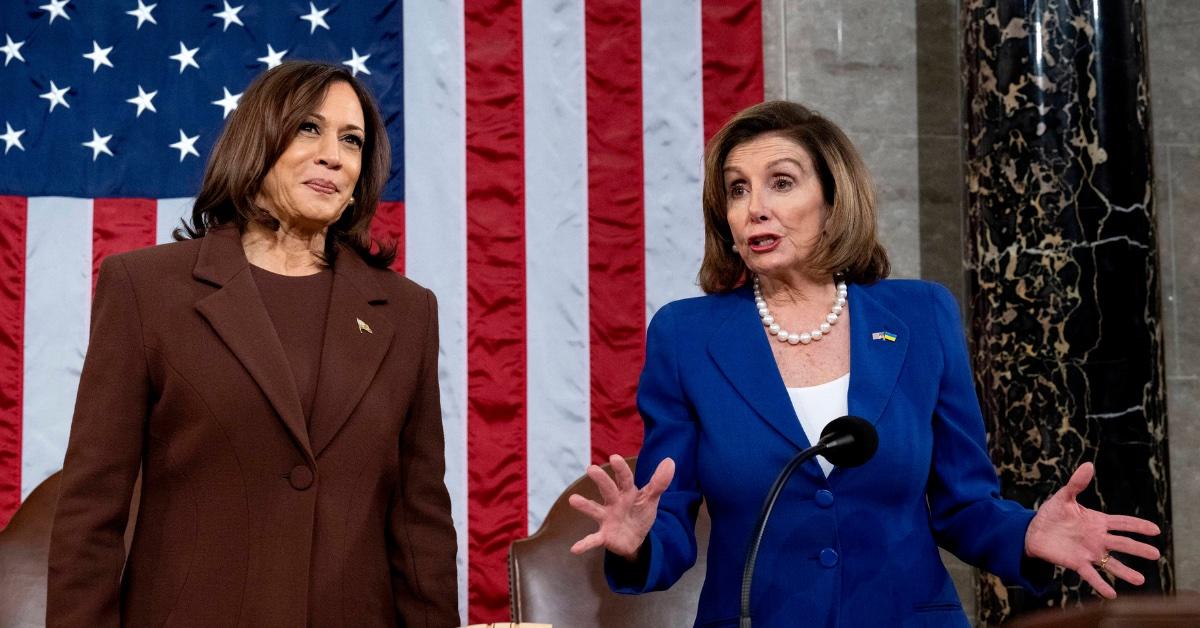 One of Bill Gates' former employees Meghan Groob is set to be the vice president's new chief speechwriter, filling in the position after Kate Childs Graham's exit.
"Working in the first year of a White House is exciting and rewarding but it's also grueling and exhausting," press secretary Jen Psaki previously shared in a statement following the departures of communications director Ashley Etienne and chief spokesperson Symone Sanders in 2021.
"If you look at past precedent, it's natural for staffers who have thrown their heart and soul into a job to be ready to move on to a new challenge after a few years and that is applicable to many of these individuals," added Psaki.
Article continues below advertisement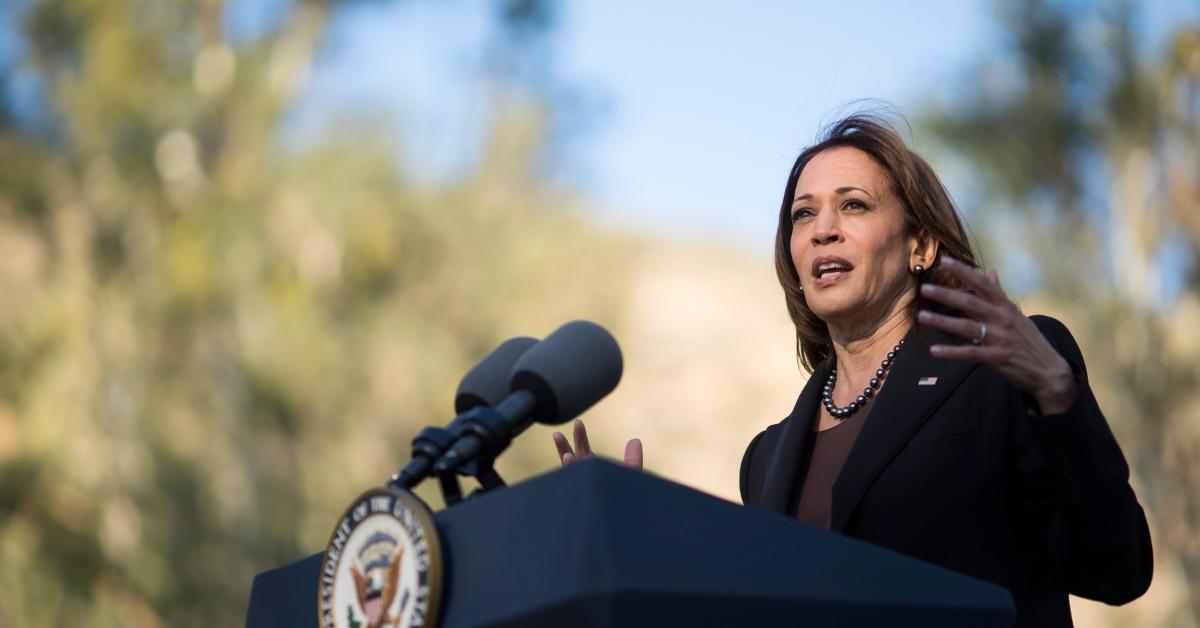 While Fuchs prepares for his exit, that same month will mark the release of the book This Will Not Pass: Trump, Biden, and the Battle for America's Future written by New York Times reporters Jonathan Martin and Alex Burns.
Within the pages, Burns and Martin will share never-before-heard details on the Biden-Harris administration, some of which have already been teased online, including the VP's less-than-enthused reaction to her Vogue magazine cover and more.