Vice President Kamala Harris Appears Battered & Bruised In 'Doctored' Domestic Violence Campaign
Kamala Harris is being seen in a different light. The 57-year-old vice president's bruised and bloody face has been plastered all over posters in Europe for a shocking campaign.
Article continues below advertisement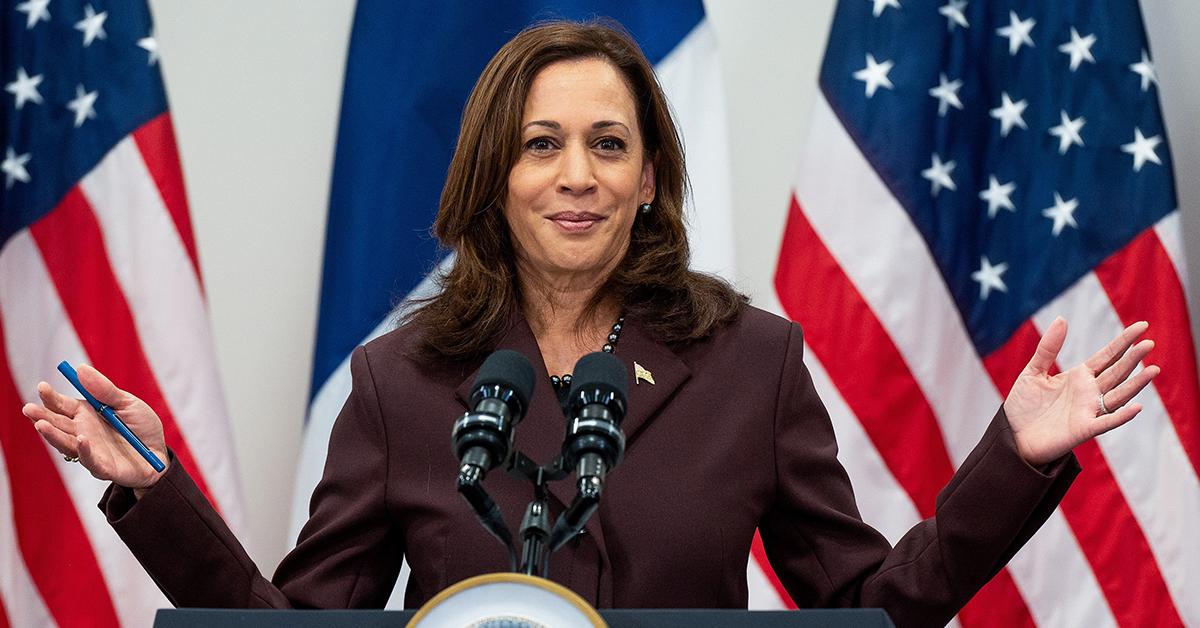 Article continues below advertisement
Below those three powerful words is an even more upsetting message which reads, "But nobody believed her — But she was left alone — But she was not protected — But he was not stopped — But she was killed anyway."
The campaign is to bring awareness to domestic violence in the most ghastly way possible. Kamala isn't the only famous female in power on the doctored posters either.
The artist aleXsandro Palombo used iconic women from all over the globe including Duchess of Cambridge Kate Middleton, European Commission President Ursula von der Leyen, French politicians Christine Lagarde, Marine Le Pen and Anne Hidalgo, and Queen Letizia of Spain to get the message out.
Article continues below advertisement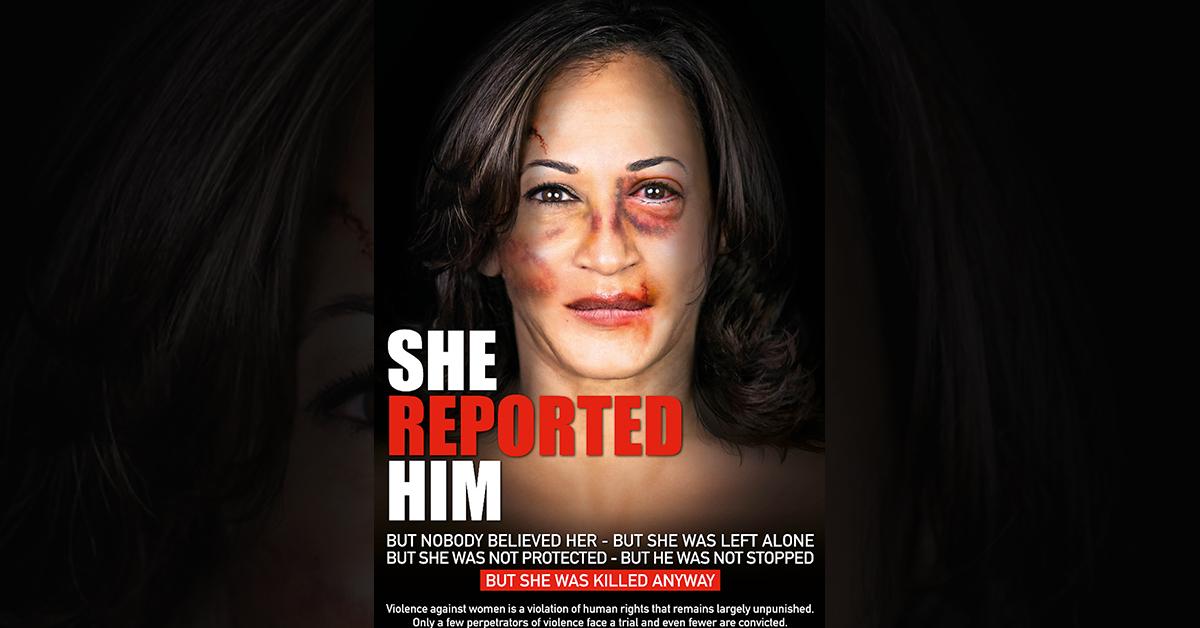 Palombo describes the movement as a "campaign of denunciation against a system that does not support women victim of gender violence."
He used the powerful political leaders' faces as a way to "draw attention to the poor responses from politics regarding the problem of gender-based violence and highlights the ineffectiveness of the support and protection system to the victims."
The posters are hanging all over Spain, Milan, and beyond.
Article continues below advertisement
It's unclear how Kamala feels about her swollen and beat face being used for the campaign, but she has bigger fish to fry in the White House as rumors continue to swirl about growing tension between her and Joe Biden.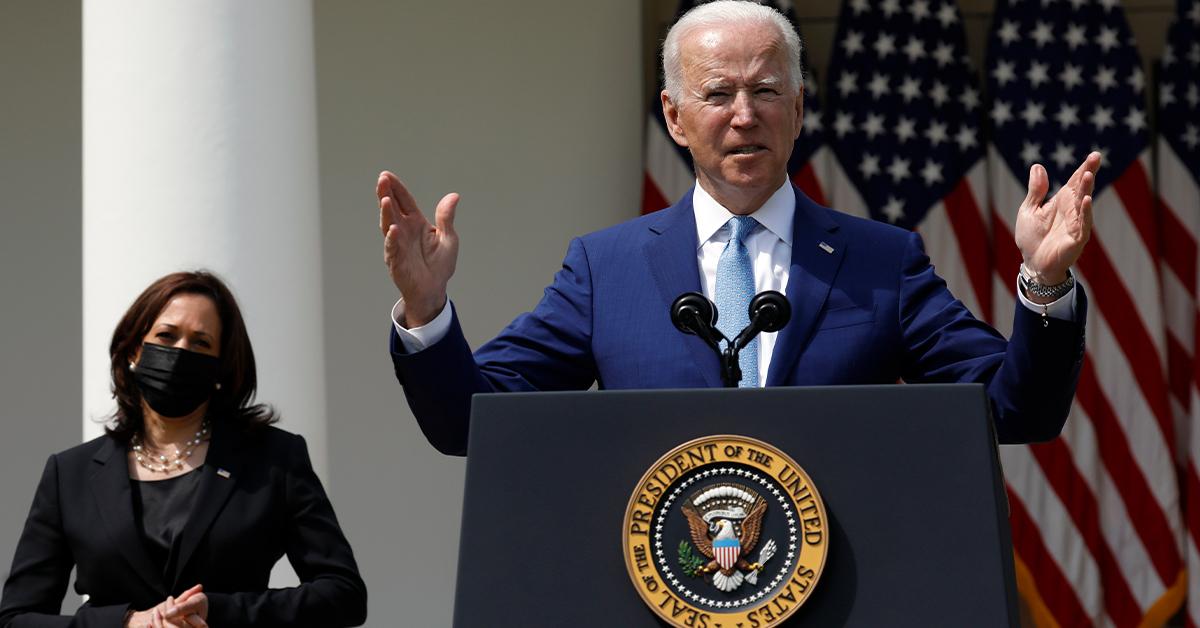 Article continues below advertisement
According to reports, the vice president is feeling sidelined and isolated from #46. It doesn't help that her approval ratings have been tanking either. CNN claims Kalama isn't happy with the duties Joe has given her and their working relationship is an "exhausted stalemate."
While the vice president is seemingly upset by their friendship gone sideways, Biden doesn't appear to care one bit. He's too busy living the high life at his billionaire friend's $20 million mansion where he will spend Thanksgiving day!